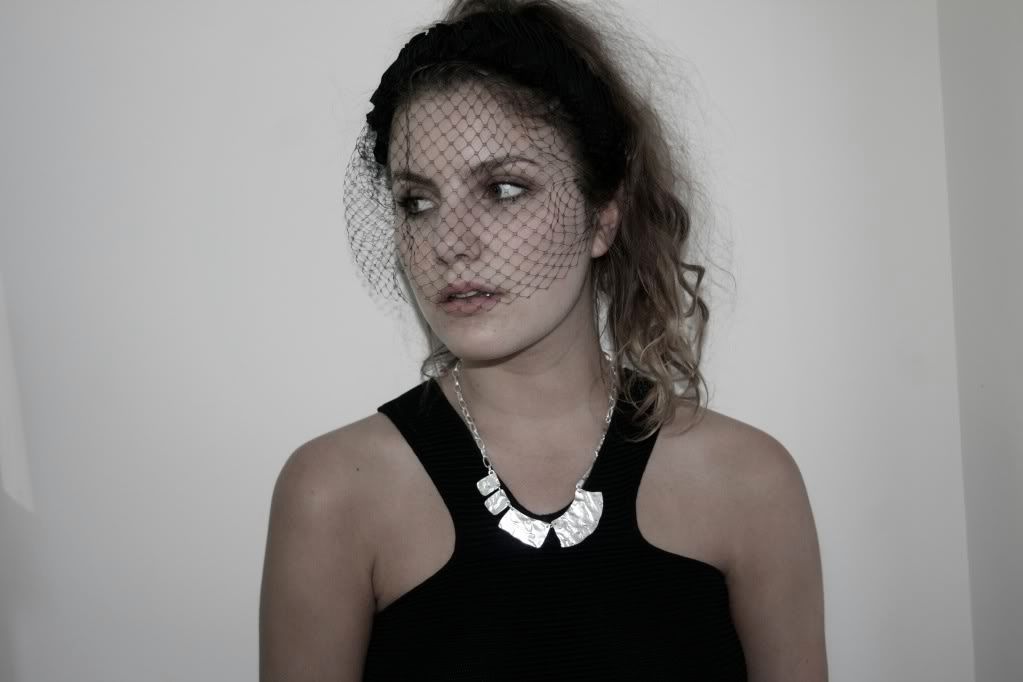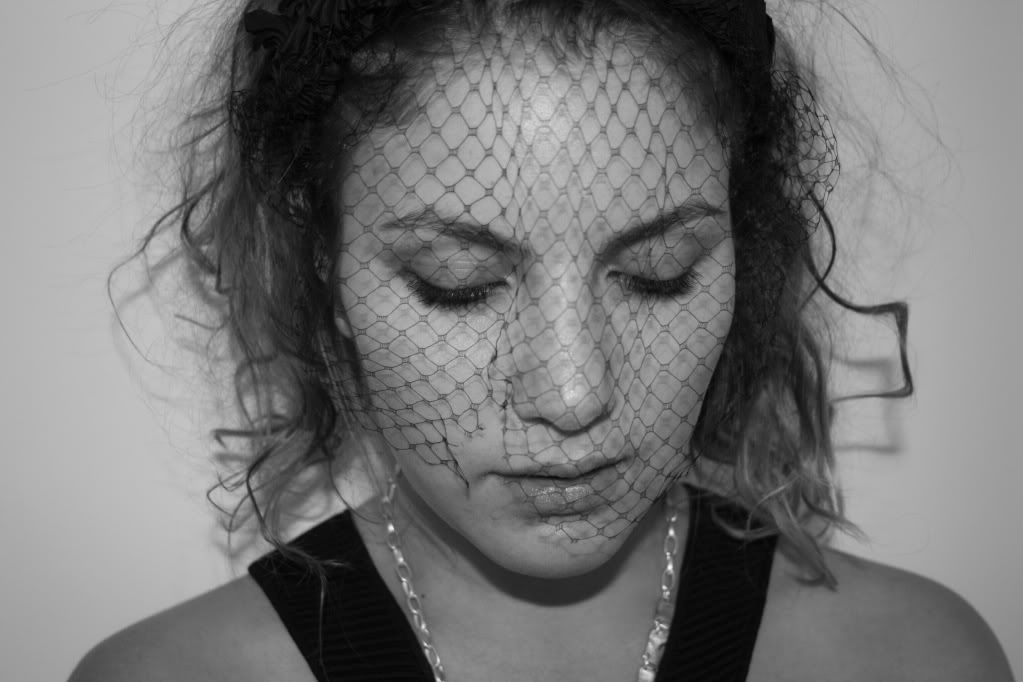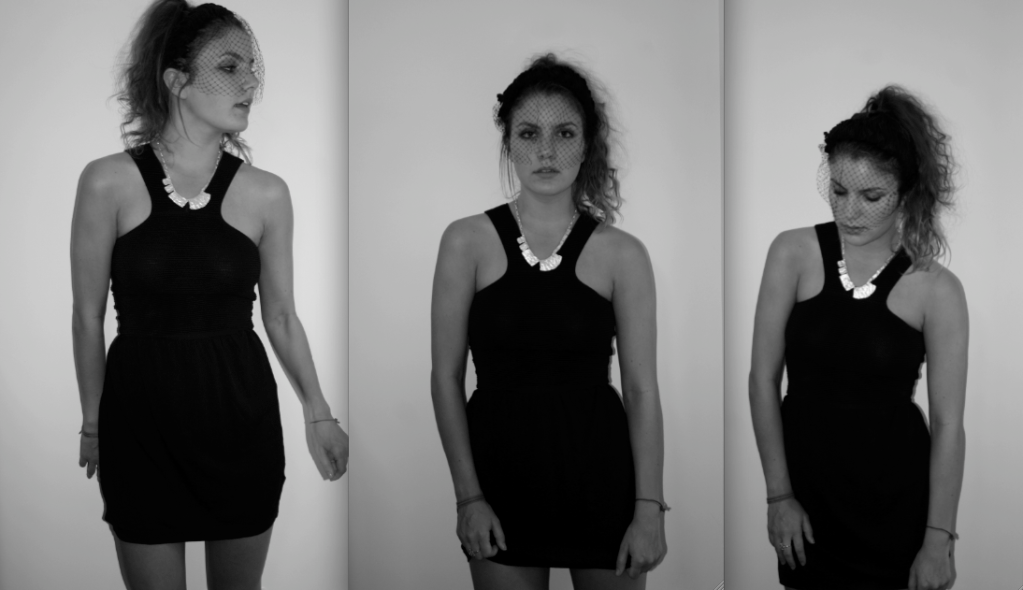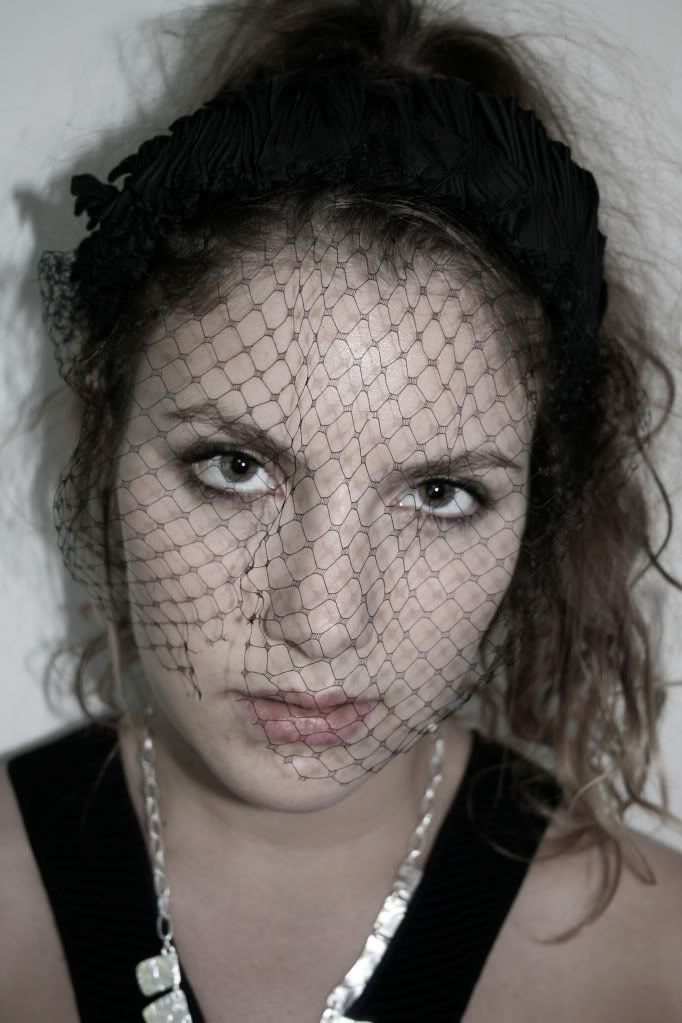 (Dress FCUK, Necklace from random boutique, Net Headband Vintage)
So remember I always loved net headbands and hats?
Well guess what I got for my birthday? That's right. And I love it so much.
It's so old fashioned, sophisticated and I will add it to my collection of random things in my room.
Do you like it?