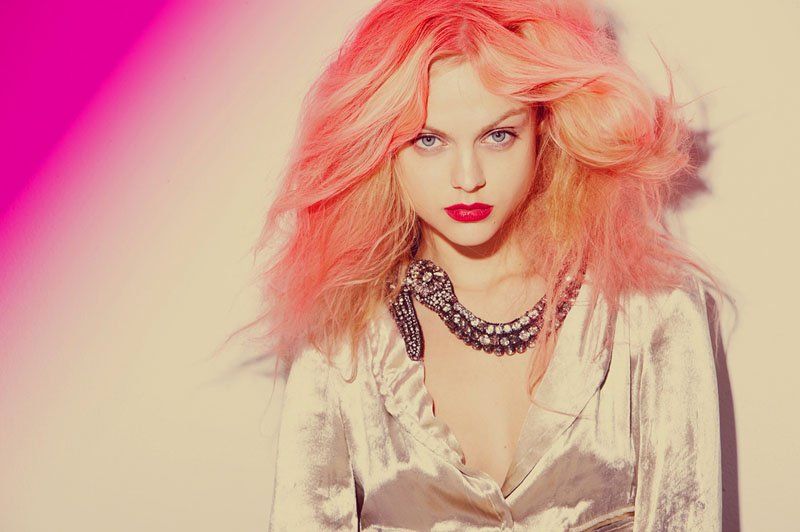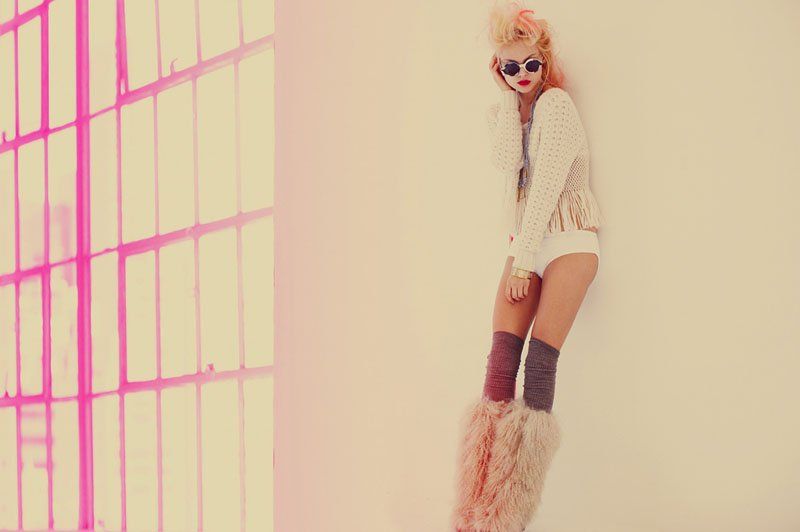 Viktoriya Sasonkina by Anna Palmain Glam Noveau for Naag
Amazing seventies vibe- and nice to see some bright colours after months of neutrals in editorials.
ESPECIALLY loving the long socks paired with those fur boots. Yum.
Even yummier is the reappearance of pinky/orangy/blonde hair that I'm a huge fan of at the moment.