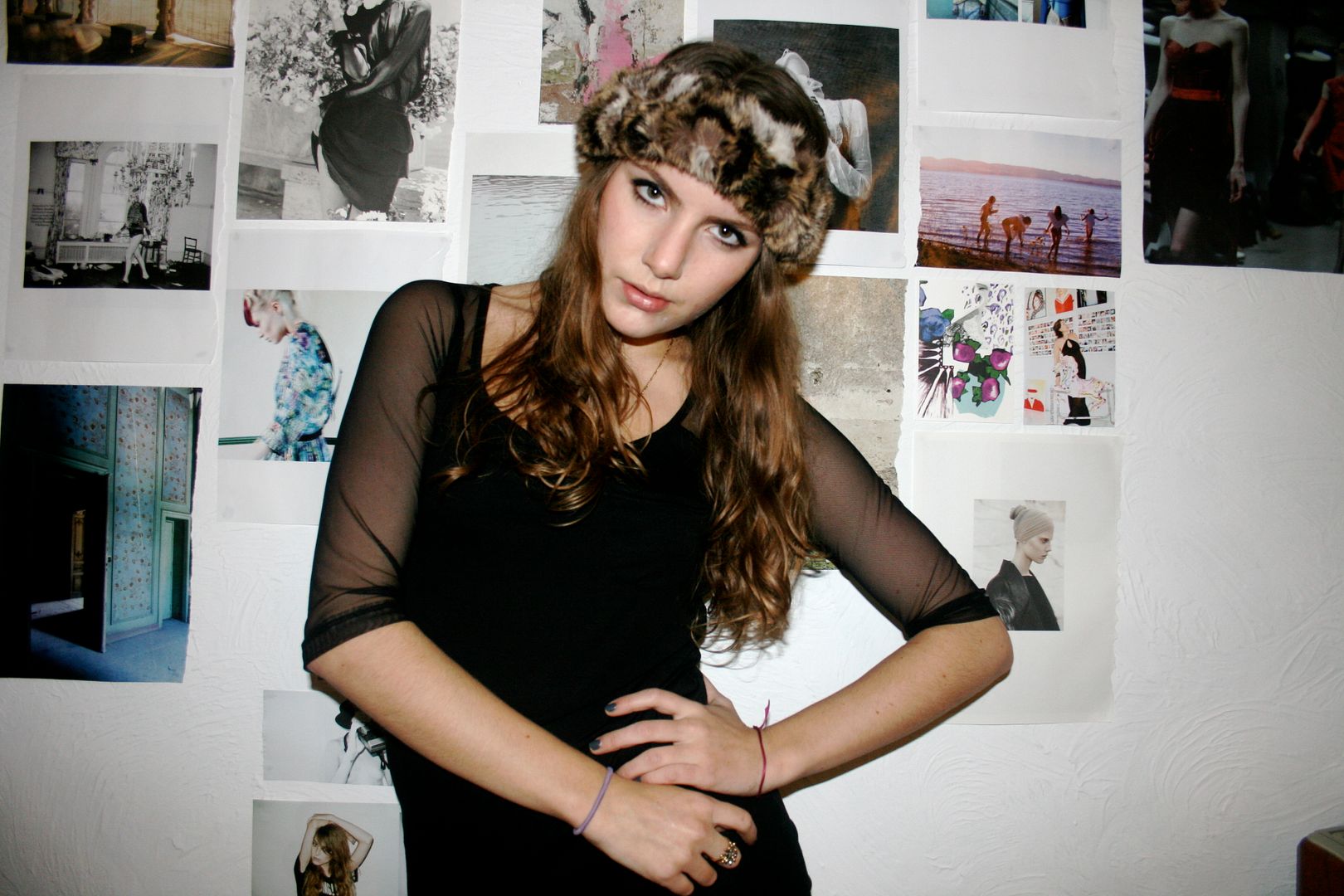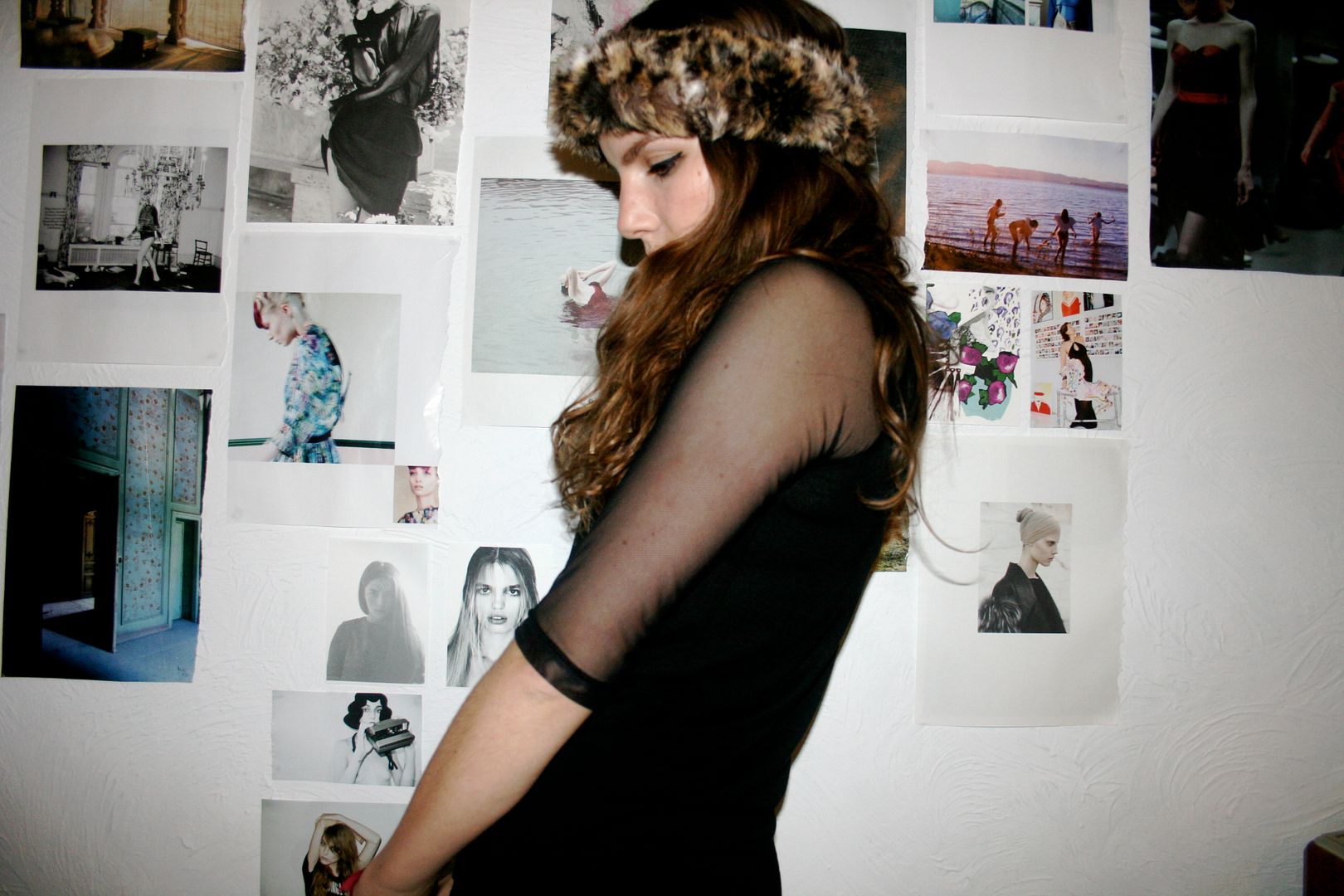 (Dress, fur headband and Matte Grey 3 Nail Varnish all UO)

Some new purchases that I found whilst wondering round Urban Outfitters the other day- had forgotten how much I love that place. This dress stops just after my knees- will get you some full length photos when (if) the weather ever cheers up.

The new nail varnish is a cement-y colour which I love! Feels quite weird for me though as it's very rare that I don't have coral nails.