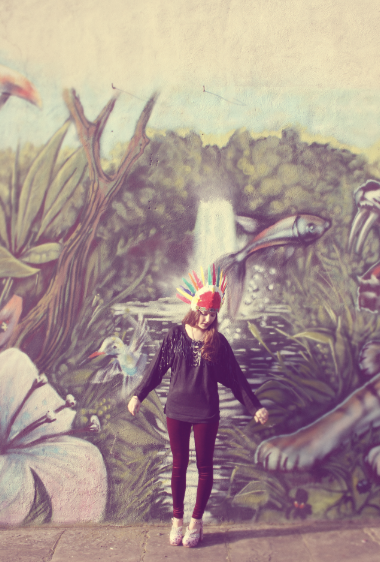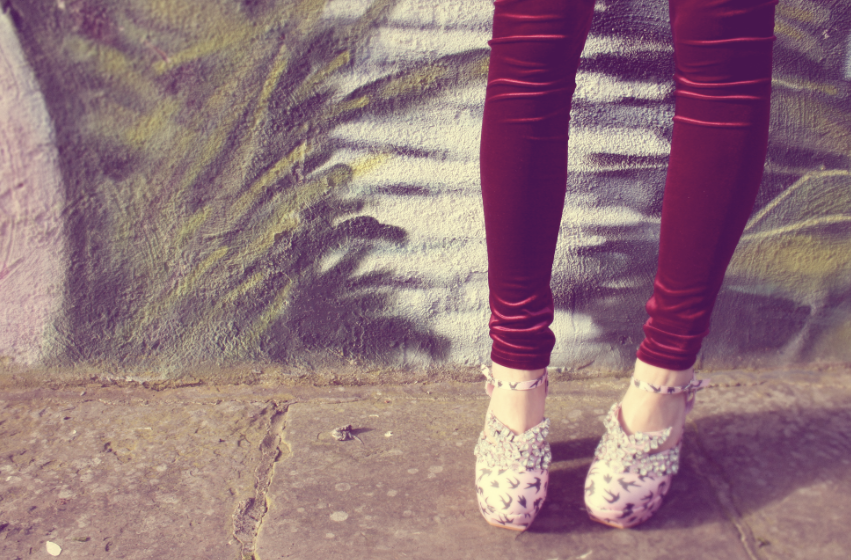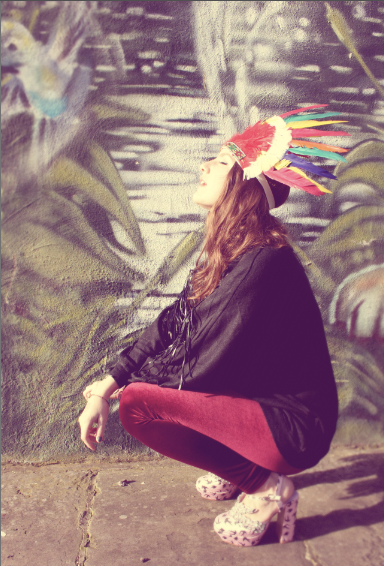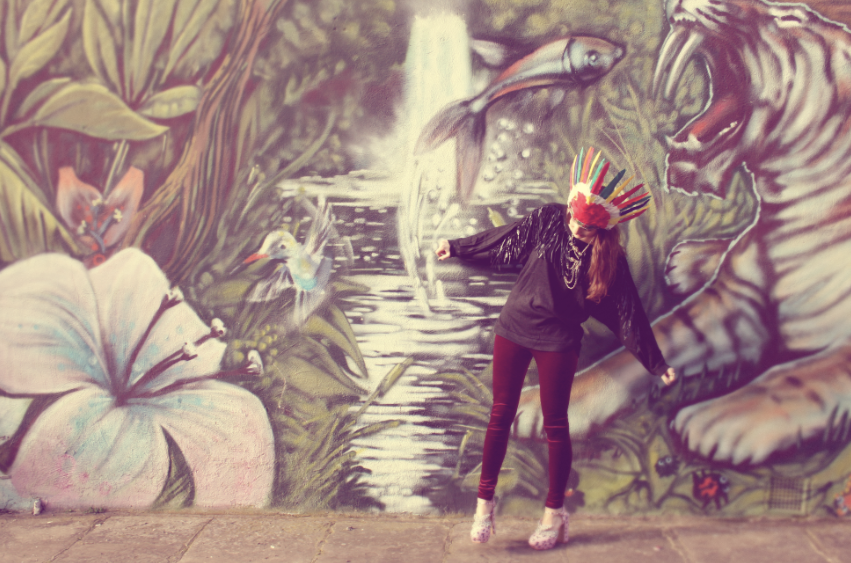 (Gifted Scarlet room jumper, Miss Selfridge velvet leggings, Banana Republic Necklace, Miu Miu heels)
Going for the red Indian vibe to jazz up my fringed top that Scarlet Room very kindly sent me. I've also recently become obsessed with the velvet puppies- very unusual for me to have anything but black leggings. Then a great red pink clash with the accompanying Miu Miu's.
London Fashion Week is fast approaching and I'm starting to get very excited- who else is going?