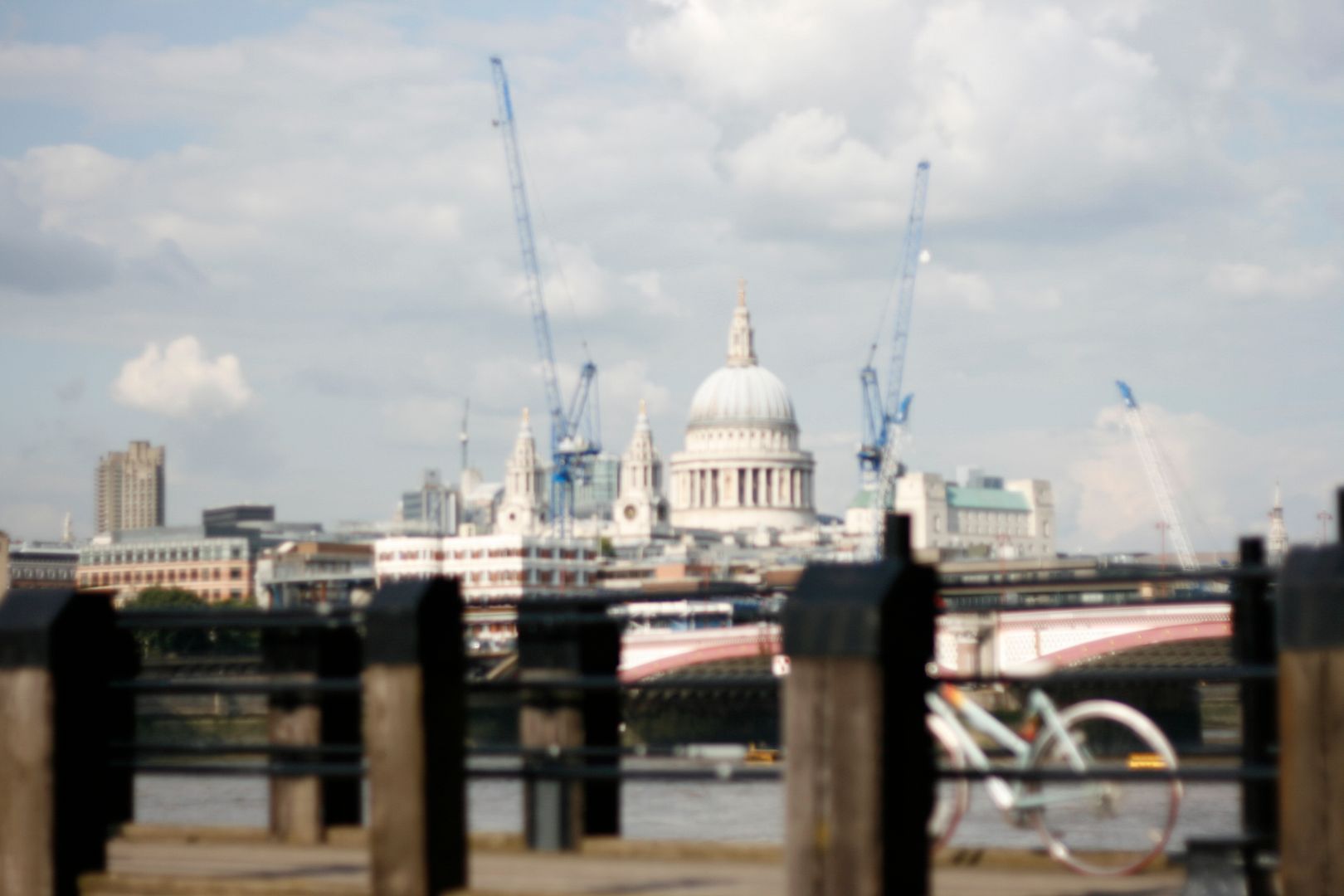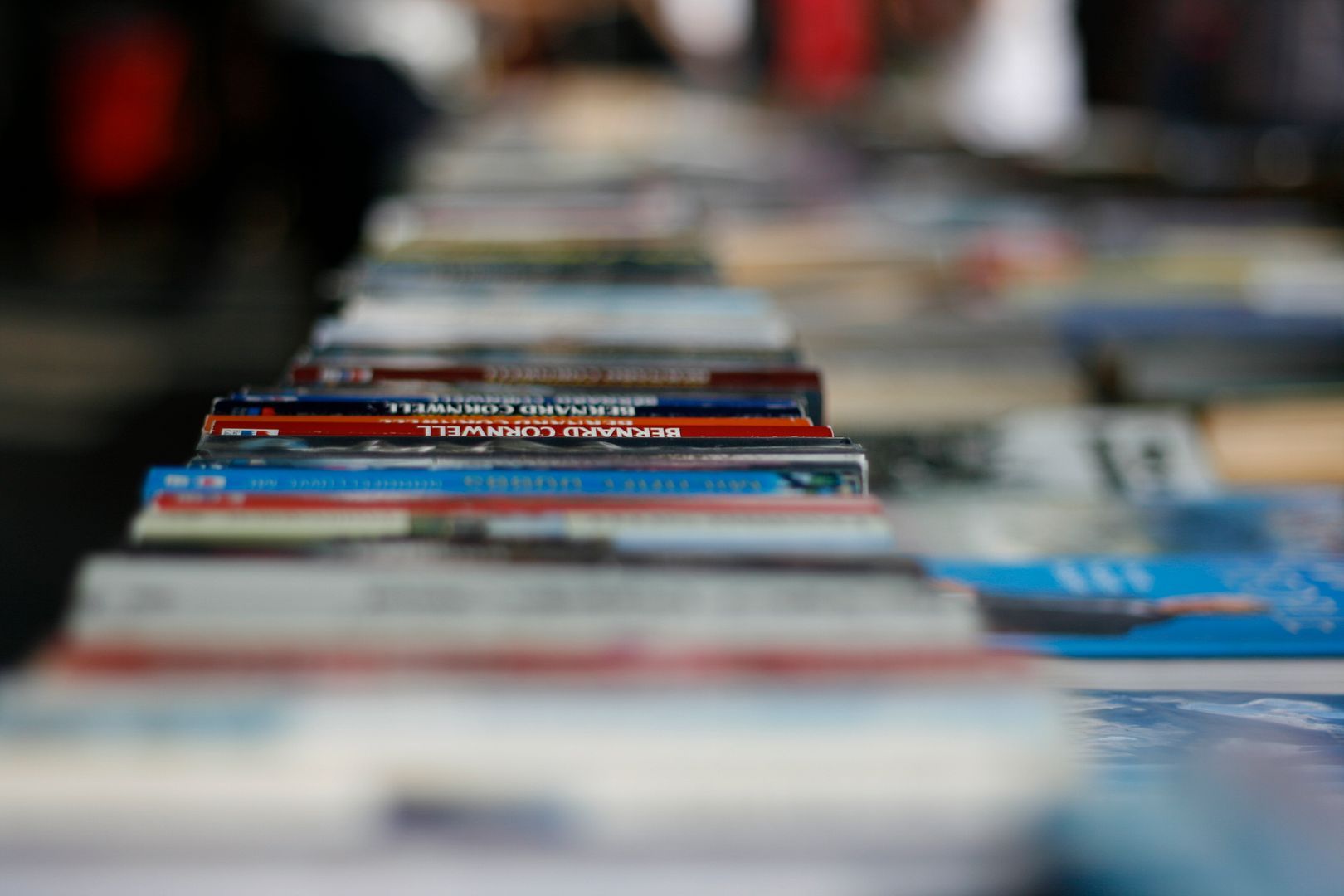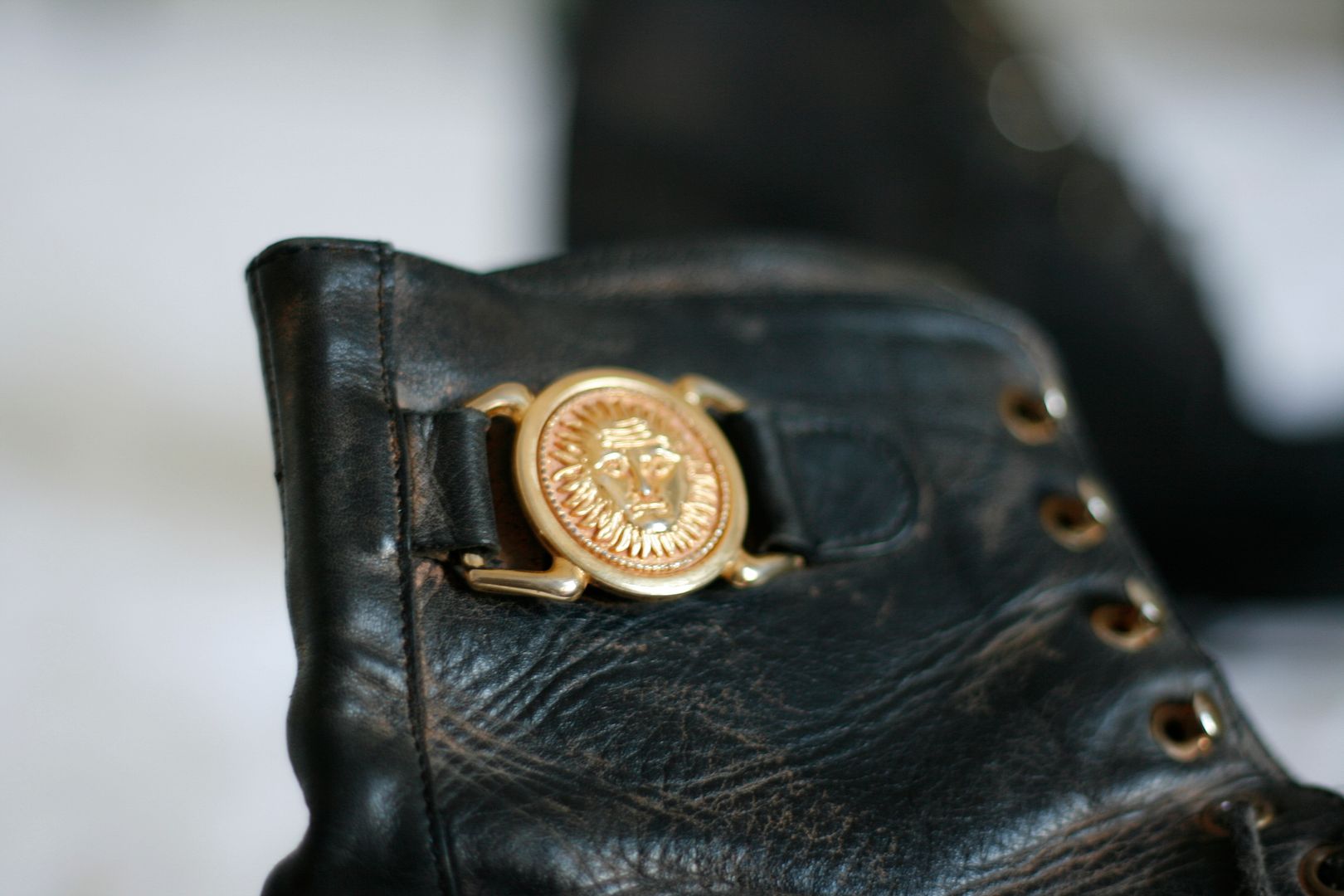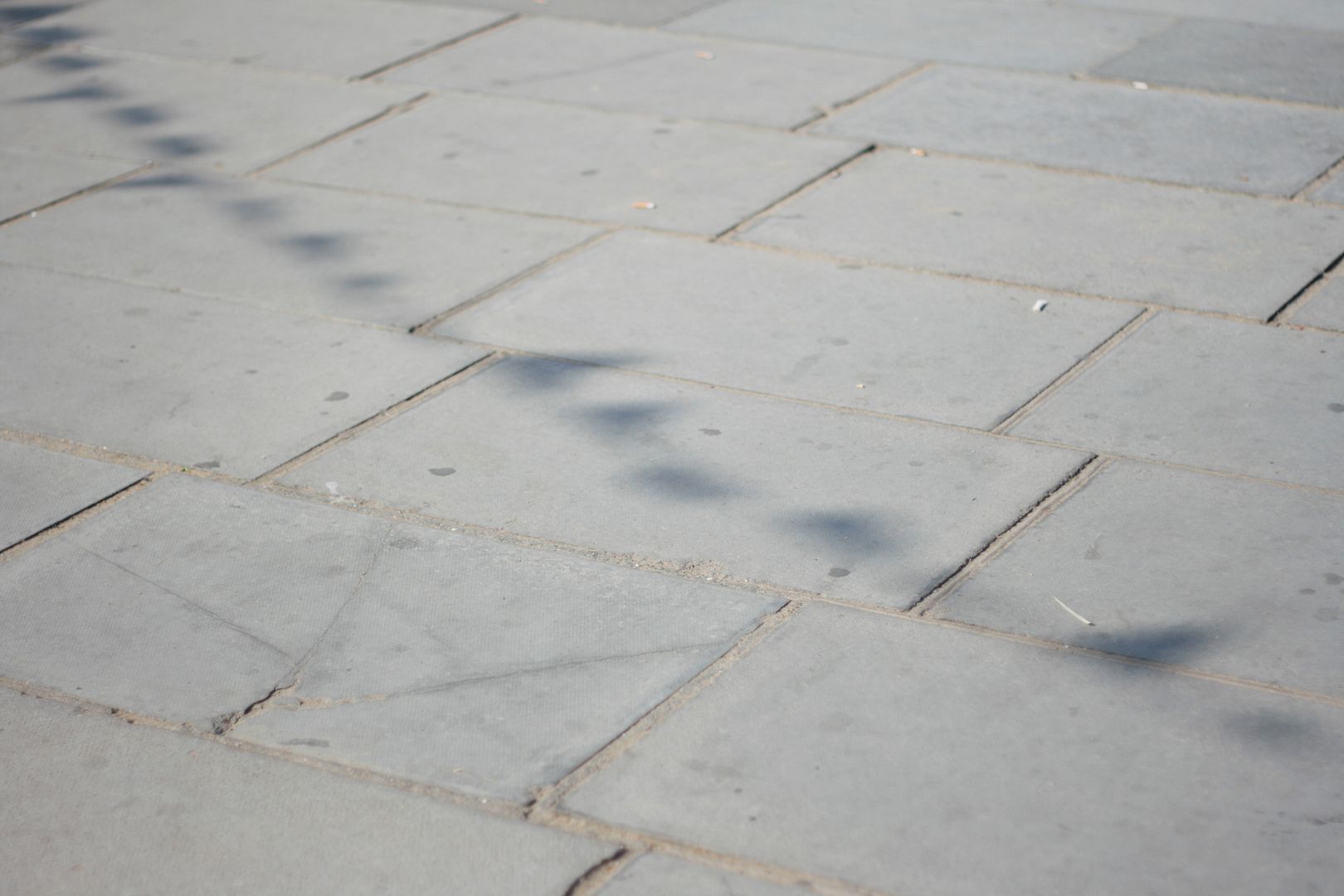 Immensely enjoying living in London at the moment. So many things to do- makes me feel like I'm very cultural (even if one of those things is hitting the vintage markets...).
Bought these new boots and shirt on Saturday- so in love with the embossed bit on the boots, and the most perfect caramel coloured shirt.
I'm also trying to get the hang of using my new 50mm lens, I love how it just blurs things.
I want to say holllaa but that would be saying hi, or call me. So I'll just say bye.