Hey there, I was on the roof of Selfridges. That's right they flooded it and put boats in it.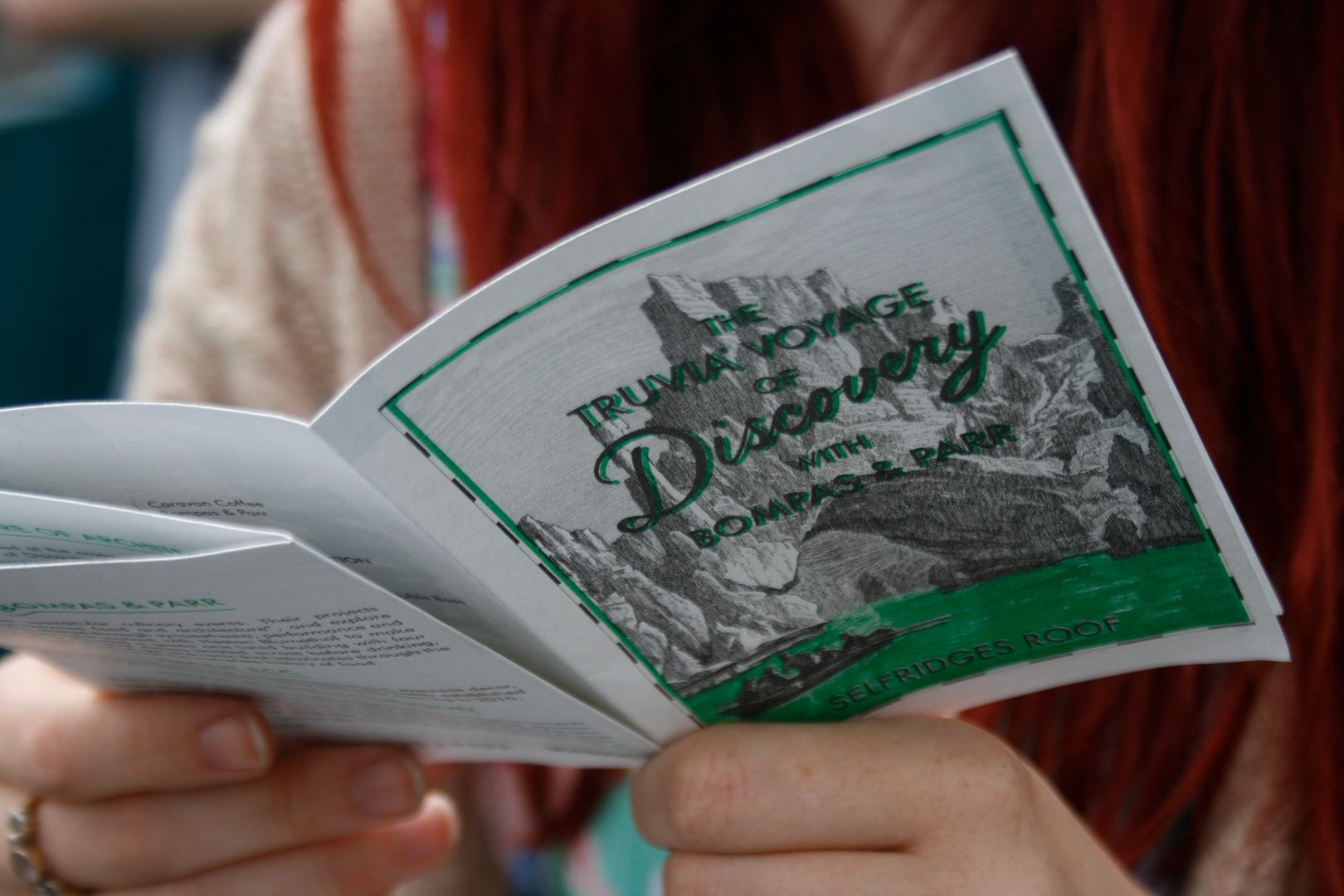 The theme was 'Discovery' and we were treated like explorers, and greeted by a man with a scary moustache .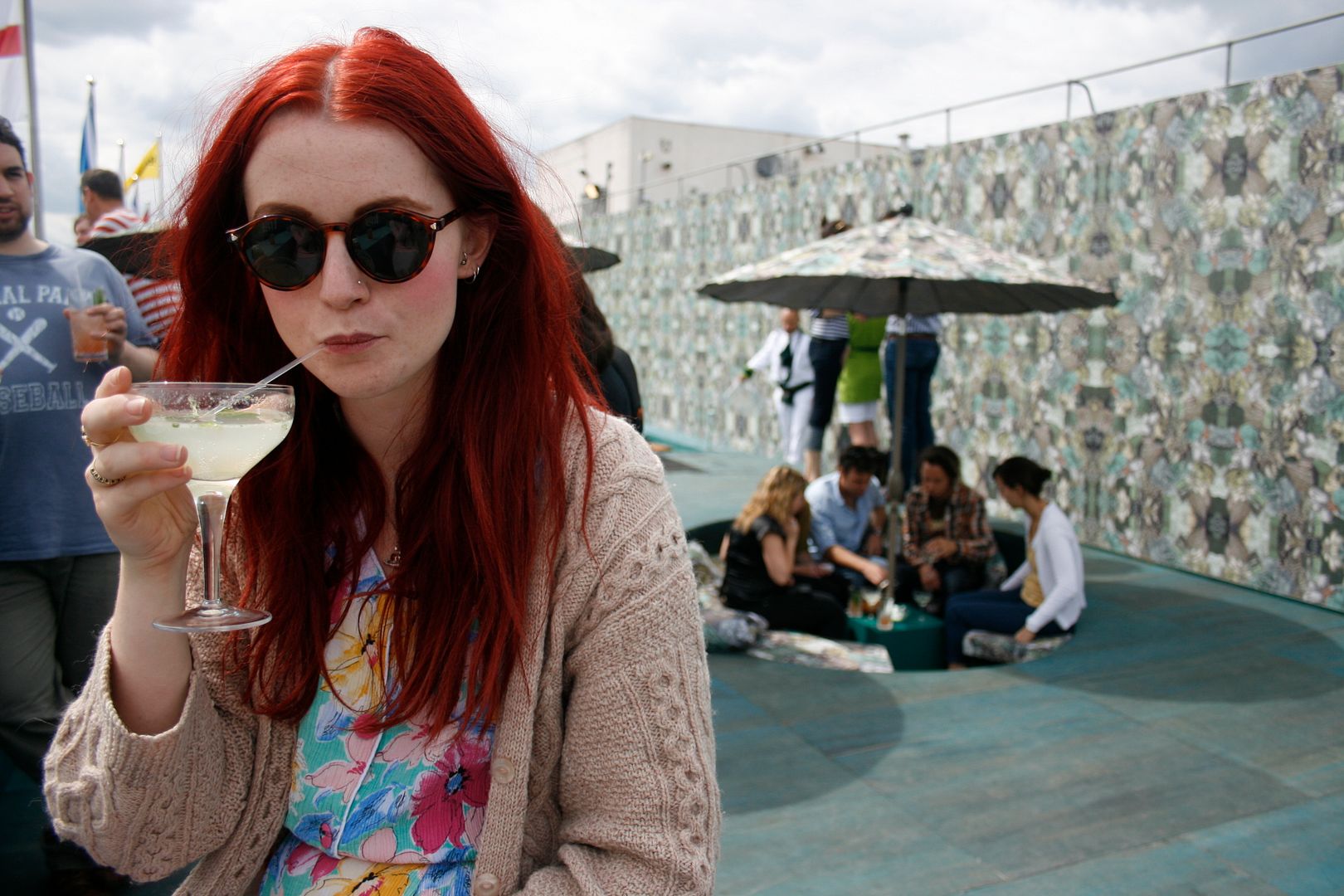 He gave us crystals in exchange for cocktails, we kindly complied.


Yep, cocktails.


It was all in aid of the sweetener, Truvia.


We tried and tested it: it
was
sweet.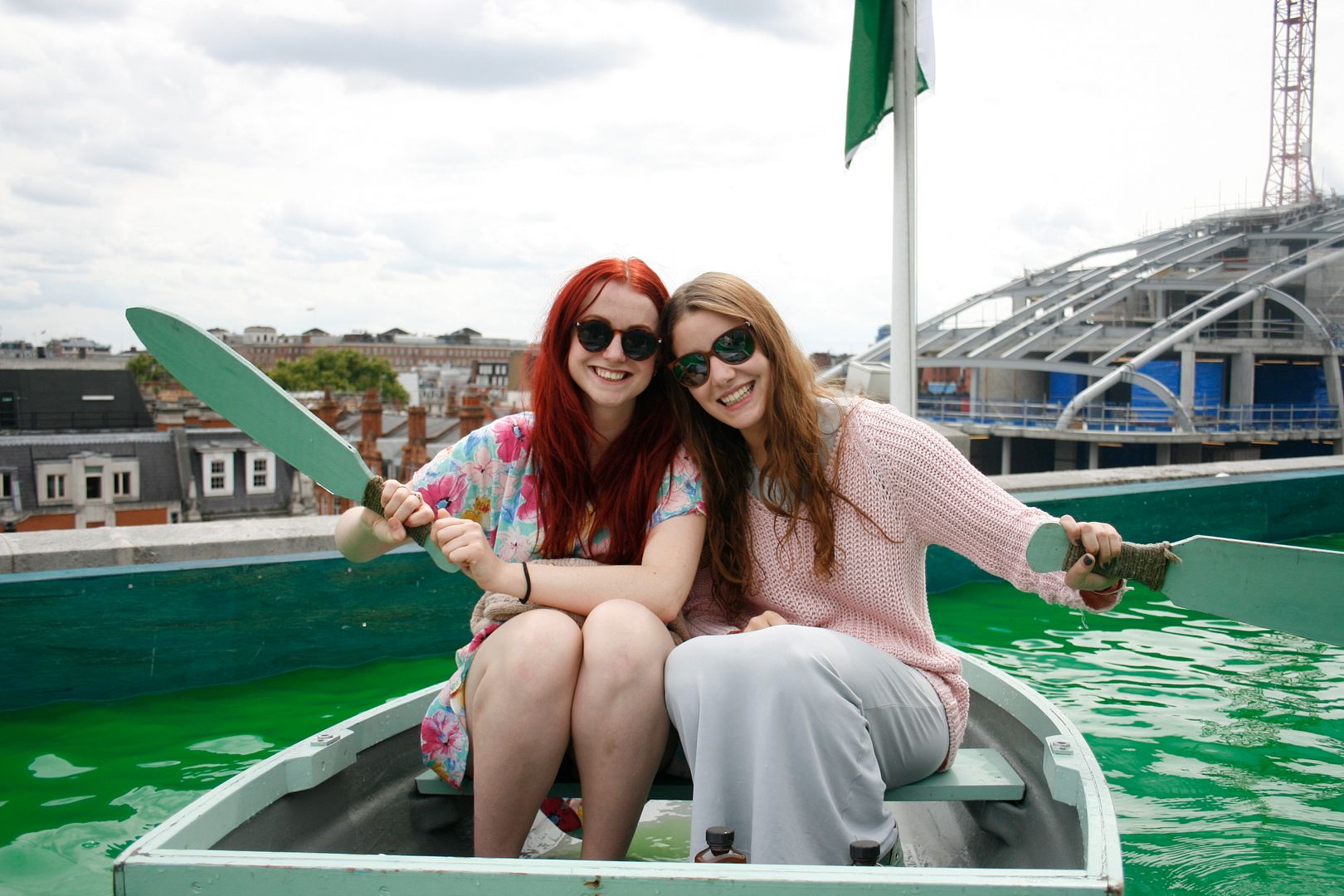 Then we hopped on a mini rowing boat. On the roof.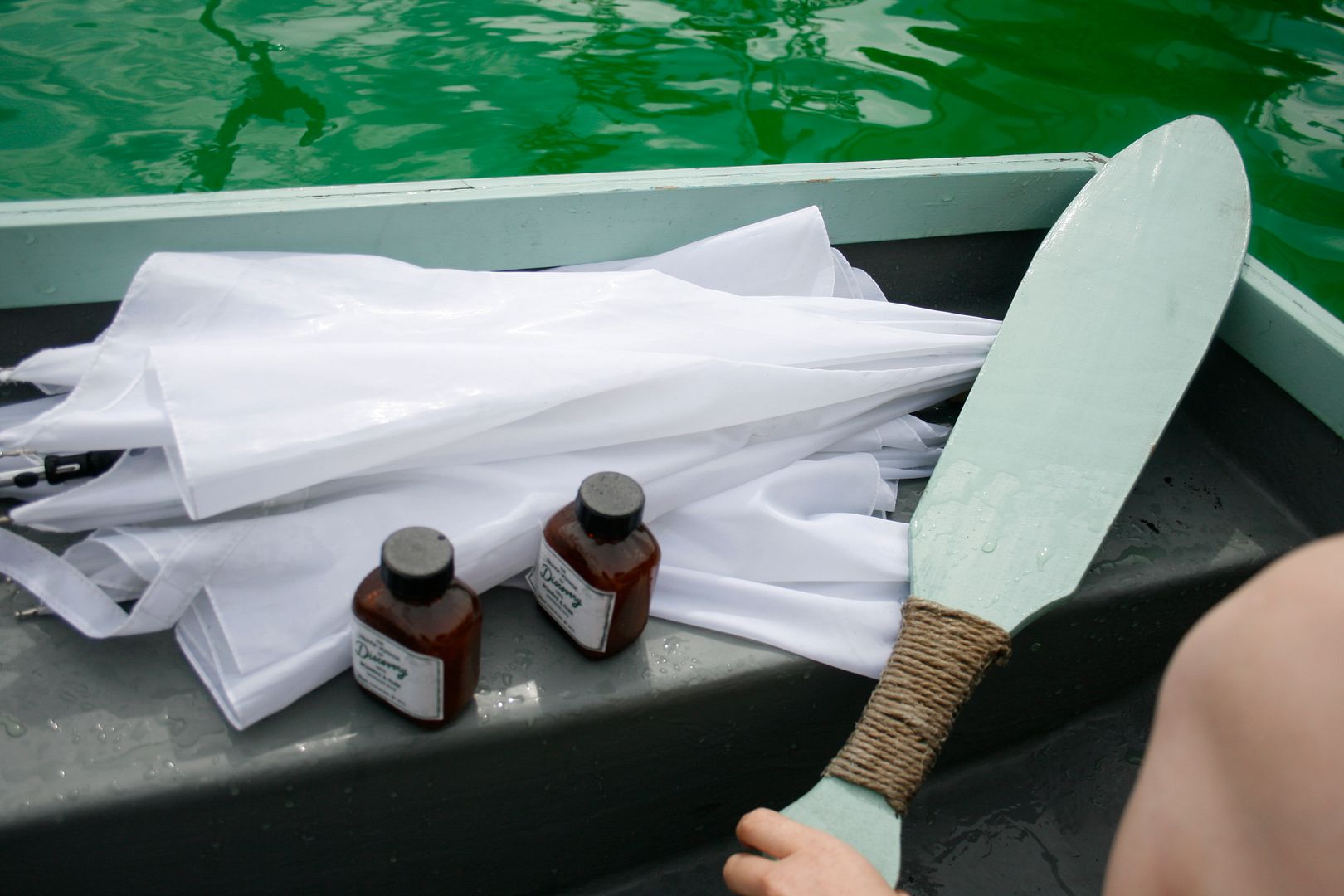 We were given umbrellas for the waterfall. Yeah you heard,
the waterfall.
(Although sadly we still managed to get a little wet).
Once we got through the waterfall, we saw all the Stevia plants which the sweetner is made of.


On our row back, we passed the strawberry boat. We dipped some strawberries into the sweetner, which was, um, sweet.


We made it back to "land" and grabbed another cocktail.


Then some tea in a nut...


Then we hopped into a lift full of books, that took us back to reality.

Thanks Selfridges!