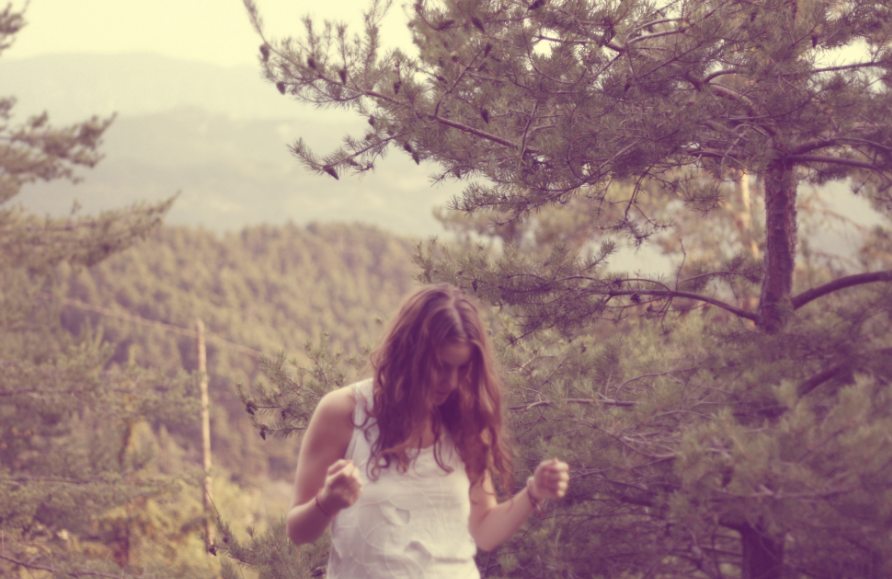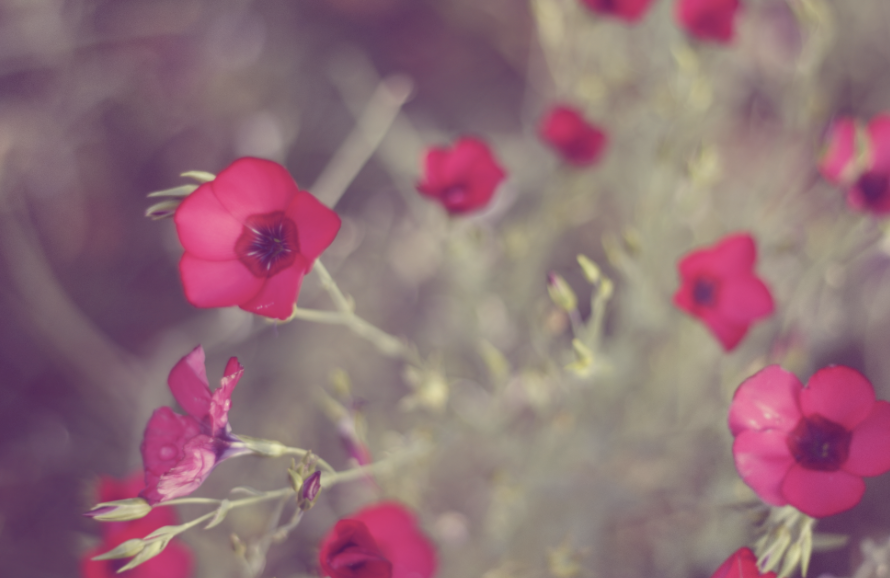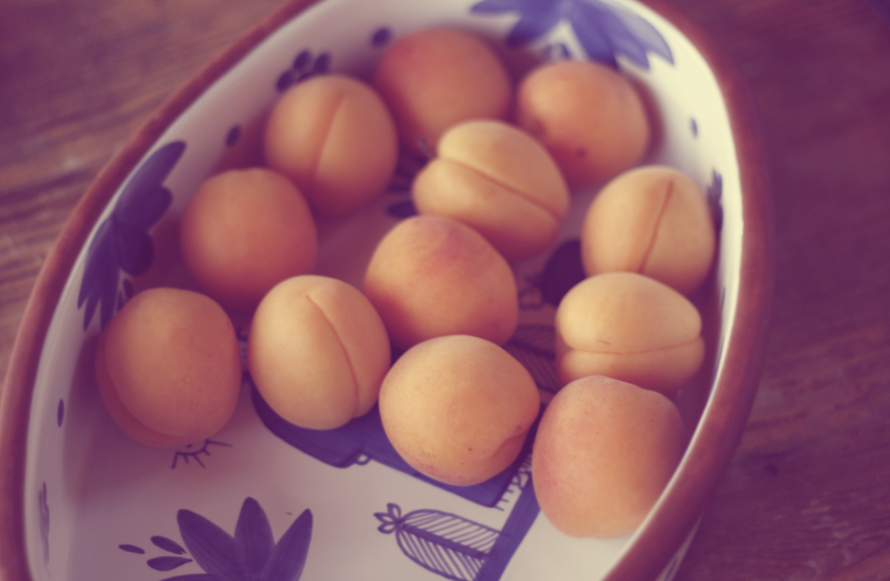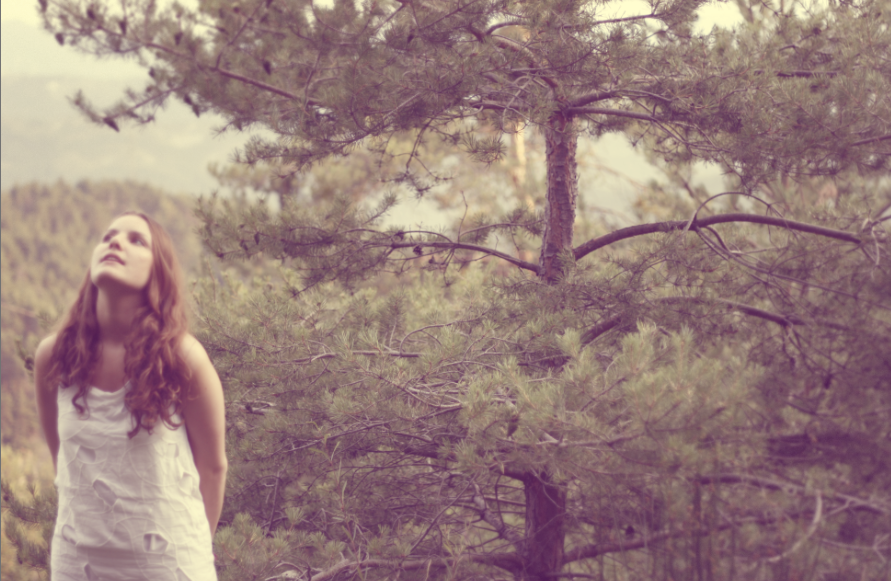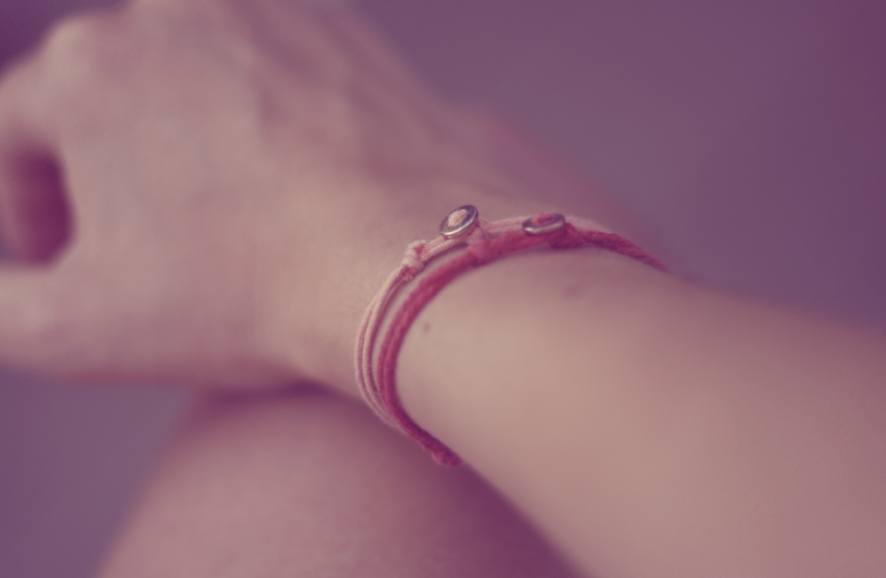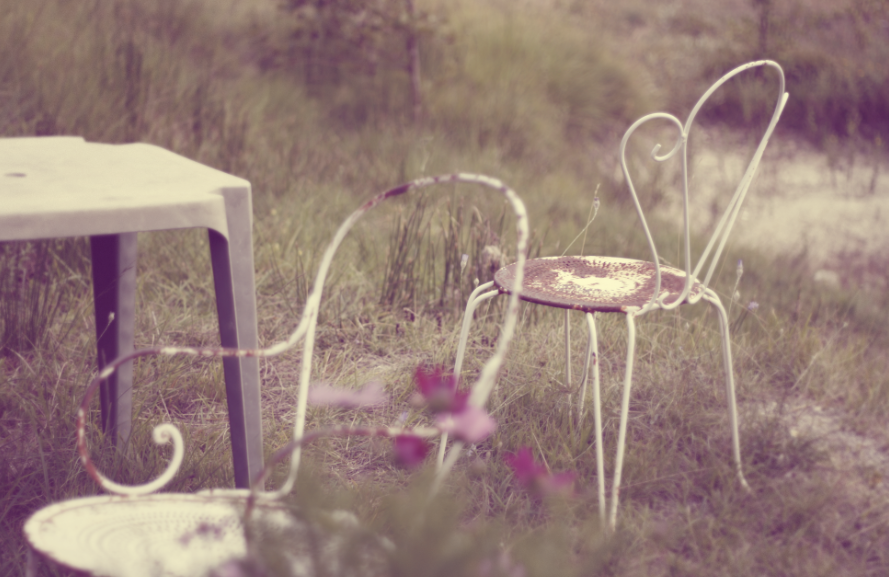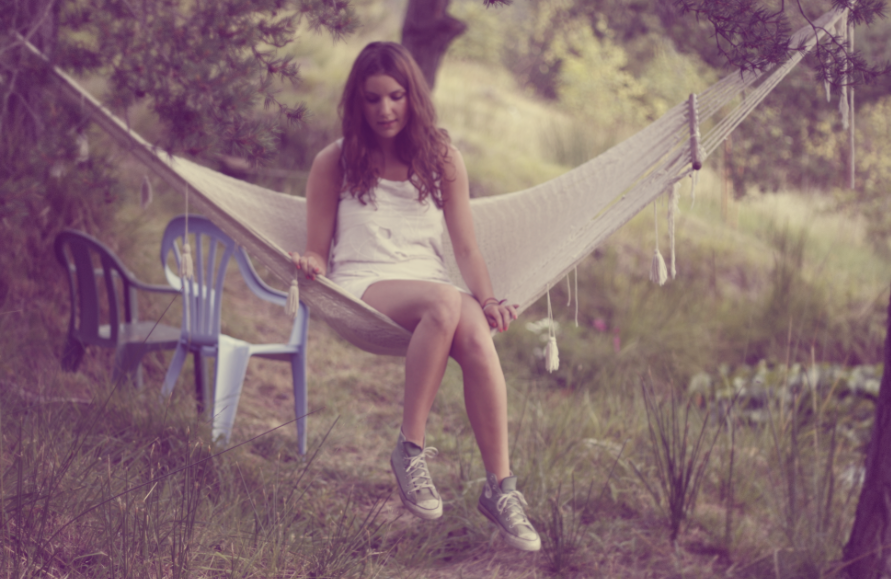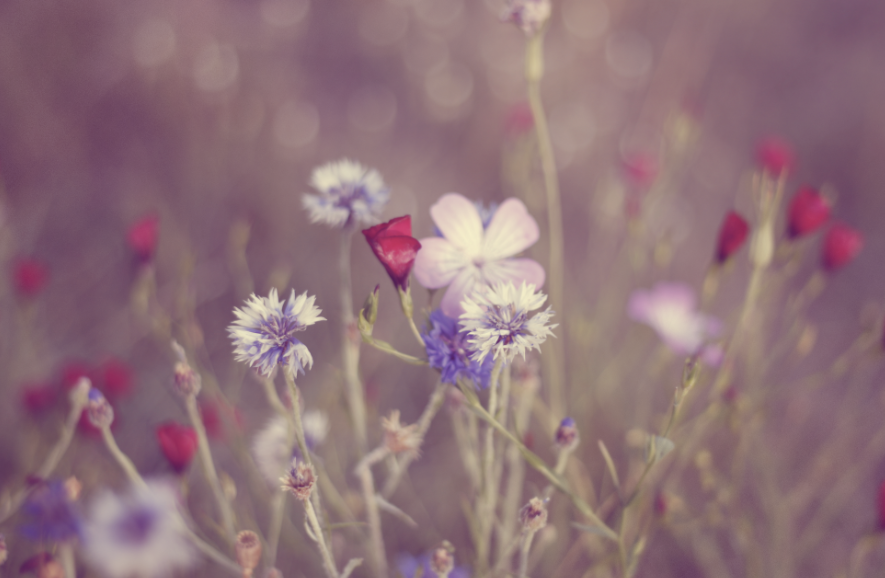 (Zara dress, Mum's Vintage Converse, H&M Bracelets)
Up very very high in the mountains at the beginning of my time away in the South of France. It was so tranquil it was great to get somewhere so quiet where I could just roam around the garden and take photos of... flowers. As you can see my new 50mm lens does some of its best work when photographing pretty things like flowers, maybe I should enter some kind of flower photo competition. Or maybe not.

Anyway, great teapot right?