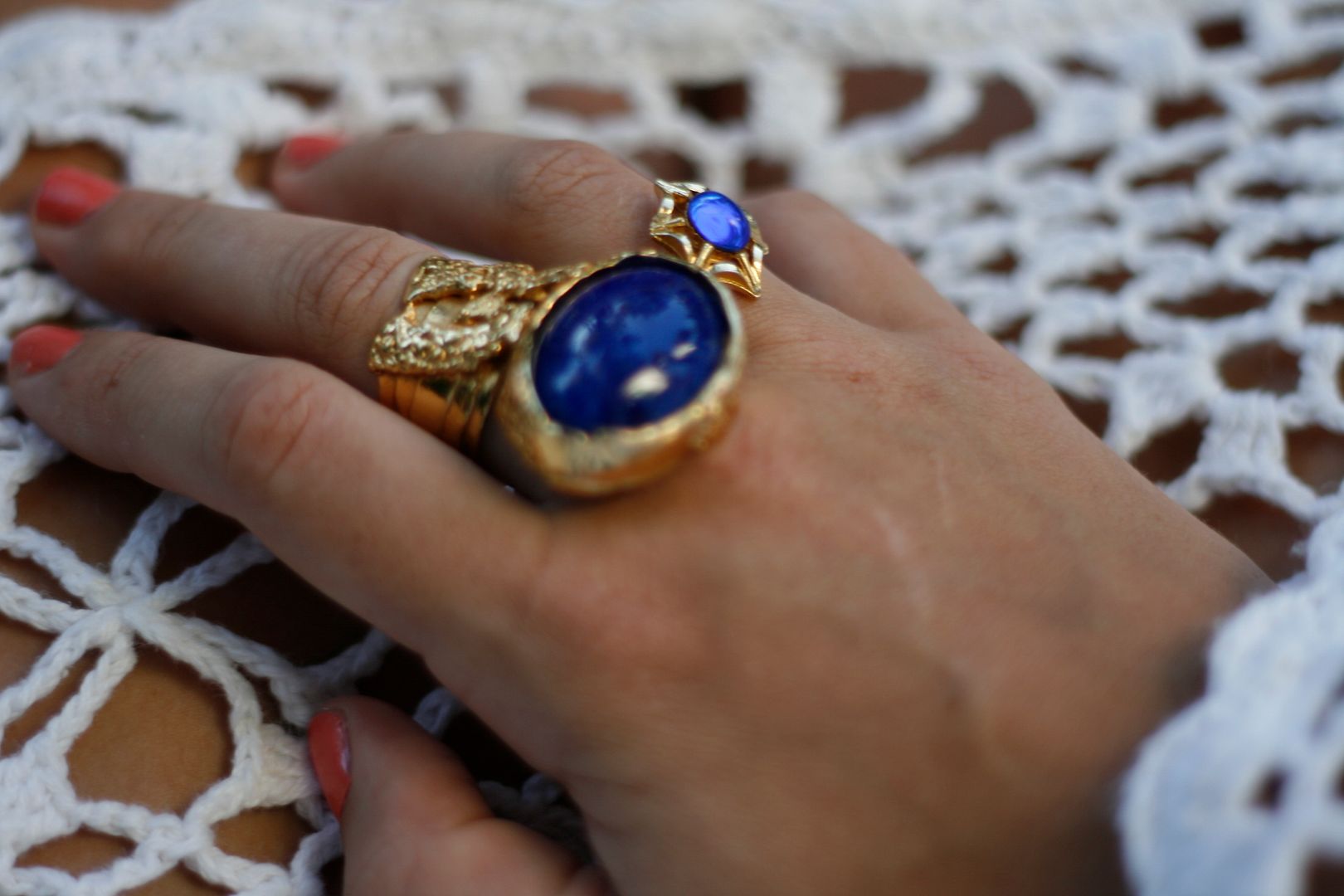 (Vintage dress and shorts from Reign, American Apparel brassiere, Banana Republic necklace, YSL and vintage ring)


This dress is so perfect for the holidays, it's so easy to throw on on top of everything- or nothing as is more likely to be the case if you're on the beach. Again playing with light and shadows in these photos, a

small

obsession of mine.
It's getting closer and closer to Fashion Week and I'm getting more and more excited, and may have started deciding what to wear. I always do this, then change my choices completely once I get there.