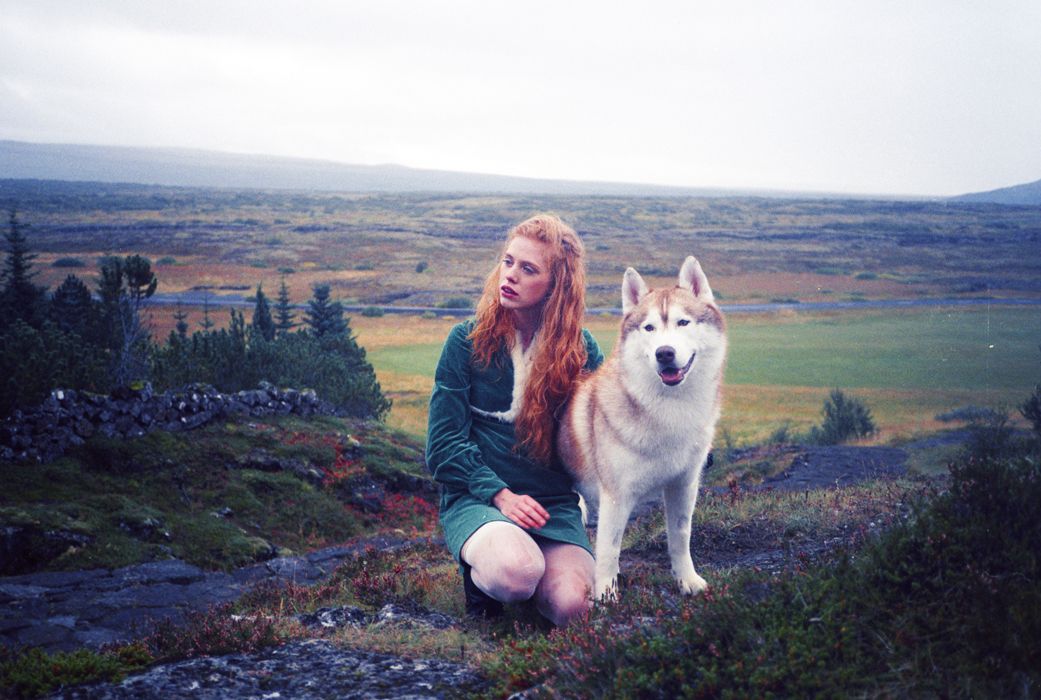 YES! Finally inspired by something, so much so that I'ma pop it on here for you. I'm sure by now you've all seen
the Susie Lau and Saga Sig video
. I watched it the other day. I found it interesting, and I love the beautiful cinematography used in the video.
I recognised Saga Sig's name, but did an obligatory google search once I had watched the video...
It appeared I had found the photographer to some of my favourite photos. Seriously, so many of her shots are some of my most beloved photographs- the ones you find here and there and the internet but are never really sure exactly who they belong too. I was ecstatic- what an inspiration indeed- it made me want to pick up a camera and never put it down.
I hope the images above and below get you as excited, and inspired as I am right now.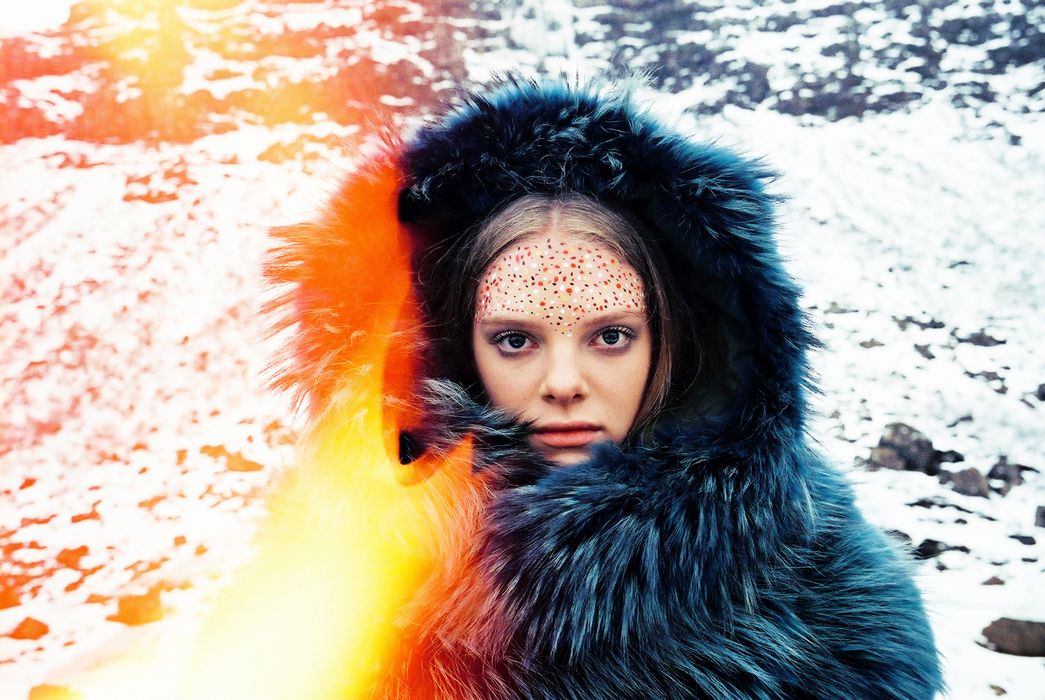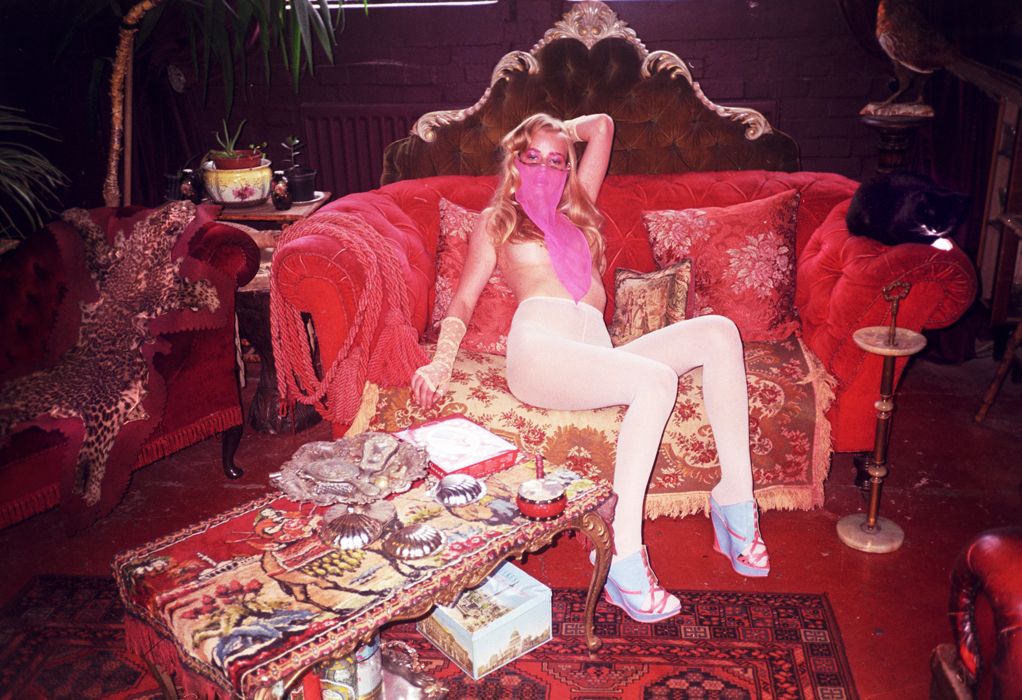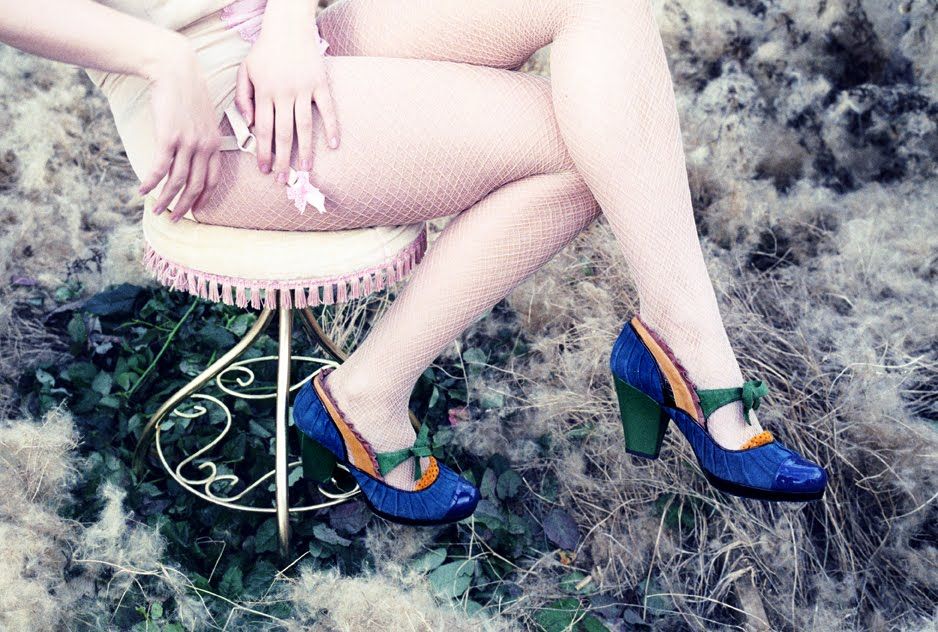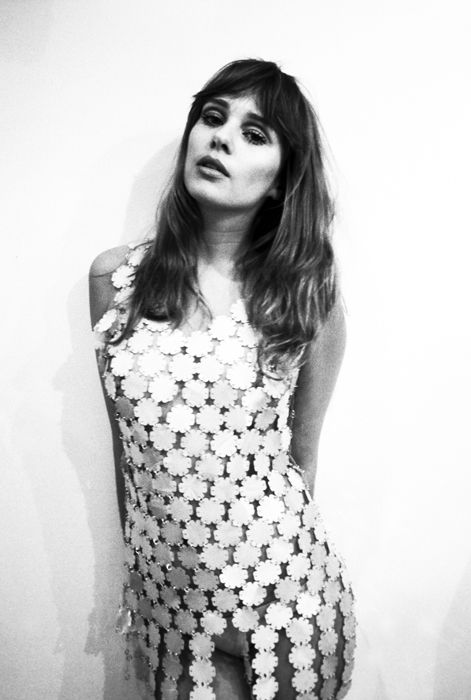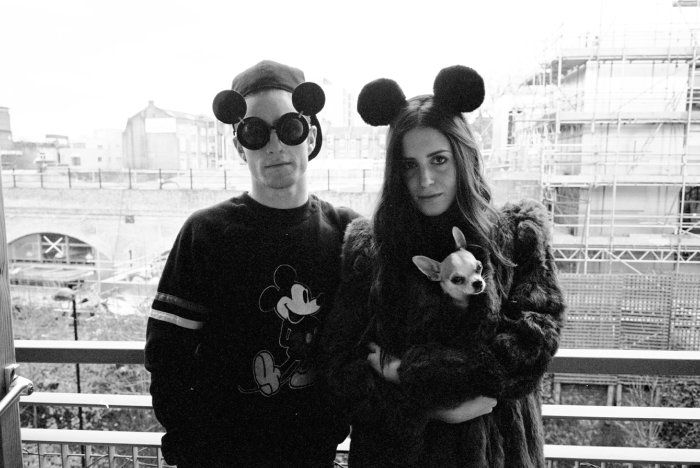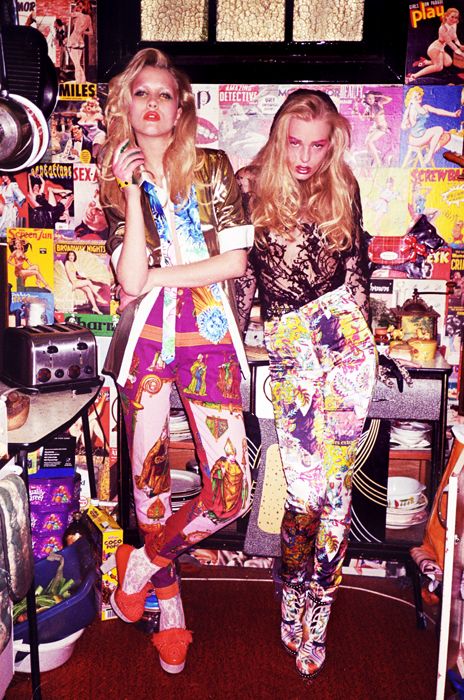 and the lady herself: