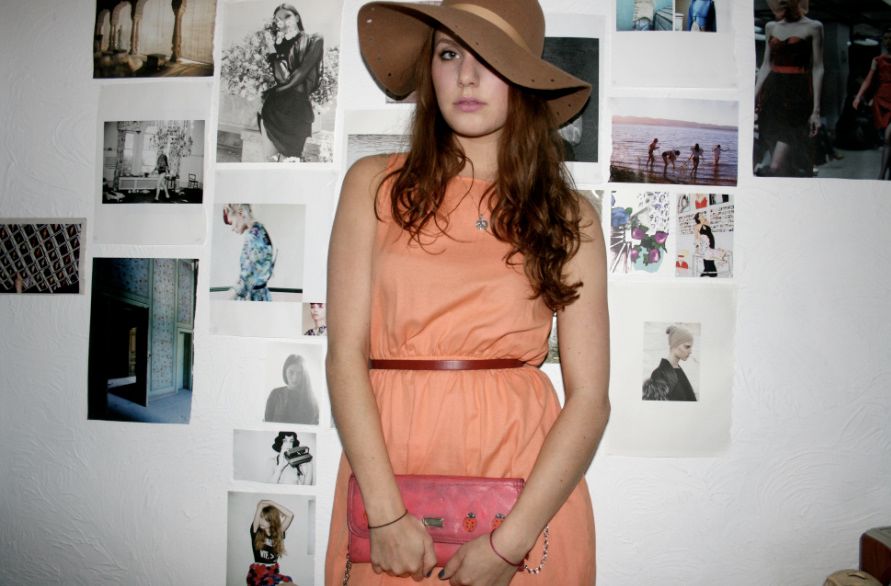 (Dress courtesy of Urban Outfitters, Belt and hat courtesy of Ark, Vintage bag)
I've got a feeling that this dress is the perfect one for summer- just the right shade somewhere inbetween neon and pastel- and would look great with a tan. Also enjoying clashing colours at the moment, especially with pinks, red and oranges.
Sorry I'm a bit boring and not making any
hilarious
sarcastic jokes, it's because I've just finally finished exams and so
due to too much celebrating
due to too much work I'm exhausted.