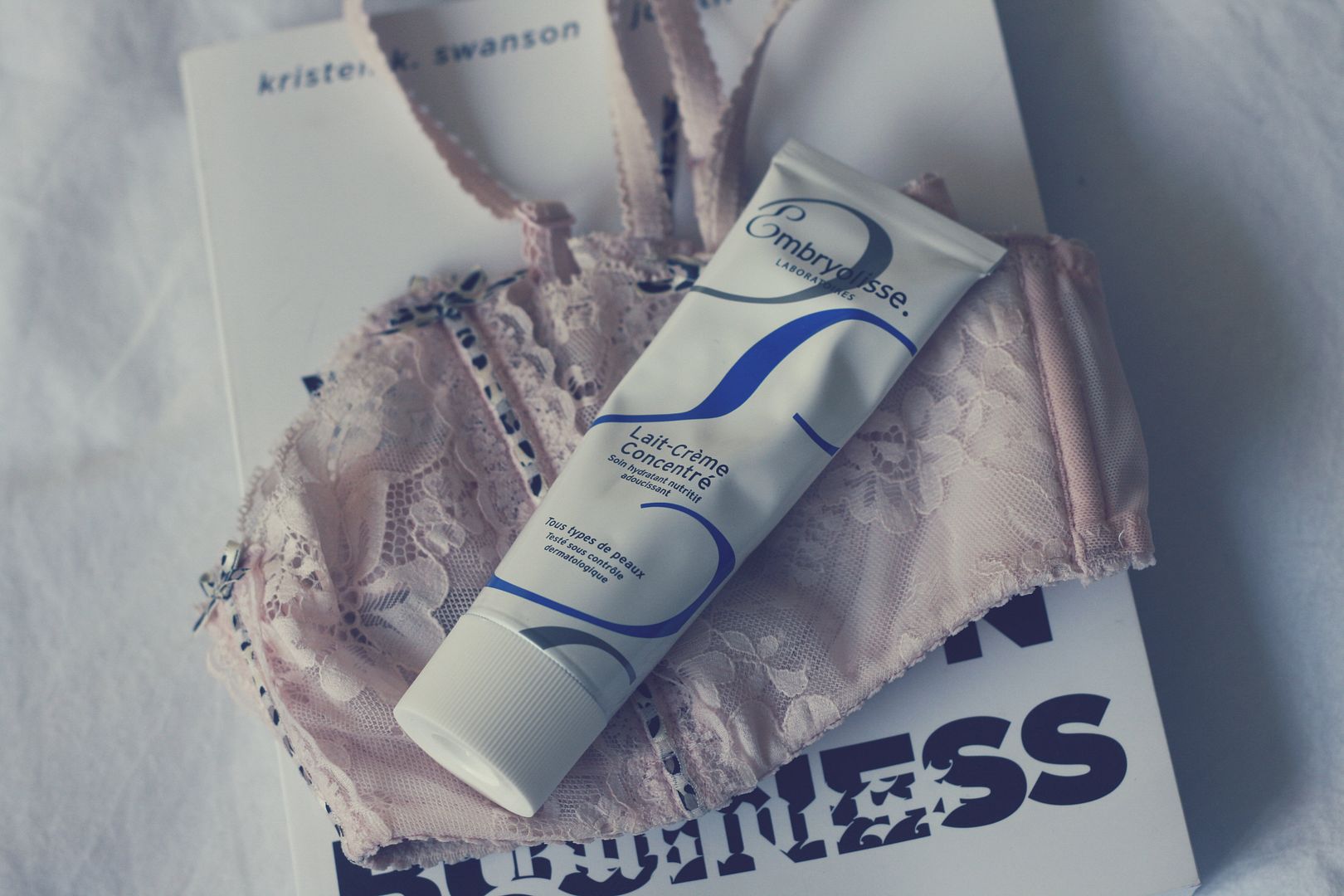 My saviours for winter.
- MAC Essential Oils, which gives your face some nourishment from harsh temperatures, and helps add moisture that is most often lost due to central heating.
- Elizabeth Arden Eight Hour Cream, the cream is great too, but I love the lip balm as it helps from getting chapped lips.
- Embryolisse 24hour miracle Cream, the best thing I've ever put on my face. I only bought it the other day but my skin has never been so soft or felt so healthy. (It's got loads of vitamins in, you see)

I'd like to point out that I haven't been paid to say any of this.

- The book: Writing For The Fashion Business. Took the advice of Ivania and asked for it for Christmas, and it turns out to be perhaps the most useful and practically helpful book I've ever owned.