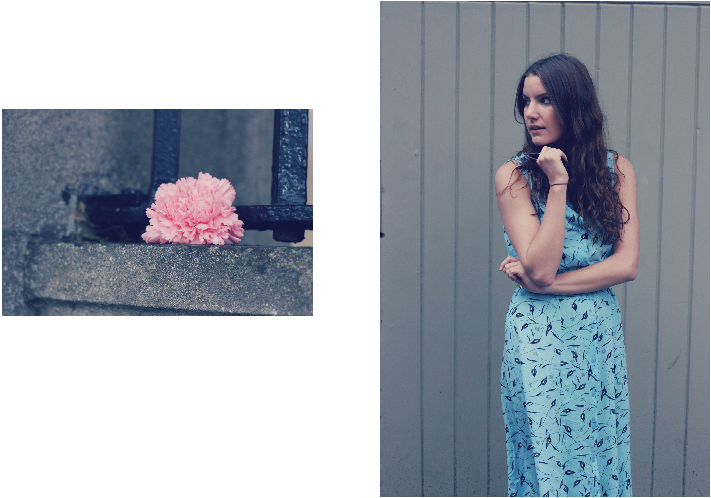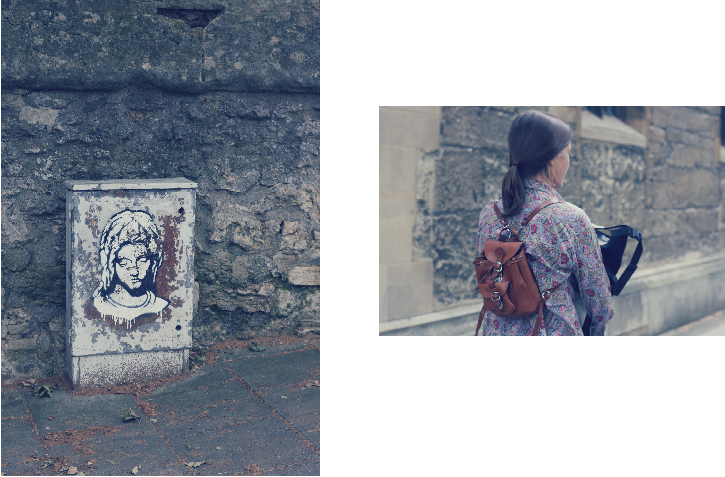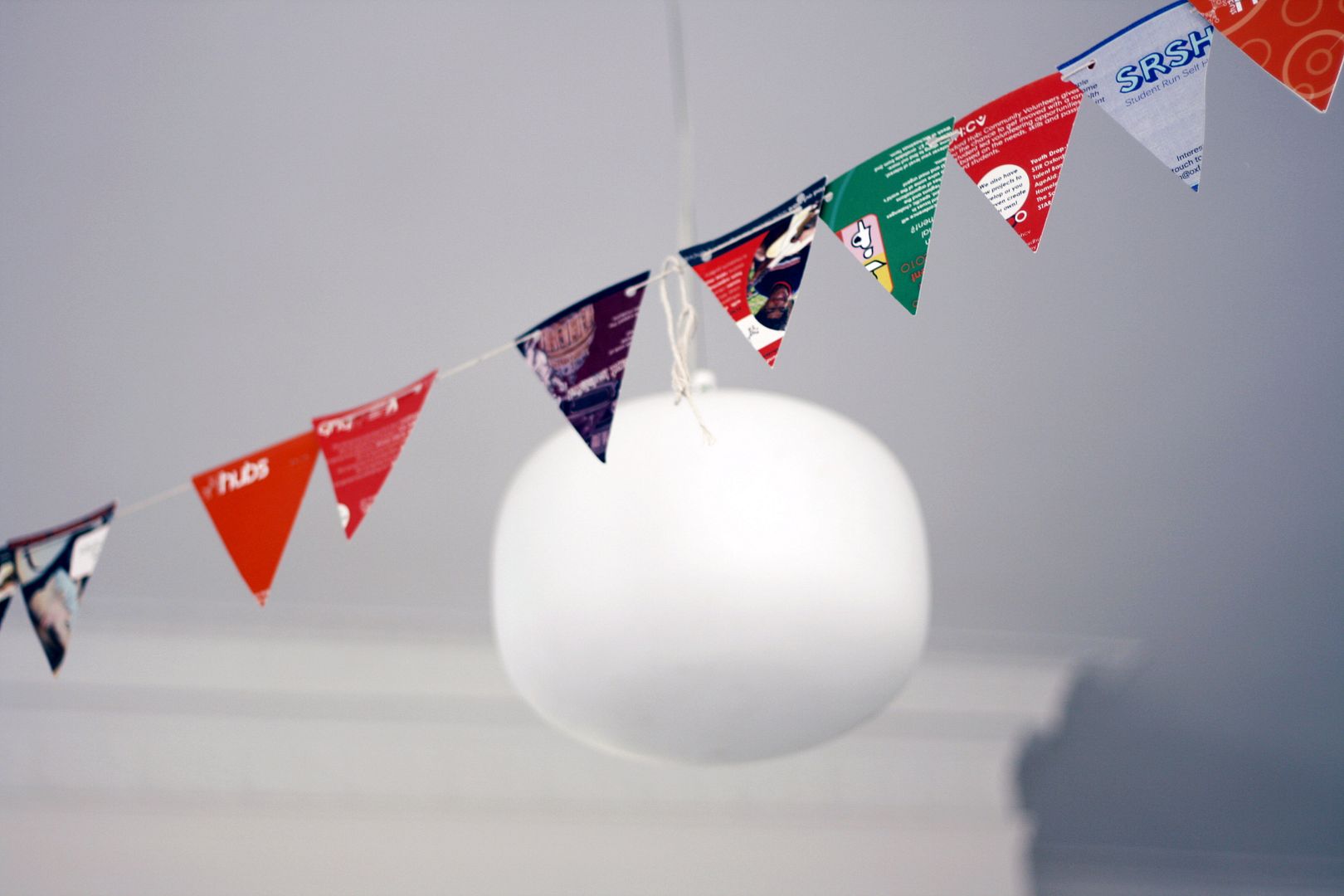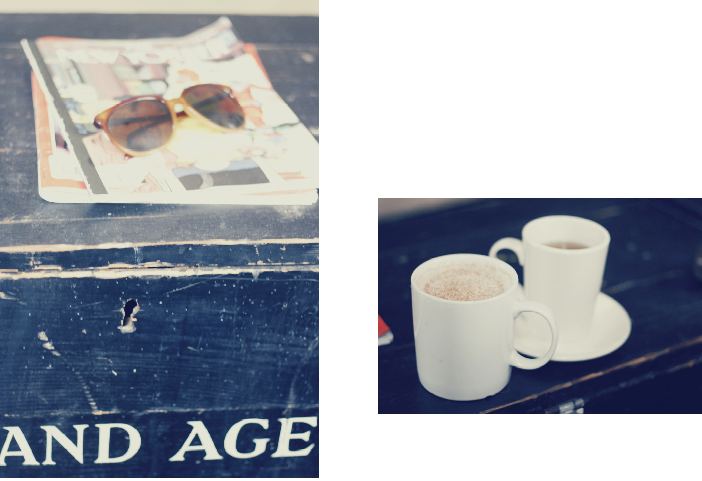 (Vintage dress and converse)
It was my 22nd birthday yesterday, and although my friends had warned me, it was the first time I felt old. Not like my life is almost over (quite the opposite), but like I really am an adult and am firmly into my twenties. It's a strange feeling that I have never before experienced.
I had a picnic in one of the beautiful parks in Oxford with my mother, wandered around the city, and went for coffee. (How strange that I accidentally capture 'and age' on the wooden trunk that served as our table). Trying my very best to feel a little less 'old' in the last photo.