'The priority is that fact that I want everyone to feel like a mountain, with a big pink sunset, maybe even like the one I saw in Alpasso.'
'I think the most important thing about images is that they can make you feel better, and working on them can certainly make you be better.'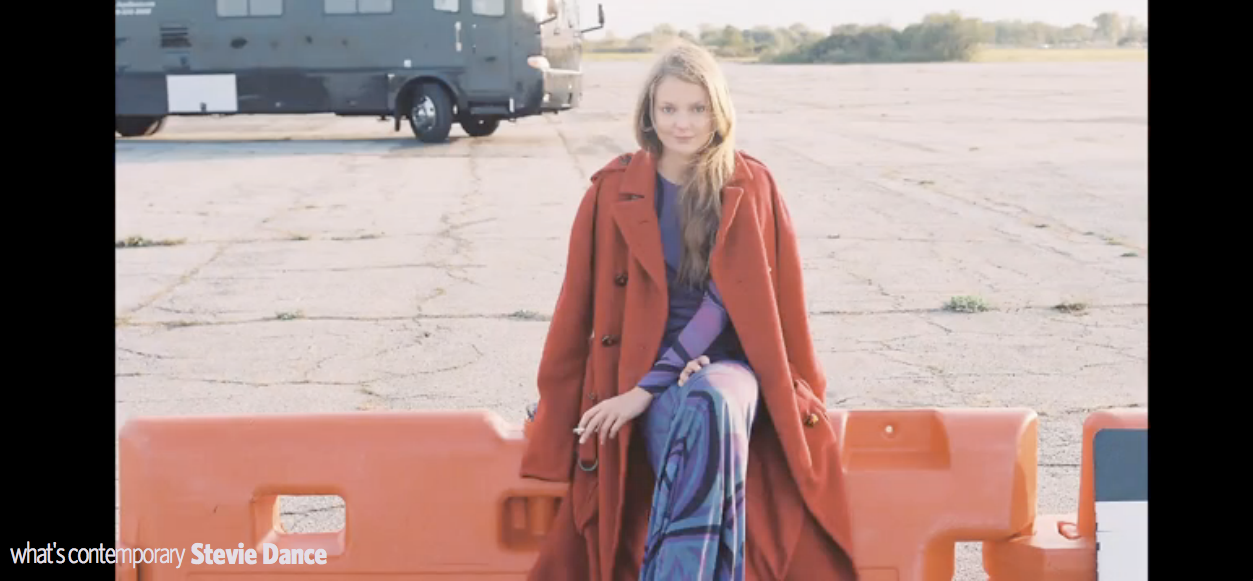 'Sally Singer once said to me that fashion makes you smarter. And I think it can, it can make you feel informed, and I think if you incorporate that with images it can make you feel elevated as well, into a different state of understanding- how we relate to people, how we dress ourselves, how we see life- and that's an amazing thing.'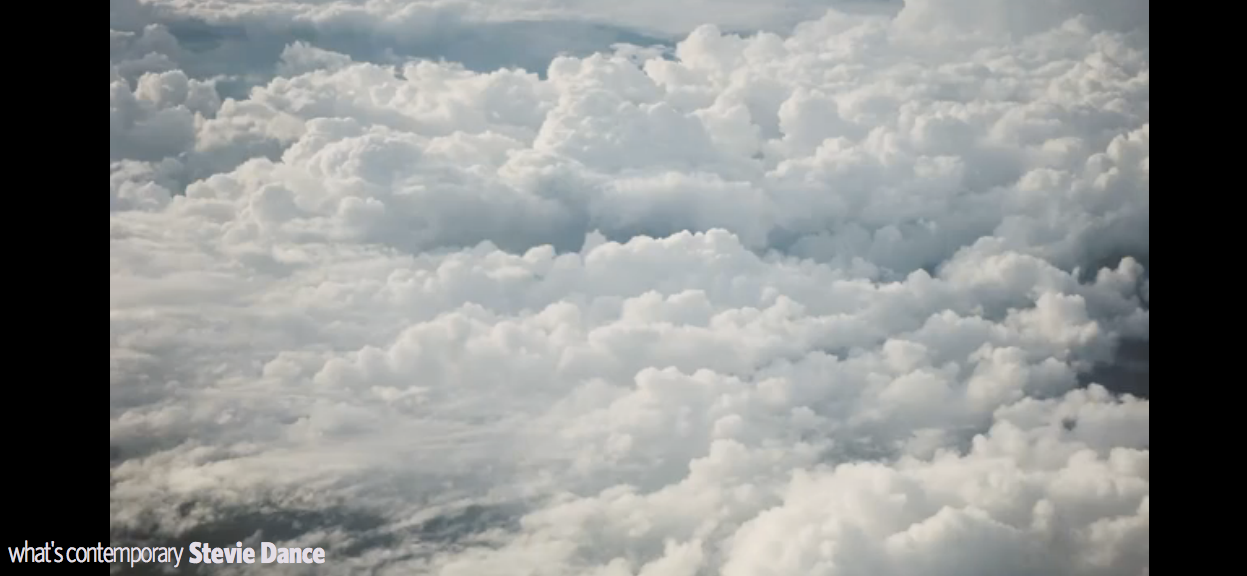 'That is something I always try to open it [fashion] up to in my work- making it about the journey.'
'It's a tough industry to be in sometimes because it can appear frivolous, and sometimes it can feel that way too. And I think the most important thing is remembering to ground yourself in the more important things that happen in fashion, which is the collaborations that you can work on that can change everything.'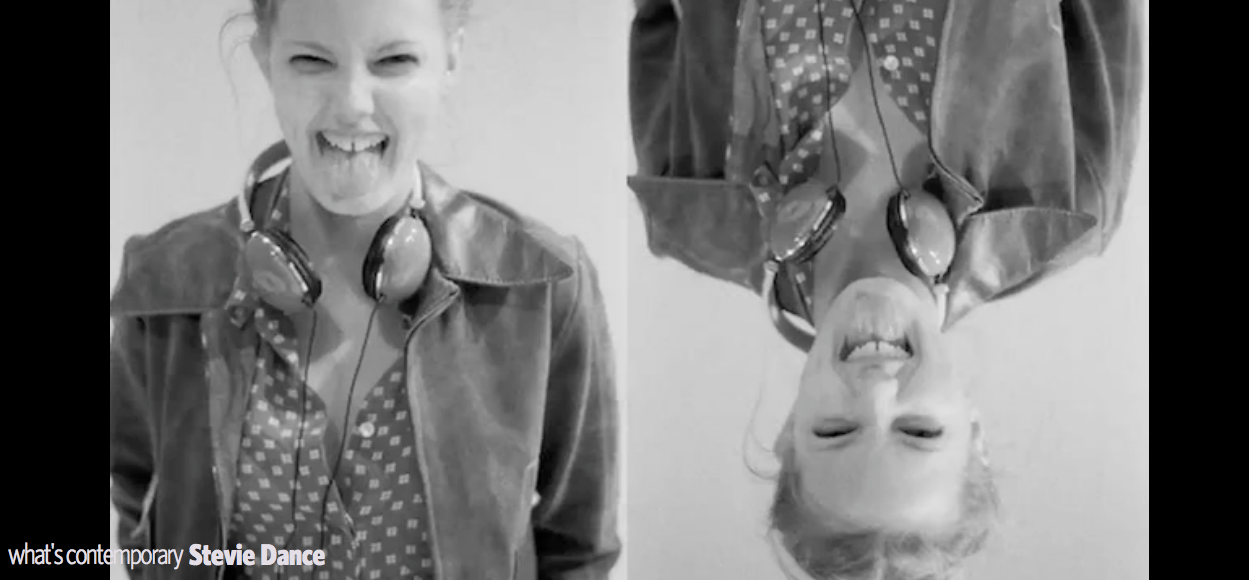 'It impresses upon you to use your imagination...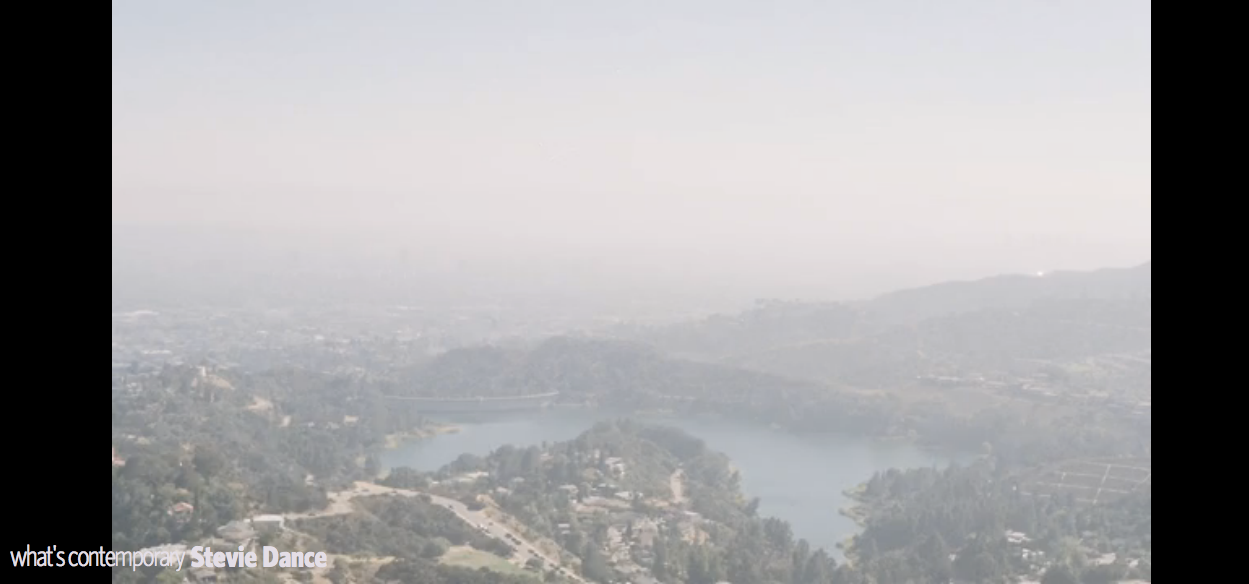 ...and I think remembering to use your imagination is a wonderful thing.'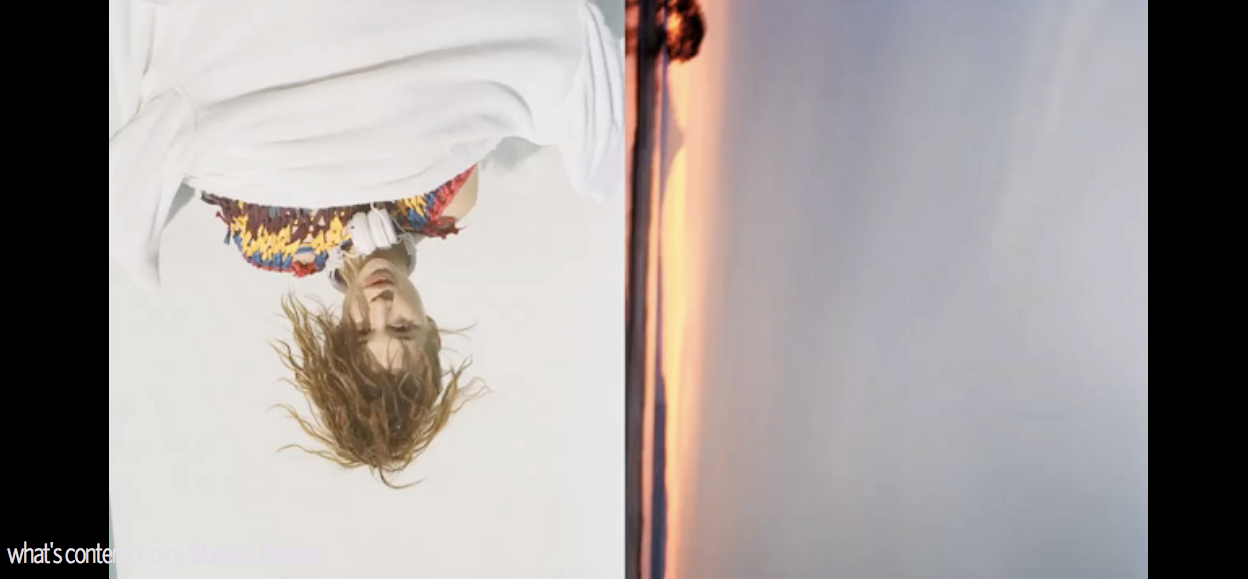 The image full film from Stevie Dance for What's Contemporary. Wise and interesting words from a woman many of us - certainly I do- look up to in this industry. She is the perfect mix of Australian cool and calm, and New York go-get attitude.
To watch the video in full
click here
, and to see others ideas of What's Contemporary (including Katie Grand), then
click here.