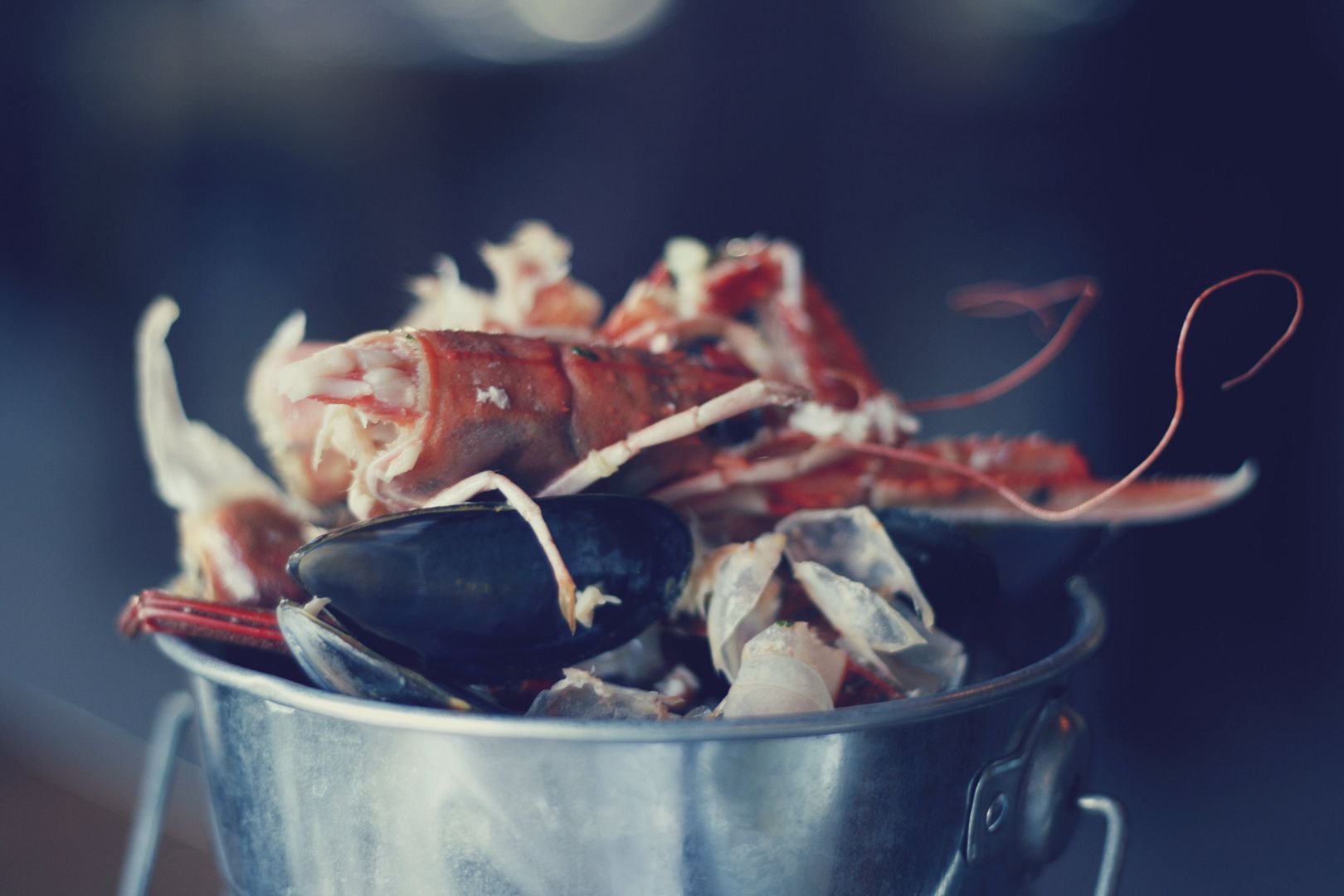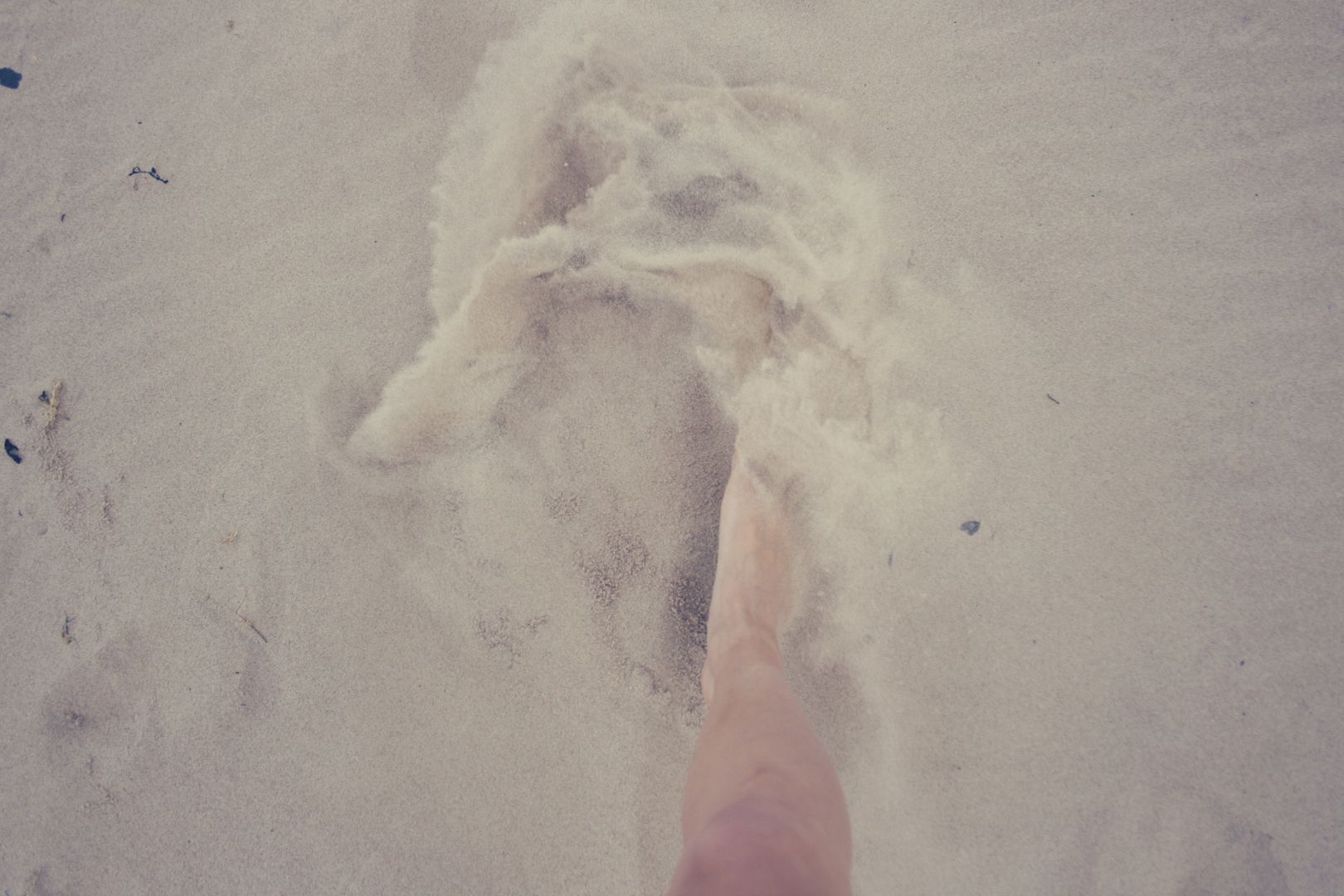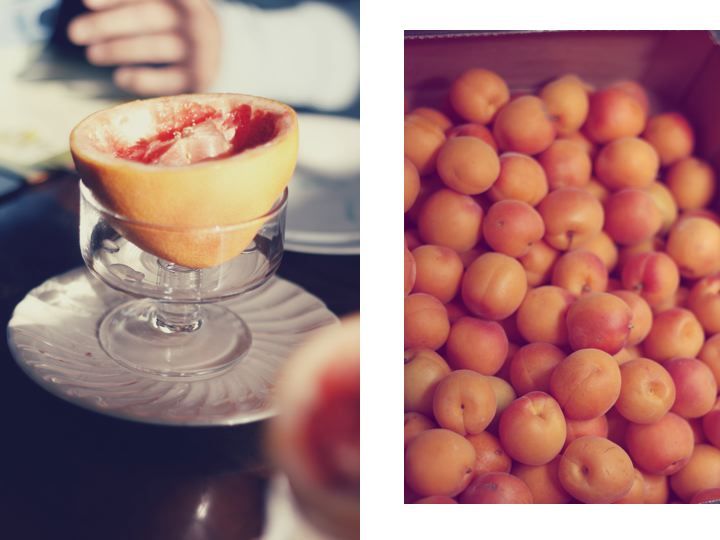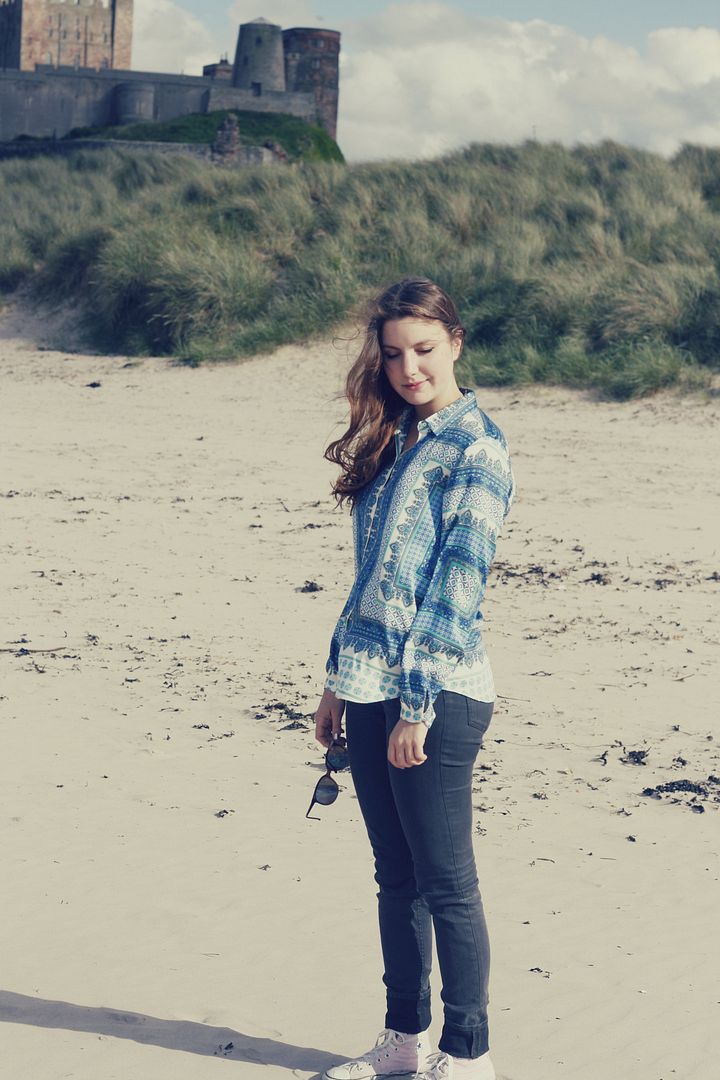 (Zara shirt, COS jeans, Converse trainers)
More seaside shots from my recent trip to Northumbria- which mainly consisted of eating too much seafood and playing in sand in front of castles.
I finally got this Zara shirt in the sale, the colours and pattern compliment each other perfectly. I'm also wearing my new-ish Cos jeans, which are the first pair to properly fit me and not stretch after a day which for me is a dream come true as I seem to have the wrong hip to leg ratio for any kind of trousers.