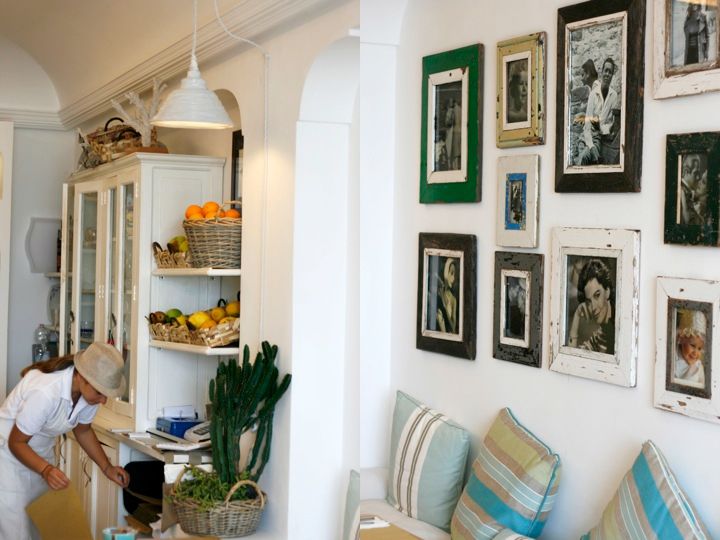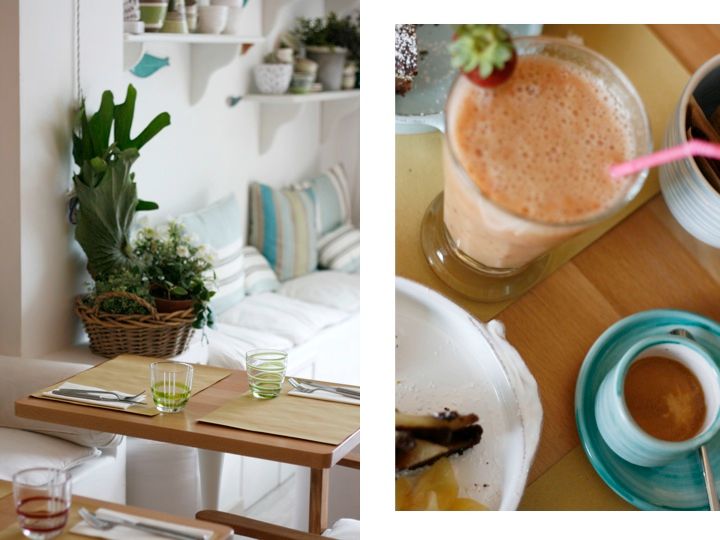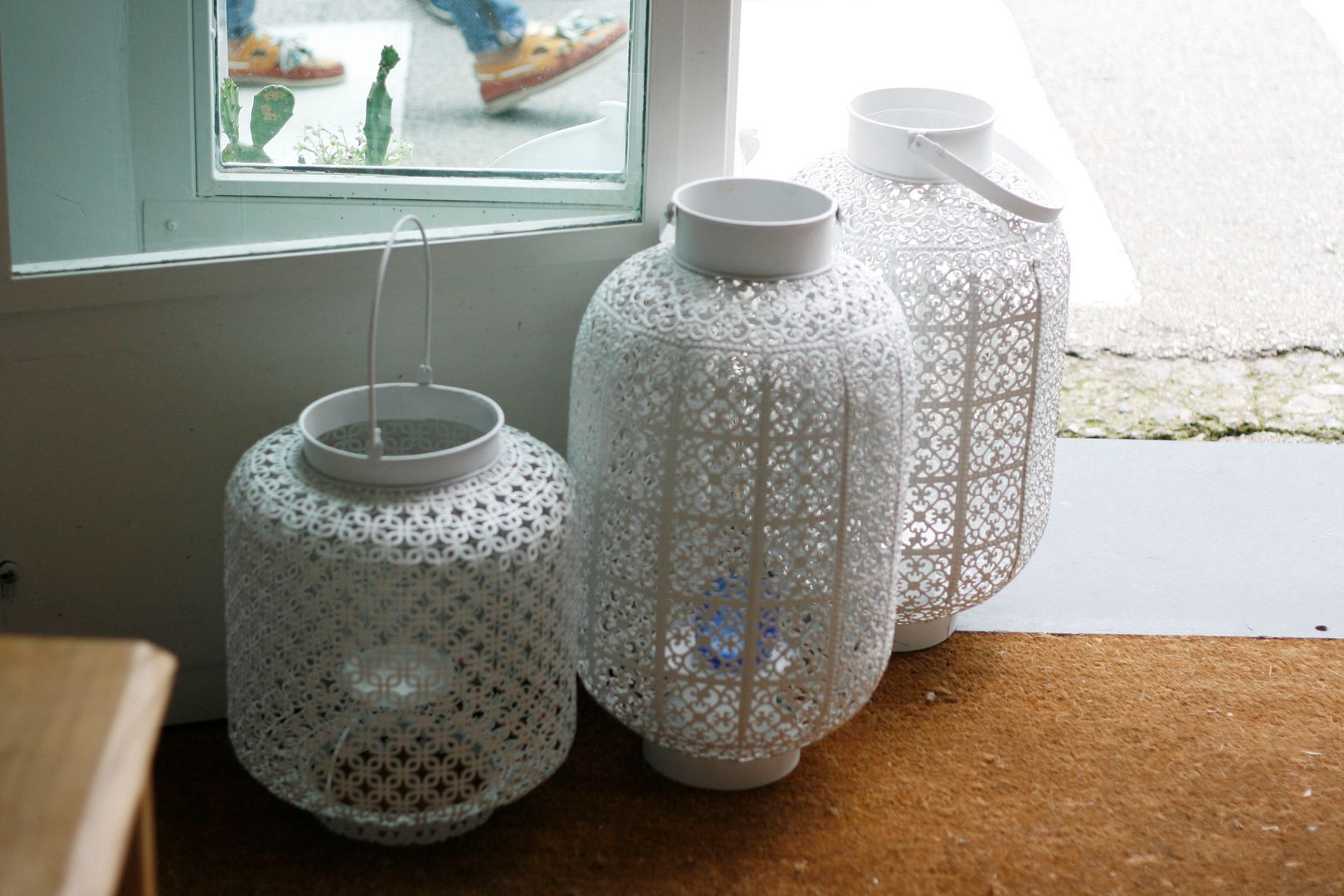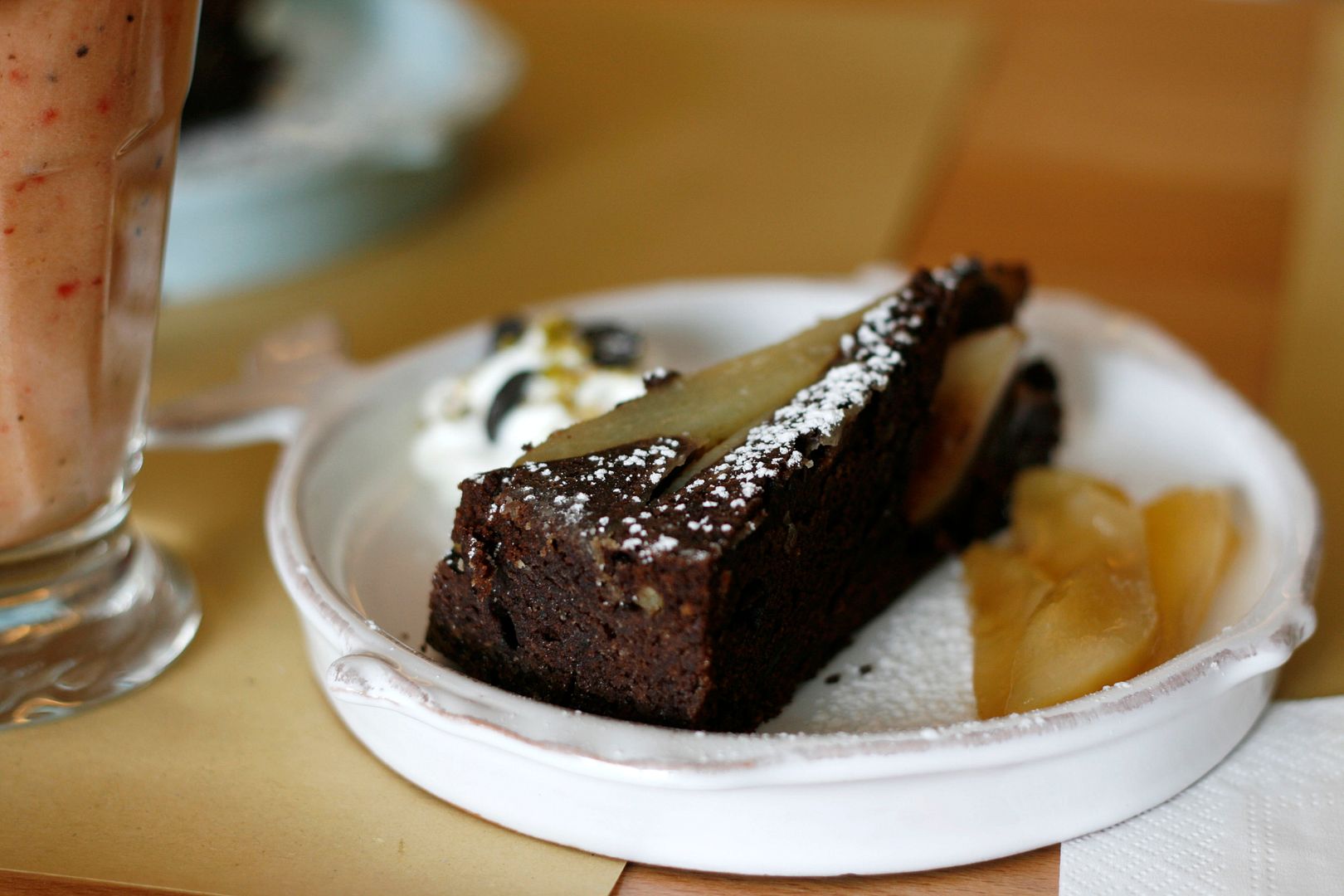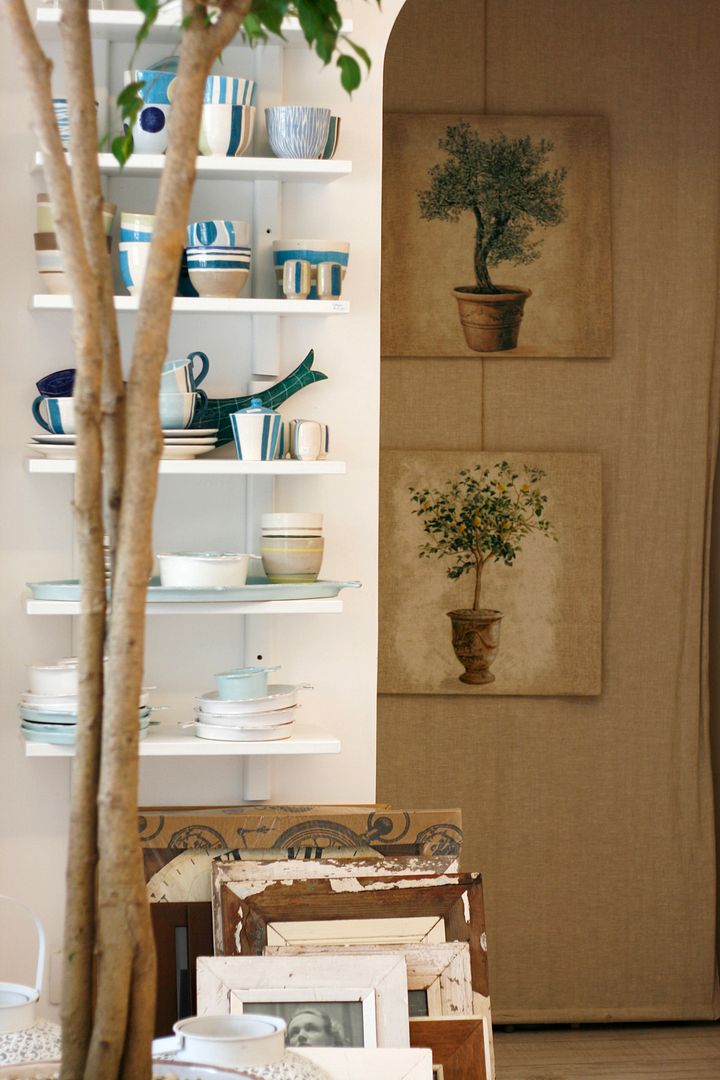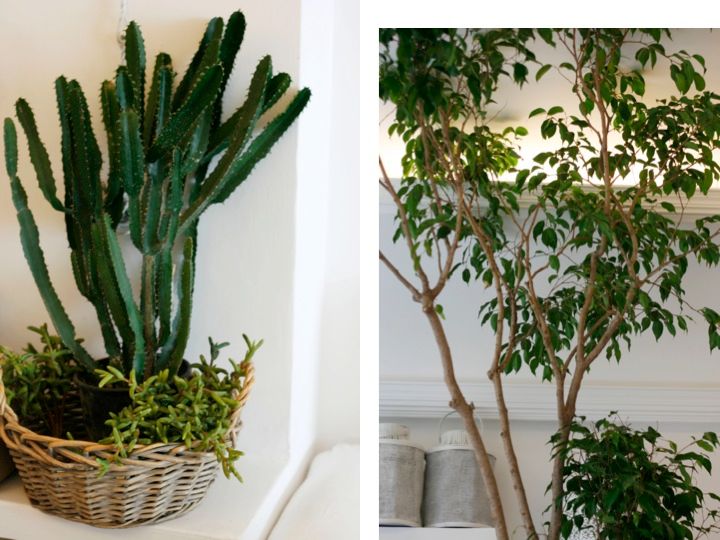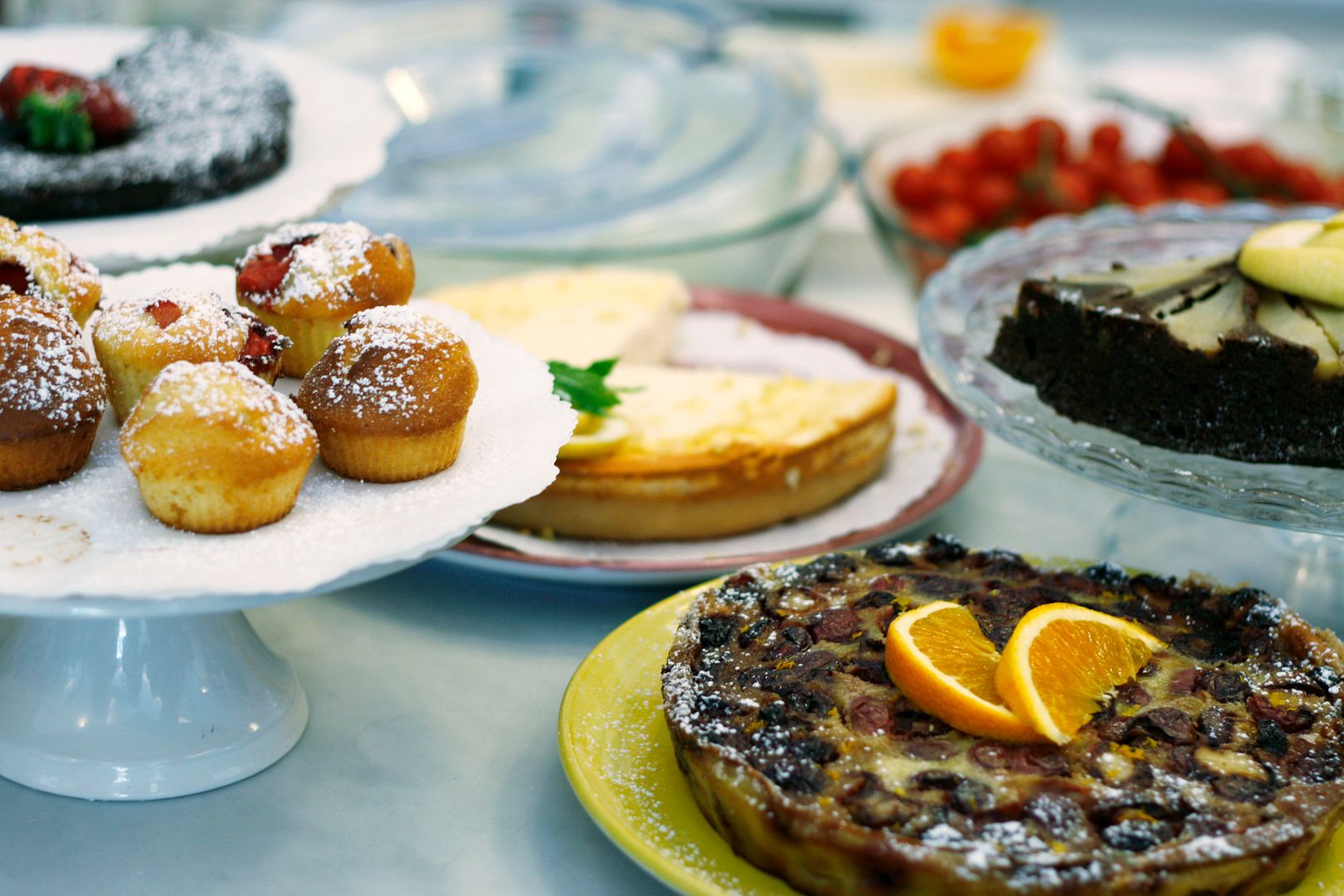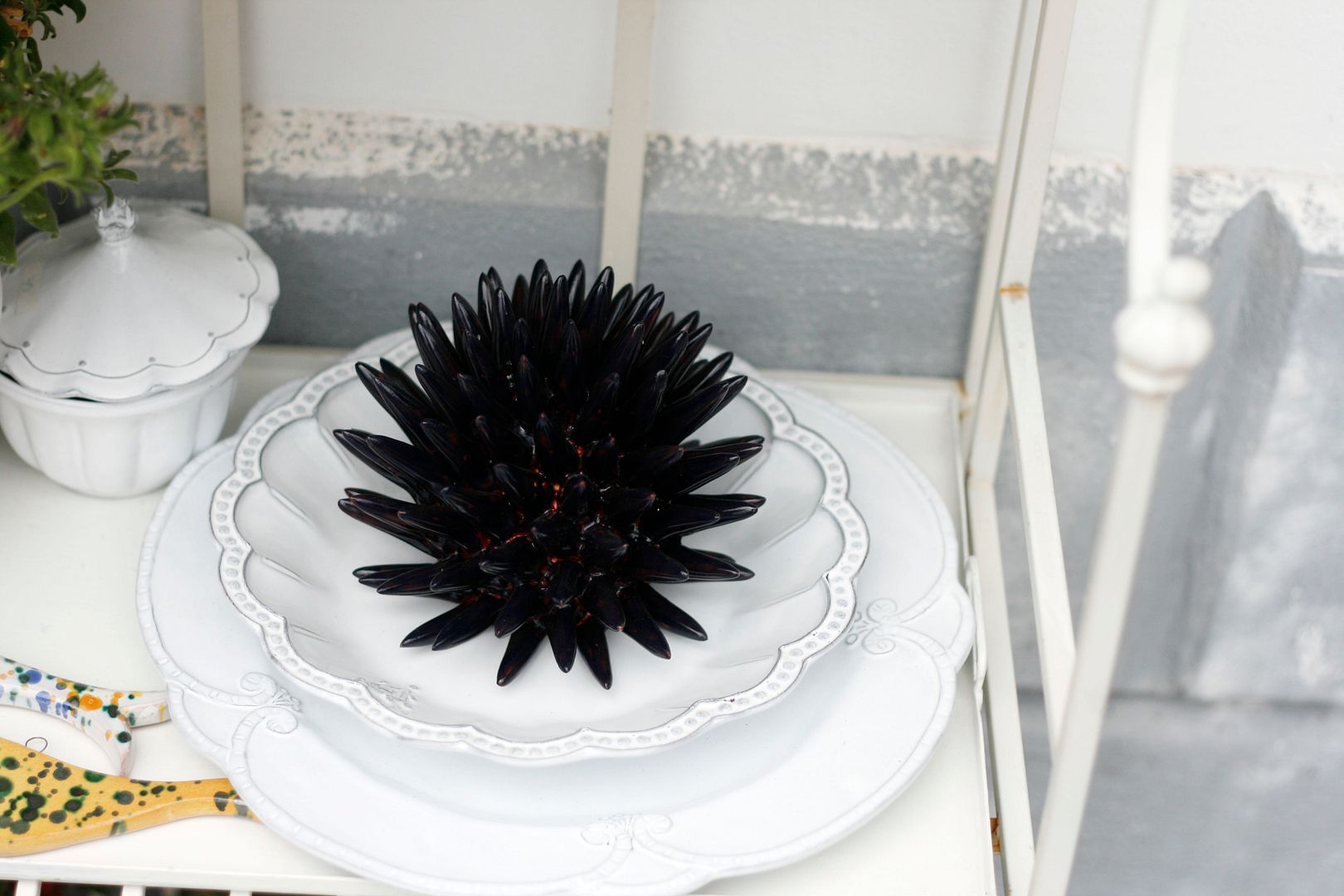 Walking up a steep hill in hot weather has never been so worth it. And also makes you feel
like you most certainly deserve a big slice of cake for breakfast.
Casa e Bottega was a great mix of fresh food, strong coffee and beautiful design (which was
all sold in the shop). Plus extra brownie points for having a cactus inside. I was on cacti high
alert at all times in Italy.