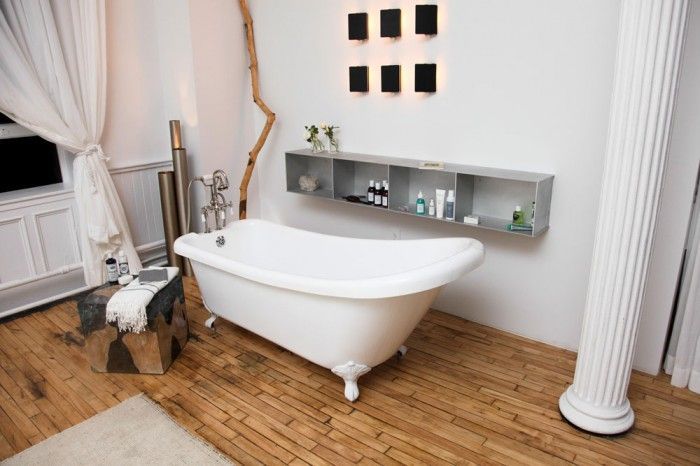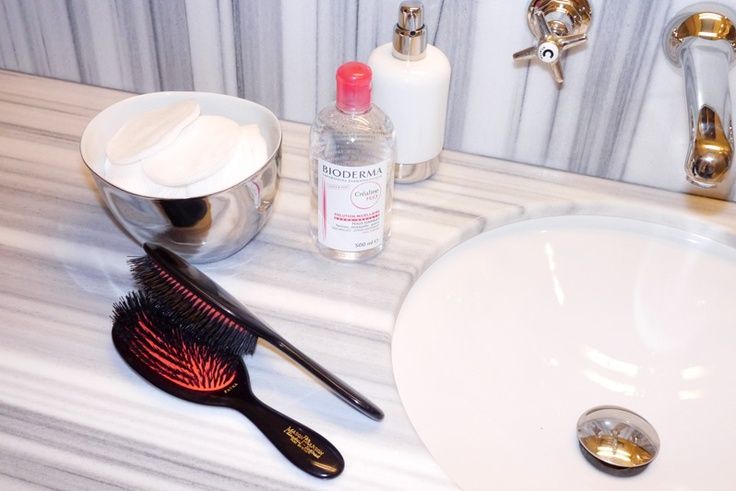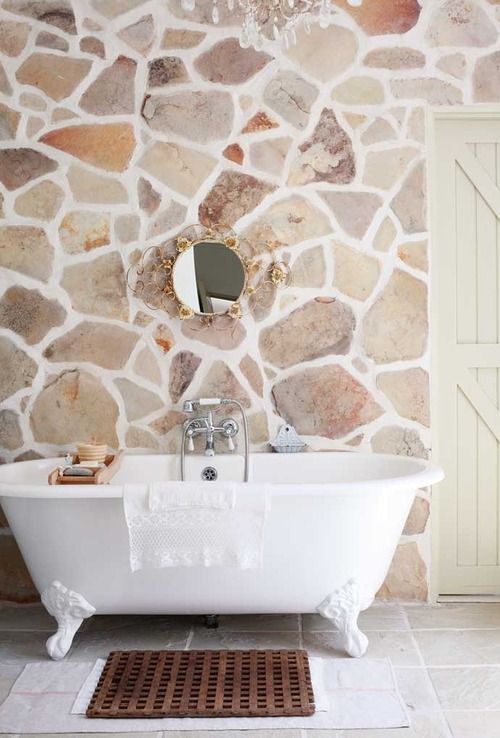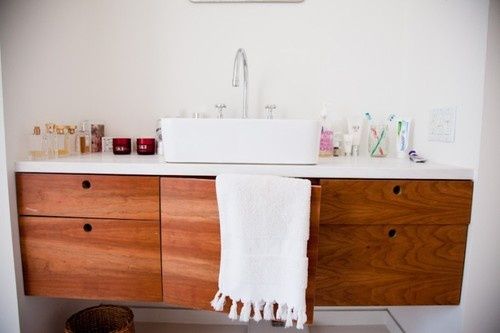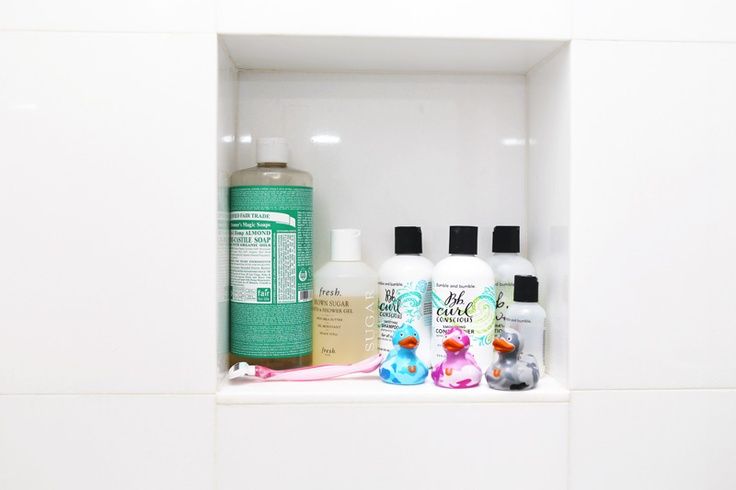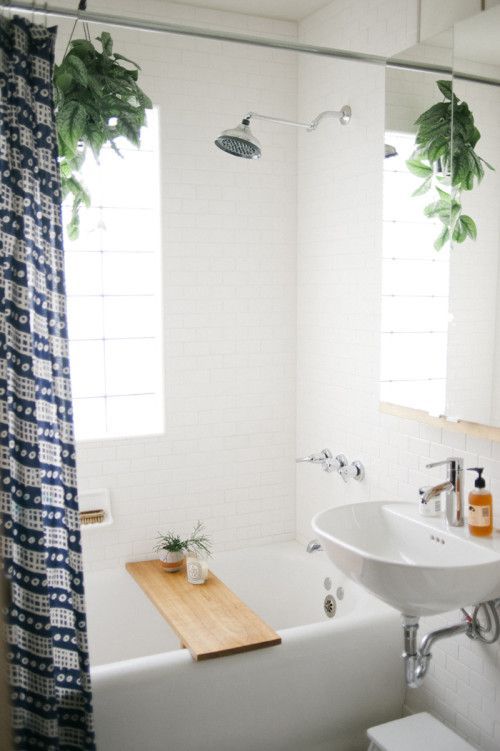 Something I spend a lot of time thinking about came up in conversation over coffee last week:
the thought of having my own bathroom all to me (even though I love you, flatmates) and being
able to have a cupboard full of
far too many
my beauty products, silly expensive candles and
plants.
I'm a sucker for seeing how other people do it, and the best inspiration normally comes from
Into The Gloss
, where cabinets, bathrooms and bedrooms are perfectly curated with serums,
body creams and hair oil in mind. Sadly, for the foreseeable future I will have to content
myself with perving on other people's properties (on the internet, don't worry) since we all
know it's near impossible to find a flat you can afford to live in on your own in London.