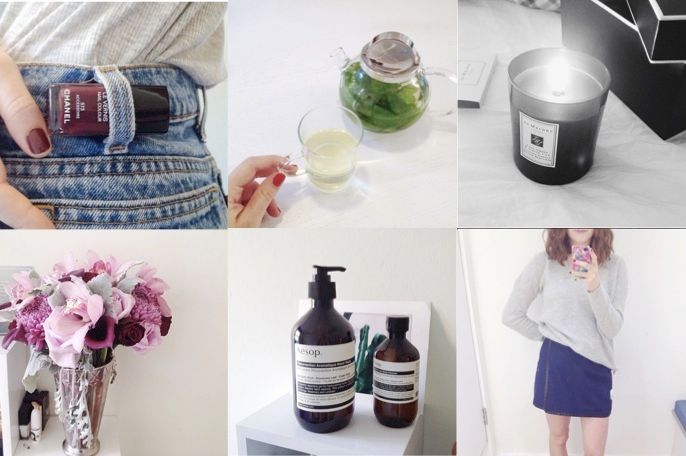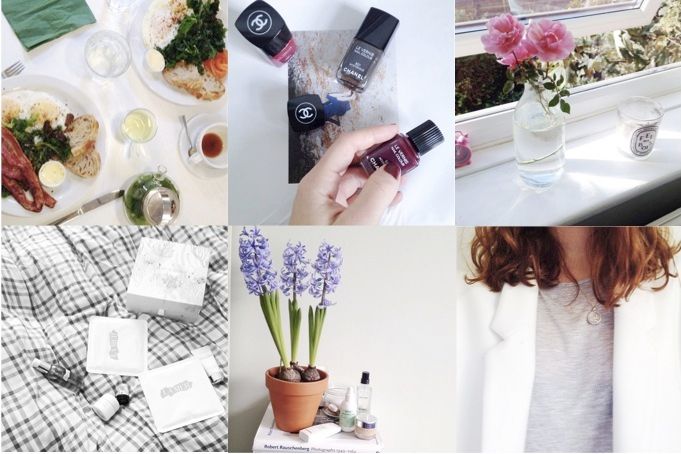 Is it weird to re-post instagram on your blog?
Hmmm maybe. I like doing it so you can see what I get up to day-to-day, and I love using
instagram so it makes sense to use images I like looking at on here too. Somehow feels like
a cheat post though. Sorry, please forgive me.