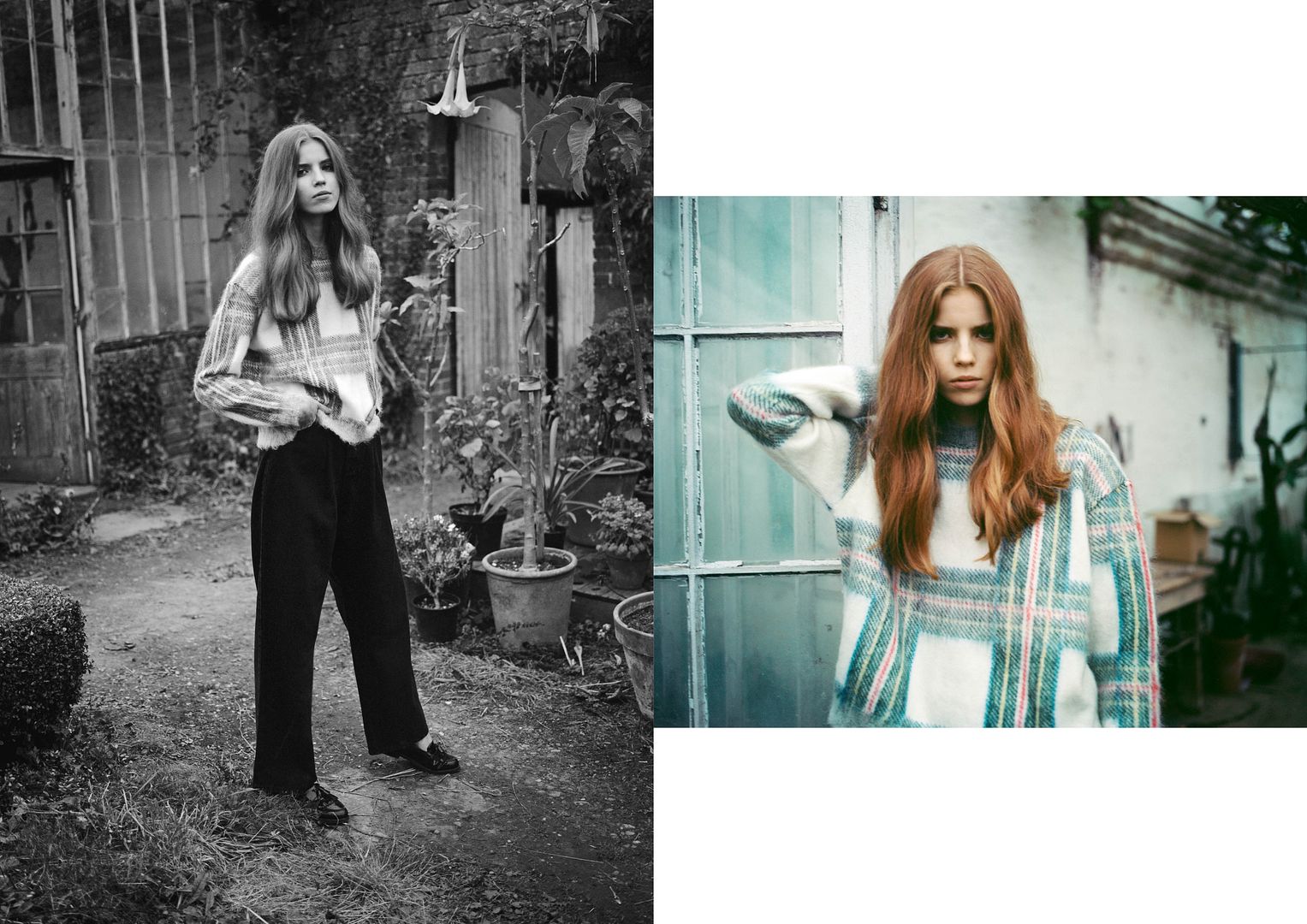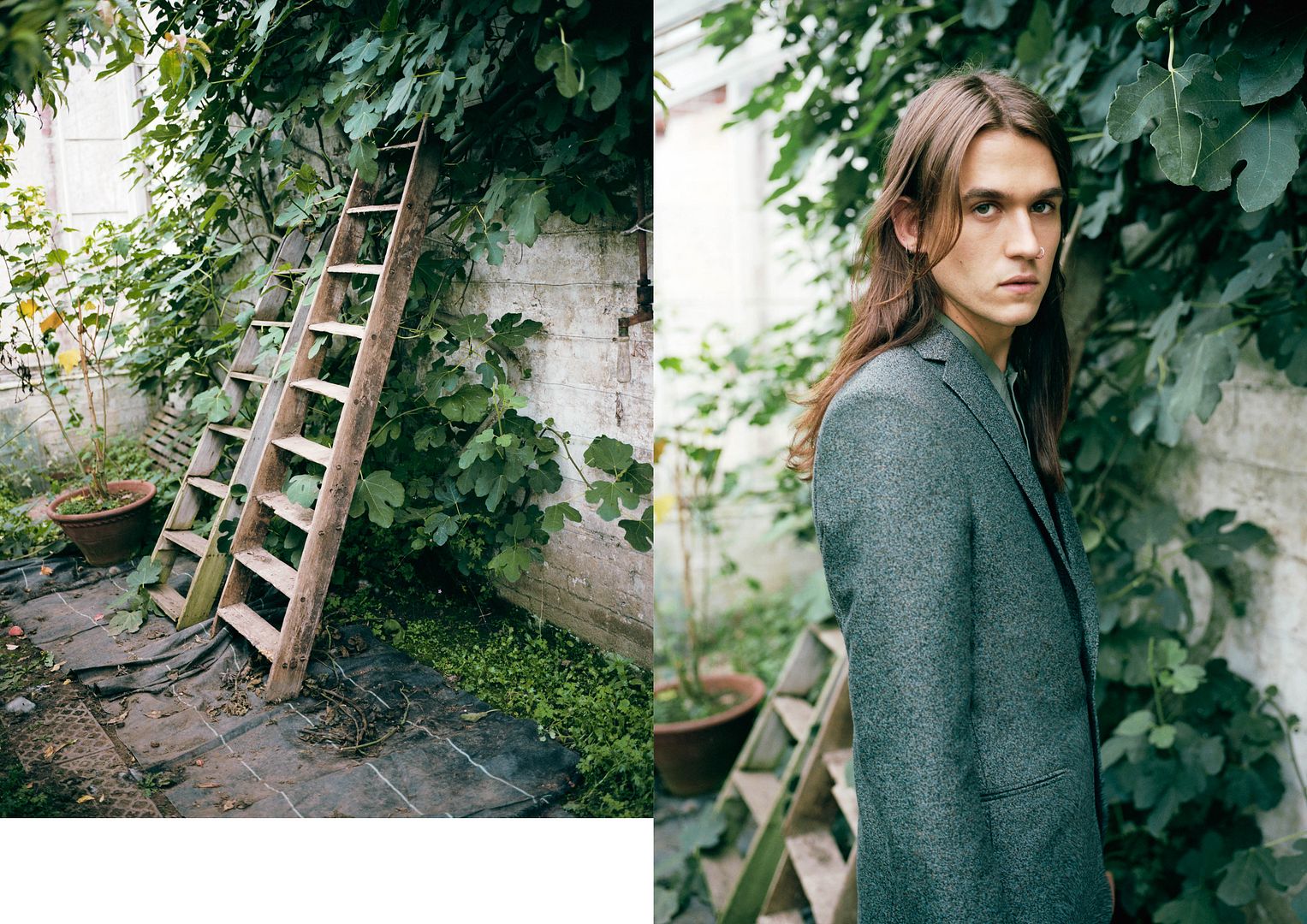 A wonderful editorial form the second issue of
So It Goes
magazine. I love the calmness to it,
and the shots of the location alongside model ones- it works really well.
And of course- PLANTS! (Thank you Frances)
Reminds me a bit of
when I shoot in the Botanical Gardens
: big open spaces, foliage and greenhouses. I'm very excited to see the whole issue!