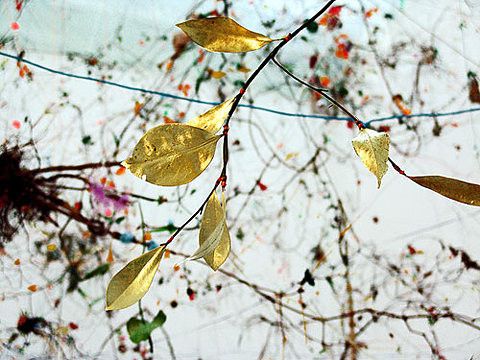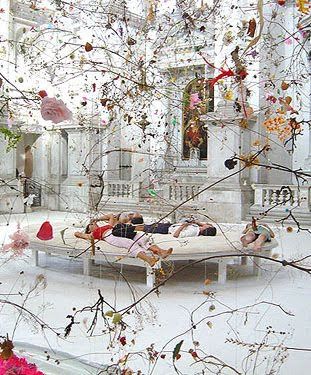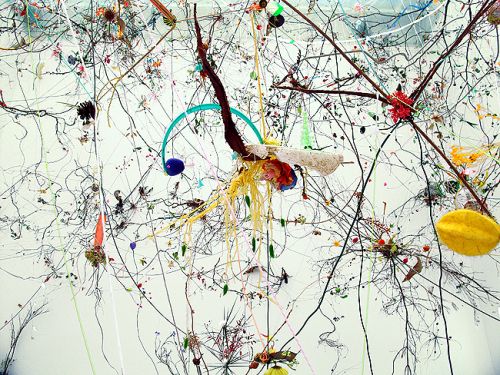 the most relaxing, interesting thing ever?
Steiner & Lenzlinger's installation 'Brainforest' from 2004 which was held in 21st
Century Museum of Contemporary Art in Japan.
I saw another work of theirs in Paris in 2005 at La Maison Rouge called '
Meta Jardin'
, which
was just as fantastical and had just as many amazing bits and bobs to look at- all in
jardin
form
of course. I loved it so much that I got the book from the gallery shop and still have it,
somewhere... I always remember seeing photos of the above installation and thinking- 'that's
what I will have in my house when I am older.'
Sorry, 15 year old me- we're still a long way off. I'm still going to have it though, even if it's
when I'm 90 years old.