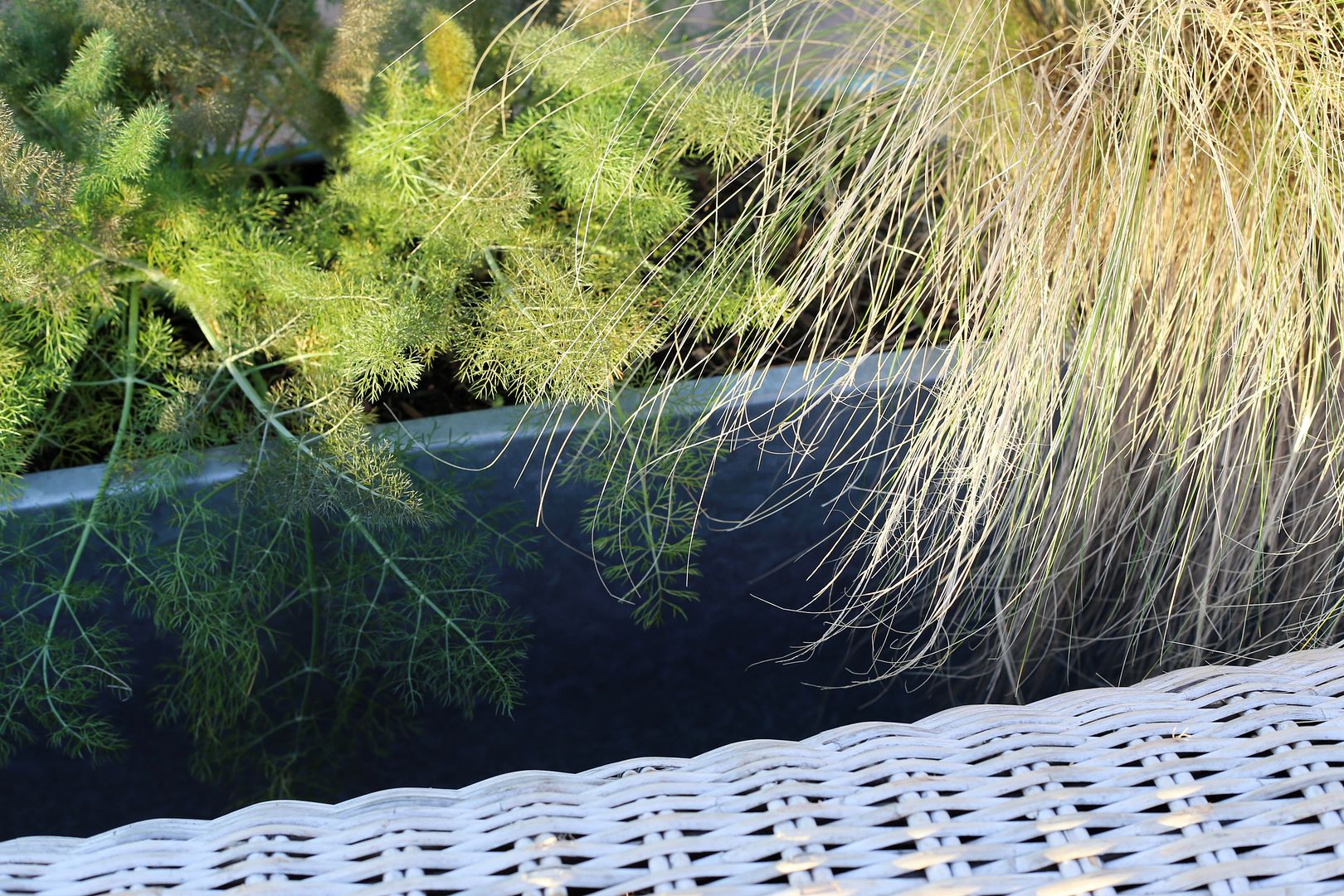 An accidental discovery of a hidden hotel rooftop which ended up as a lovely Sunday afternoon
spent soaking up some winter sunshine, looking out at the views and snuggling up under blankets
to keep warm.
I can't imagine just how great this place will be come the summer, but in January it
was (unsurprisingly) quite empty. Although it added to the charm of stumbling upon an
amazing 6th floor rooftop, and made a change from a packed flower market and cafes
with queues out the door. Next time, I'm planning to have a cocktail and meal inside the
glass restaurant, too.
The Boundary,

2-4 Boundary Street, London