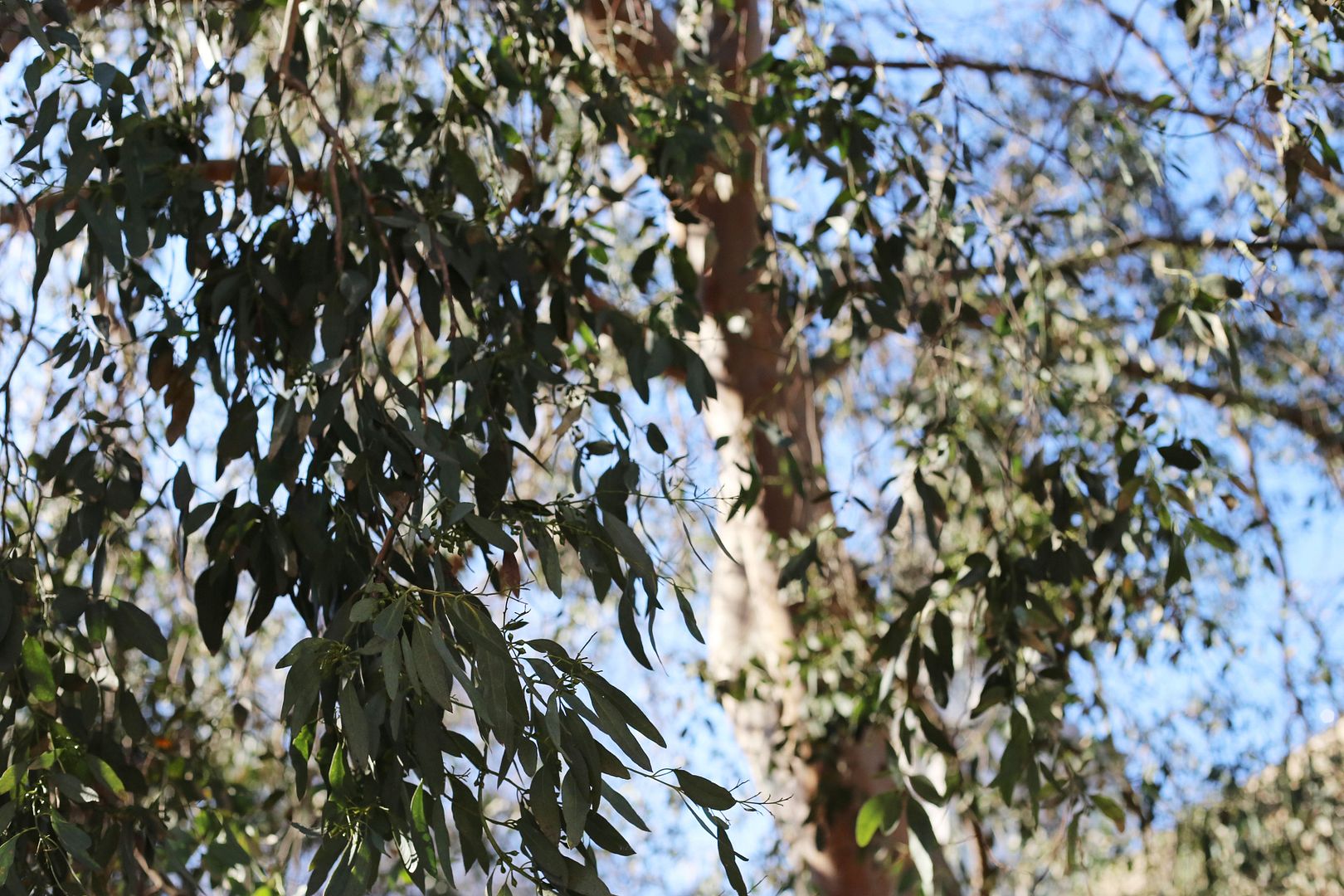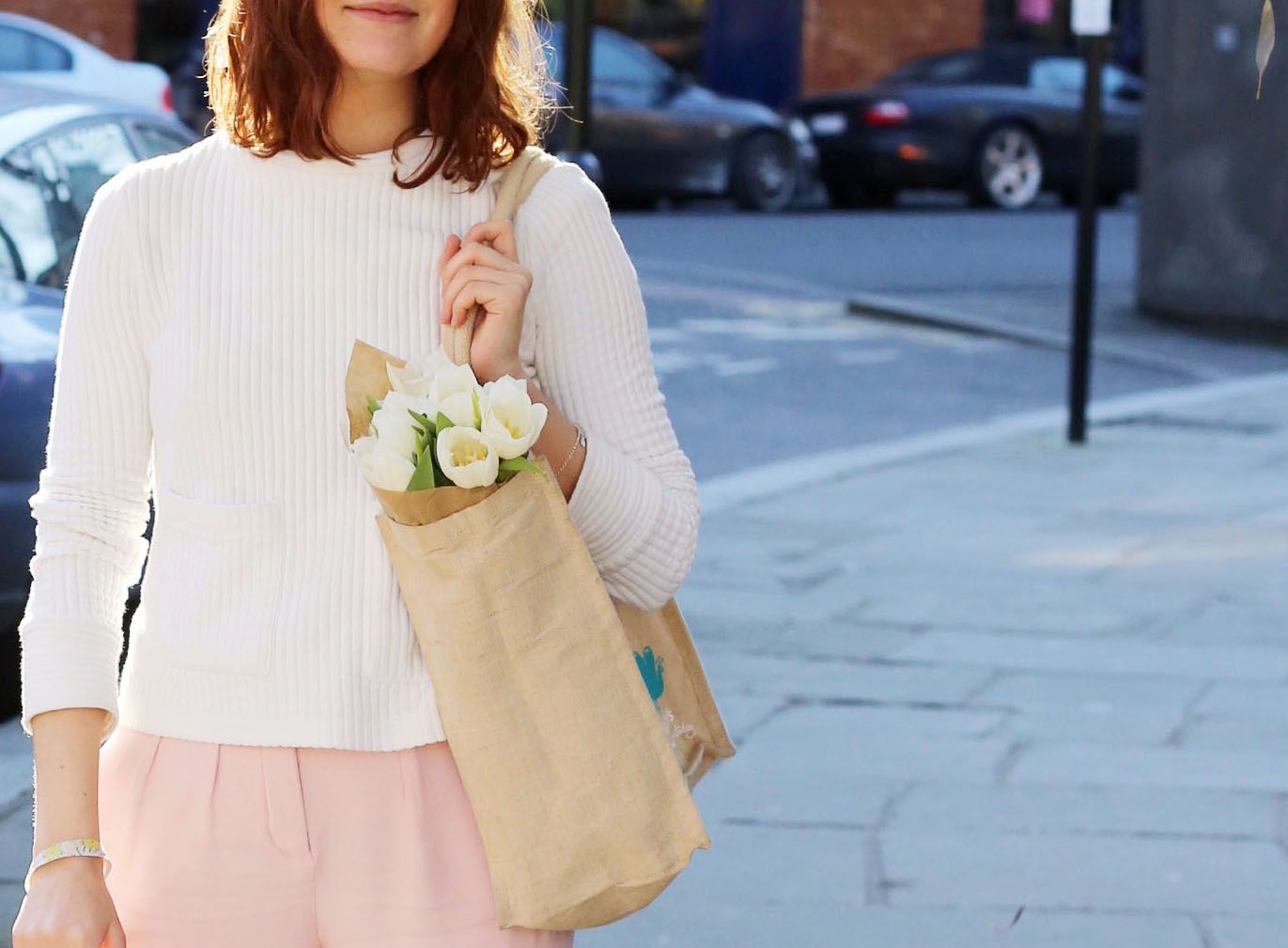 The Japanese have a word for when sunlight filters through the trees - Komorebi.
I found this out the other day, just as the sun has started to make an appearance here
in London. It's strange that there isn't a word in English for this, as it's such a peaceful
and enjoyable experience that everyone can relate to.
Last Sunday we were lucky enough (and like all English people, got far too excited at
the sign of sun) (I've turned back into being a weatherman) to have endless amounts of
Komorebi around, and I just had to shove my camera into
Tess'
hand to take a photo.