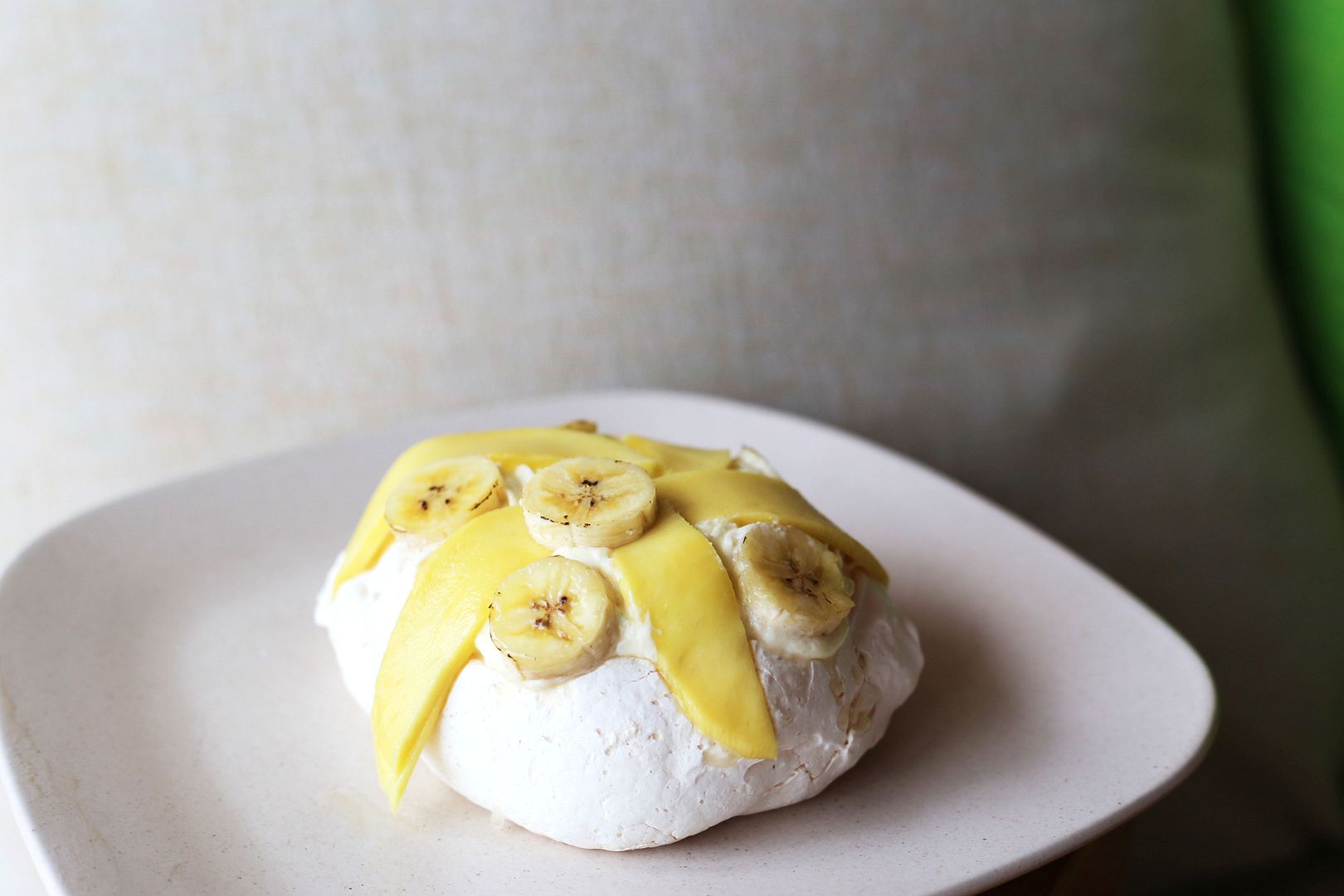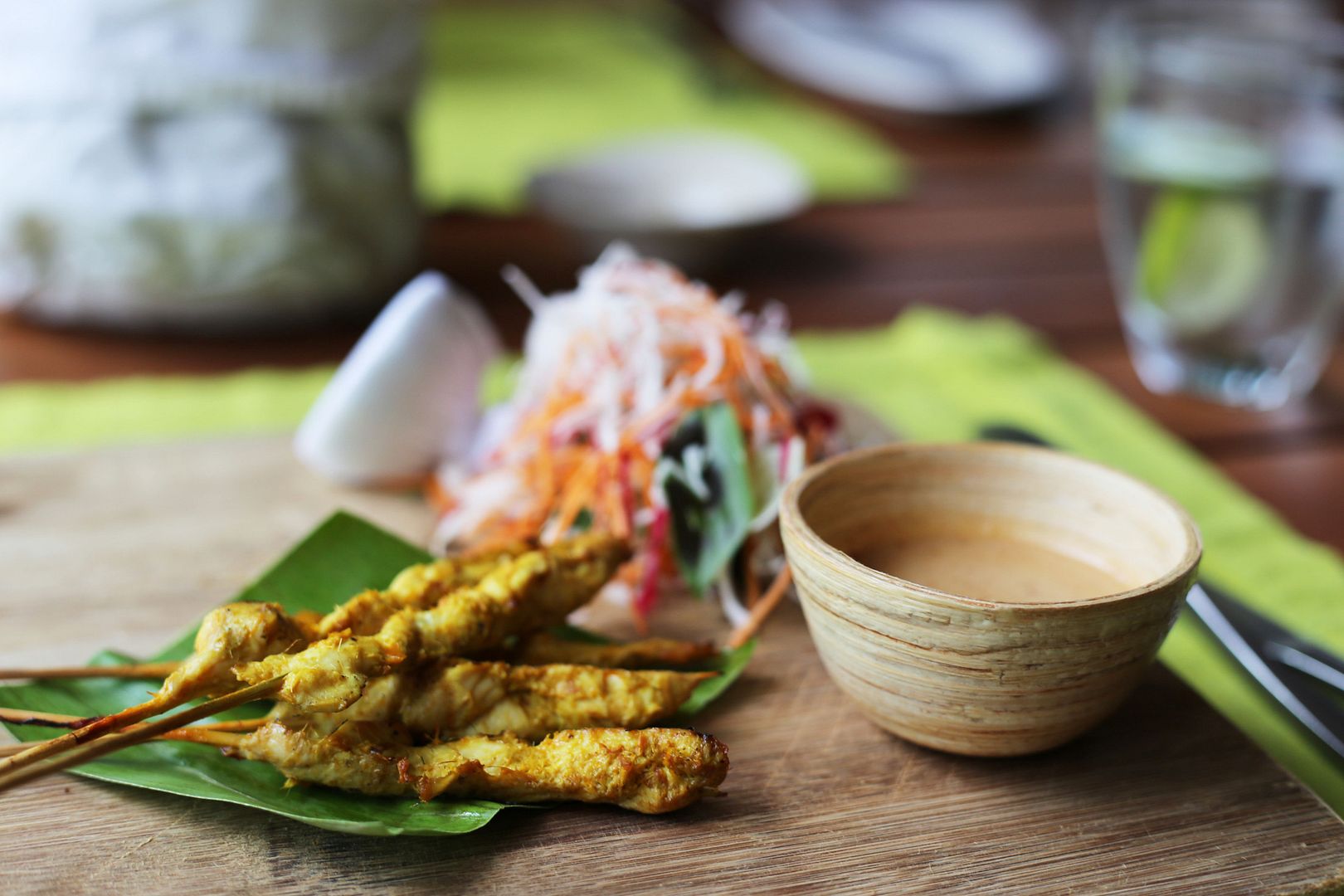 Now if you don't know, I like to think of myself as a bit of a foodie. But I've never really done
a 'food post' as such. I'd like to start throwing them in there every now and again. I'm not
becoming a chef of any sorts, just to share my passion for food alongside travel and beauty
products, and maybe sometime mix them all together!
In my own definition of foodie anyway - I feel like everyone has a different one.
My points are that:
1.
I love food - I was brought up in France: cheese is one of my biggest weaknesses
2.
I love cooking and discovering new healthy recipes. One of my favourites being
'nana ice cream (have a look here).
3.
I love going to a new country and trying new food (to a point, I wouldn't go as far as
eating insects...)
4.
I think there is nothing lovelier than having a huge meal with friends and family,
that lasts for hours - I like the idea of food bringing people together.
When we stayed at the incredible
Six Senses in Con Dao
, an island just south of Ho Chi
Minh City in Vietnam, we were treated to meal after meal of deliciousness (for lack of a
better adjective). Freshly squeezed juice in our fridge everyday to
enjoy by the pool
, good
old greasy burgers done just right for when we'd eaten too much Pho and chicken satay,
and sushi and sashimi for room service and a cheeky pavlova just before leaving because
I just *had* to try it. Oh, and of course
free all-day ice cream
. Hungry anyone?