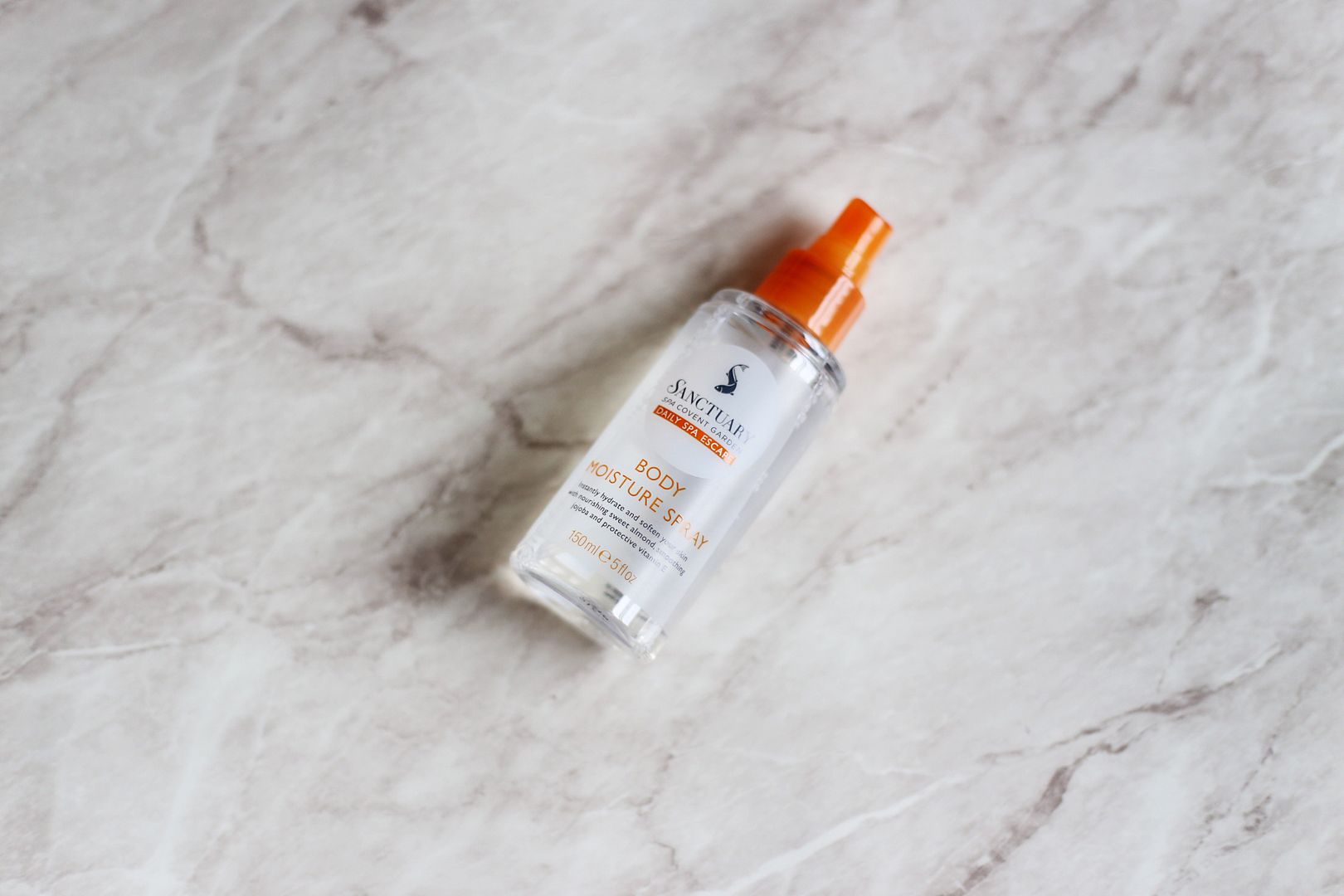 The ultimate product for when I'm feeling lazy at the weekend. Moisturising my entire body
seems like far too much effort after a long day at the beach (sarcastic tone, just in case you
hadn't caught it), whereas spraying it with this body oil from Sanctuary Spa requires no
commitment at all. La-z-gurl.