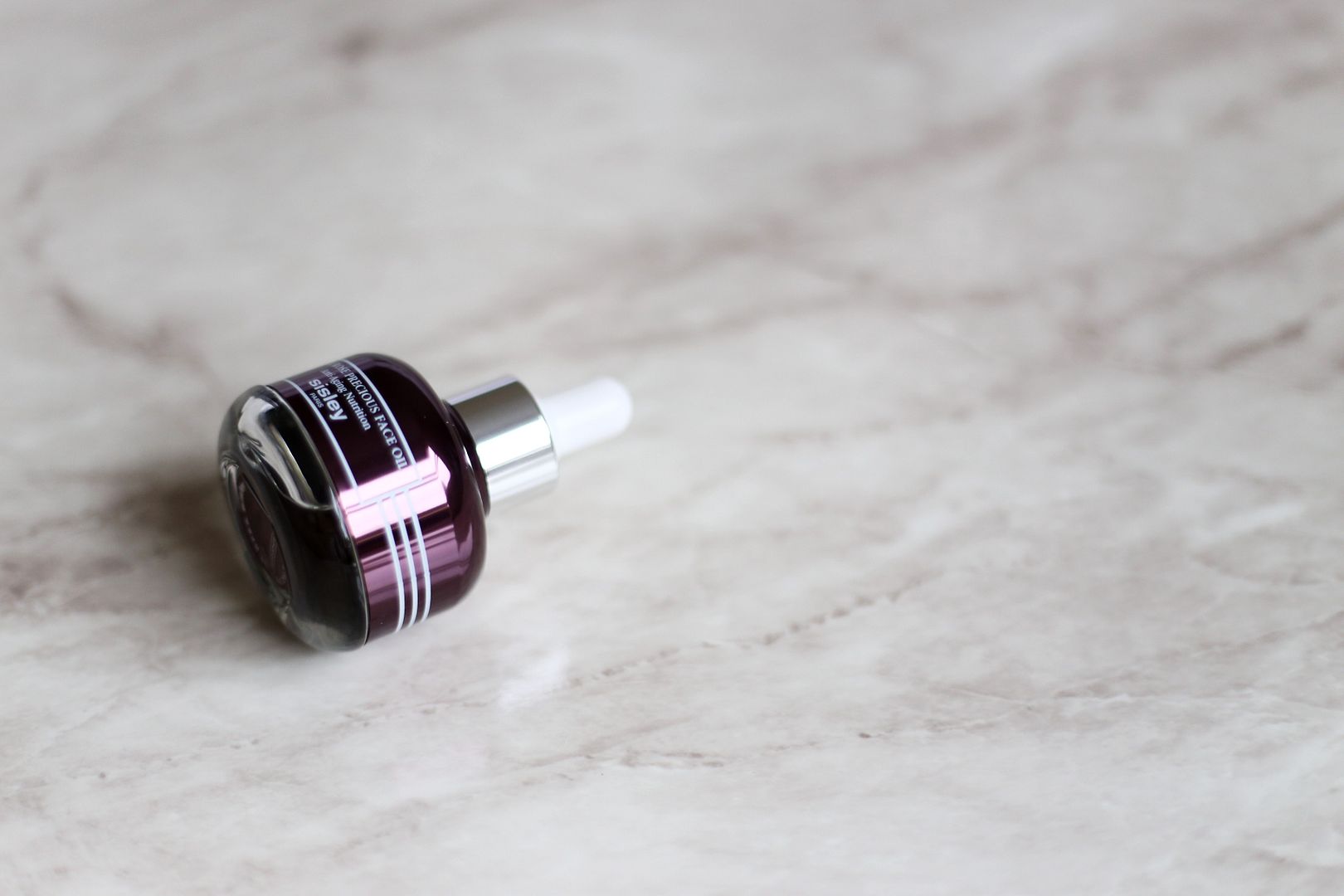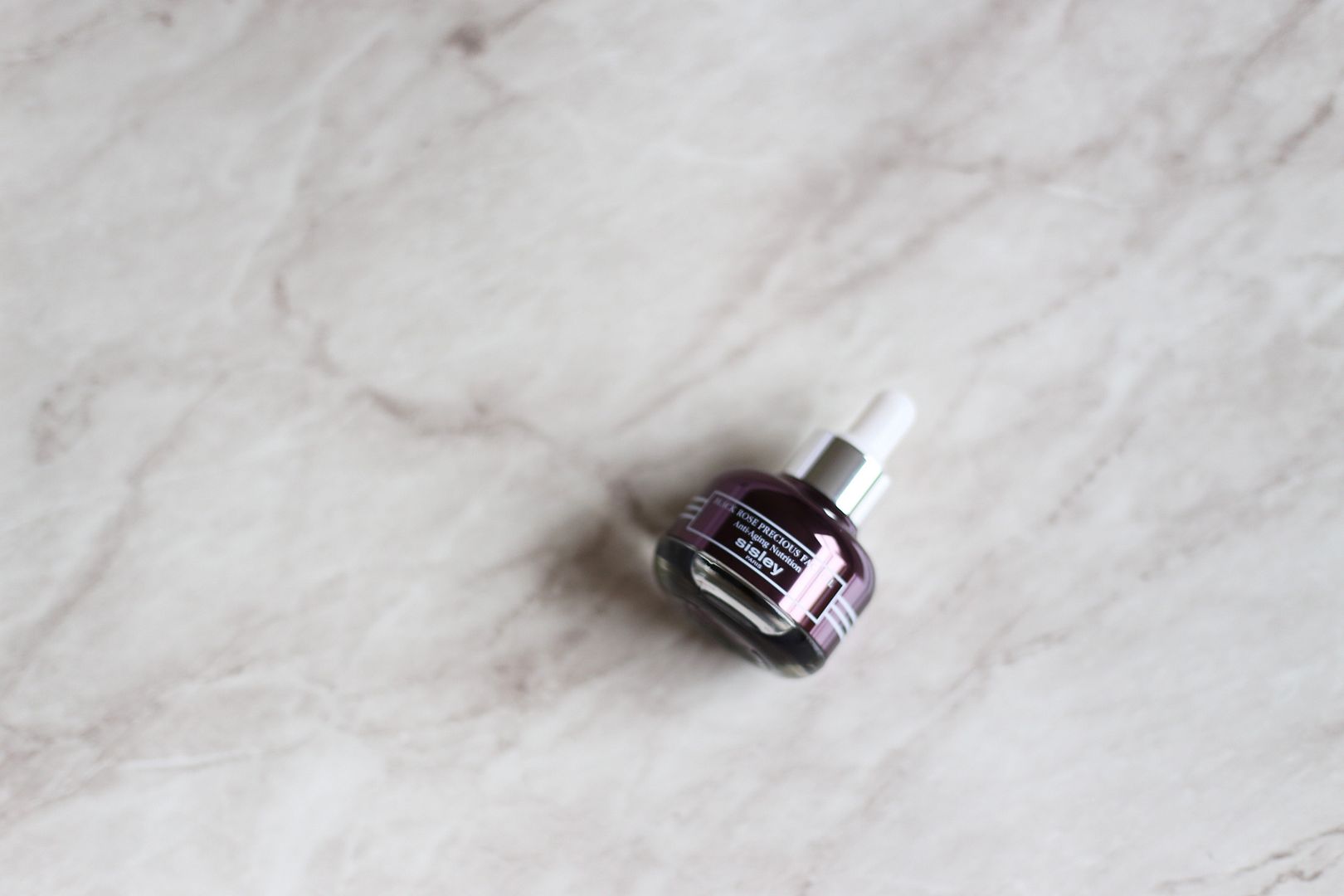 Face is happy. Nourished, plumped and hydrated - and, ahem hiding any sign of fine lines - thanks
comes as no surprise I'm enjoying the oil. I also love mixing it into a cream for a lighter feel
in the day, and going all out in the evening when my skin has time to soak it up overnight.


Pure luxury.