A beauty shot for you face. No needles required. I'm all in with the newest launch from REN...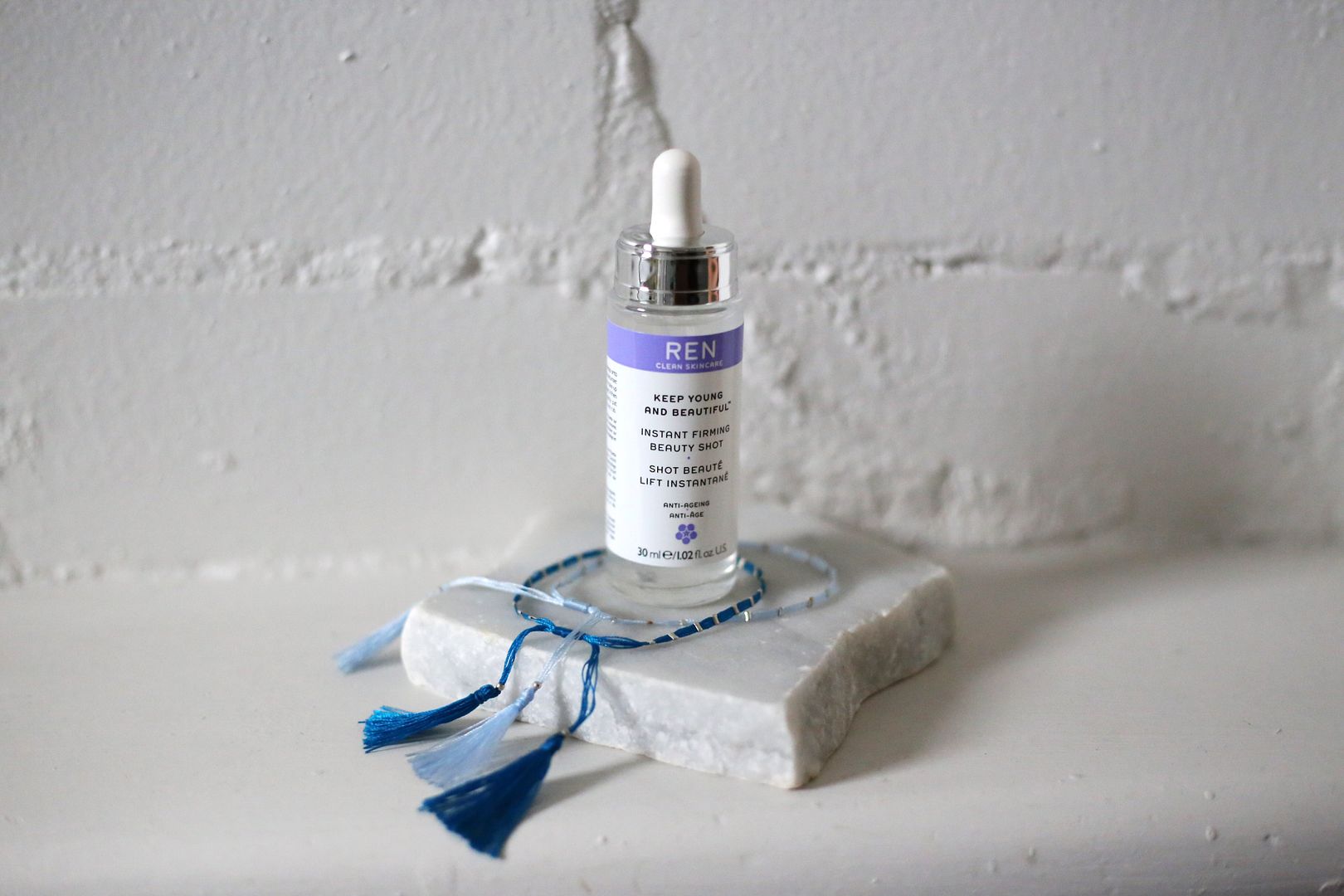 I've long been an advocate for all things REN and so was really excited to try their latest launch
needles required) that instantly transforms your skin rather than having to use it for a couple
weeks before anything happens. Normally I'm all about skincare that makes a difference over
time as that means the changes will last - but it's so great to also have a product that will give
you the result you want instantaneously - whilst also helping in the long run, too.
I'm a big believer in hydrating skin (I find most flaws in the skin, from breakouts to wrinkles
stem from dehydration) so this is an ideal product for me.