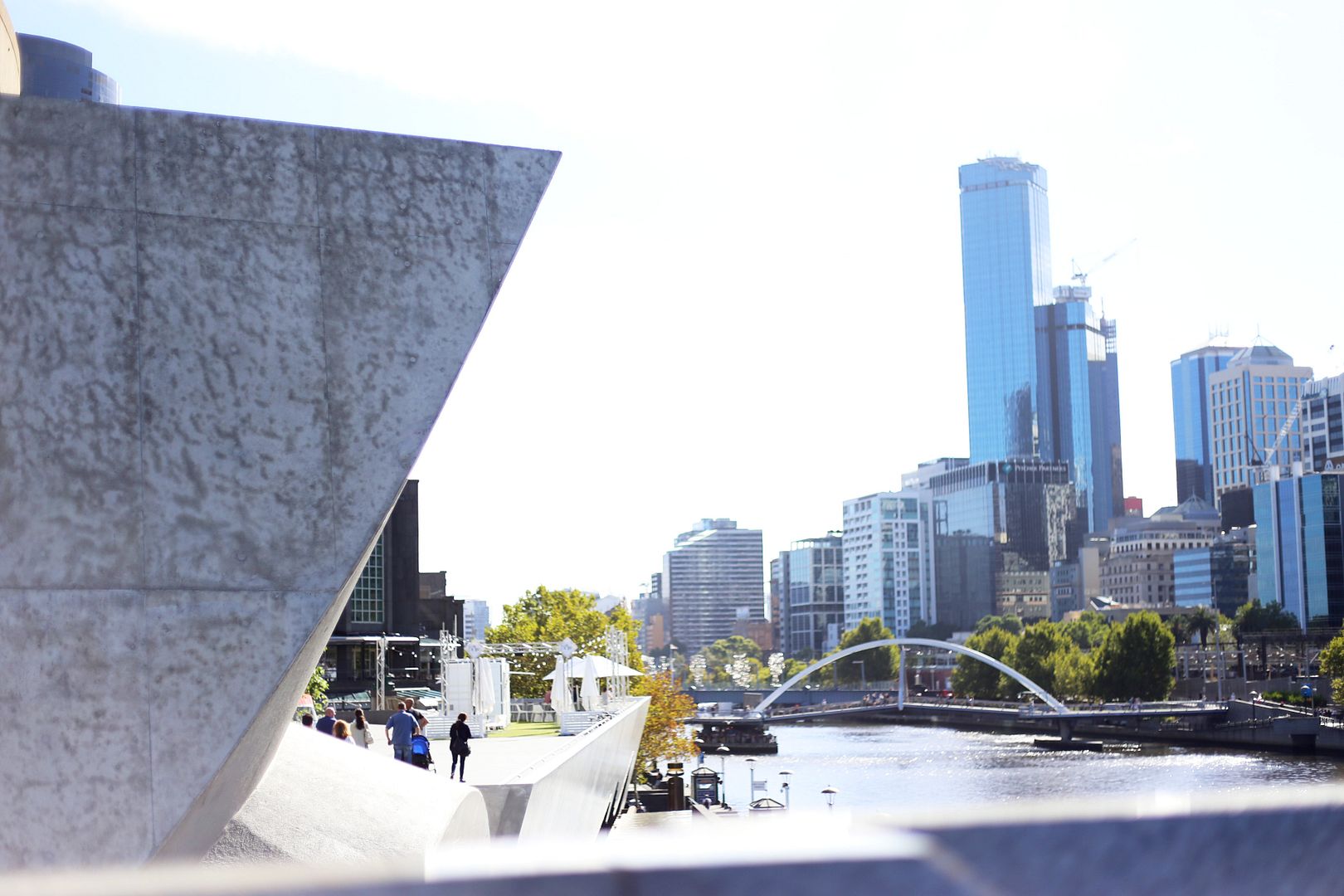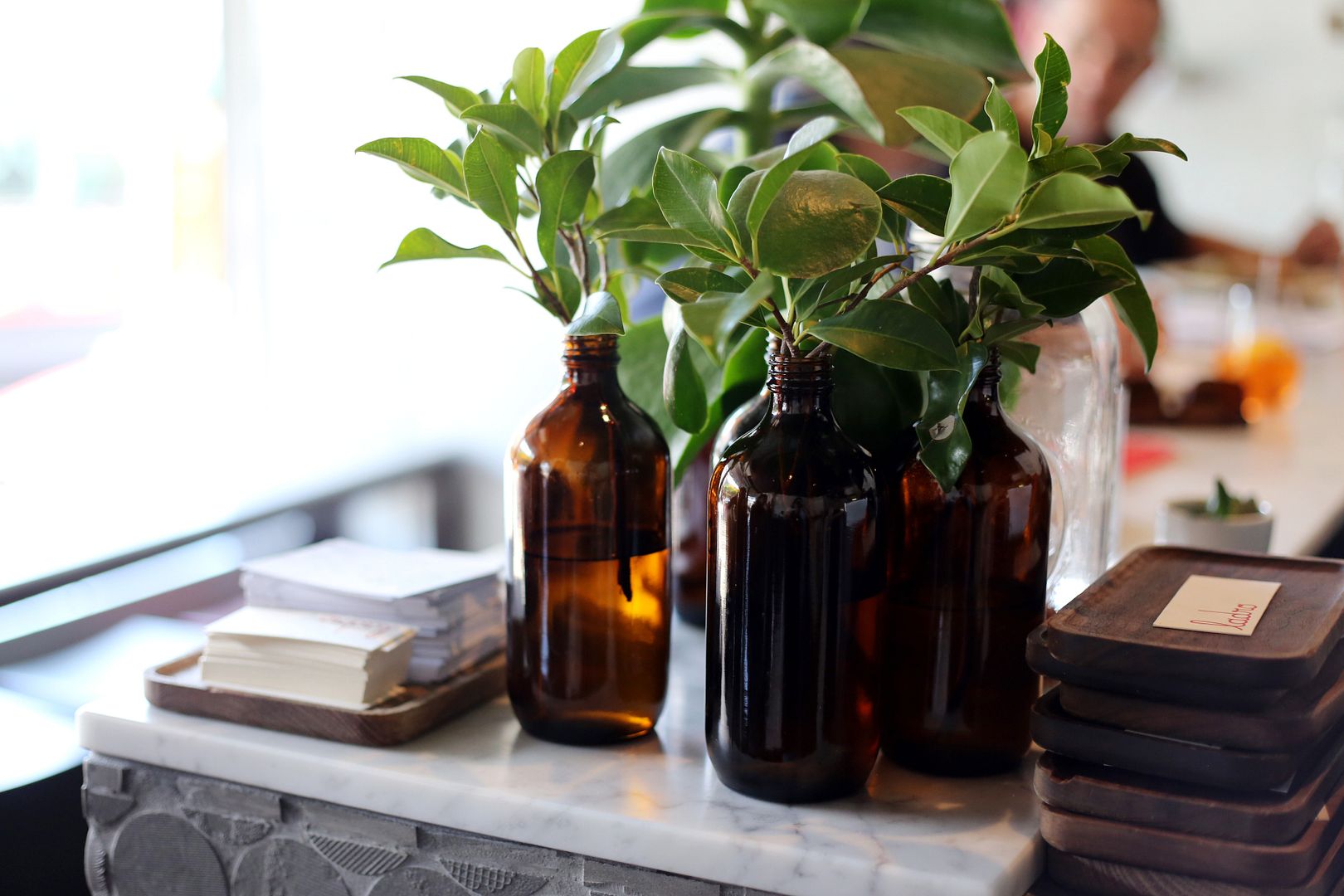 I fell in love with Melbourne on my first visit.
Click READ MORE below or any of the photos above to see my
whole photo diary...
Read more
Food, drink, shopping and culture. That's how I'd describe Melbourne. It was my first time there
and I had been eager to visit since I moved to Sydney 6 months ago. From the second we landed
to the minute before we left we were
stuffing our faces
tasting the delights of Melbourne (I
mean literally - we went straight from D.O.C. Pizza to the airport!) and drinking to any
occasion we could muster up, such as -
we just walked round the block! Let's go to another
rooftop bar...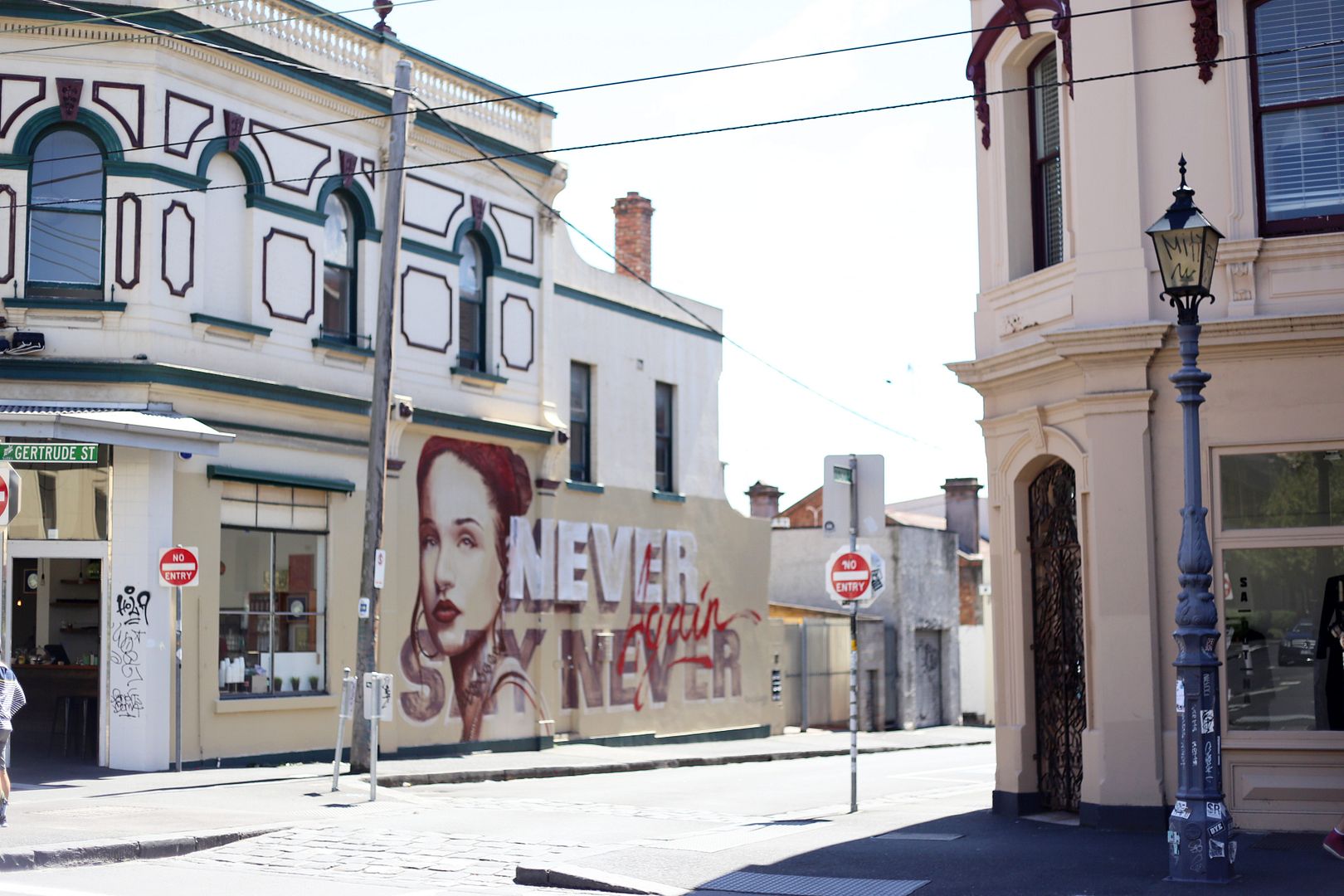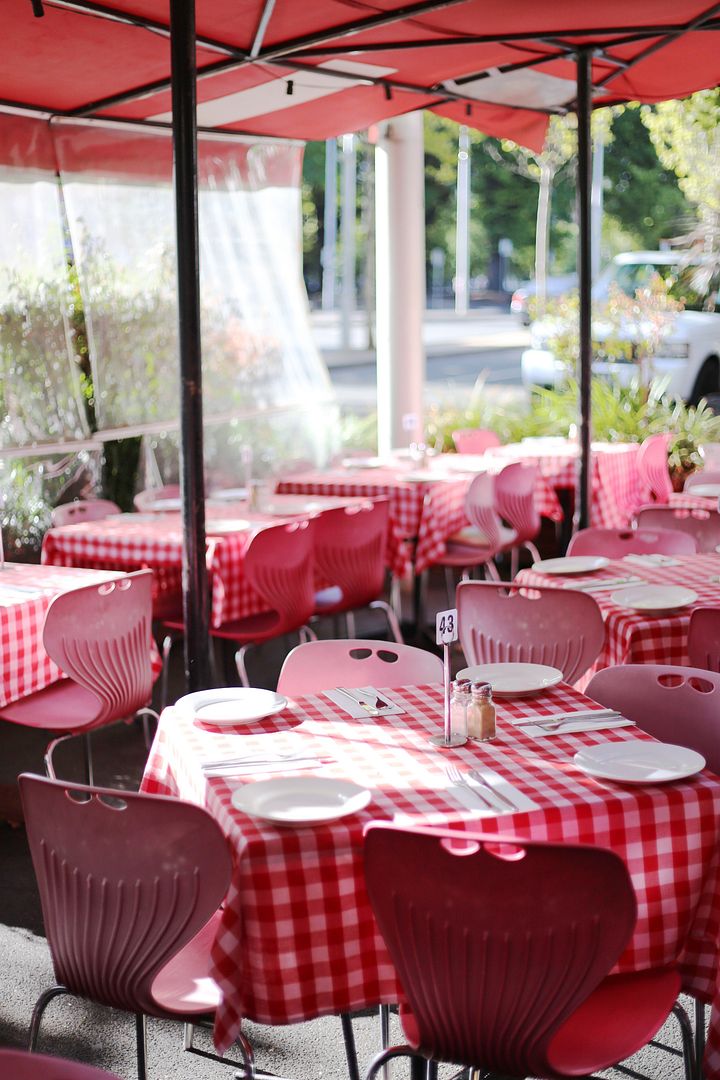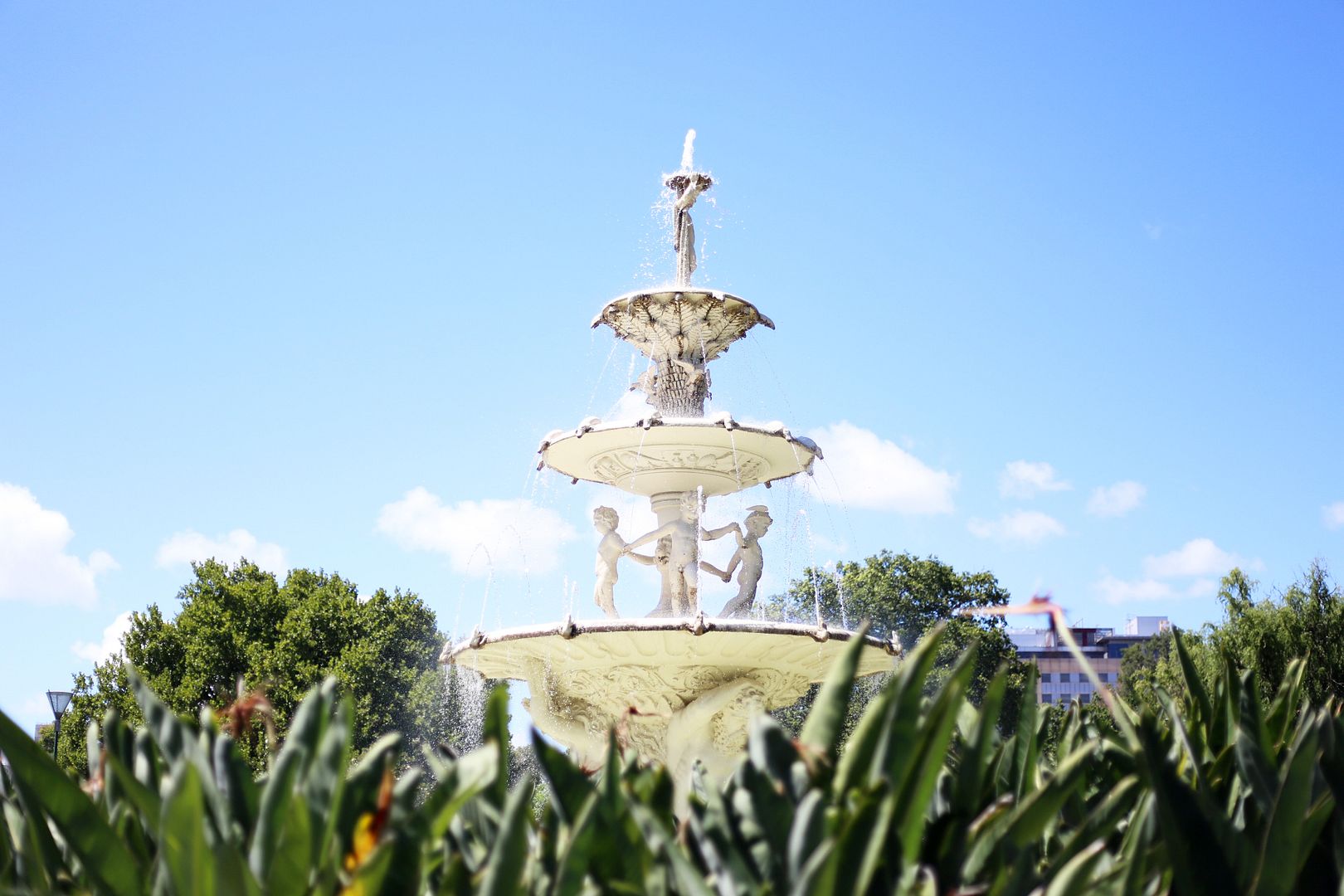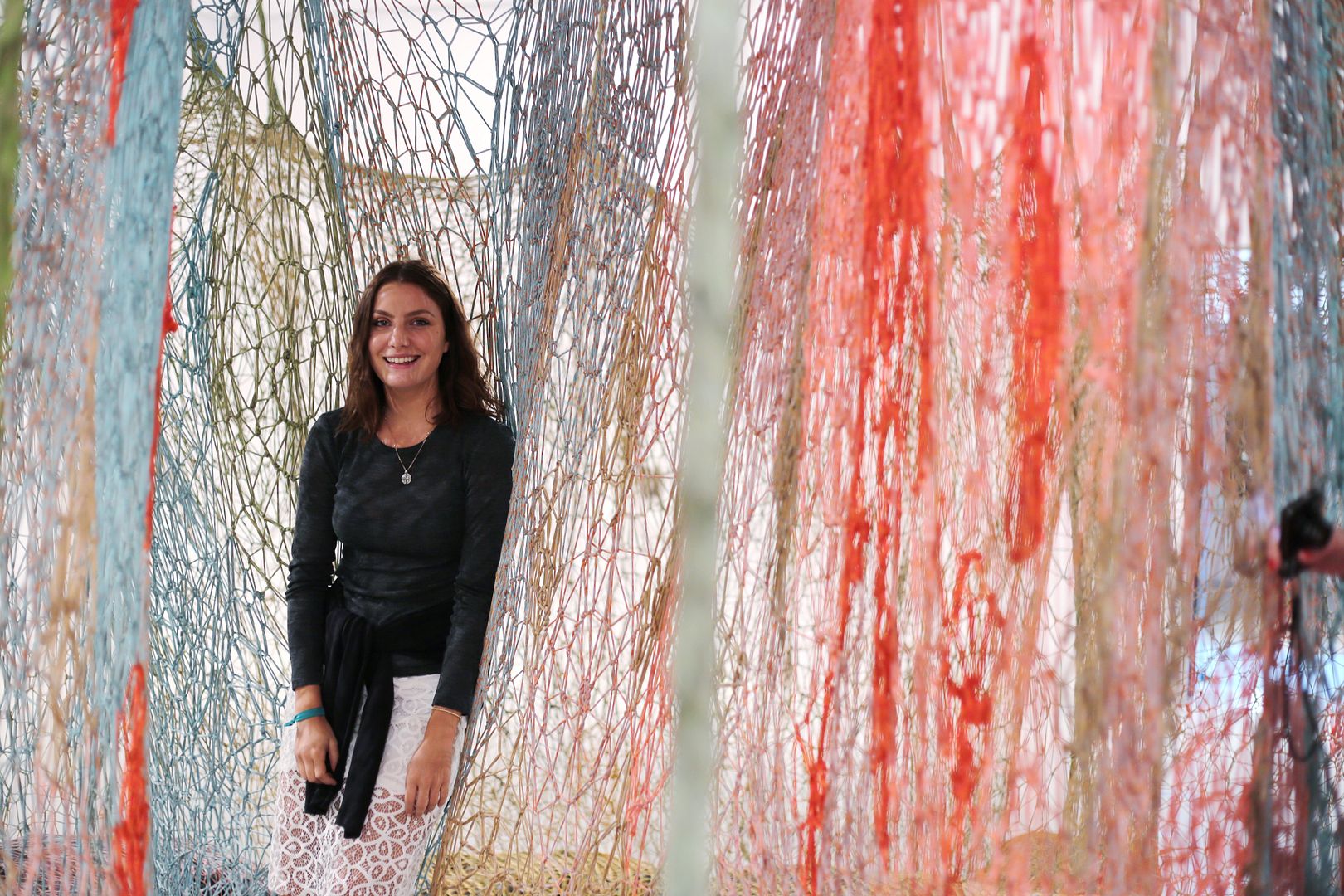 I fell in love with NGV Melbourne gallery whilst I was there, above is a photo of me in a
giant crochet installation which to my delight you were allowed to play in! Adults can play
too, you know. And of course the
Golden Carousel
which I dedicated a whole post to.