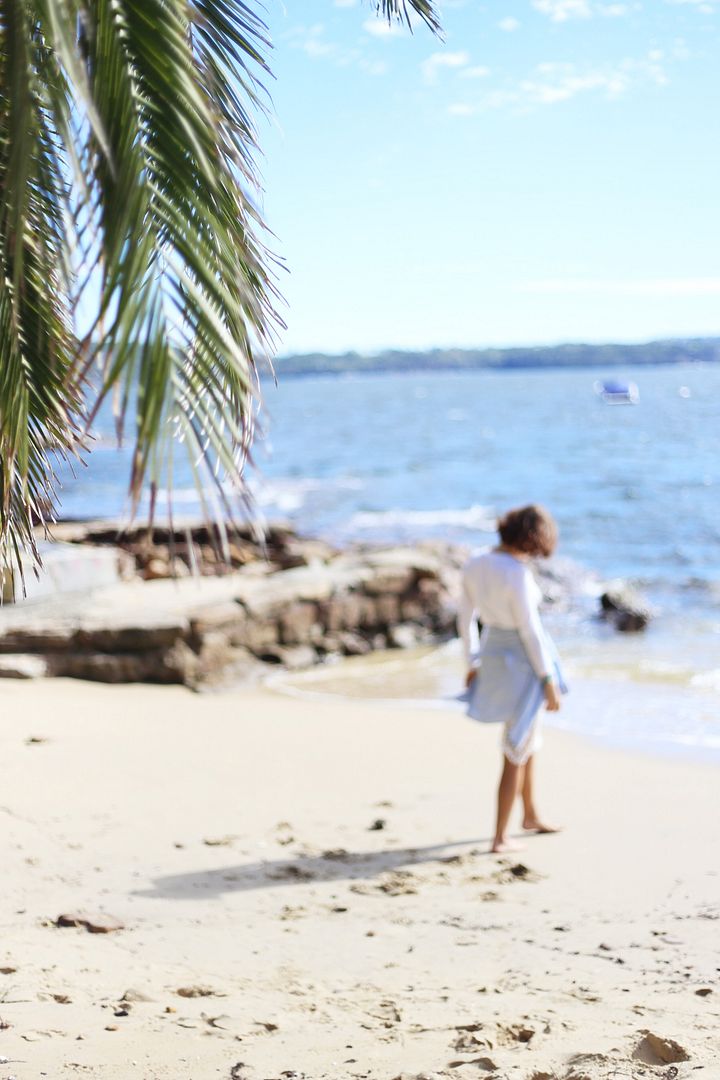 A new backyard for me...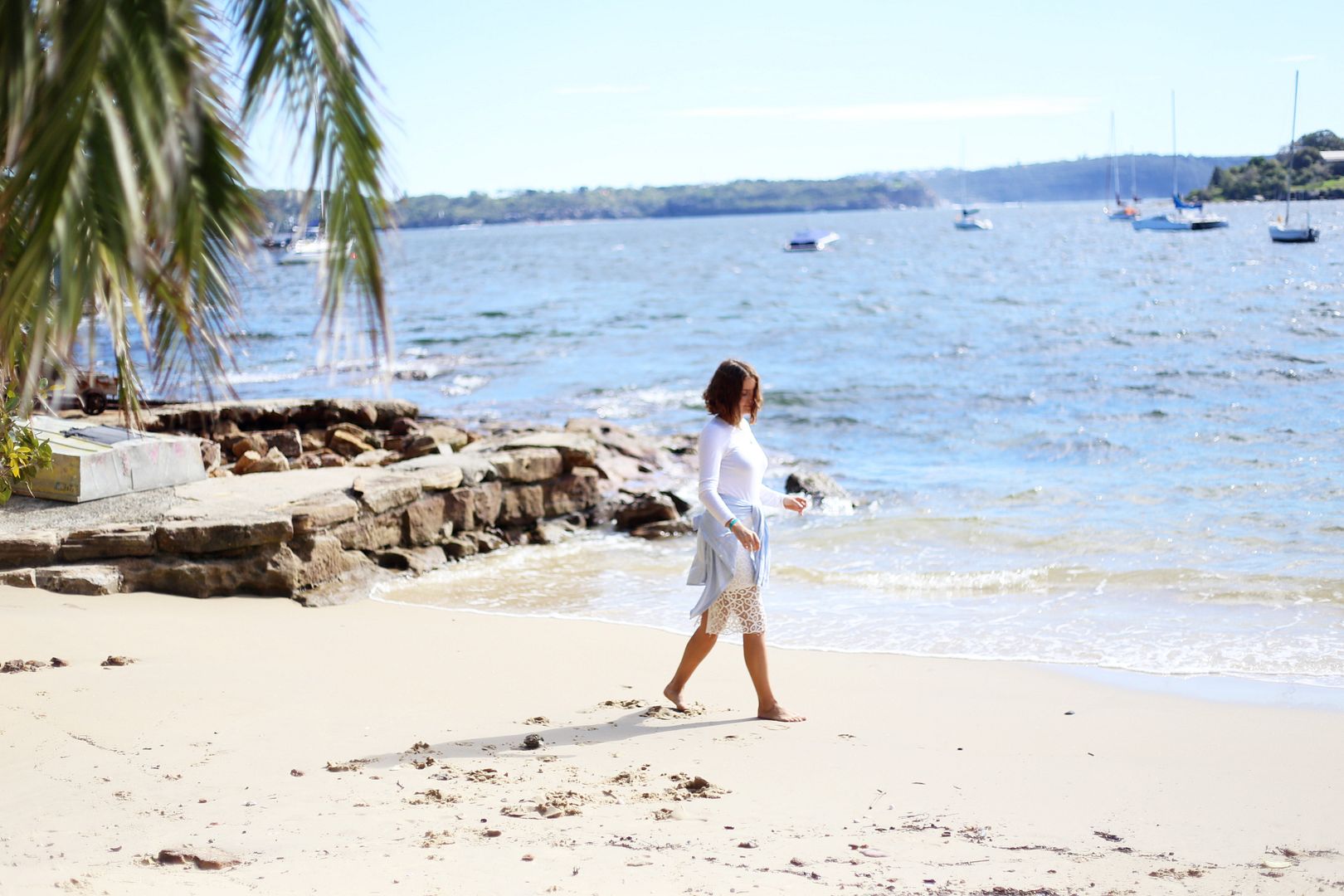 I'll be moving (again!) to a new backyard this weekend. Sydney has been incredible, and I'll
be back soon but for now I'm being shipped off a little further North...
These photos are from when
Alex
and I went exploring secret beaches a couple weeks ago.
You just can't beat that Aussie shoreline.