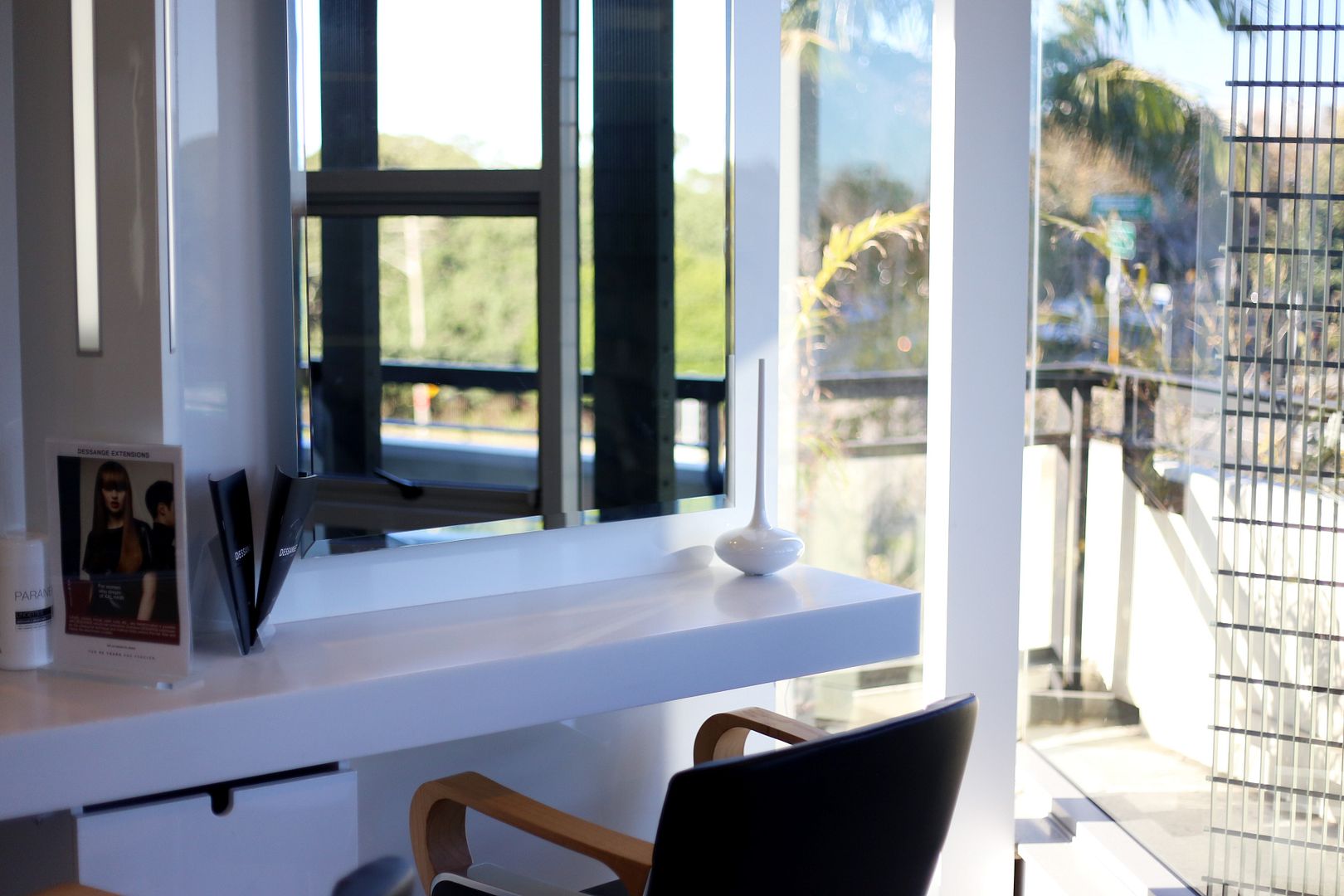 Having grown up in Paris I had heard of the famous
Dessange
salon, but never had the chance
to experience it. Until a couple weeks ago that is - when I was invited to their Sydney salon
in Paddington.

After being shown to my seat in the penthouse(!!) I knew I was in for a truly Parisian treat.
Dessange is renowned internationally for it's Balayage technique. 'Balayage' is French for 'to
sweep' and is a way of dyeing the hair freehand and is used to create depth and dimension
in the hair rather than just a block colour. In fact, the Dessange Paris salon is where the
eighties Californian balayage was invented, and ever since they have been the go-to salon
for the style.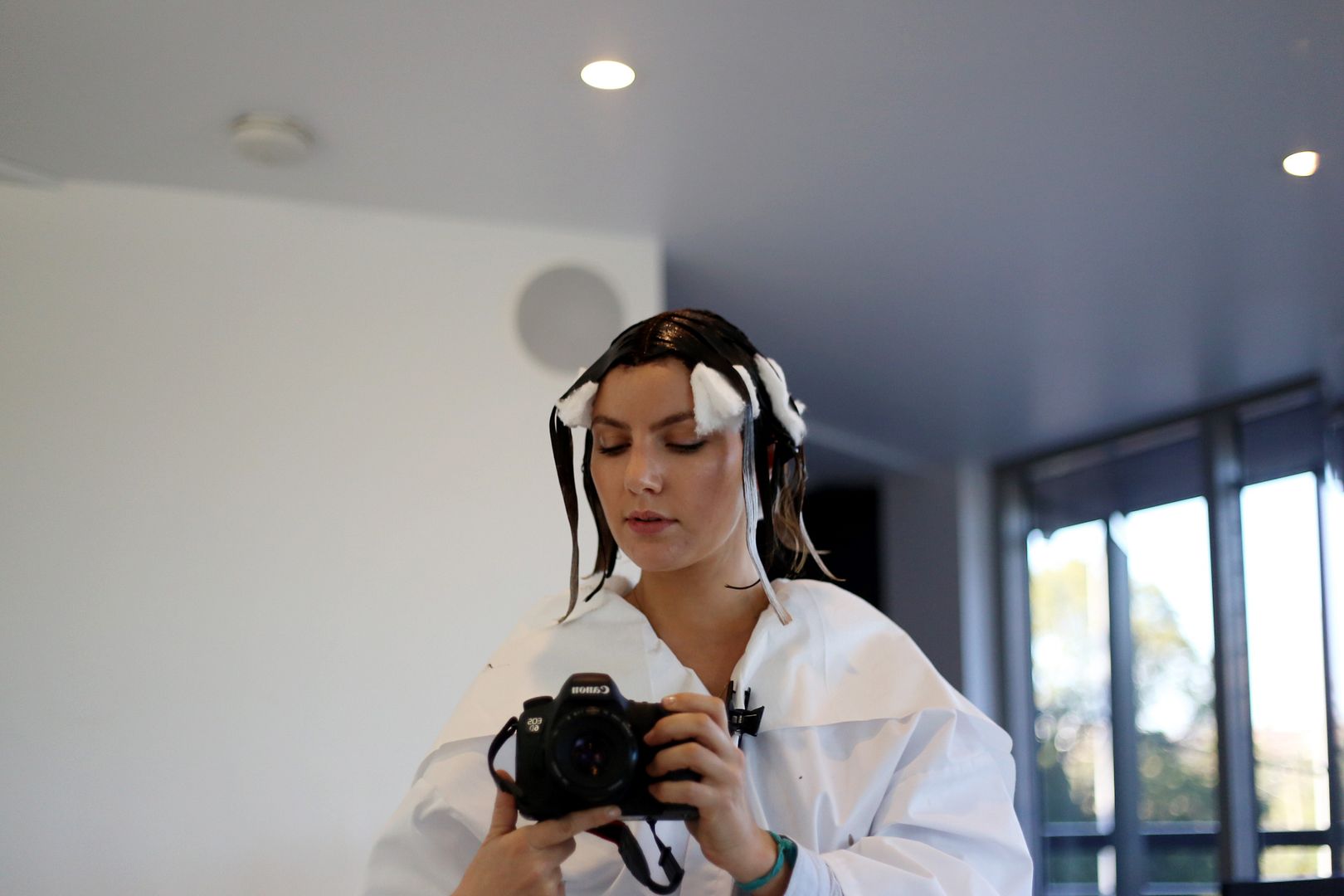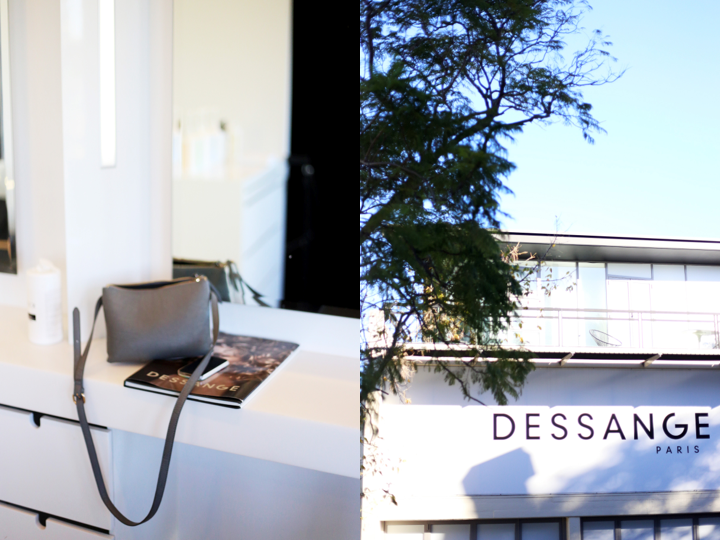 As much as I'd like to one day go full-blonde and choose the Californian look, I was going for
a dark balayage with very subtly lighter strands to create that iconic look. I was surprised at
how fast the whole process was (I had thought I might be in there the whole day...) but in fact
the actual dyeing with 2 colours, the processing and the toning afterwards only took a couple
hours, and thanks to the make-up touch up service they offer afterwards, I was perfectly ready
to meet up with friends for drinks afterwards. (Scroll down for the finished look)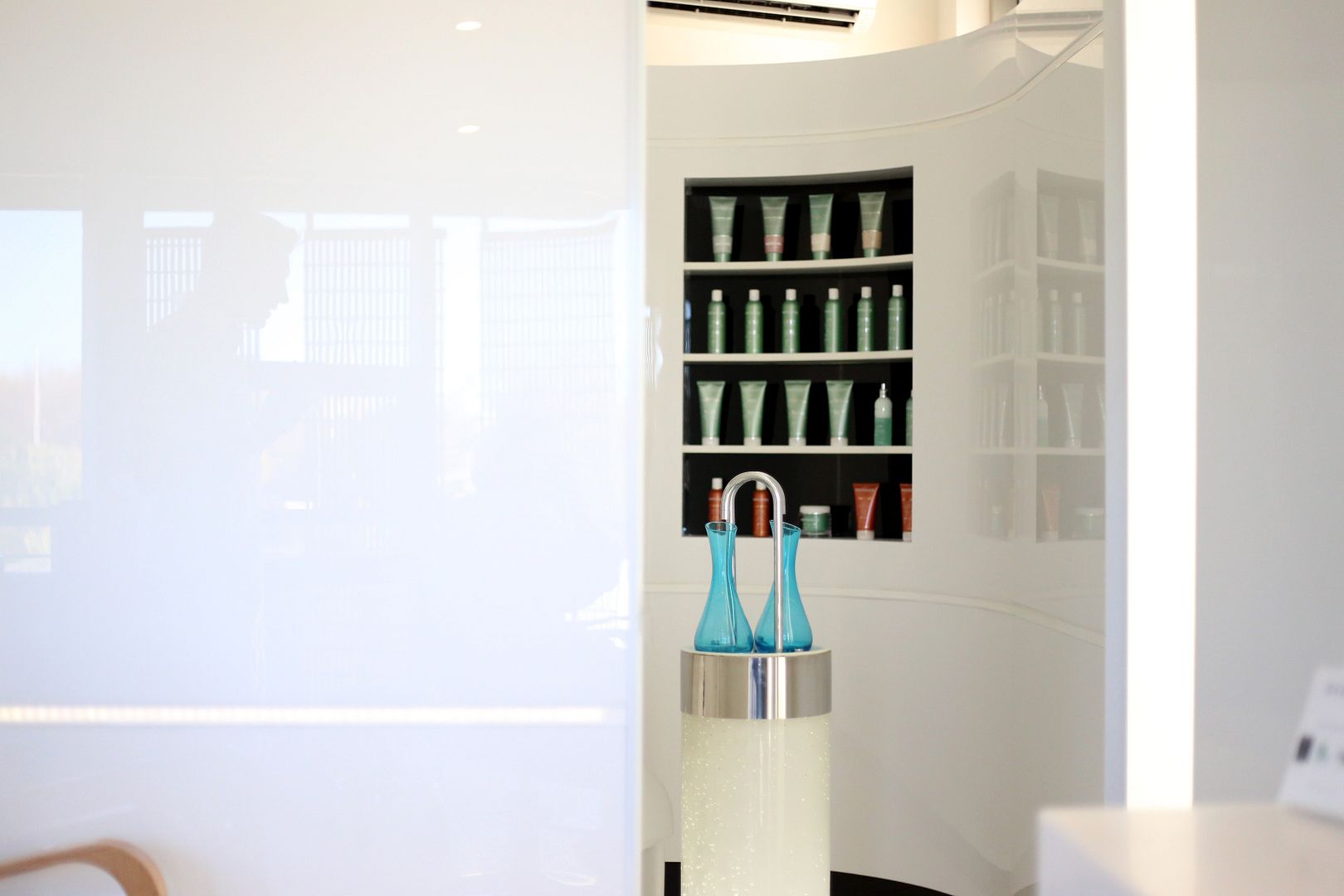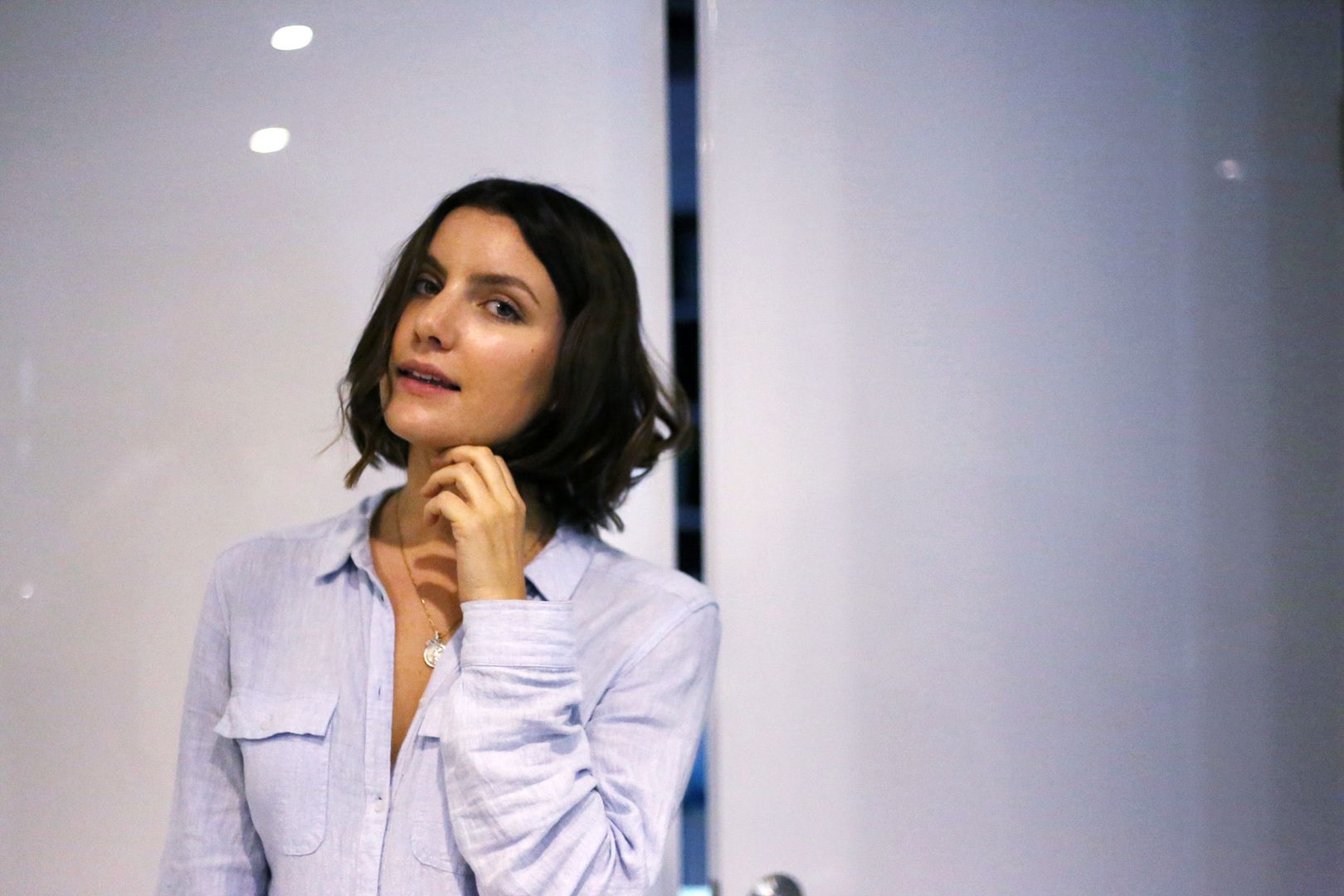 I'm very happy with the colour, it's the subtle nuances in colour that make it look so, well,
luxurious. The dark brown colour we chose (because yes, my French hair colourist took me
through all the options, and we chose the tones together, with him suggesting colours that would
best
suit my skin tone and eye colour
) is deep and gives a natural look rather than 'I've dyed
my hair' look. It's thanks to the expertise of the
L'Oreal Professional
dye that they can create
such rich colours in so little time.
If you've been looking for your new favourite salon, I highly suggest you take a trip as soon as
you can.
You can visit the Dessange website here.
I took some photos in the sunlight the next day so you can more clearly see the colour of the
hair - it's like ombre for grown ups.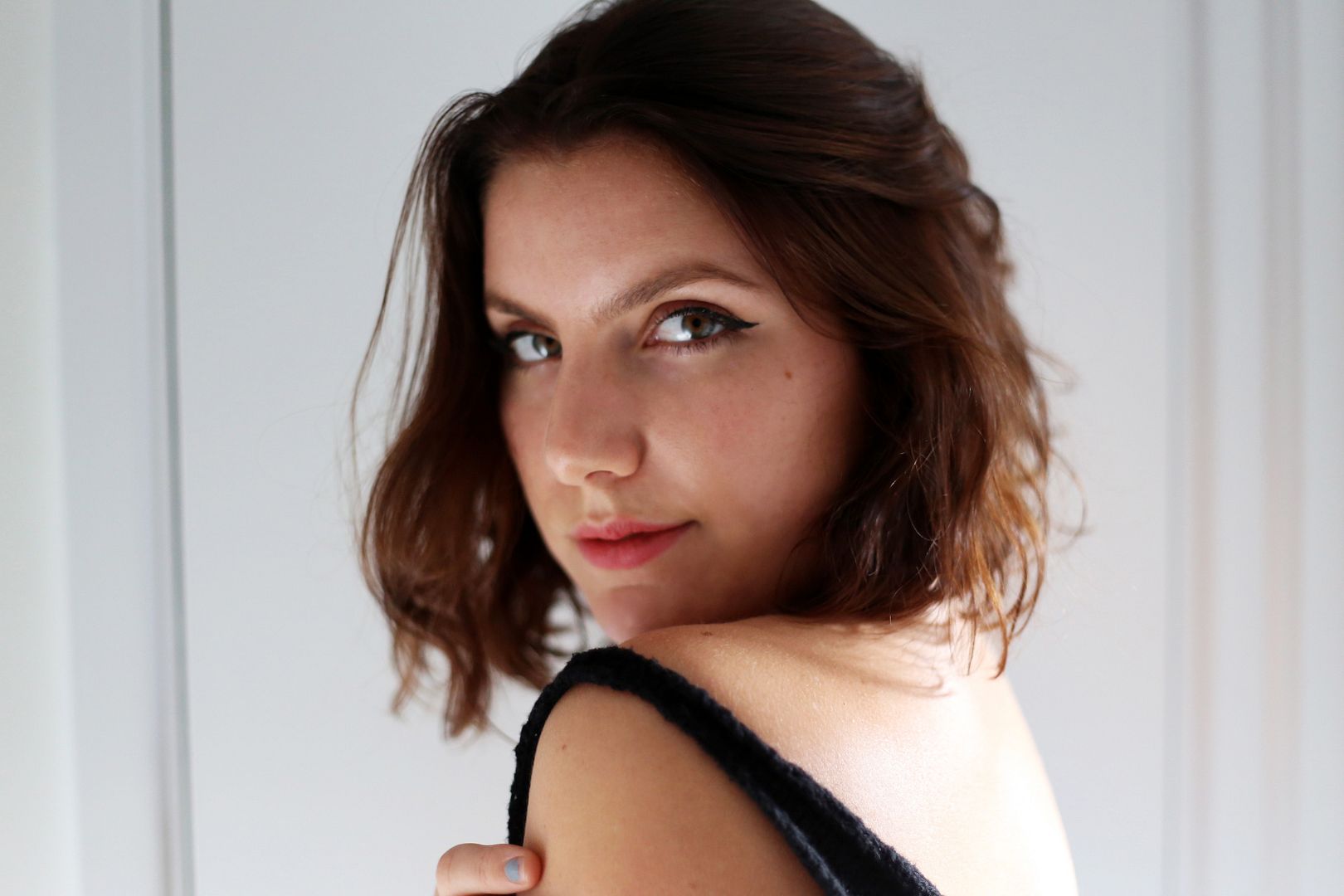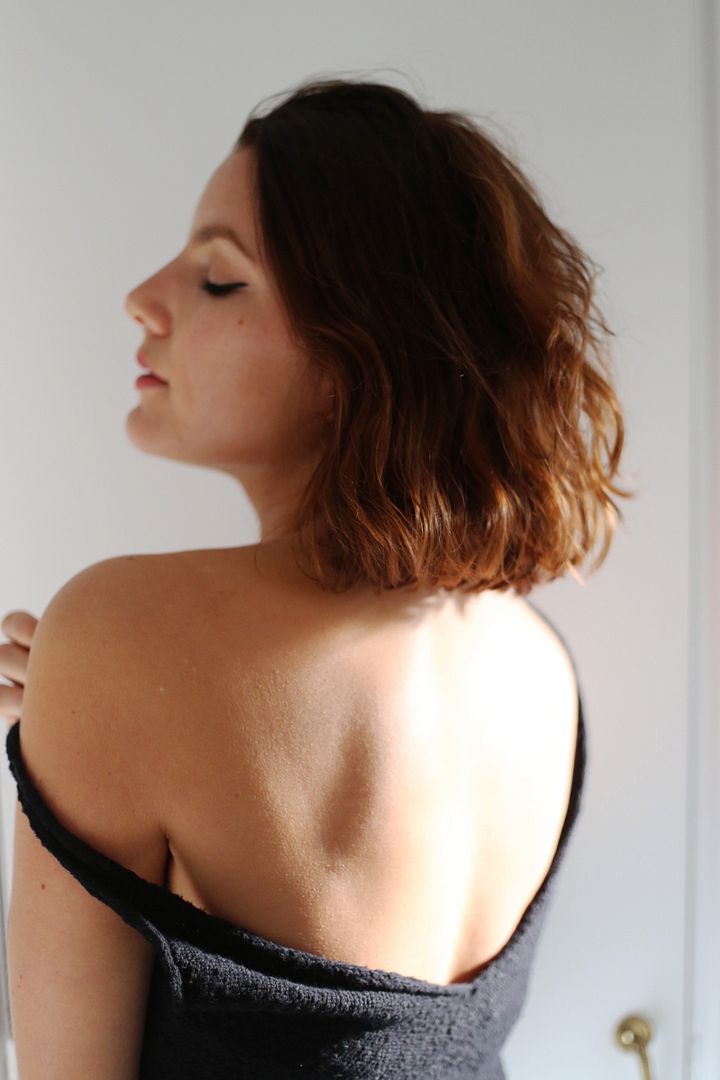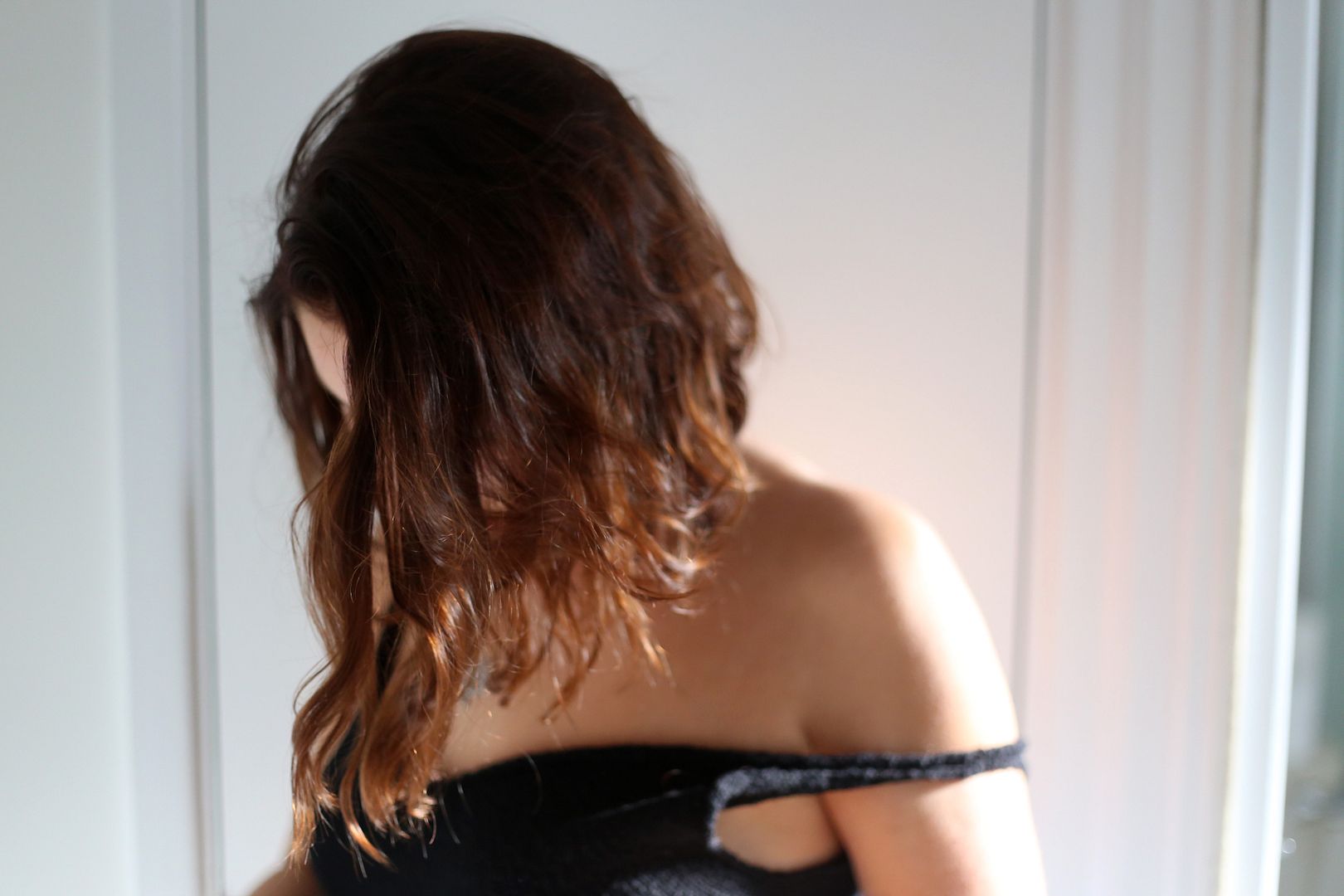 See Part 1 of
Making the Cut
here.