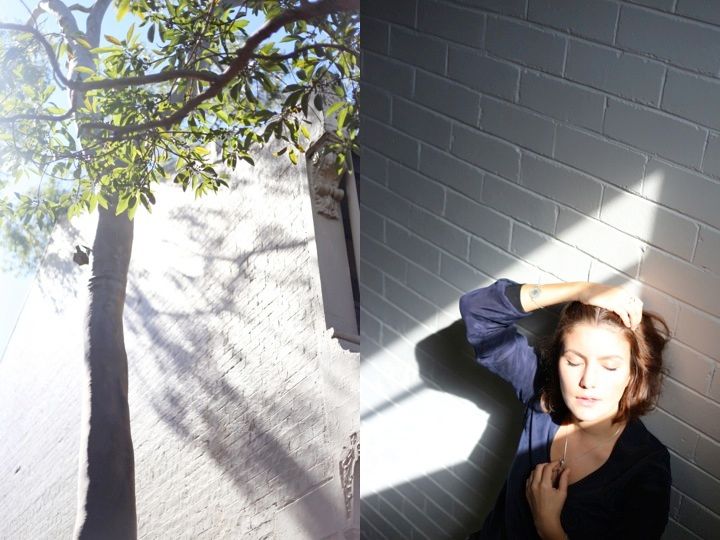 Making the (hair)cut with Prema in Surry Hills...
I've had the idea of getting a new chop for a while. I had been pondering growing my hair back out
a little, but once it hit shoulder length and started doing the ever-annoying indecisive 'flick' I decided
I needed to be decisive and book an appointment.
I had heard a fair bit about the
Prema salon
and since they just opened a new one in New York too
I though I had better try the Surry Hills salon out for myself. For those of you who don't
know Sydney, Surry Hills is the place to go for great cafes, wine bars, florists and of course
- hairdressers.
Although on one of the busiest roads, the interior of Prema (the Sanskrit word for 'love')
transports you to it's creative past, such as the wall plastered in vintage rock'n'roll posters.
THE LOOK
We cut a fair length off and added a few layers whilst keeping the blunt line through the
waves at the bottom. And now I can't stop flicking my hair from side to side!
To find out more about
Prema click here.