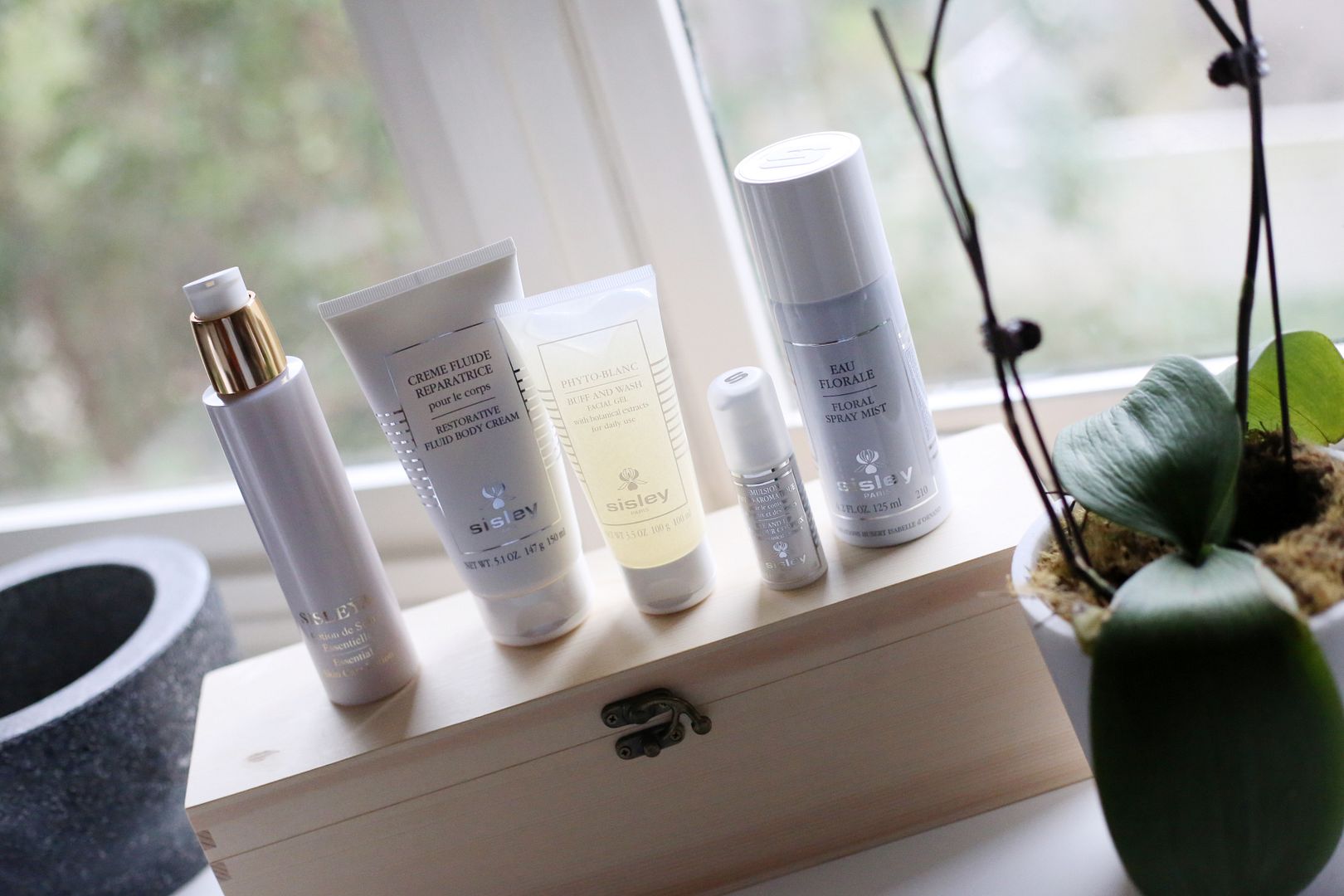 Welcoming a new member to the Sisley family (it'll make all your other skincare
work even better).
READ MORE >
It's no secret I'm a big fan of Sisley Paris; the
Black Rose Cream Mask
,
Black Rose Precious
Oil
and the
Express Flower Gel Mask
are all on high rotation in my bathroom.
Sisleya cream
is still one of Sisley's top selling products - and is designed to perfectly prepare
the skin to receive subsequent skincare products.
I think it's genius.
I often get asked by friends -
Do beauty products really work? Is it worth spending big bucks
on?
And my answer is always the same:
they do if you've prepared your skin
. If you can't be
bothered to properly wash your face (I'm looking at you wipes users!)(if you don't know what to
use I highly recommend the
Buff and Wash gel
) then no, your eye creams and serums will not
work as effectively. This is due to the skin cells still being covered in make-up / dirt and therefore
the product can't get to them as easily. By introducing the step of the new Essential Skin Care
Lotion, your skin is being allowed to breath before applying further skincare.
For added hydrating, spritz the
Floral Spray Mist
lightly over your face before massaging
the Lotion gently into the skin.
SHOP
You might also like