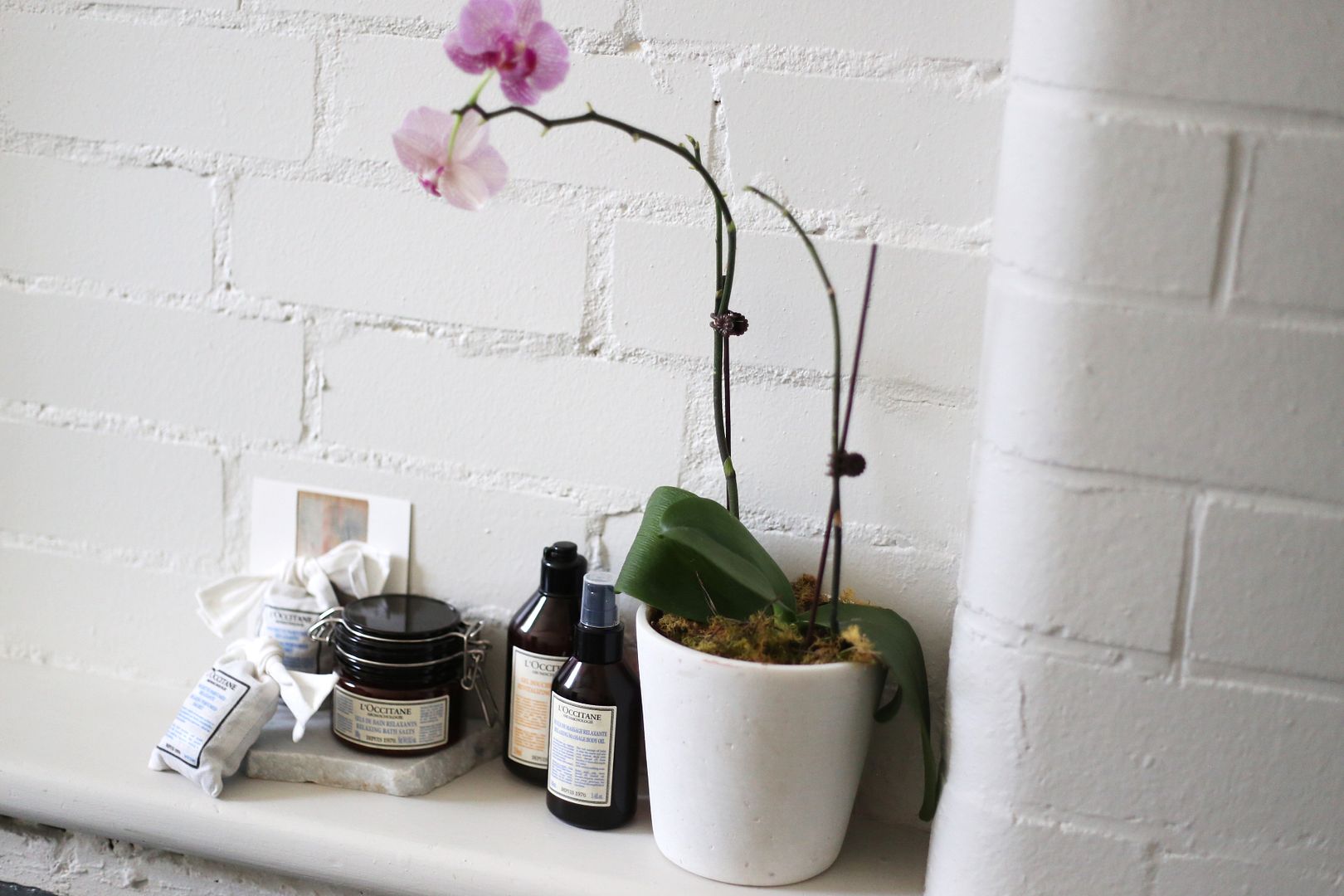 Feeling stressed? Finding it hard to sleep?
Then let the power of aromachologie help you unwind.
So what exactly is aromachologie? It's the science of phenomena related to odours, in
particular the influence of smell on behaviour and how fragrances play a role in our
psyche.


In layman's terms: how the smell of essential oils can affect the way we feel.
What we can take from this is that the aroma of essential oils calms the mind. Lavender
and rosemary have special healing powers (not magical, but scientifically proven) to
relax the mind and alleviate stress. And these are what L'Occitane founder Olivier
Baussan first distilled in Provence and what L'Occitane is now internationally famous
for with combinations of essential oils and aromas in all products.
The new additions to the Aromachologie range read like a 'how to relax at home' list,
which care for the skin whilst doing their job of relaxing the mind. The perfect excuse
to pamper yourself (and you senses) while the weather is cooler.


SHOP
(Aus links in text, UK and US below)
You might also like