That tricky inbetween stage of mid length hair.
I tackle the styling issue of the shaggy lob in this
How To
.
READ MORE >
Y
ou may have seen
I was recently asked to be a Blogger Ambassador for
L'Oreal
Professionnel
. It's an honour for my work and this website to be recognised by such a
prestigious brand, and for me it's a perfect fit: we're both born in France and love beauty!
As part of my role I'll be bringing your How To's and products reviews (be assured my
opinion will always be my own) and this is my first.
The shaggy lob is for those of us who decided to follow the zeitgeist and chop our hair off,
and have learned the hard way that shorter hair didn't mean less styling time.
The shaggy lob in 5 easy steps:
Step 1.
Start by washing your hair with Serie Expert Volumetry shampoo and conditioner for long
lasting volume and all over body.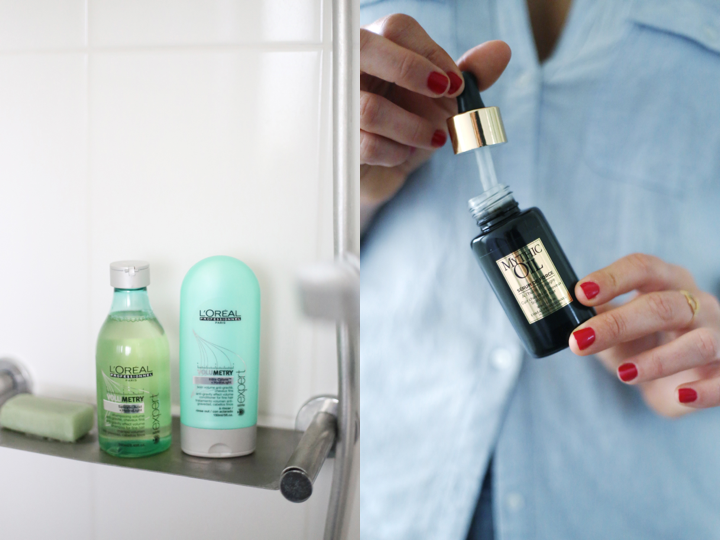 Step 2.
On towel dried hair, apply 2-3 drops of Mythic Oil Serum de Force at the roots to leave
your hair feeling stronger and looking shiny!
Step 3.
With a few pumps of Tecni.Art WildStylers Scruff Me, ruffle evenly into your lengths
and ends to increase body and add a subtle wave.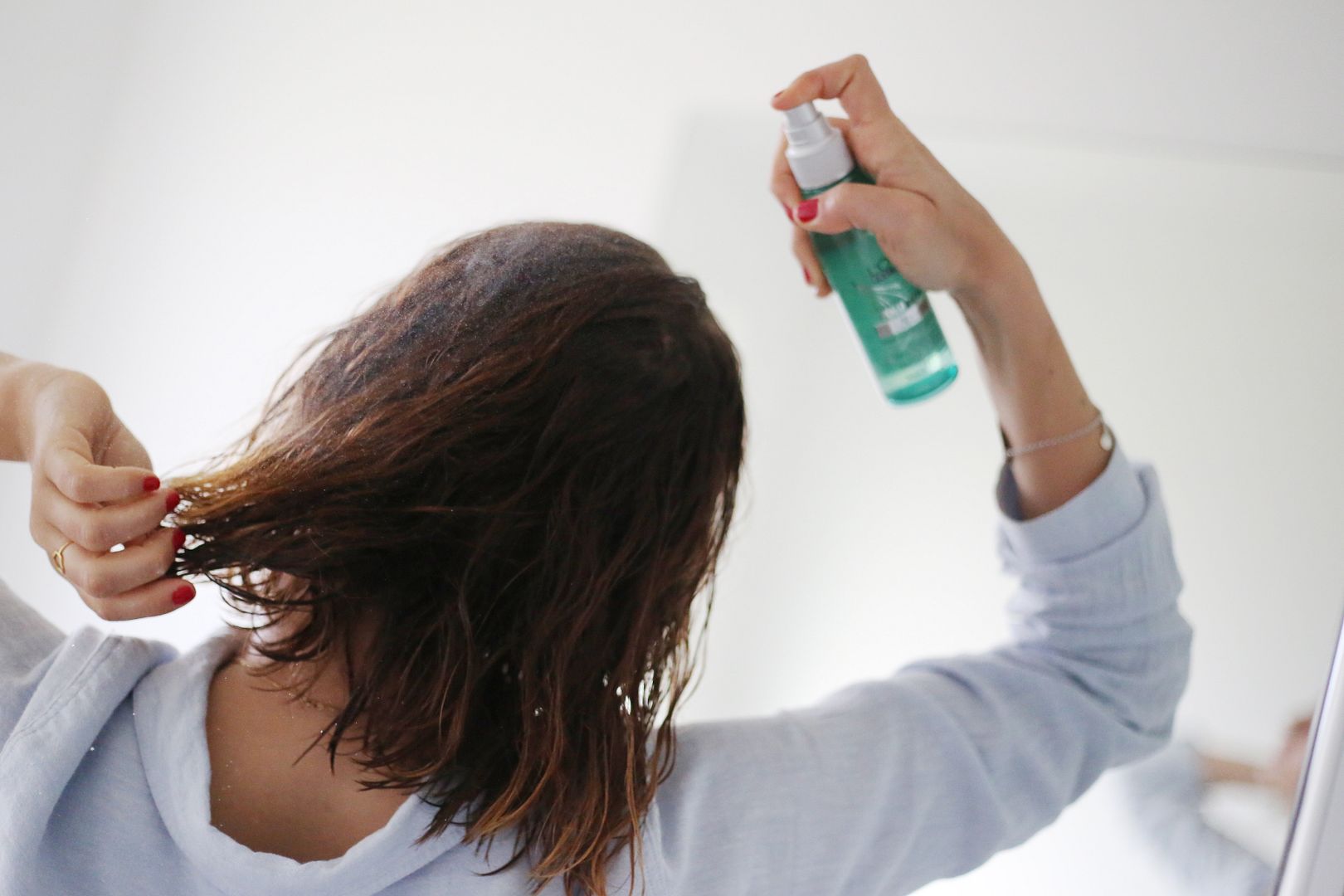 Step 4.
Apply Serie Expert Volumetry spray evenly throughout the hair for a lightweight
volumising effect before blow-drying.
Step 5.
To finish, spray Tecni.Art Wildstylers Next Day Hair throughout and lightly tease
small sections with your fingertips at the roots to achieve a natural shaggy look.
Et voila! The perfect shaggy lob.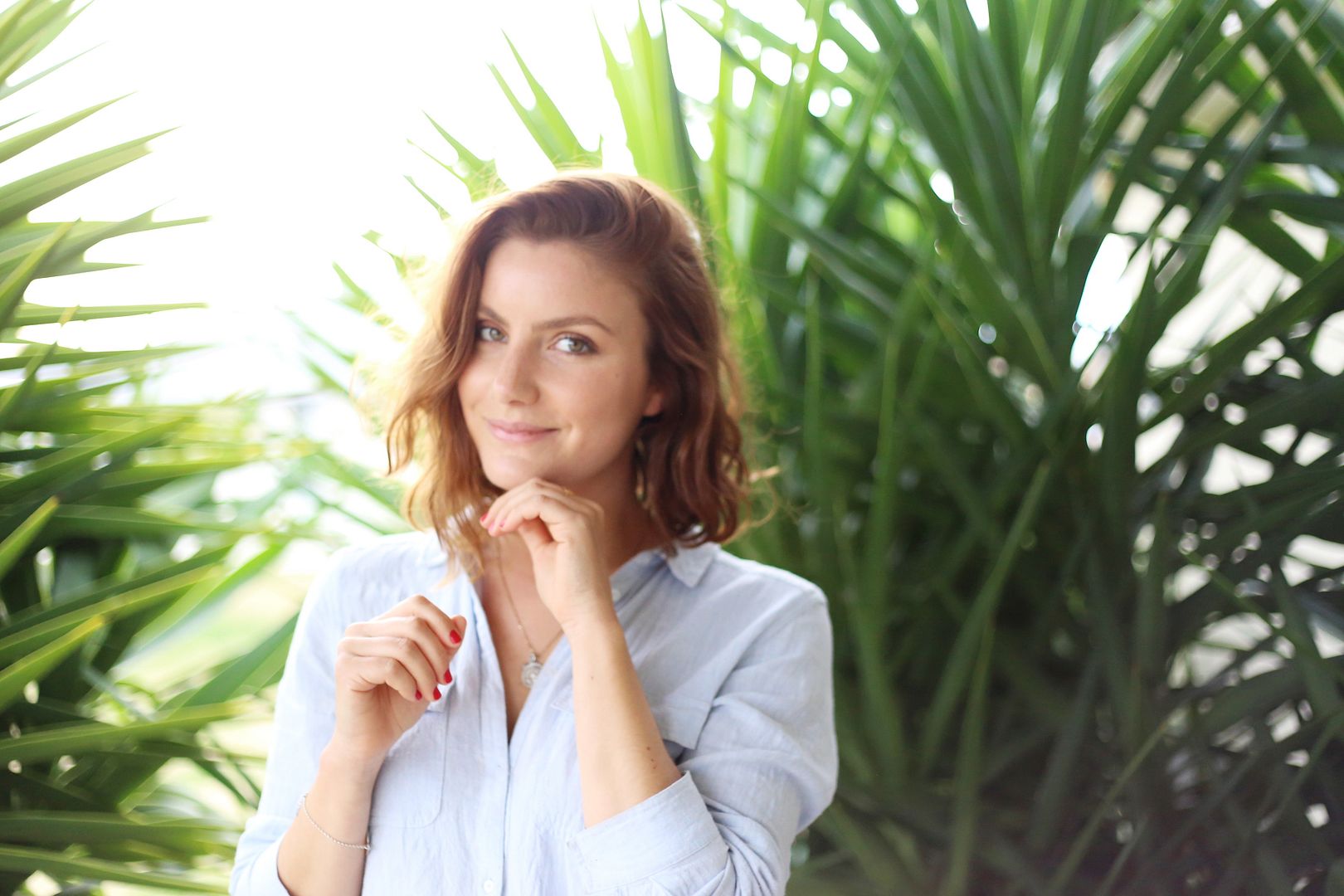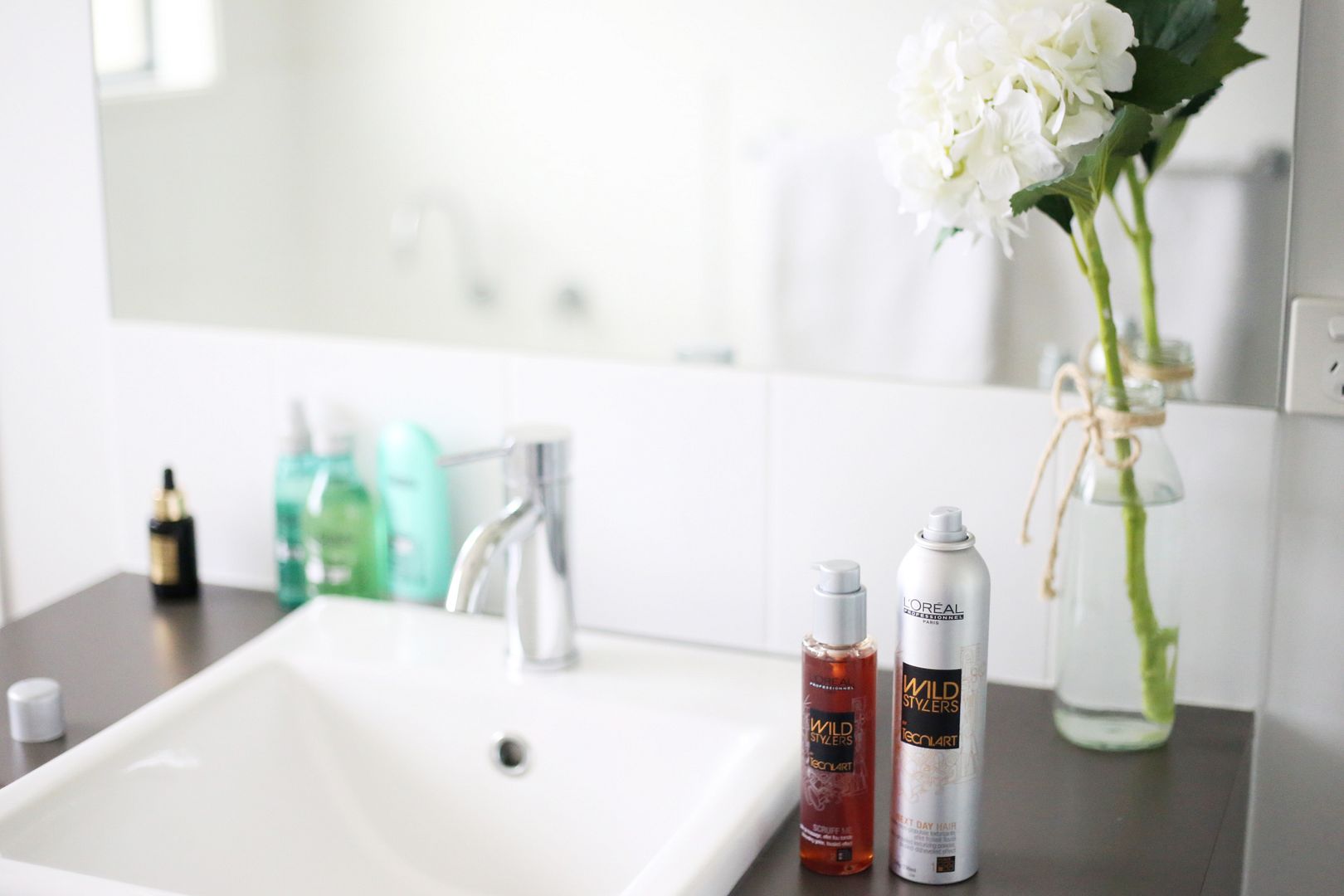 You Might Also Like: