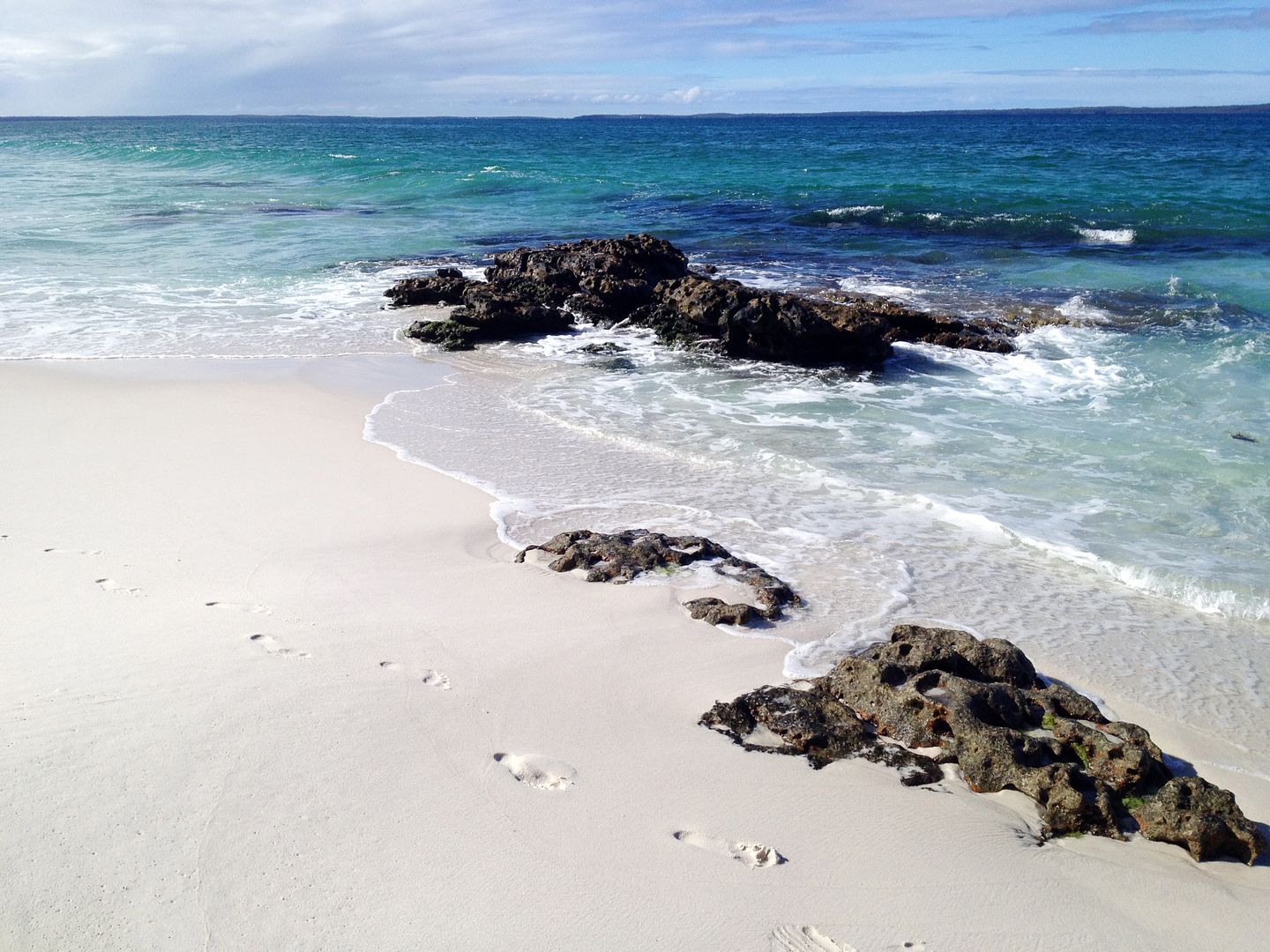 Yes, actually.
I would have never thought the
whitest sand in the world
would be here in Australia, the
Maldives perhaps - or the Seychelles. But it is indeed here on Hyams beach in
Jervis Bay
,
just a few hours drive south of Sydney.
We visited in March (going into winter) and the rain had been non-stop since we left Sydney. On
our second day we said 'We might as well go and visit the beach - just to see it even if the
weather's not perfect.' Clearly we tempted fate and on the short drive from our house to the beach
the weather totally cleared and the sun shone and showed us exactly what we had been hoping
to see - the most breathtaking beach and blue water.
It felt unreal, and I'll always be in awe of it. Hopefully I can head back soon.
INSTAGRAM
|
TWITTER
|
PINTEREST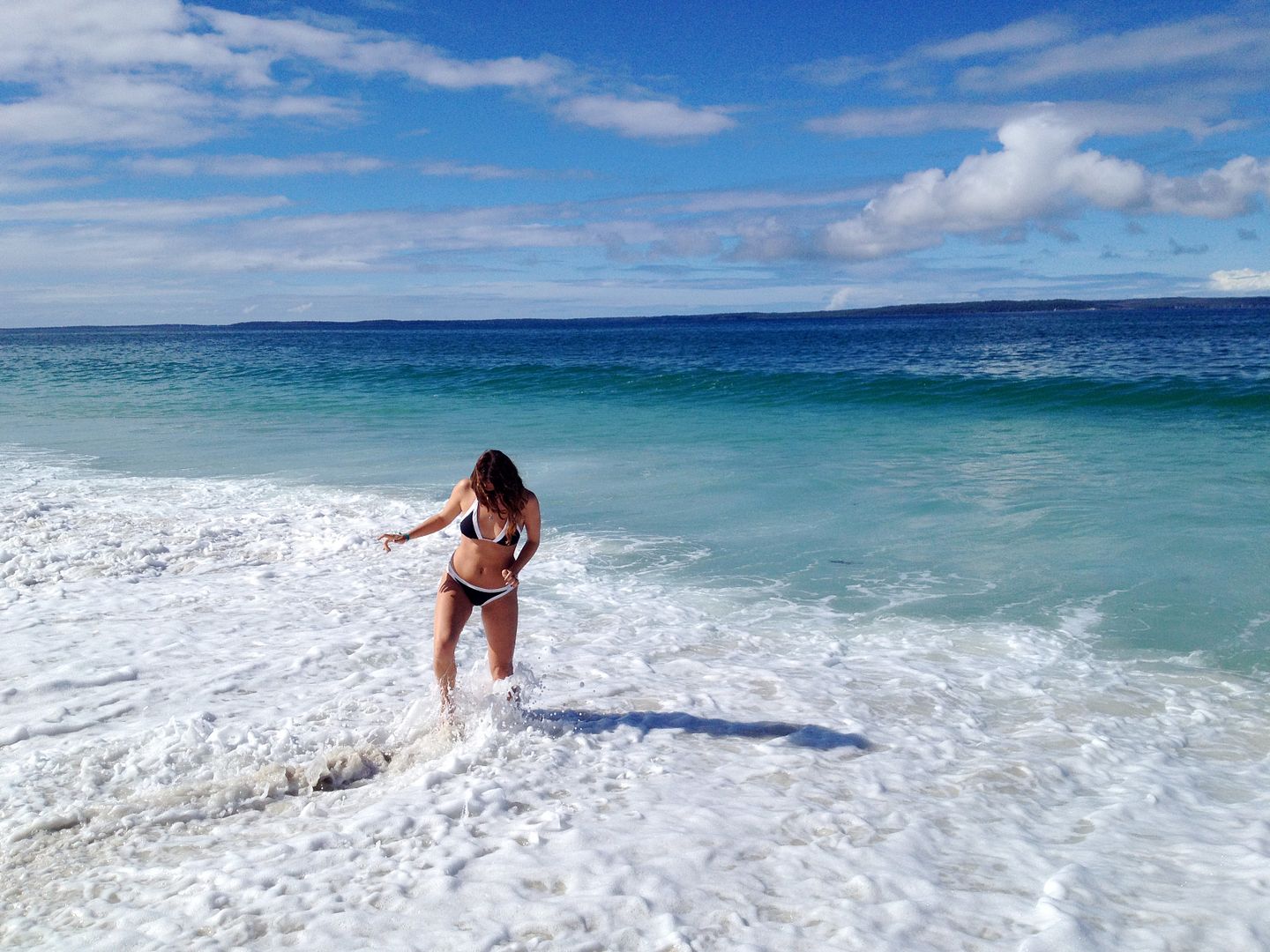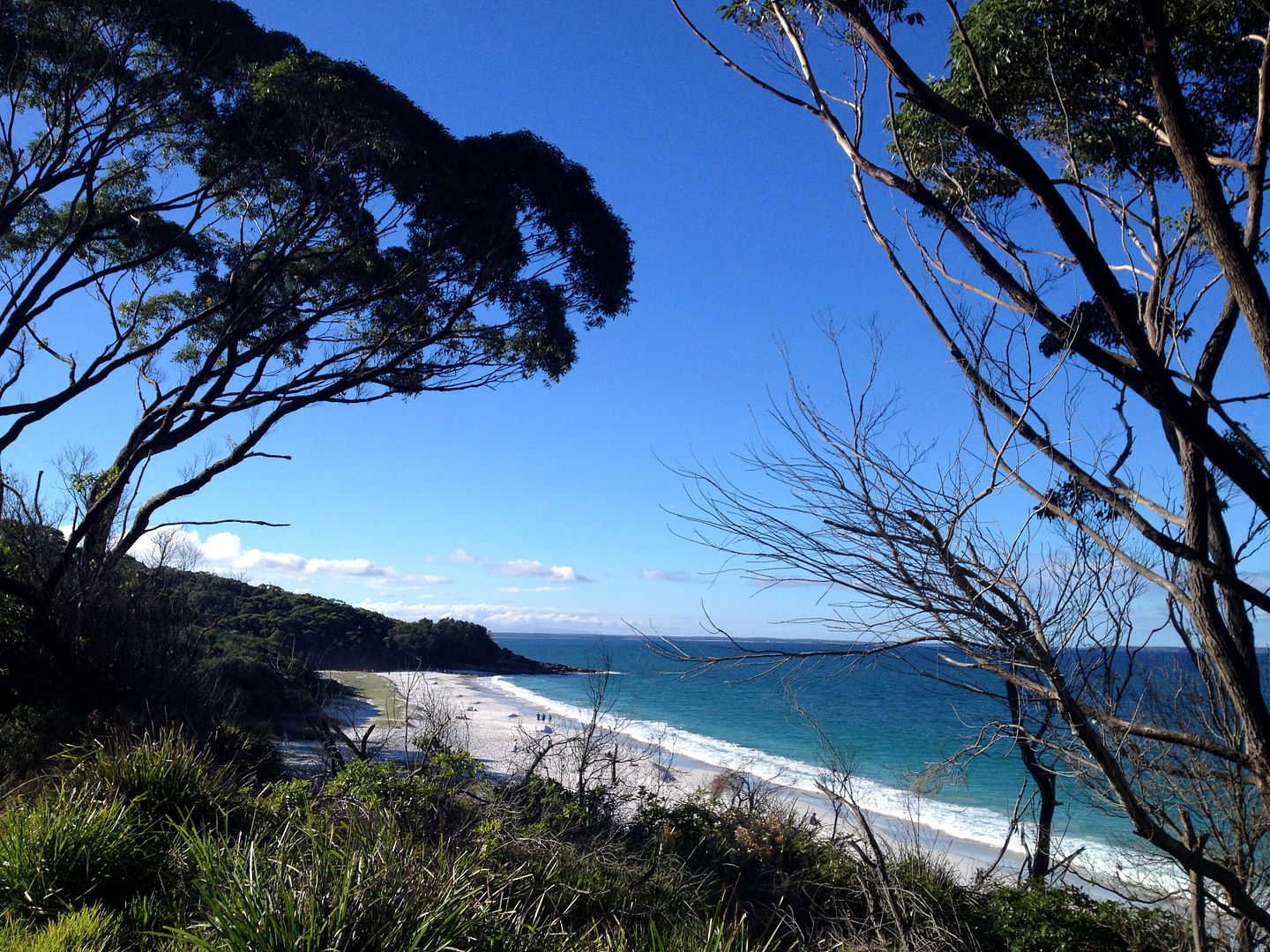 More travel...