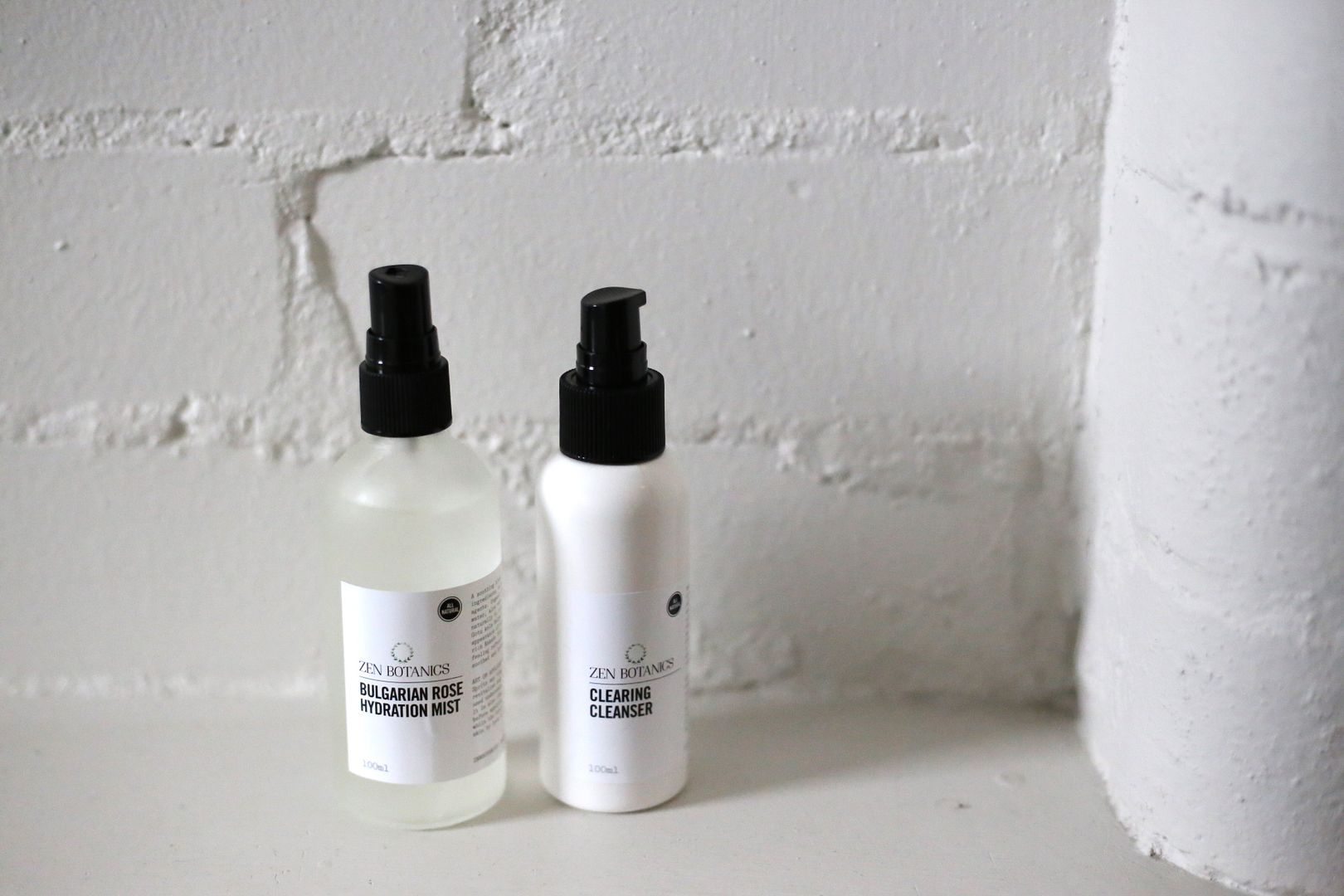 Plant based skincare with a great philosophy and the ultimate minimal packaging.
Giving yourself a moment (or two!) of Zen in the day is very important to me, and whilst
I do
bedside table for a pre or post sleep moment of calm and freshness.
I love the idea behind the brand, too. Created with the hope of peace that comes from being
at one with your own skin. Awareness of yourself, the world and everything in it. Living in
the present moment and experiencing it fully.
How wonderful is that? Like meditation for your skin.