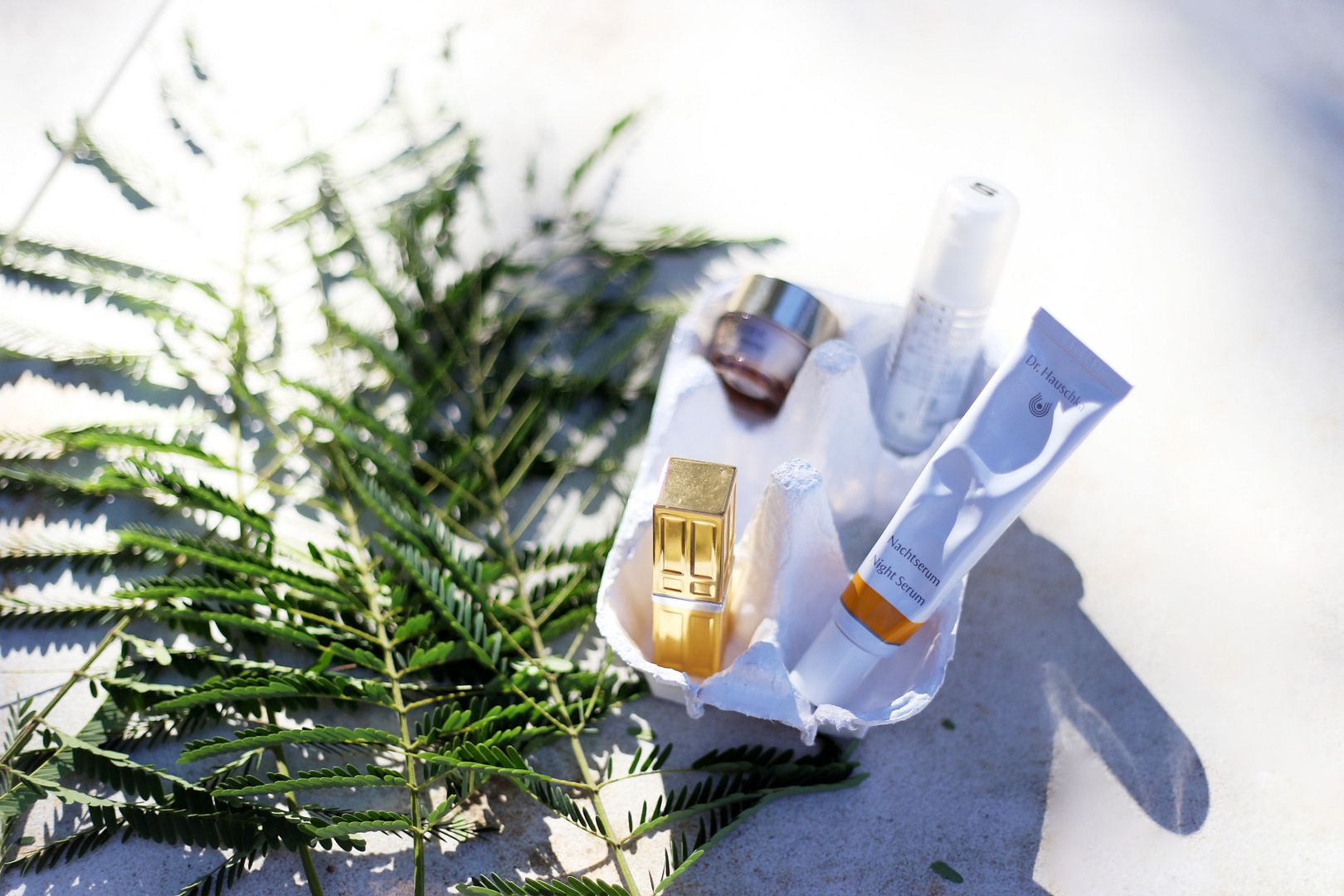 The modest apple has skincare super powers you never knew about.
READ MORE >
Not acai, goji or kale. But instead the apple's skincare powers have been harnessed in
Dr
rhythms throughout the night whilst the fruit extract revitalises the skin, giving you a
radiant glow by morning. It's oil free (which I love!) and is great for my skin. I find a lot
of serums are so age focused, and full of so many ingredients that stimulate the skin, that
sometimes we need to pare back to the simplicity of good old fashioned, well, apples.
An apple a day...