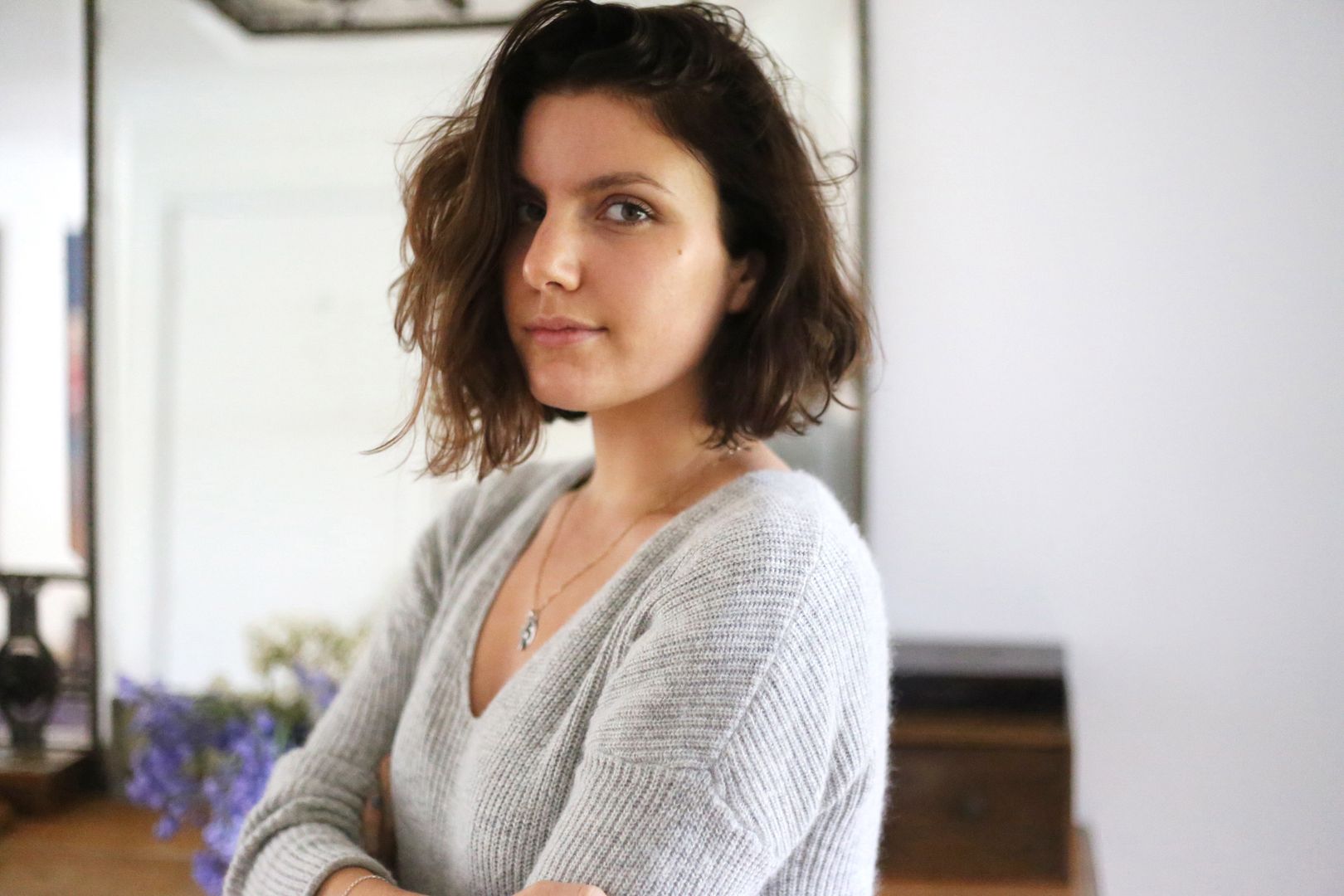 Shampoo. It should be the simplest thing to buy, but ever since having my hair cut shorter,
I've been looking for the one.
The one that gives me volume, shine without grease, looks after my scalp and isn't full of
silicon. It's a tough checklist but I've managed to find 4 that tick all the boxes. I like to change
up my shampoo (or simply have a couple to choose from in
the shower
) as hair can get used
to a product and therefore be less so effective if used all the time.
Kevin Murphy Angel Wash
Made for fine
haired
girls like myself.
Mr. Smith Shampoo
All vegan (even PSA approved) and it
still
works.
Sachajuan Scalp Shampoo
Healthy scalp = glowing hair. Full review
here.
L'Oreal Professionnel Volumetry
Volume, volume volume.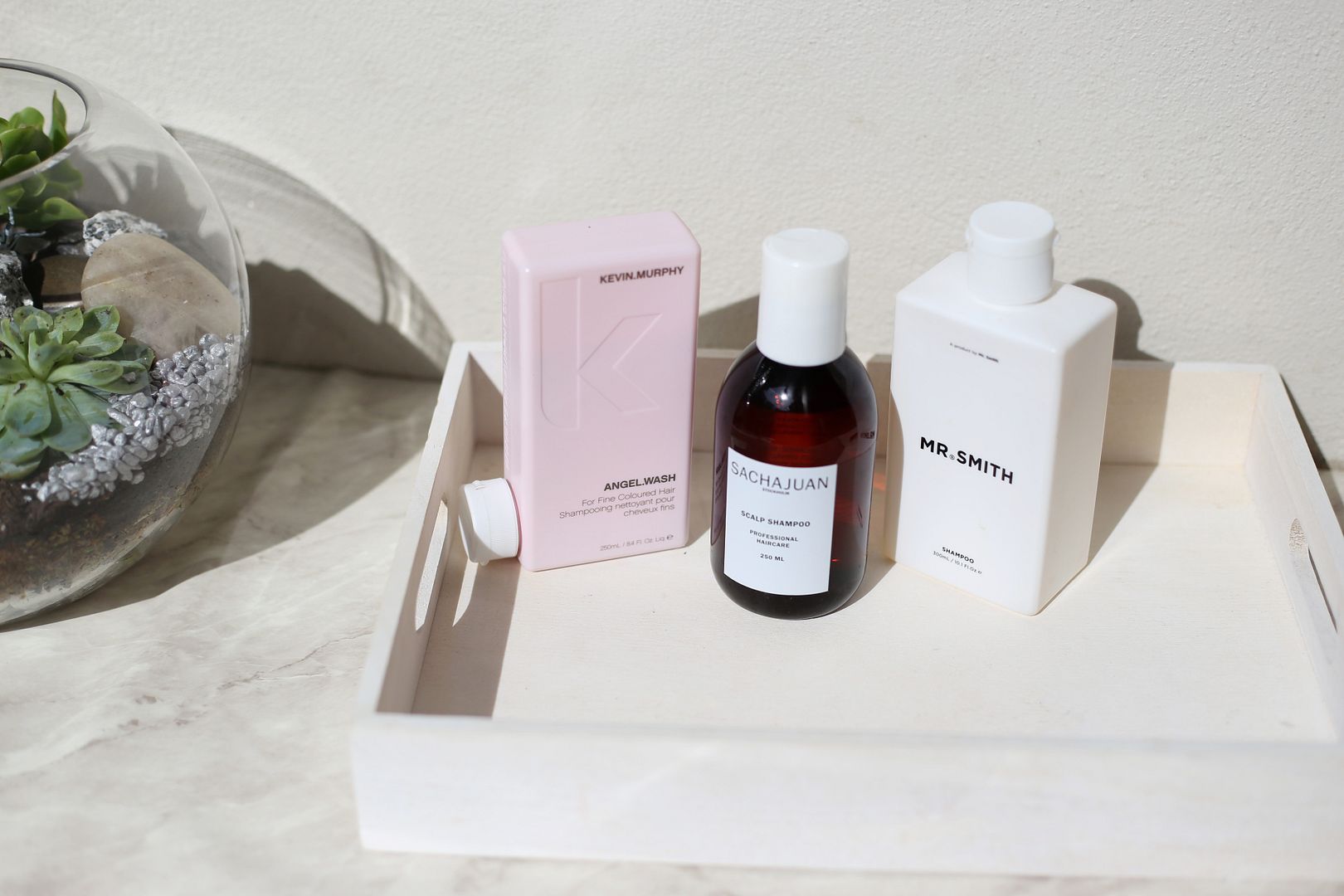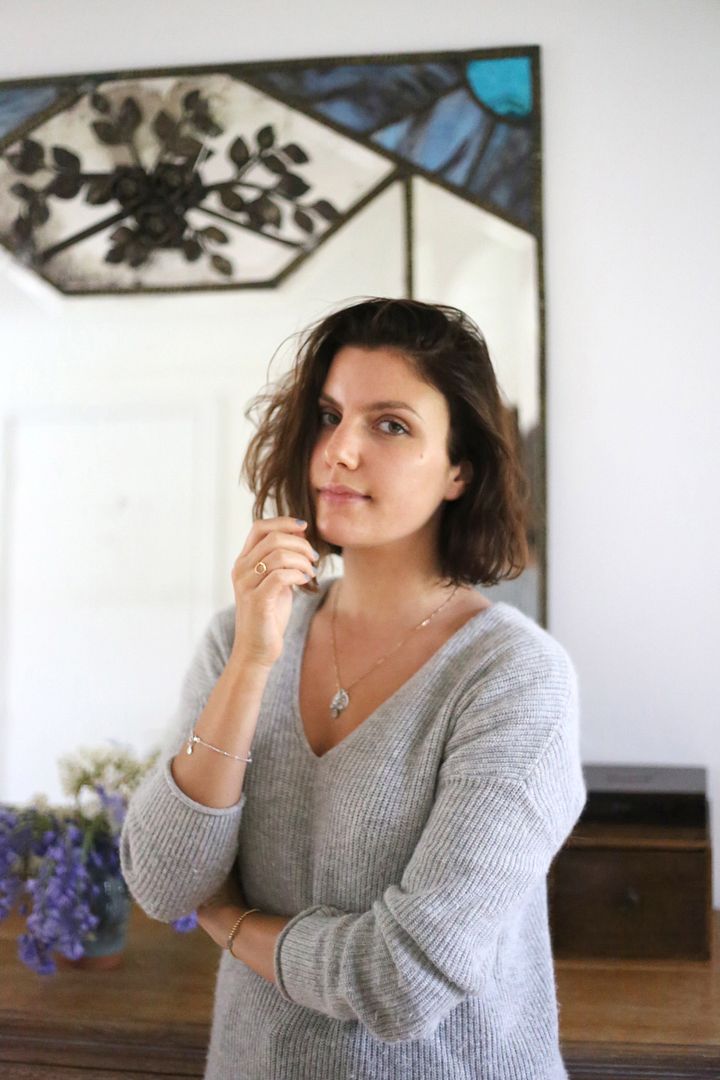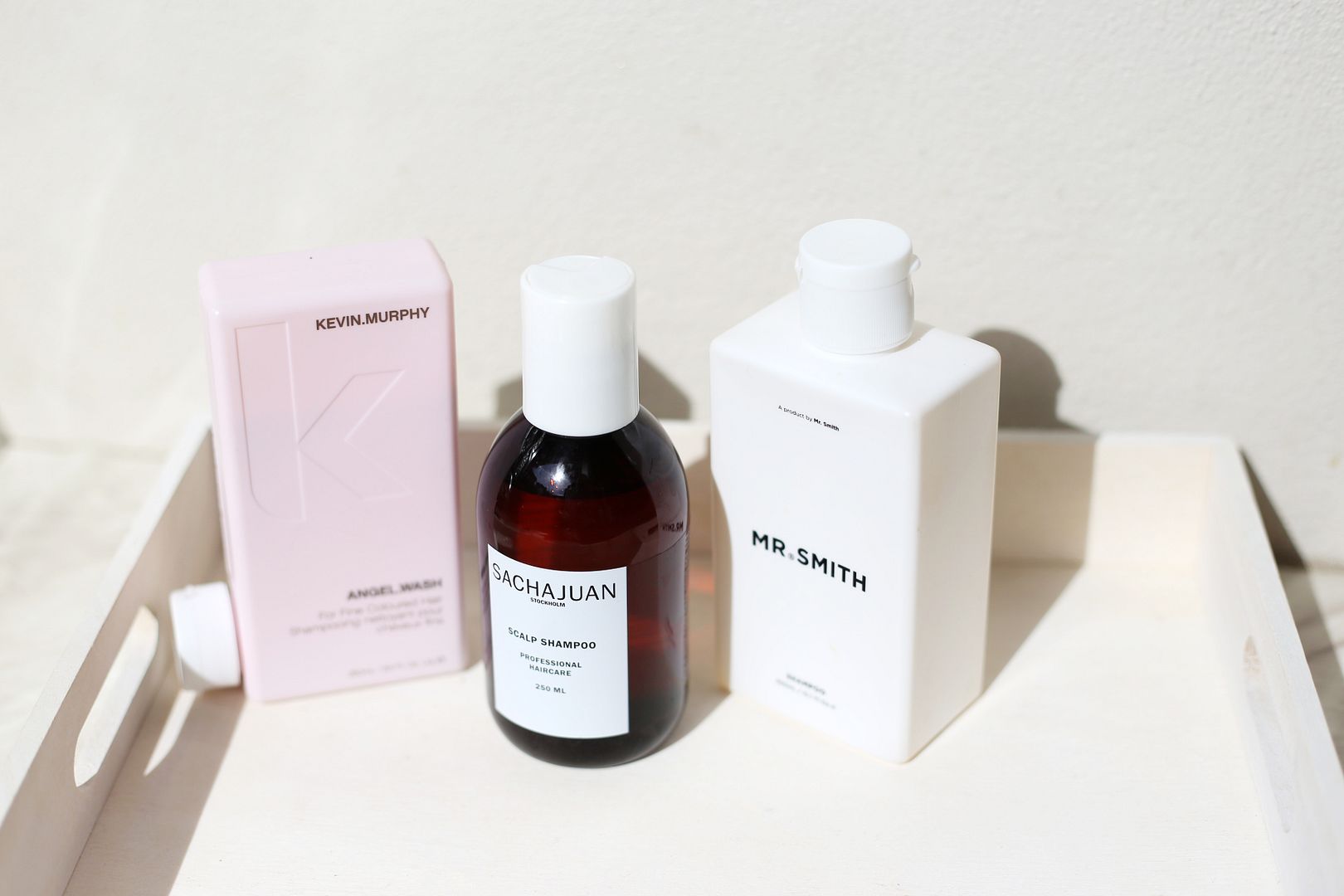 You might also like: