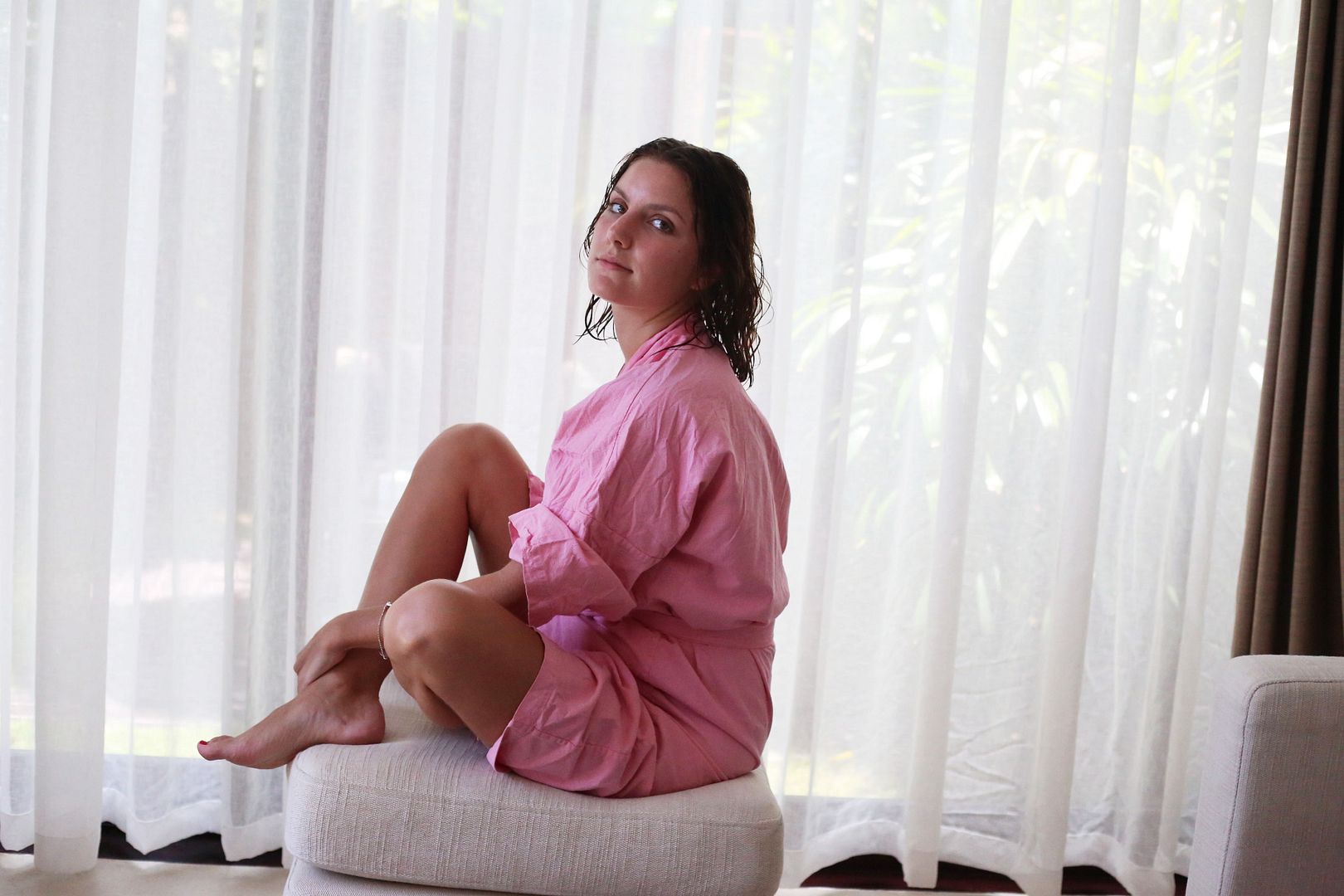 It's a routine we barely think (or talk) about, but we all have our own unique way.
After having read
this article
about how we each have a specific way of drying our body once
we're out the
shower
, I got thinking about how this most
normal of activities
is something
we (probably) all do differently - without even thinking about it.
I guess it's not your normal dinner party talk is it?
So David, what do you do in the shower?(!!)
This is what I do:
I wash my hair every other day, but I'll wash my face first when I get into the shower. Then I'll
apply shampoo, rinse it out, then another dose of shampoo and leave it in (this is my remedy
against thin/easily greasy hair) while I wash my body. After that I'll
maybe use conditioner
,
but I just run it t through my hair with my hands and rinse it out immediately, I just do it so
my hair isn't coarse. Sometimes I'll apply
a quick face mask
if I've got time.
I always end my shower on
freezing water
to get my circulation going, I've had back problems
since childhood and this helps the blood move around my back more easily (plus I swear it gets
rid of
cellulite
) and makes the air outside of the shower feel warm rather than cold. I then (and I
think this is an unusual bit) scrap most of the water off my body with my hands and
squeeze
out my hair
before
I actually use a towel, this way the bath mat isn't laden with water.
Sometimes I'll apply
body oil
before properly drying with a towel, I find this keeps more
moisture in the skin.
Then I'll dry my body, pat my face dry and wrap my hair in a towel.
So did that sounds really normal or super weird to you? What do you do?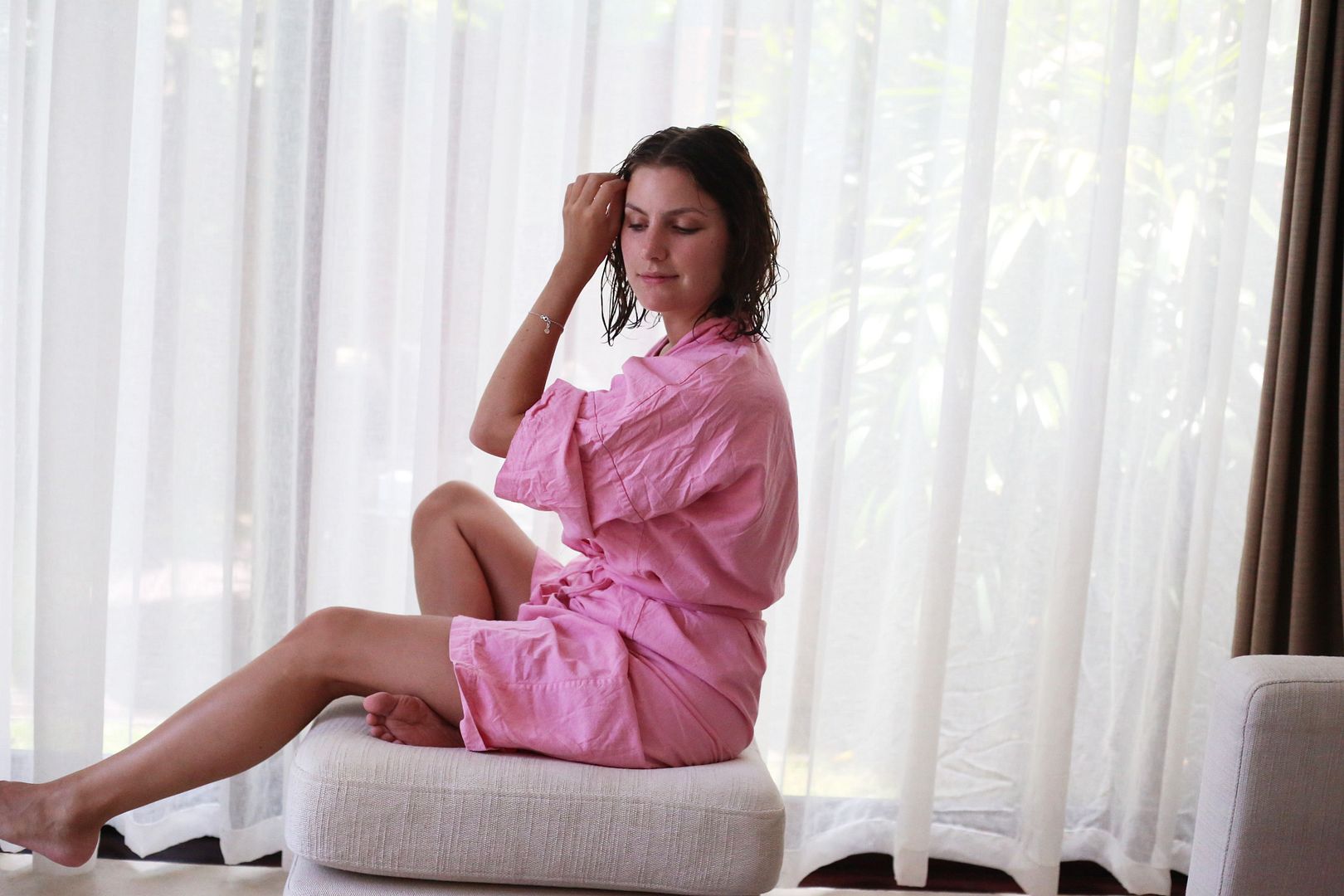 The products I use in the shower are:
You Might Also Like: