Clearly, I've developed a penchant for open backs.
Spaghetti
straps
, black and open backed - this
Third Form
dress
ticks all my boxes.
The pleated fabric reminded me of
sunshine twinkling on the ocean
in the morning so it
seemed fitting to shoot by the sea. I love how the shape is inherently classic yet the small
details (like the cut away back and sides) give it a
modern
edge.
Paired with sandals and a pulled back hair for the day, or heels and leather jacket for the
evening.
INSTAGRAM
|
TWITTER
|
PINTEREST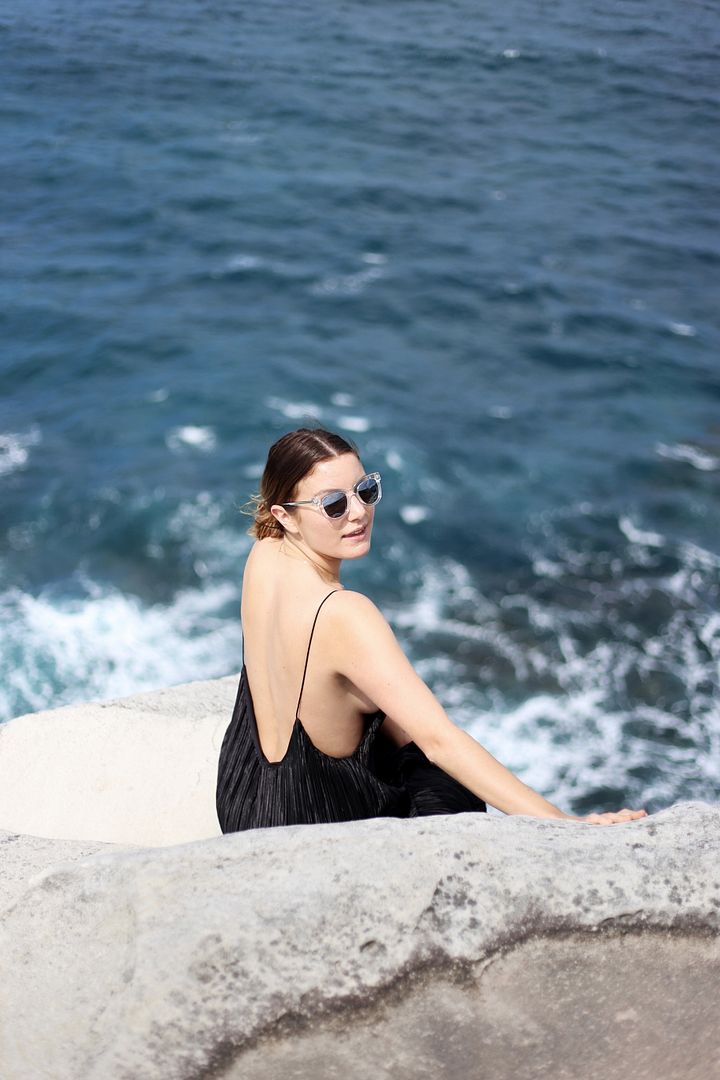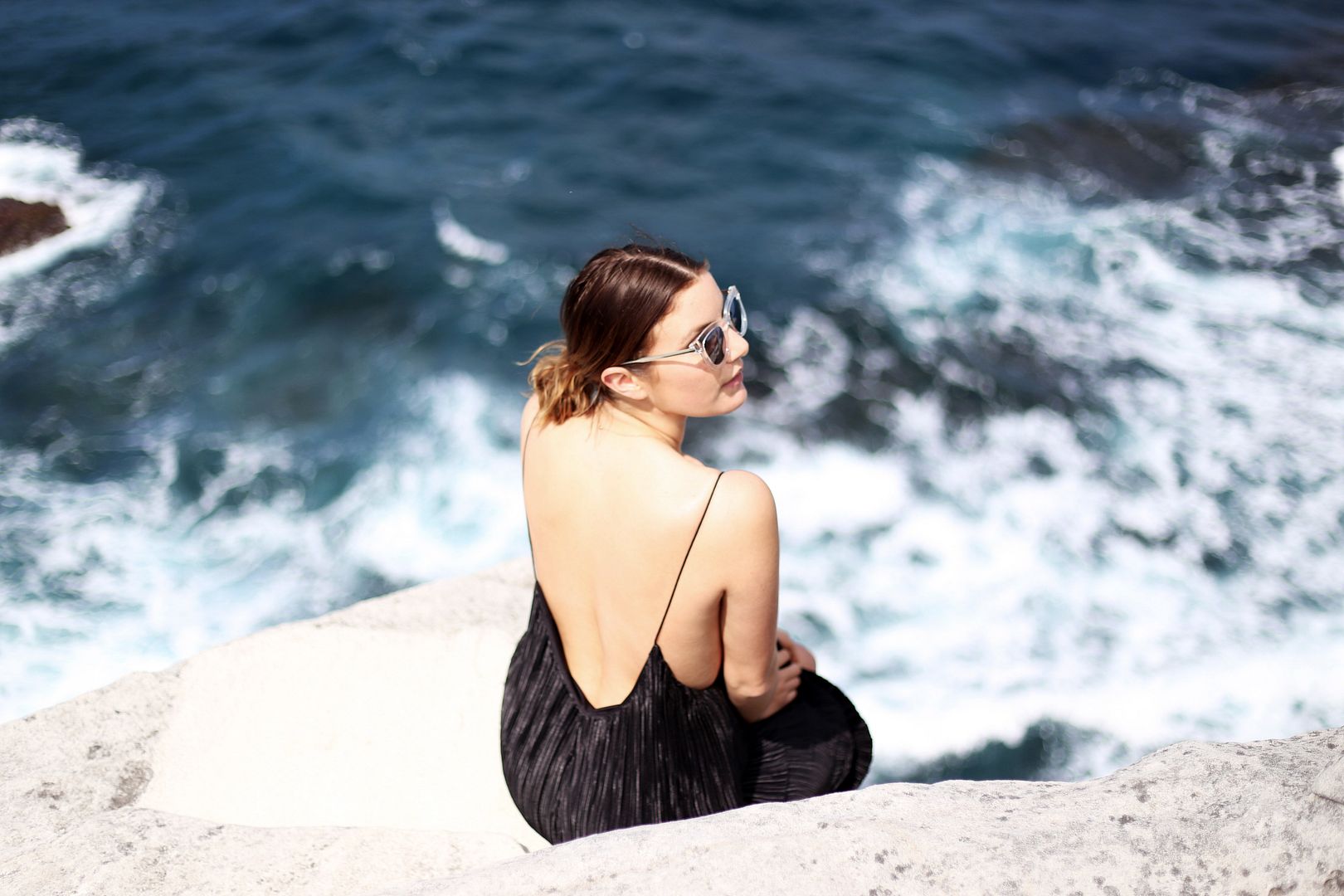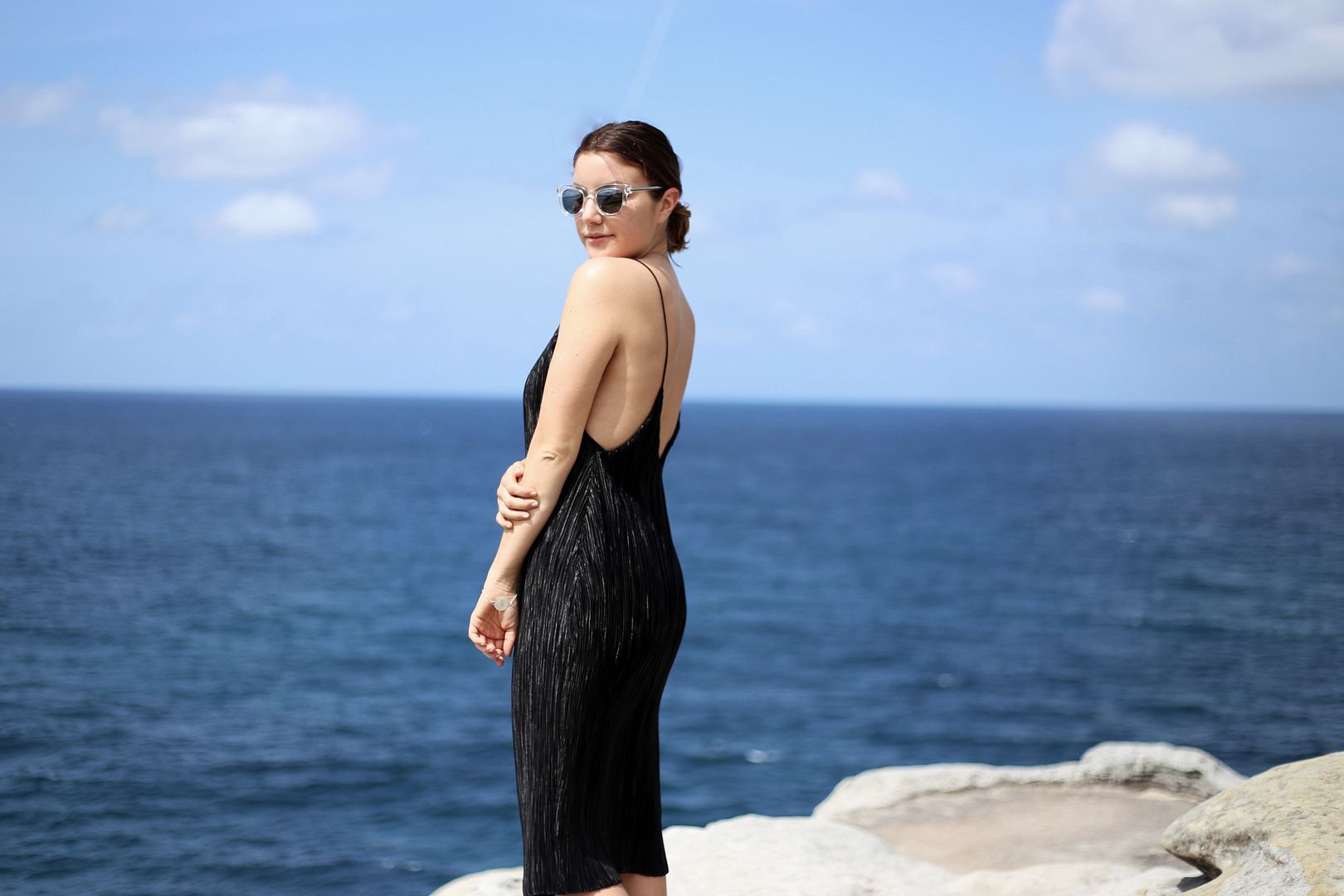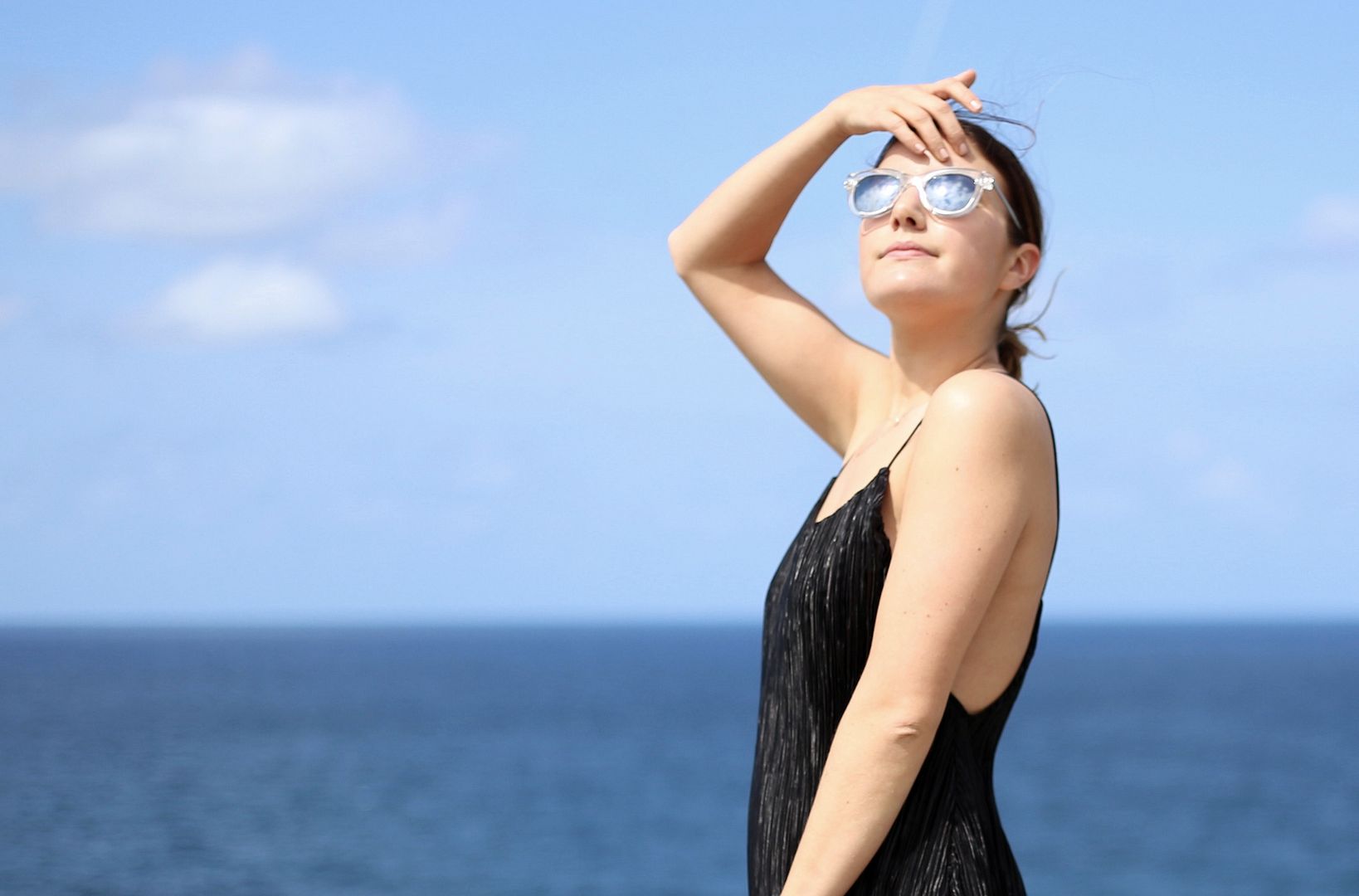 You Might Also Like