January:
the month we reflect on the past and set goals for the future.
Well not this year,
not for me.
READ MORE >
Instead I'm thinking of
now
, what do I know
right now
? And what can I draw from
these ramblings as hints on what to be
focusing on in 2016.
A few things I know to be true...
- A shot of apple cider vinegar every morning makes me have closer-to-perfect skin (read:
90% less breakouts)
- Pilates makes my back hurt less (extra bone!) (yep) (ex-gymnast!)
-
Expensive candles
make me happy. Sorry, not sorry
- Shirts are my new t-shirt
- I love my black sandals and will wear them till they literally fall off my feet
-
Travel is exciting
, I love watching the world from the plane window - whether it's a
beautiful pink sunset or the raindrops flashing like diamonds during
turbulence
- I will always own 3 too many serums/cleansers/creams... even if I've just had a sort out
and decided I'm going to be super minimal from now on
- I like
getting up early
- I love lie-ins
- When I take
a beautiful photo
, my day is complete
- Sunscreen is good for my (future) skin (and yours!)
- I love the satisfying feeling of completing a good manicure - gold star!
But yeah, I don't
need a box full of colours since I always use the same 3...
- It's important to leave the screens behind, make a cup of tea and read a great book or
article. Everything feels so much better after. (Thanks to literally being
stranded on a
desert island
this Christmas for reminding me of that)
- If I'm happy, I'll look good (because I don't give a shit about the flaws when I'm happy;
look at my smiiiiiile
:D )
- The imperfections create perfection
-
Jo Malone boxes
are too pretty to chuck out
- Always take a hat to the beach
- I love to organise things (and write lists!) (like this one!)
- I love buying flowers for myself
- I love going to the
cinema by myself
- Sunshine on my face makes me happy (even if it's freezing cold outside)
- Meditation makes me a better/happier/calmer person (and
Headspace
is the way to go)
- I can't get enough of
rose gold and blush tones
at the moment, hence the colour scheme
of this post.
2016 is going to be a hell of a year, I just know it!
I hope you're feeling the same way too.
I
NSTAGRAM
|
TWITTER
|
PINTEREST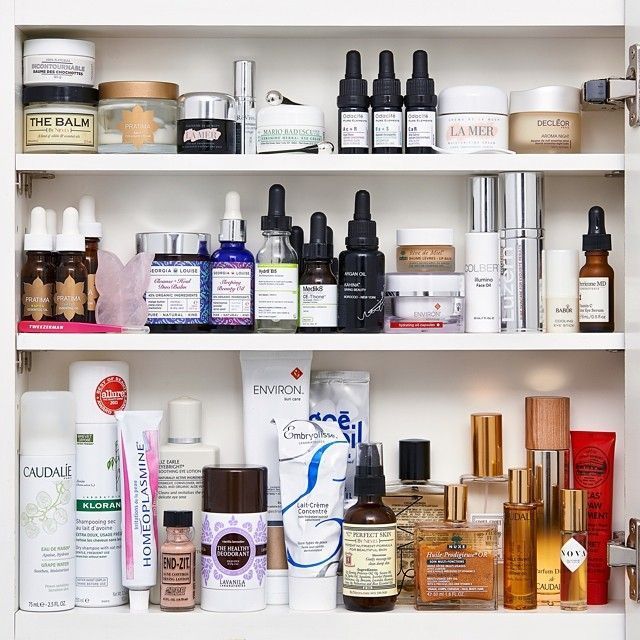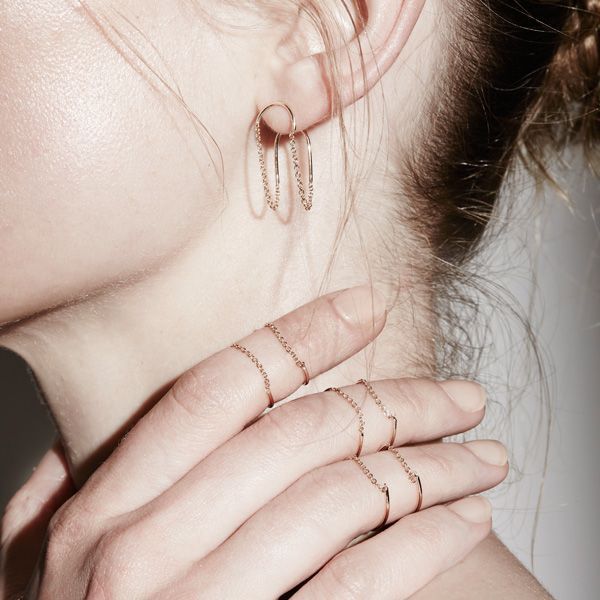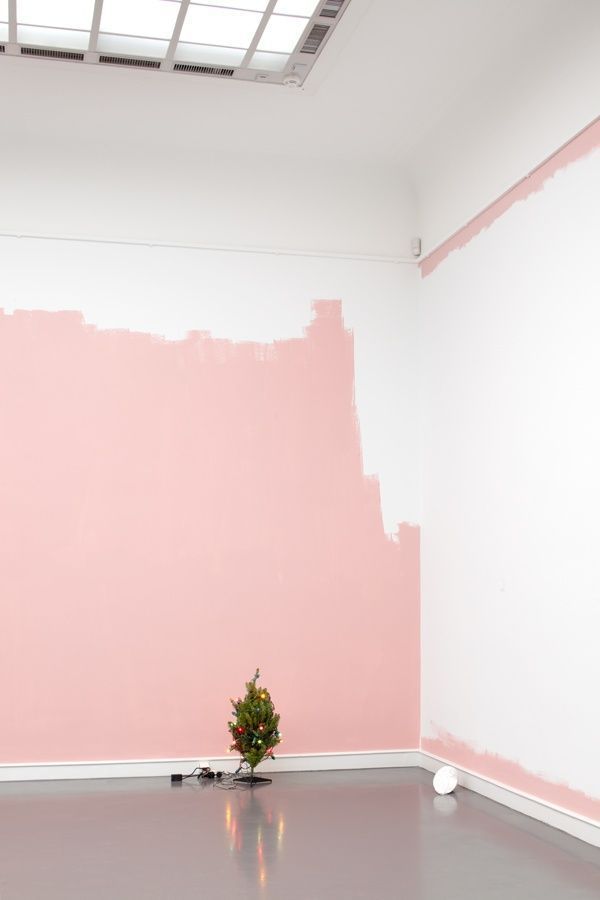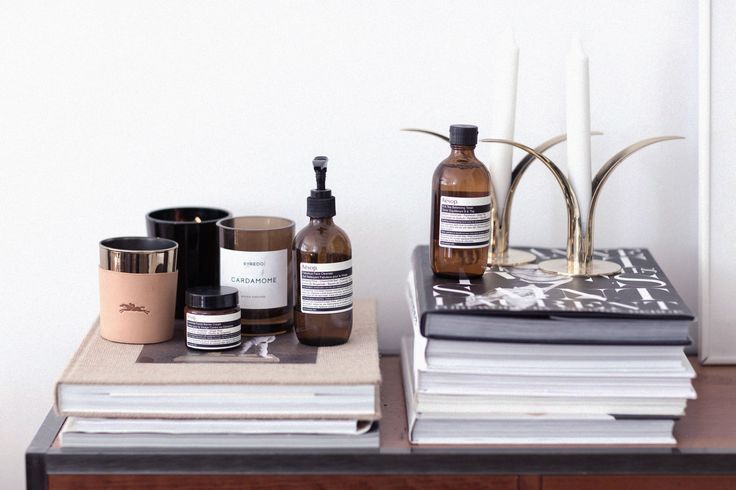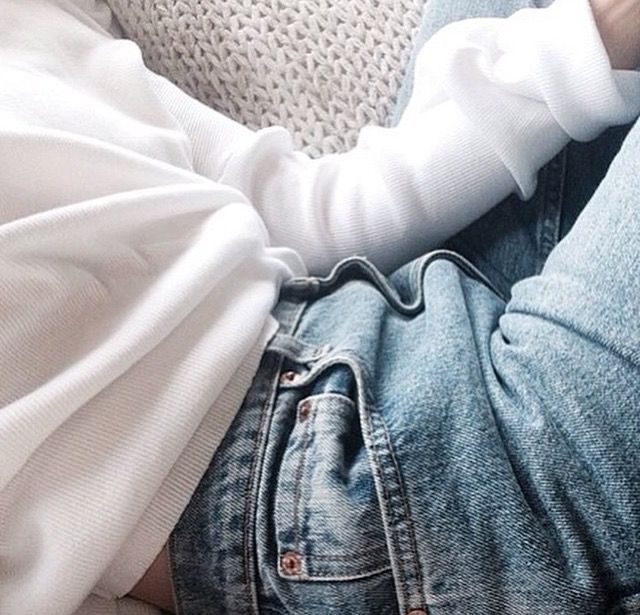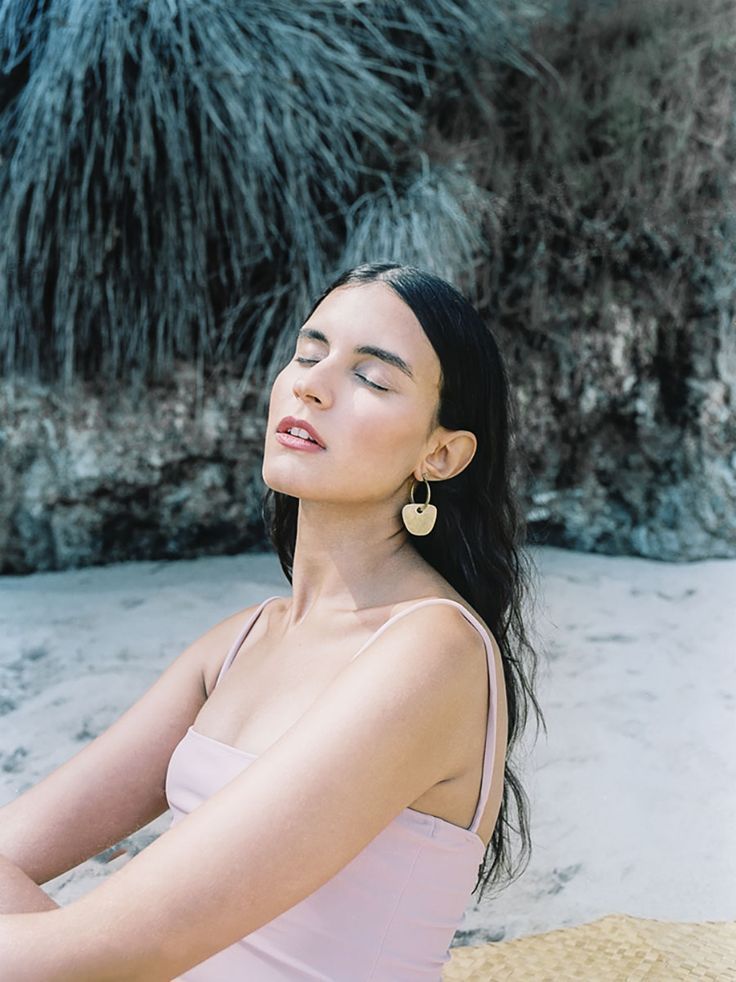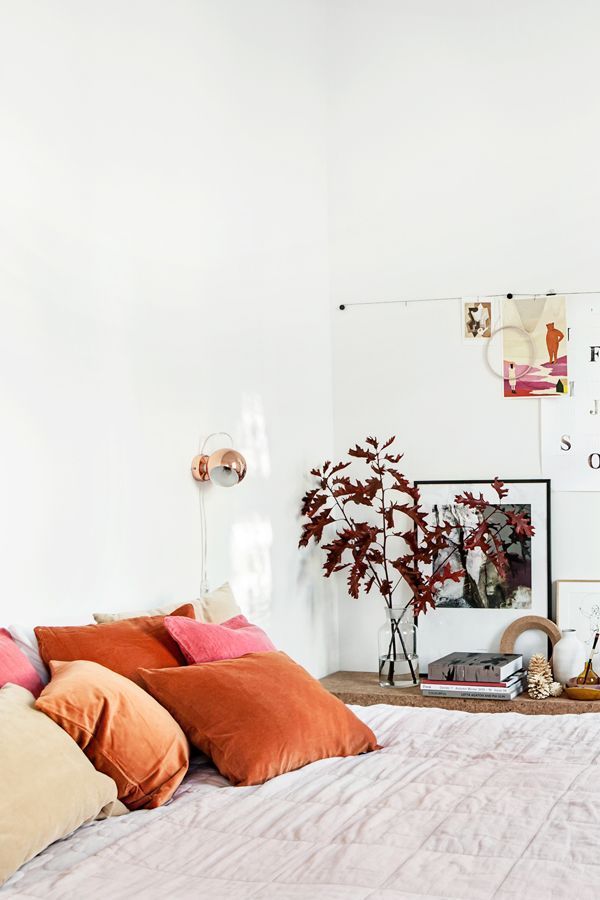 You Might Also Like
SHOP