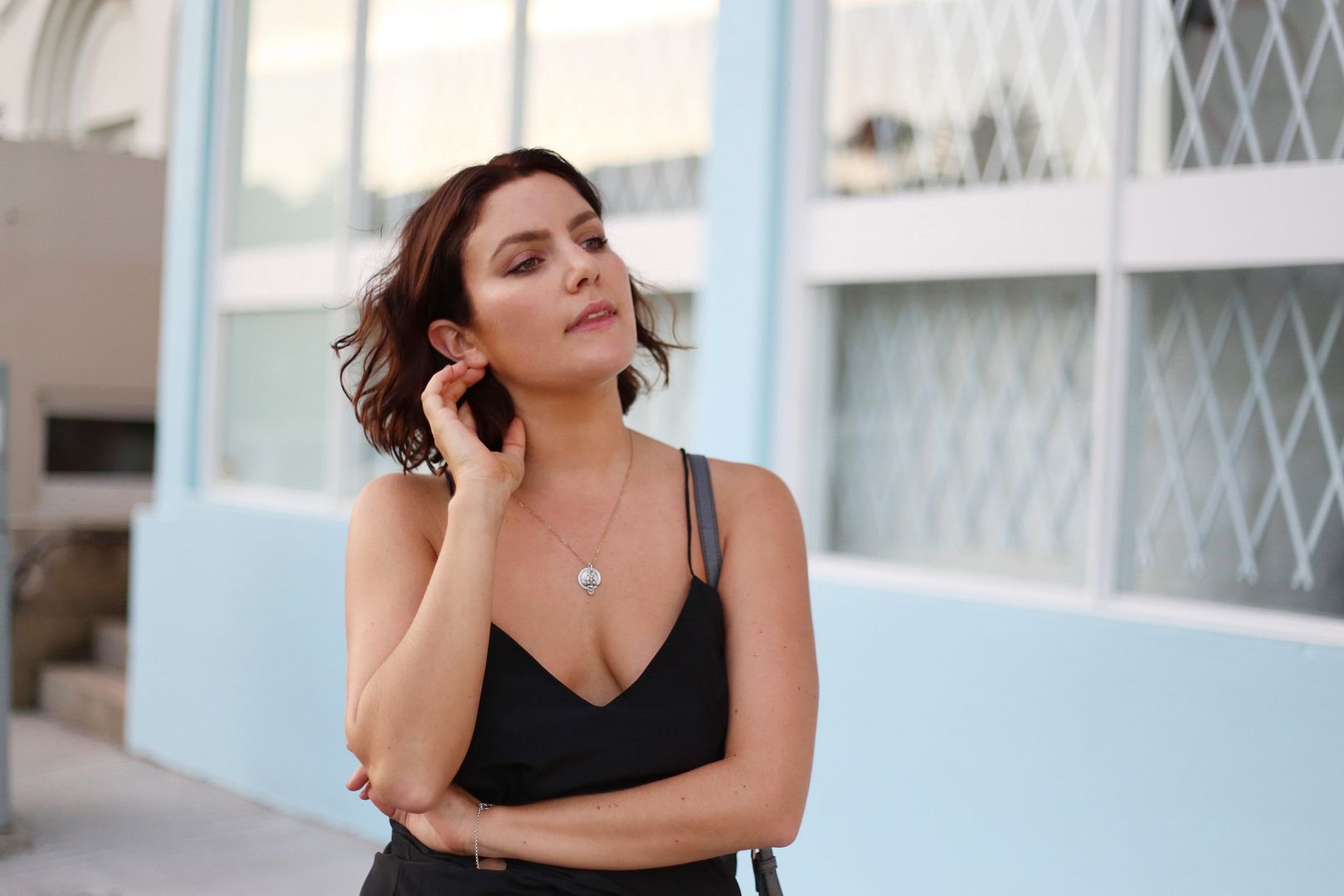 Thicker hair, everyday - the easy way.
READ MORE >
One of the main reasons I first
cut my hair into a bob
a couple years ago was to tackle the problem
of my
fine hair
. It's deceptively voluminous thanks to my waves, but the actual amount of hair is
very little. The bob helped - a certain amount - but it wasn't quite the full solution to the problem.
When I first began as
L'Oréal Professionnel
ambassador, I quickly became addicted to
Next
Day Hair
- a volumising and texturising spray that I use in the morning to add a bit of extra
oomph
(very technical terms here, guys).
Over the past few months however, my most reached for product has been the
Serioxyl Thicker
Hair serum
which I apply it on towel dried hair, from the ends up. It's so easy to use and so
effective in adding volume to newly washed hair, which so often has a tendency to fall flat.
After a fresh new colour and trim a week ago at
Dessange
, I've also been trying out the
at
home kit for coloured hair
, which has all the essentials: shampoo, conditioner and mousse.
There's also a great new
at home kit for sensitive hair
, if you're not one for colour.
Give it a go and try and not become a fellow addict!
I
NSTAGRAM
|
TWITTER
|
PINTEREST
You Might Also Like