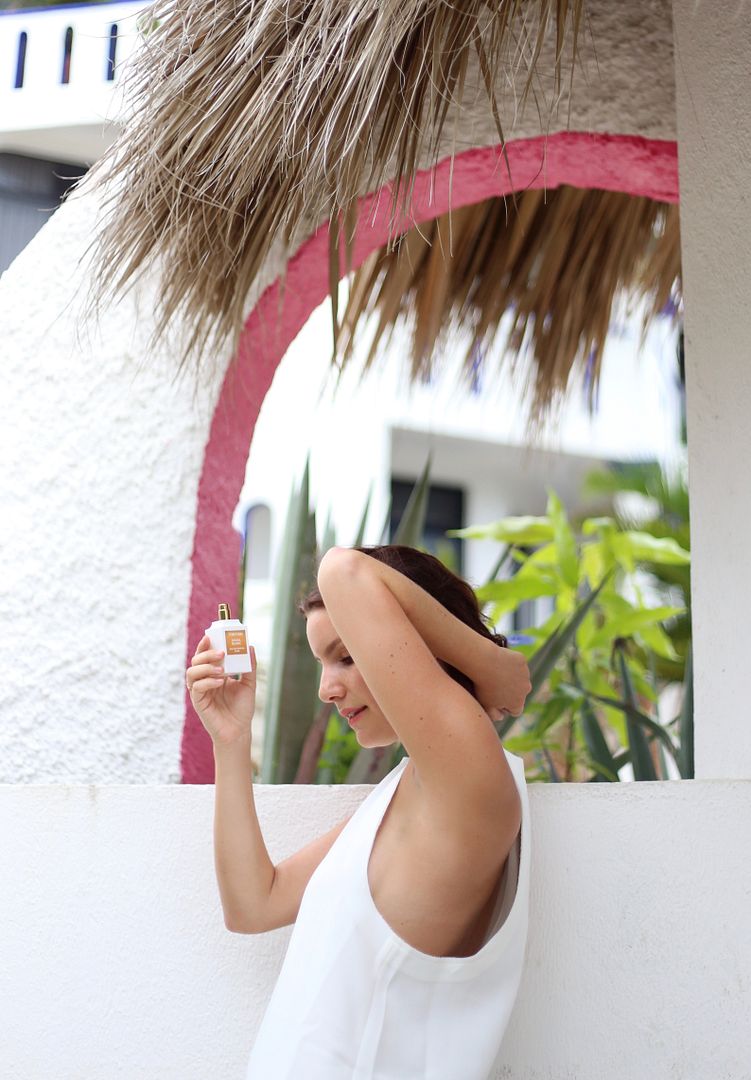 In endless pursuit of the sun.
READ MORE >
Having managed to miss winter for the past two and a half years, I can safely say I'm very much
one of those who
follows summer around the world
. I feel
more at home in the ocean
than I
do on a sidewalk, I'm better at swimming than running and am much, much happier lying in the
sunshine than wrapped up in layers of blankets.
Therefore, by my own calculations, if I had a private yacht and owned an island I might just
be the personification of
Tom Ford'
s latest blend -
Soleil Blanc -
which is about unapologetically
pursuing luxury and sunshine. Although I personally think that the bottle is already so beautiful
that just having it with me wherever I go is a luxury in itself.
I
NSTAGRAM
|
TWITTER
|
PINTEREST
ASOS dress, Missoma necklace and ring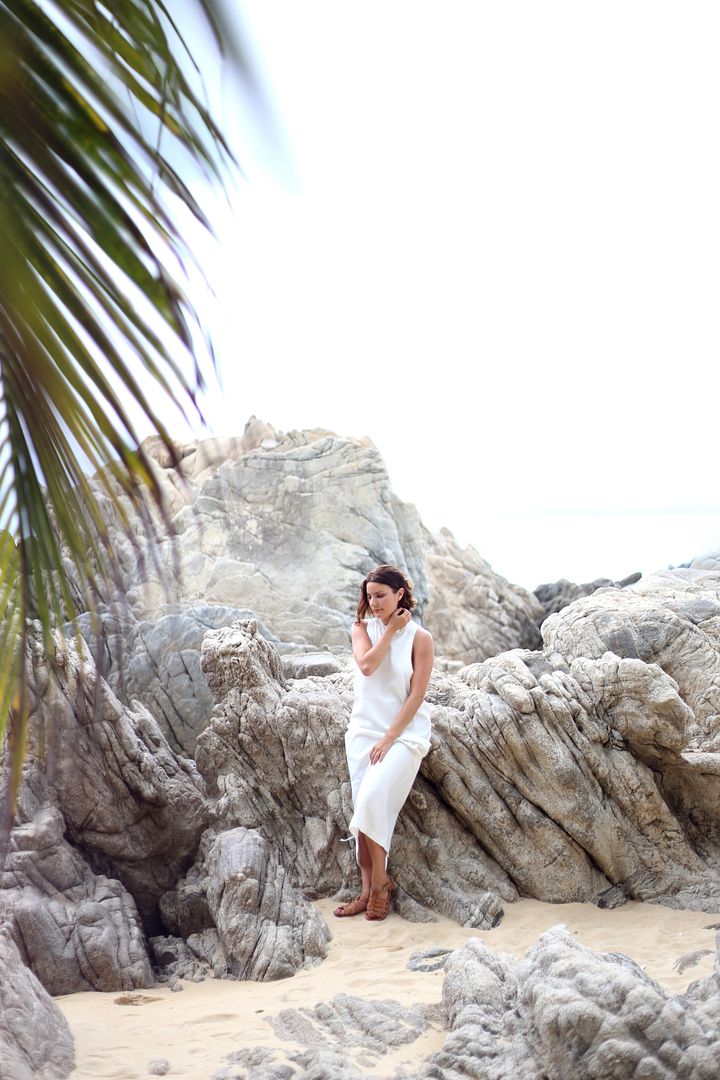 SHOP
UK
US