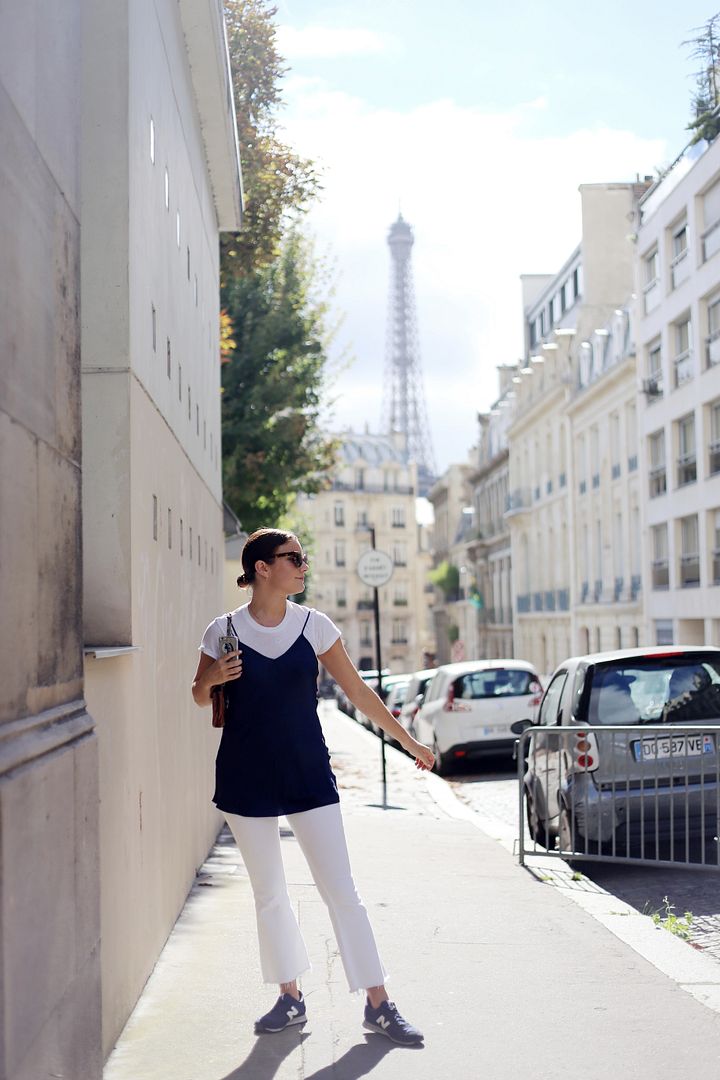 La Prairie in Paris.
READ MORE >
Every once in a while there's those big beauty launches that you can't stop hearing about,
reading about and seeing on your feed. This is one of those products - and with good reason.
The new
La Prairie Skin Caviar Essence in Lotion is a game changer
in skincare,
and that's why everyone is so excited/ blown away.
It's being
dubbed the 'pre-serum'
, a product that you apply before your targeted serum, as
it prepares the skin to receive (and therefore get the most out of) the rest of your skincare
products. Genius, right?
Infused with
caviar water
, the product
hydrates and conditions the skin
while helping to
reduce the appearance of pores.
And I know, I know - it's
expensive
to say the least. But the way I see it, if you're going to
invest in a new product - surely one that is going to make the rest of the products you've
already bought work to their full potential is worth the splurge. This is your skin, after all.
I
NSTAGRAM
|
TWITTER
|
PINTEREST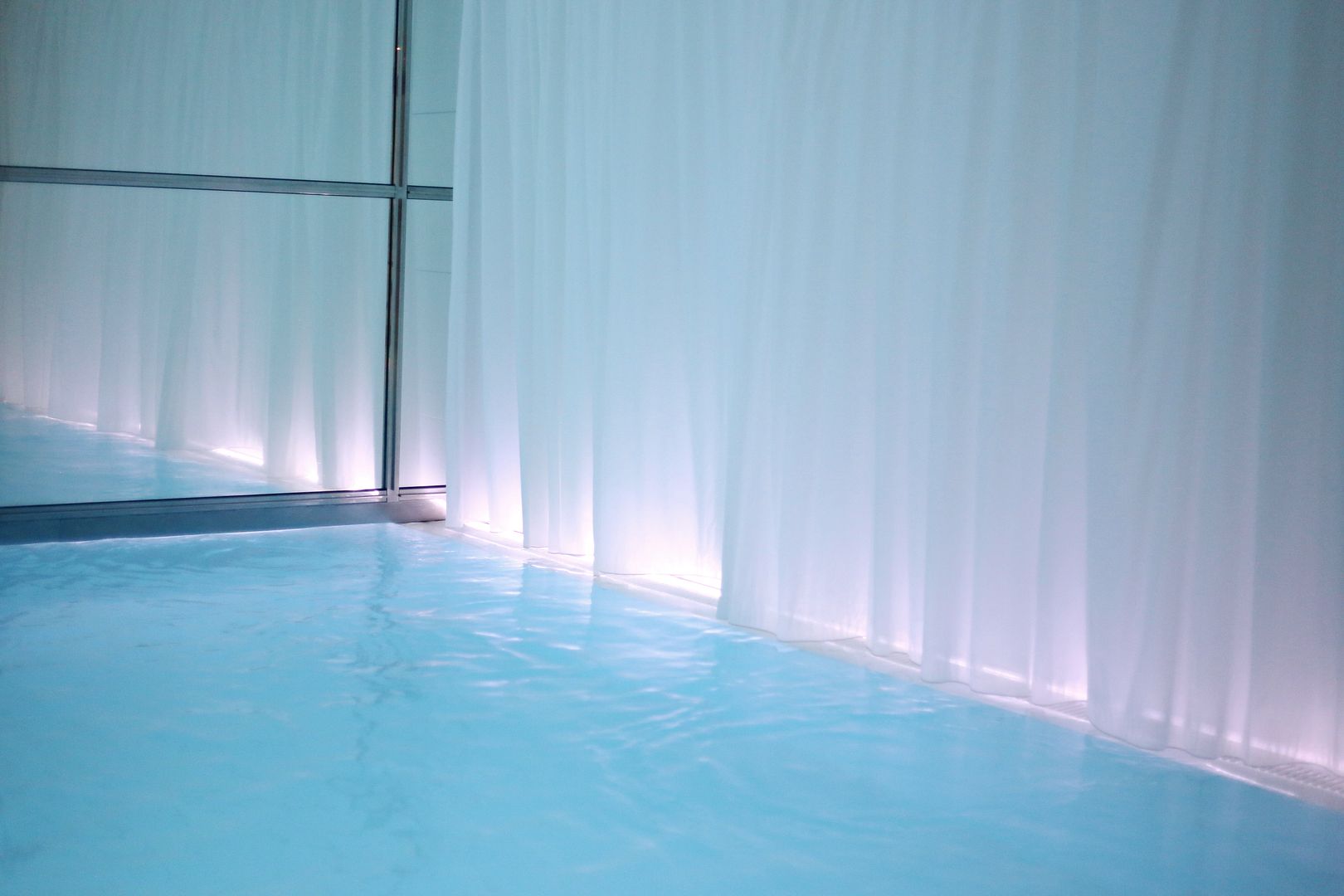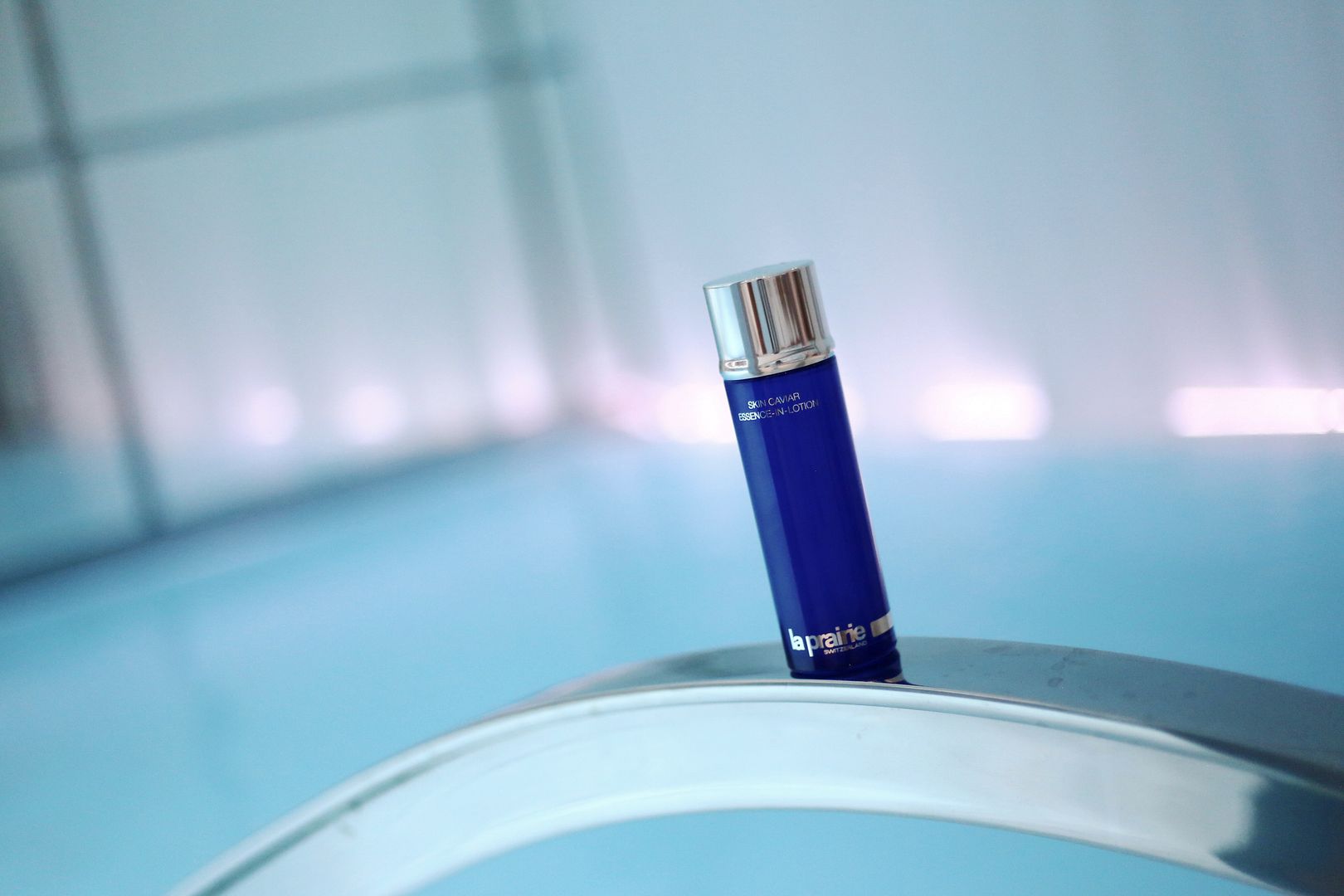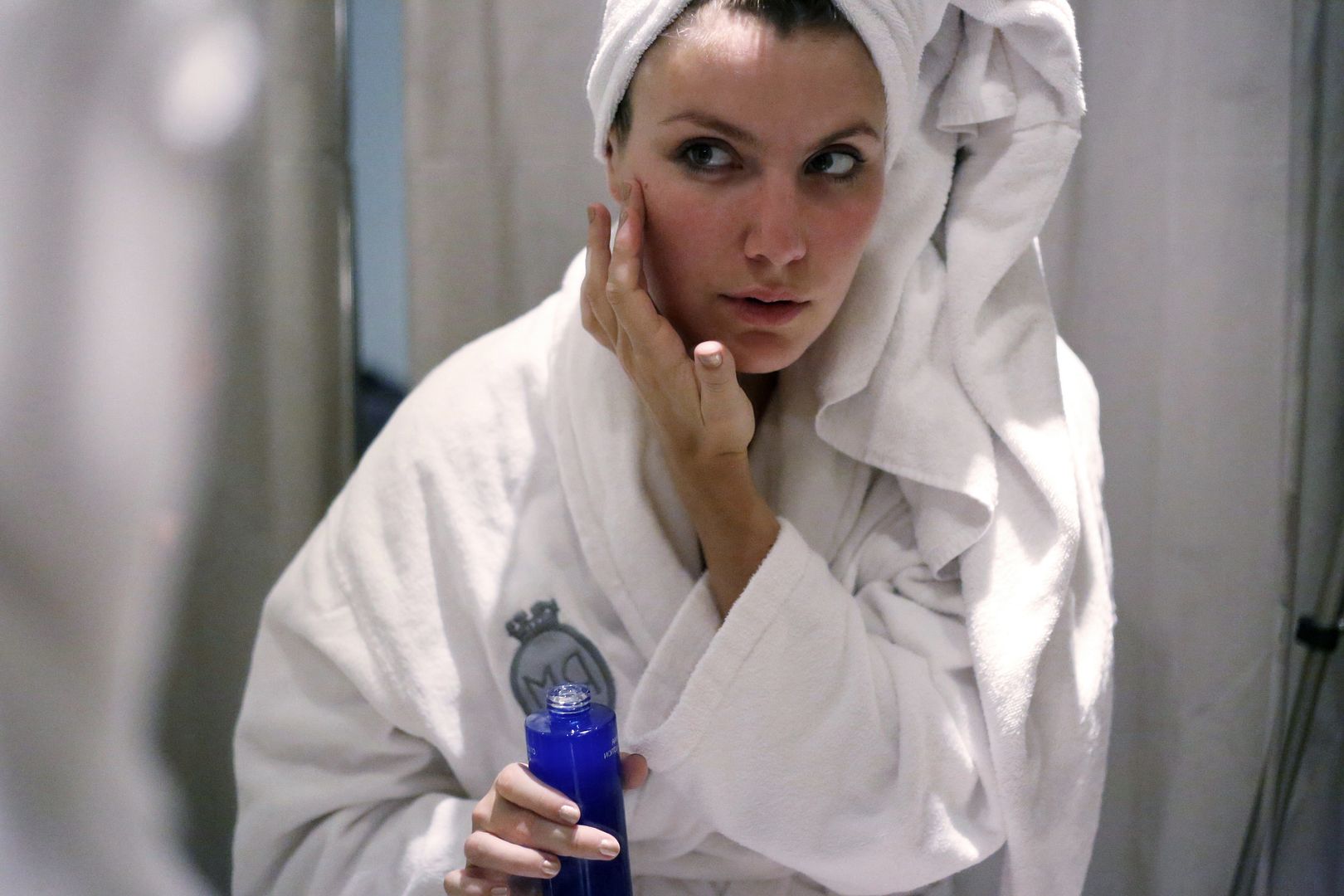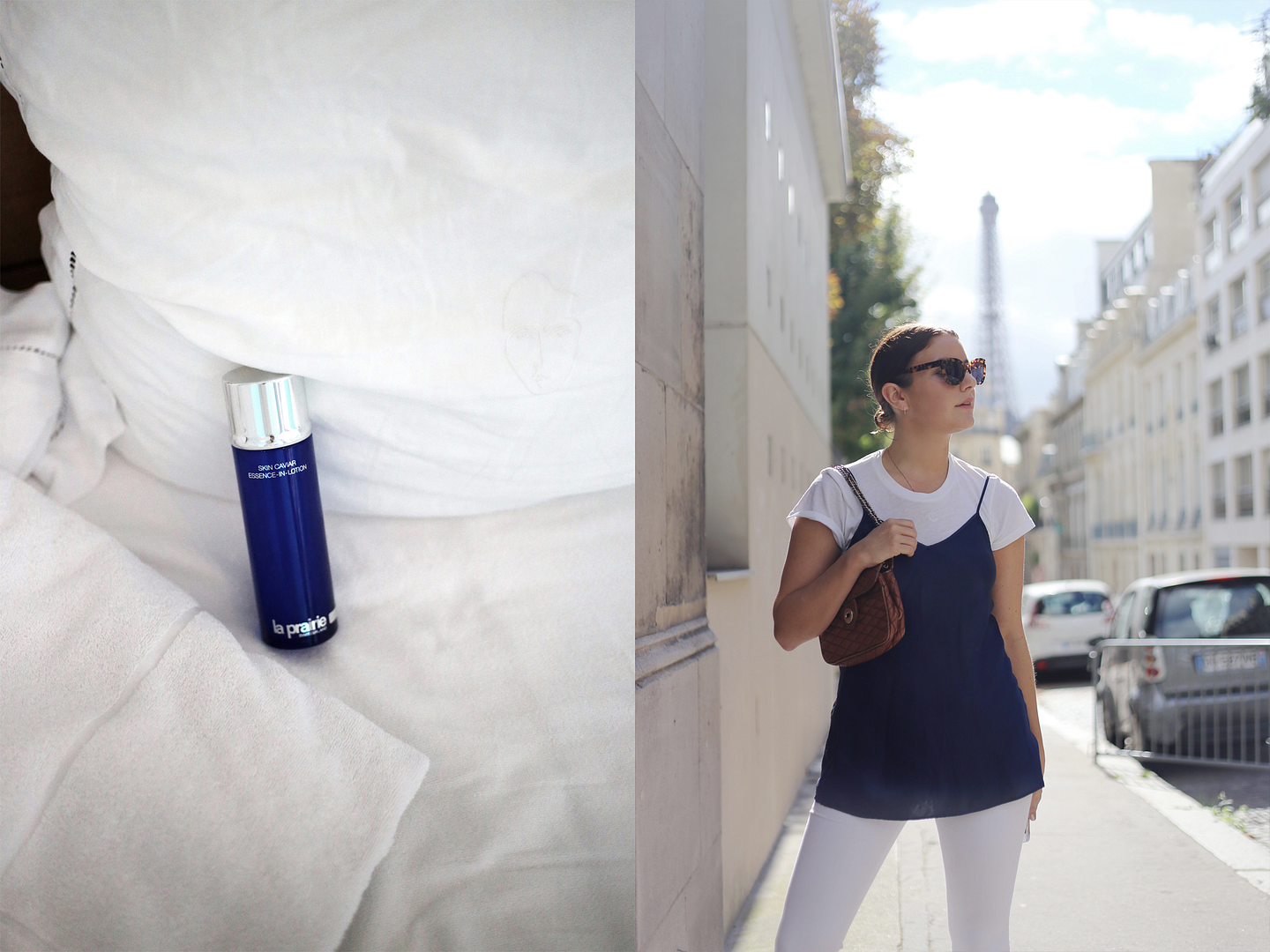 SHOP

UK

US

AU shoppers click
here.
You Might Also Like