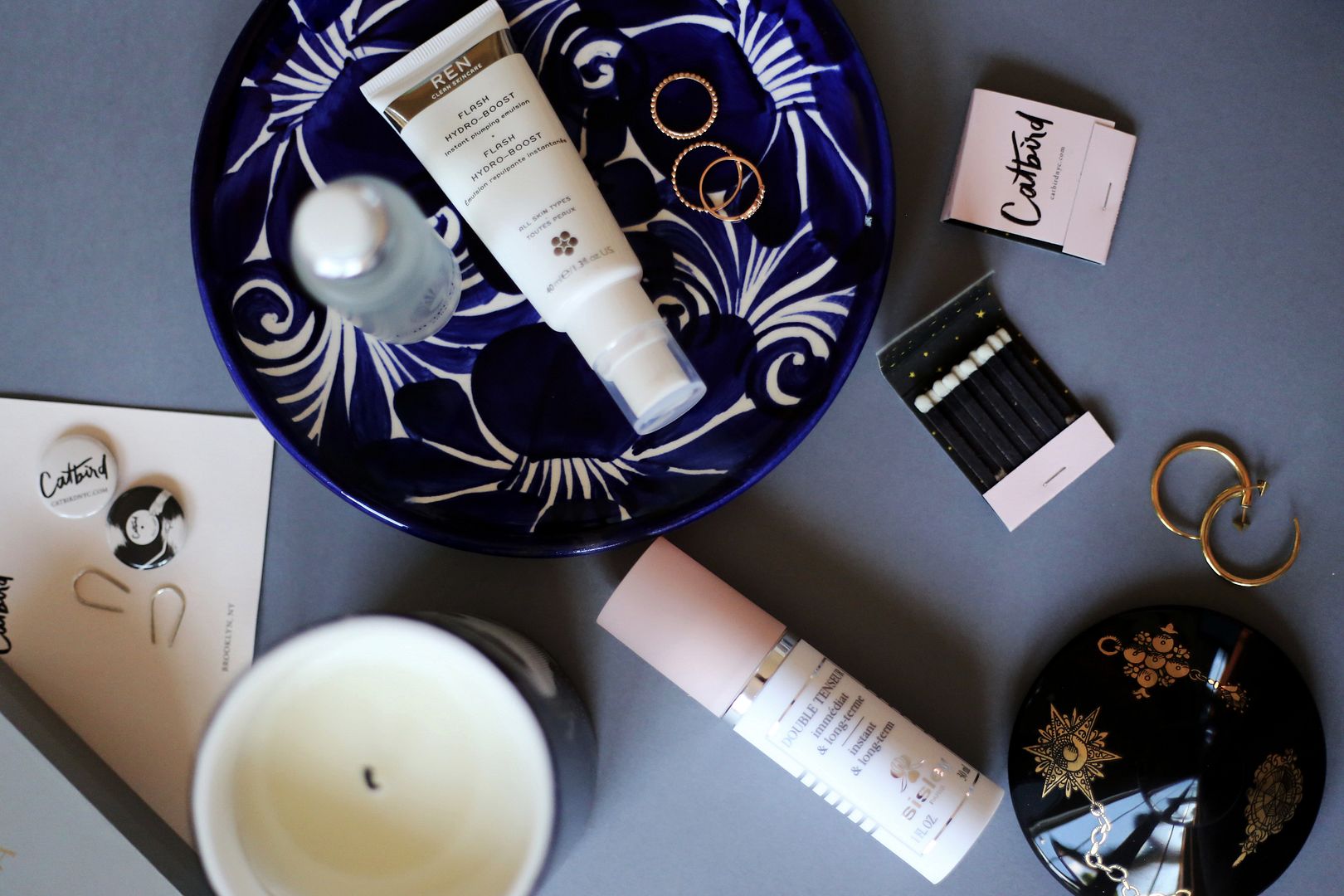 Perfect looking skin in an instant? Hell yes.
READ MORE >
There aren't always hours (or let's face it, minutes!) to get ready in the morning, and these
products works instantly aka
great skin in no time.
Sisley Double Tenseur
This product is very clever as it works both immediately
and
in the long term. Using oat
seed extract - which forms
a 3D mesh on the surface
- the gel firms skin and lifts the
features. AKA goodbye hangover, hello world.
Omorovicza Instant Perfecting Serum
Oil free and focused on hydrating the skin from the deepest layers, this serum vanishes
pores and wrinkles right in front of your eyes.
REN Hydro Flash Boost
I've spoken about this product and it's jetlag vanishing miracle powers before. The cream
allows you to massage water into skin and for it to absorb, like a literal glass of water for
your epidermis.
I
NSTAGRAM
|
TWITTER
|
PINTEREST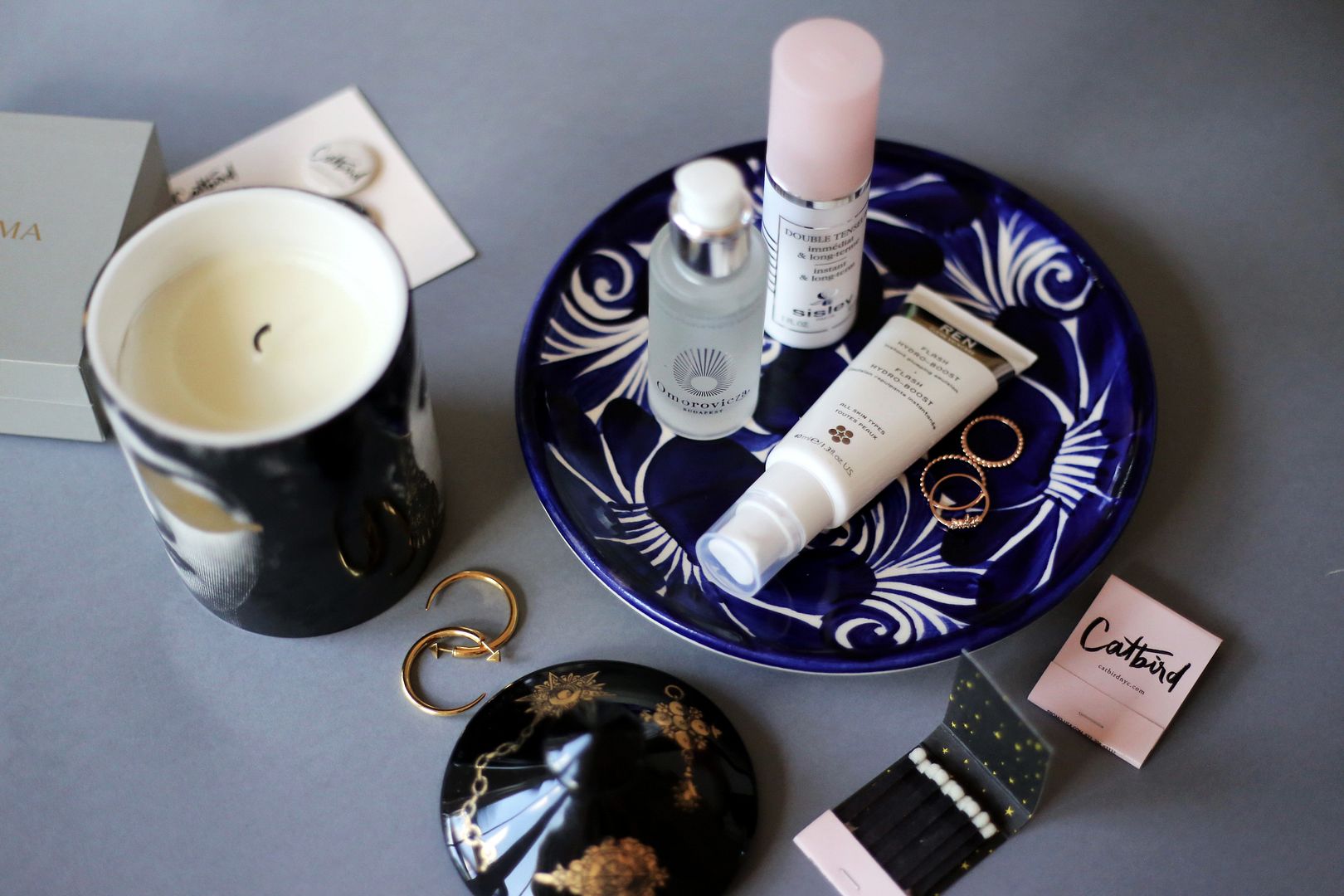 You Might Also Like