Matte but moisturising - finally!
READ MORE >
With lipstick, I tend to sway to a favouritism for matte colours rather than glossy, mainly
because
colour and shine is all too much for my sometimes tomboy look
. The tough
thing is (total #firstworldprobelms here) that often matte lipstick dry your lips out, and
flaky lips - even with the most gorgeous colour - is a no.
That's why I was very excited to try the new Clinique Pop lip colours which give you both
colour and a velvet finish, without being so dry you can hardly apply the lipstick itself.
Here I'm wearing
Berry Pop
, which was my favourite to wear in Paris and apply
avec mon café.
I
NSTAGRAM
|
TWITTER
|
PINTEREST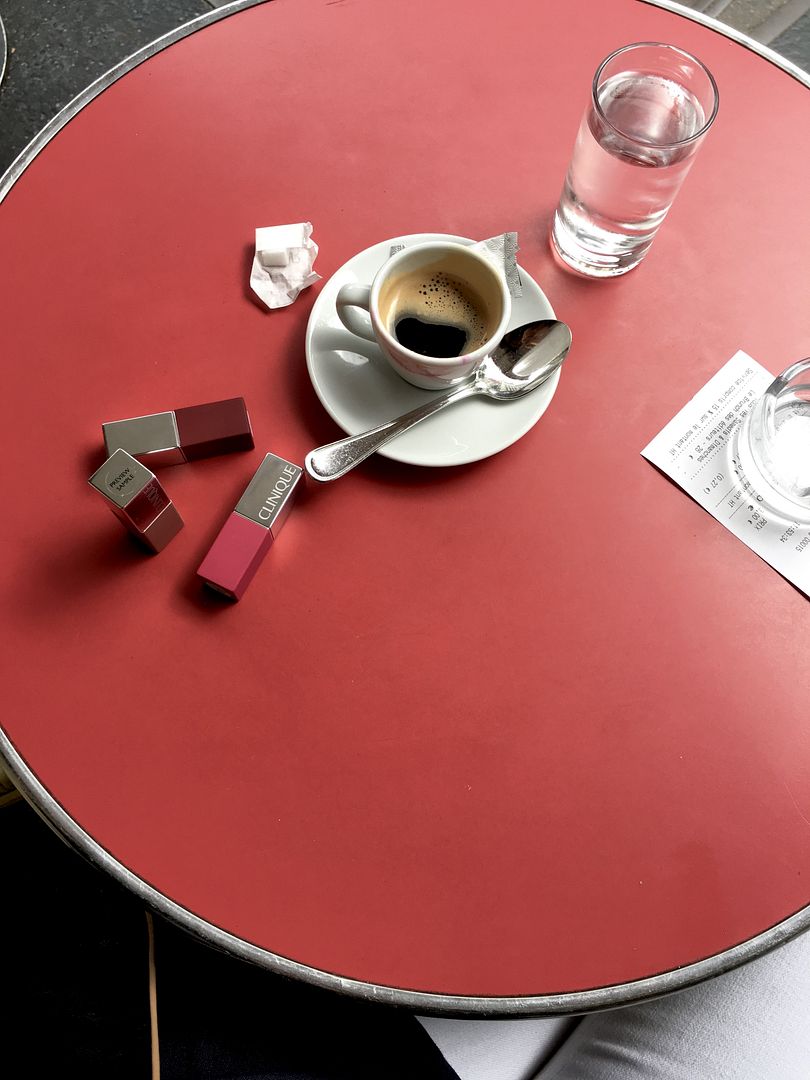 SHOP

You Might Also Like