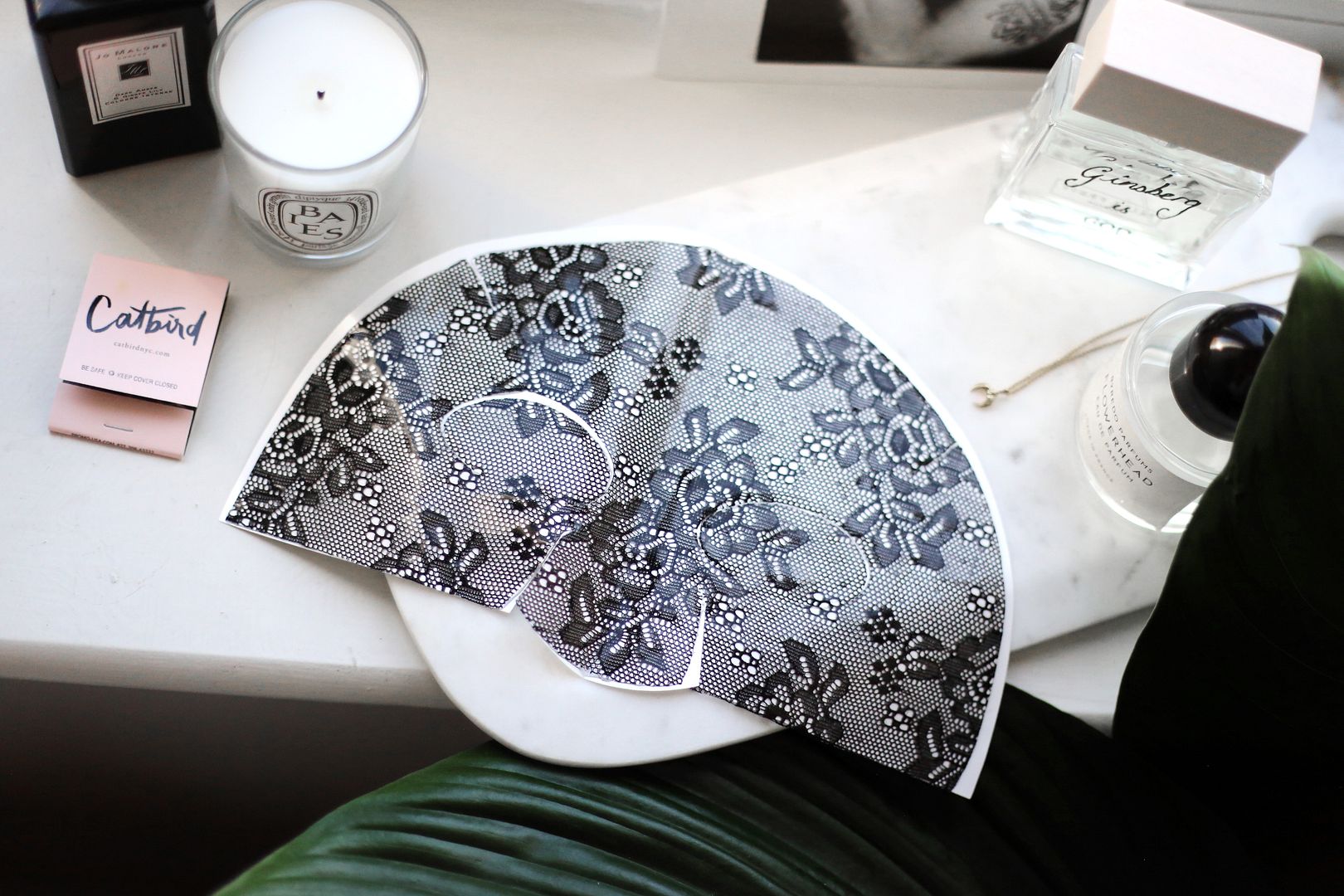 Putting the fun back into beauty.
read more >
Sheet masks have been very on-trend of late - and it's easy to see why. Filled with all the
best ingredients, they really are one of the best at home facials. Even facialists now often end
their time with
a deeply hydrating and toning sheet mask
. The reason why the sheet is so
important is because it allows the concentrated serum in which it's drenched in
to be fully
absorbed by the skin, stopping it from evaporating into the air, thus giving your skin
more time to absorb
the product into the deepest layer.
Plus,
no need to wash off
after you've used! Just massage the excess product into your skin.
Recently, I started using the sheet masks from
Trefiel
.
Not only do the plant based formulas
work really well (my
favourite is the Firming
one
- great to tighten and smooth the skin
before a party!) they also are bringing a bit of fun back into beauty. After all, smiling is
what makes anyone really beautiful, so when I use them I tend to have a little giggle putting
them on
and scaring my housemates
. They come in 2 parts, so below I'm just wearing the
'top' part for aesthetic reasons but otherwise I go full lace-face to get the full effect.
You can get your own Trefiel
here
, they start from just $9.95!
I
NSTAGRAM
|
TWITTER
|
PINTEREST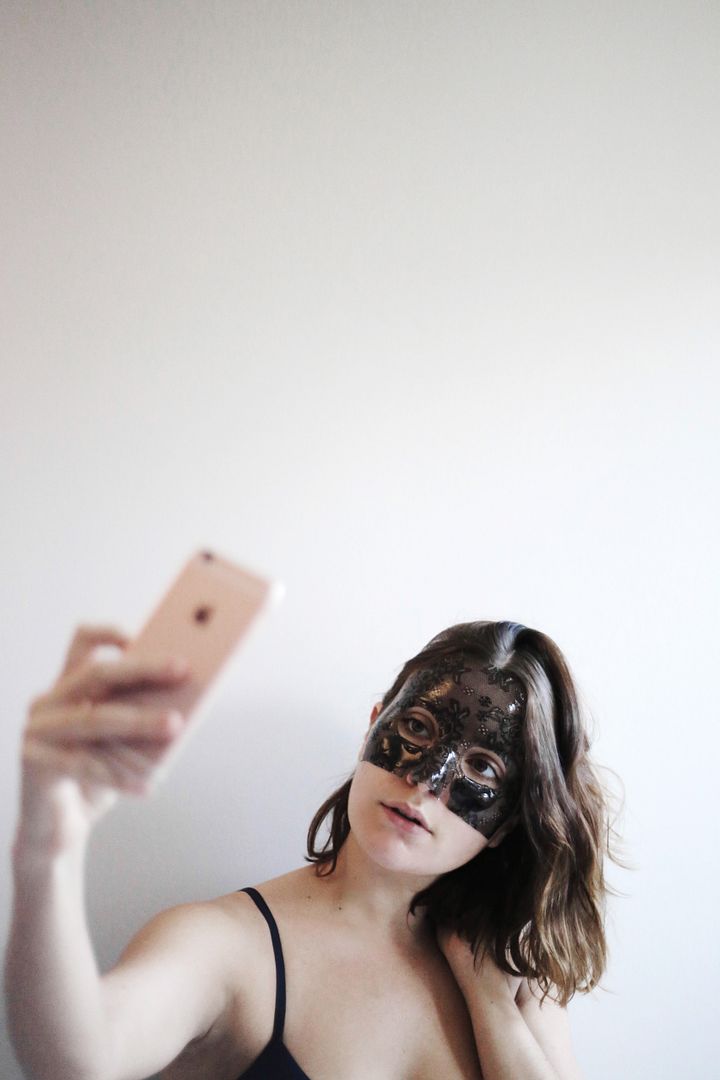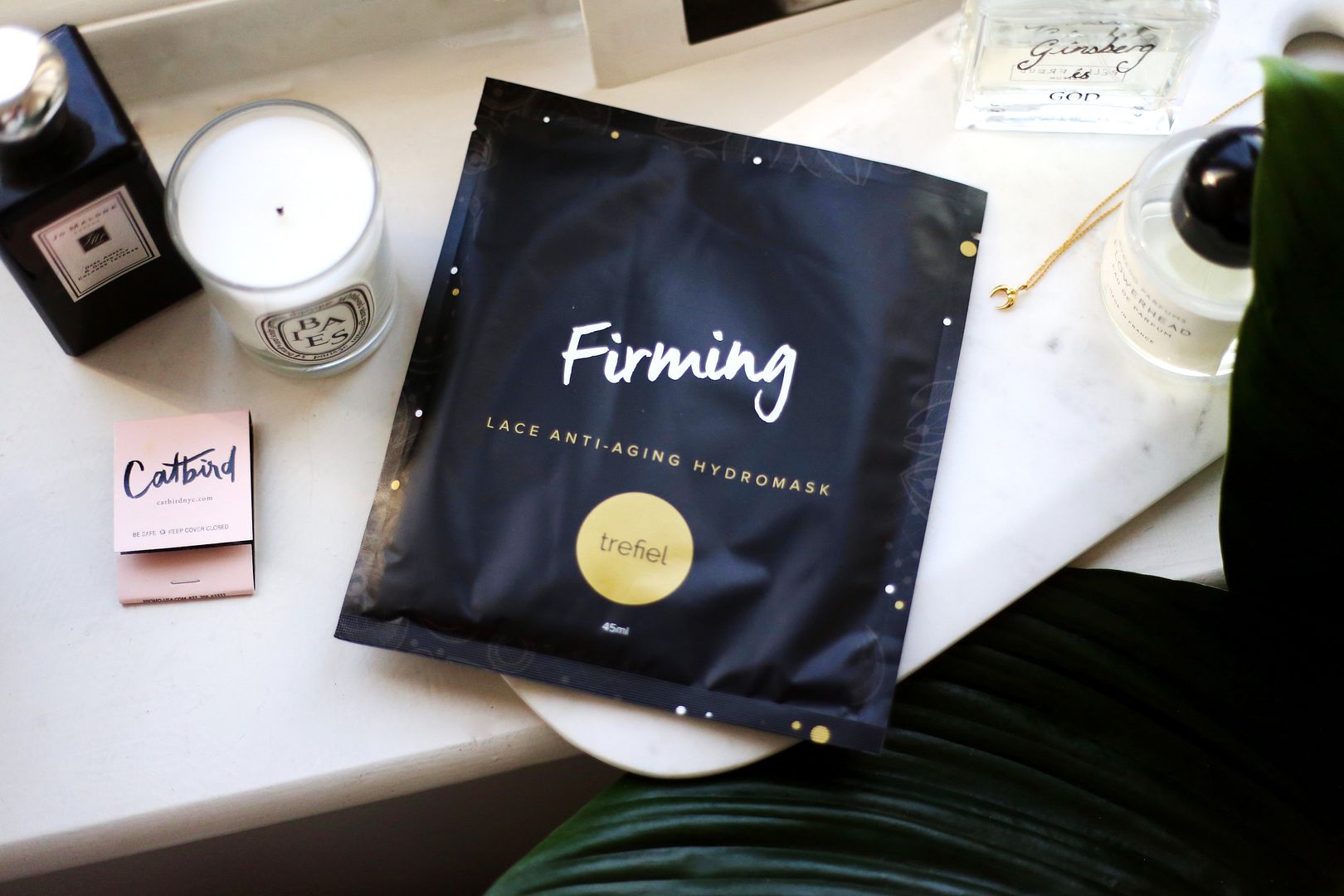 this was created in collaboration with Trefiel
You Might Also Like