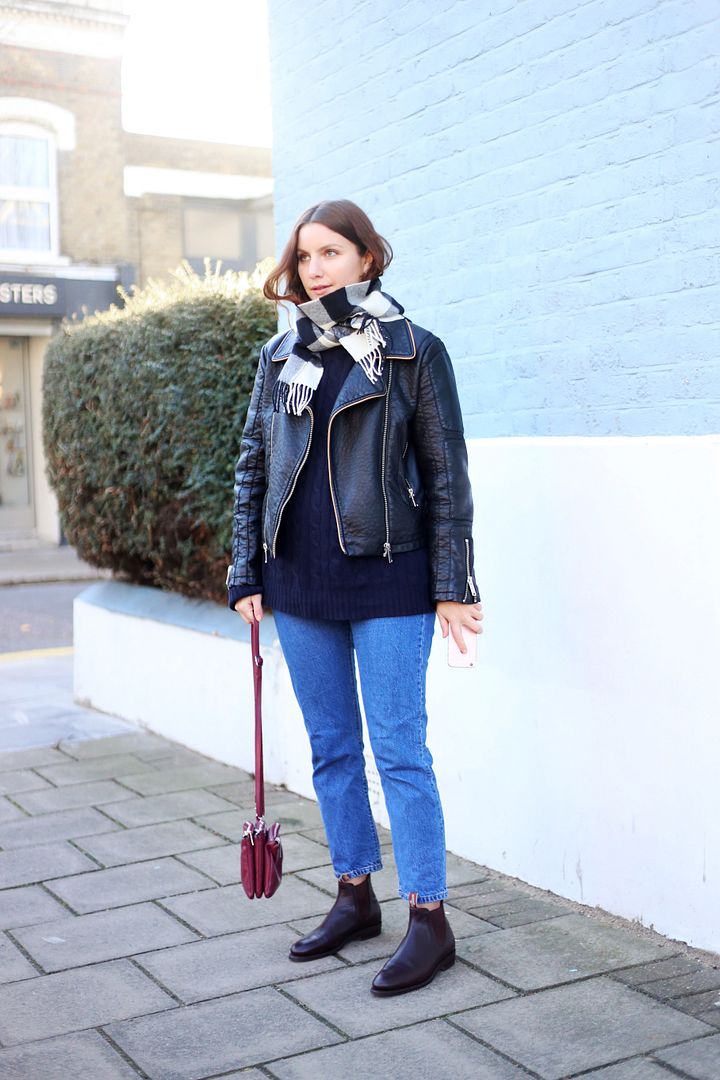 A bit of Australia in London.
read more >
Moving back home
from Sydney to London
meant many things, but one of which was I needed
to invest in a new pair of winter boots for the coming freeze.
So when
R.M. Williams asked me
to come and experience their incredible service, I jumped for
joy. Ironically, I had heard of the brand from all my Australian friends who would only buy
R.M. Williams if ever they did need boots, Aussie's always love to support their own brands.
But with this one, it's easy to see why -
all the boots are handmade in Australia
using only
the finest leather (you can even choose kangaroo!)
To accompany such
a high quality product, the service you get in store is incredible too
.
They measure your feet to check whether they're different sizes and check how narrow they are
- all this is part of creating the perfect boot for you to comfortable wear. I ended up having such
narrow feet that they didn't have the colour I wanted in store - but no problem!
They put in a
special order for them to be custom made in Australia
and sent over to me, at no extra cost.
In terms of choosing which boot to get, I decided to go with the classic
Adelaide
, with a
rubber sole (good for rain, hello England!) in the Chestnut colour, a dark brown/maroon which
I love. And perhaps most incredibly, I expected it to take a few days for my feet to get used
to the leather and was very ready for some initial blisters - but no! I've been wearing them
comfortably since day one.
Now that's custom made.
If you're wondering what to put on your Christmas list... I couldn't recommend them more.
R.M. Williams have stores on New Bond Street and Westfield
and are also sold in Liberty and Harrods.
I
NSTAGRAM
|
TWITTER
|
PINTEREST