Start the day right.
read more >
As I roll into my twenty seventh year, there's a few things I've come to know along the way. And
one of them is that if I start my day on the right foot, the rest will follow.
Here are some of my daily rituals...
breathe it in
rather than immediately reaching for your phone when you wake up, take a moment. appreciate
the space around you and sit with your thoughts for a few minutes before letting other's infiltrate
yours. I love spritzing
chakra 4 mist from Aveda
, which invokes empathy and love. Do that for
yourself. Then if you have time take ten more minutes and take some
Headspace.
water
when I wake I need either a mint tea or lemon water before I ingest anything else. It's not from
a crazy health fad, I just like to rid my body of toxins before I go adding more. I feel it helps
my digestion and metabolism throughout the day. I like to drink this in bed before I've looked at
my phone and enjoy the moment
sunrise
if i'm somewhere where I can watch the sunrise, I'll do that. If not, I like to try and rise with the
sun anyway as it makes me feel less groggy. If it's January and it's 6am, closing my eyes and
imagining myself there, looking out onto the ocean (just about) does the trick.
protect yourself
wear sunscreen. never forget to protect that skin and your future self will thank you.
I've been using the
Institut Esthederm Adaptasun
protection which stimulates the production
of melanin, resulting in a perfectly even, long lasting tan.
What are some of your rituals? Would love to hear about them
on instagram!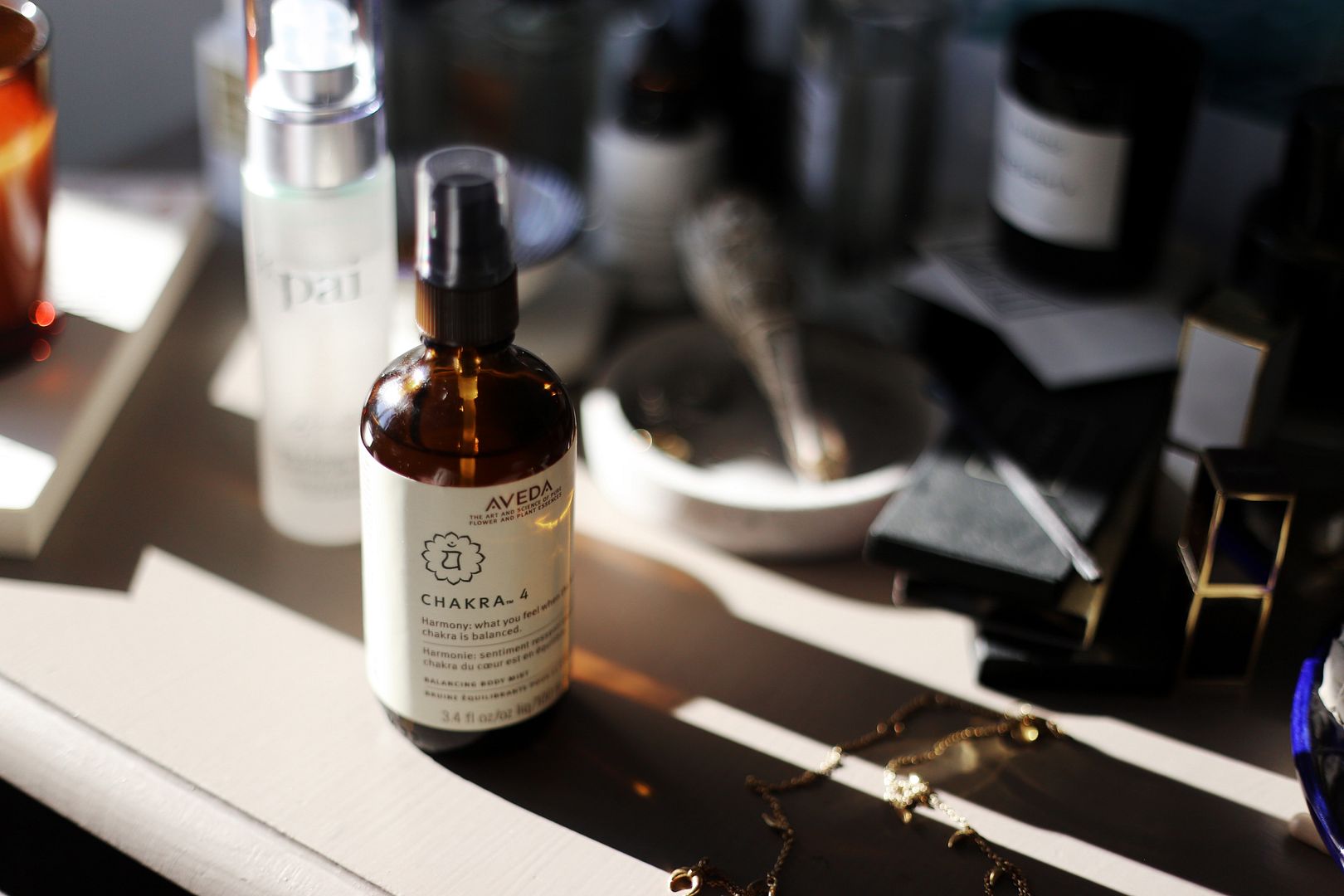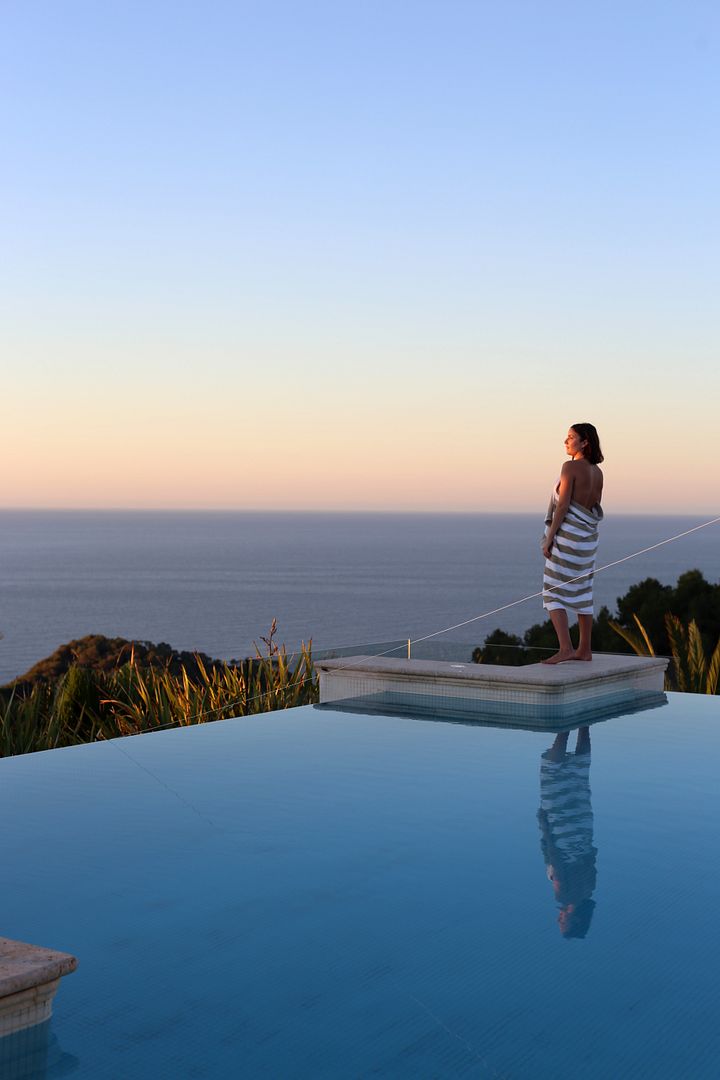 You Might Also Like