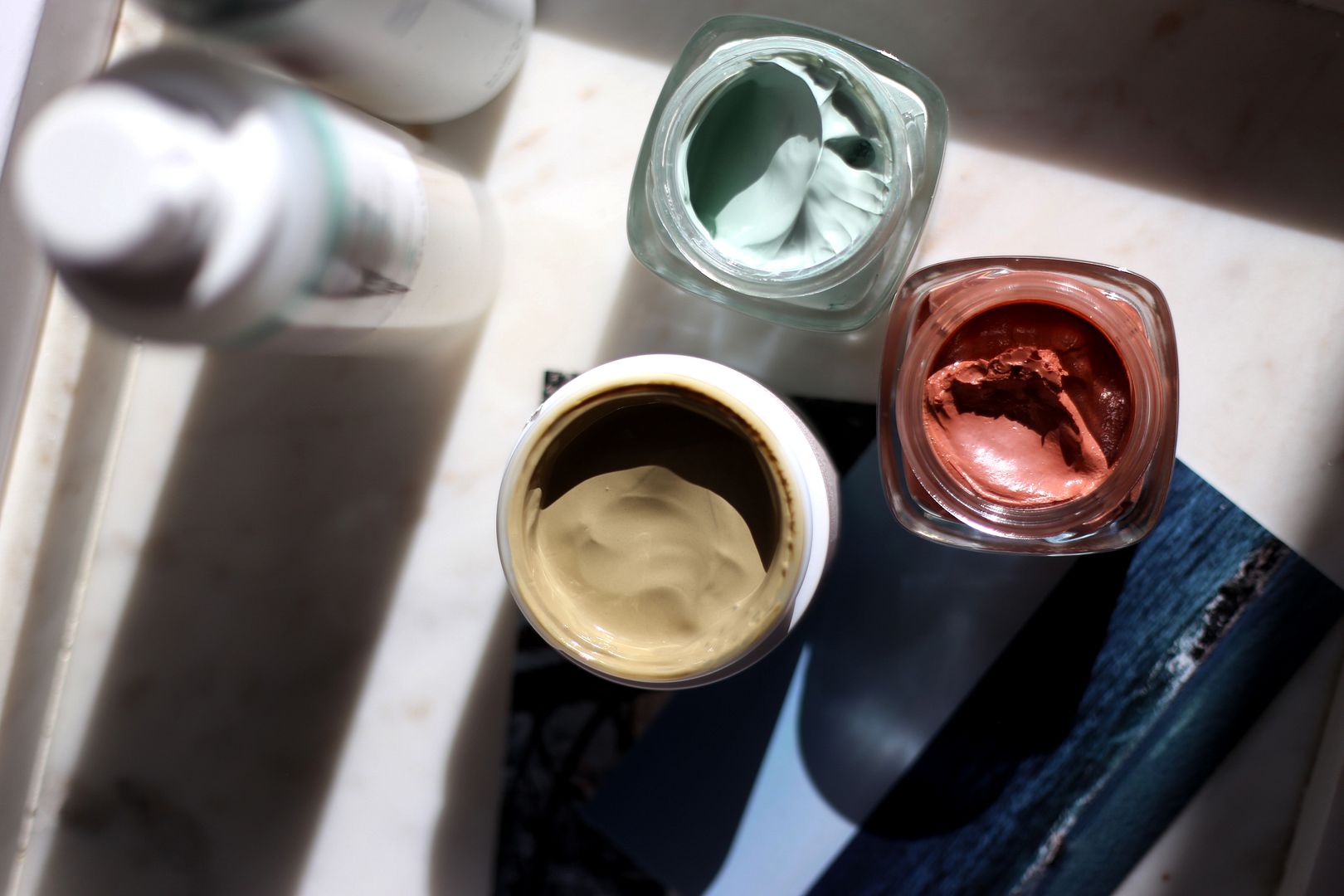 Not just a fad.
read more >
Ingredients are (or, should be) number one when you're looking for a new product, and I'm here to
tell you that clay should be top of your list. Don't think of old school wait-till-they-dry green clay
masks that are a pain to take off - there's a new wave of products that allow you to reap the benefits
of clay, of which there are many.
Clay draws out impurities
and toxins from the skin and pores
(very important if you live in a big, polluted city) which can
reduce breakouts,
it also brightens
the skin tone,
reduces oil production
and actually
calms and hydrates
the skin.
CLEANSERS
If you don't have time to do a mask, using a clay cleanser is a great way to introduce clay into
your regime. And even if you are doing masks, too, a cleanser is a great way to use clay on your
skin daily. I love to use them in the morning as I feel like it removes the
sweat
impurities from
overnight and gives me a fresh feeling.
I recommend:
REN Clearcalm 3 Clarifying Clay Cleanser
, which uses chamomile to soothe
here
Dermalogica Dermal Clay Cleanser
, which also has menthol to wake up tired skin
here
MASKS
A great way to give your skin a real detox is to use a mask. I would say 10 minutes is fine for a clay
mask, and if it starts to dry - spray some toner on top to keep it moist as the clay is only active when
wet, but both these masks won't dry out in the old fashioned way.
I recommend:
Fresh Umbrian Clay Purifying Mask
can be used as a cleanser, as a mask or even just to treat
affected areas
here
L'oreal Paris Pure Clay Glow
combined with red algae extract to brighten the skin
here
I
NSTAGRAM
|
TWITTER
|
PINTEREST
SHOP
click on the images below to be taken directly to online stores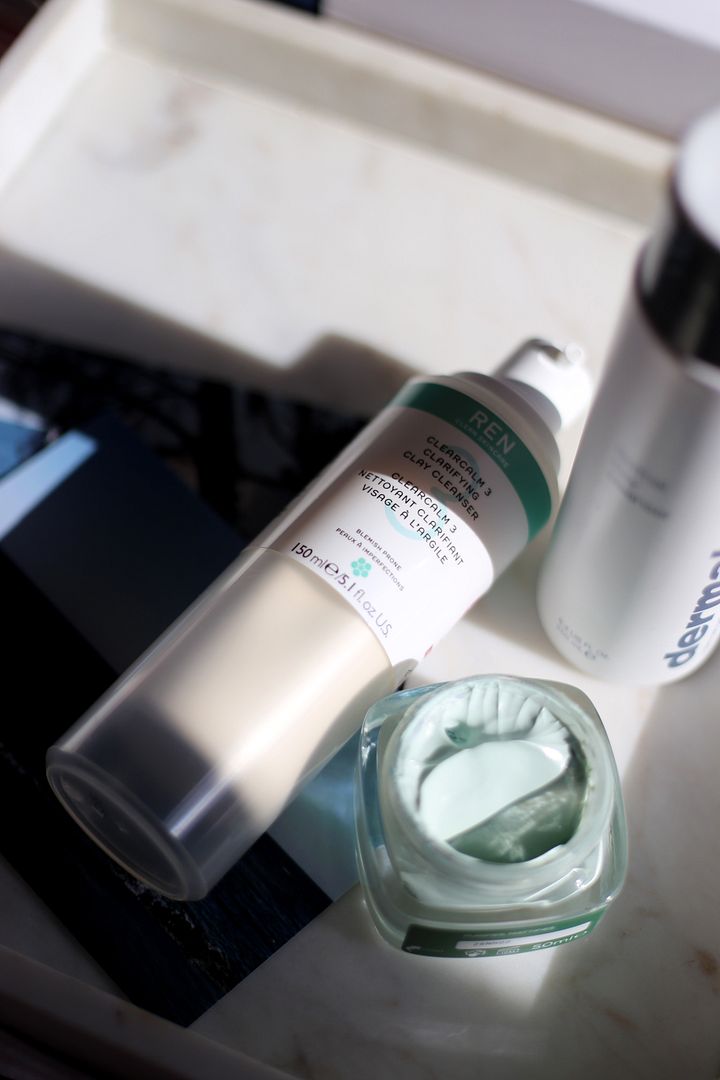 You Might Also Like