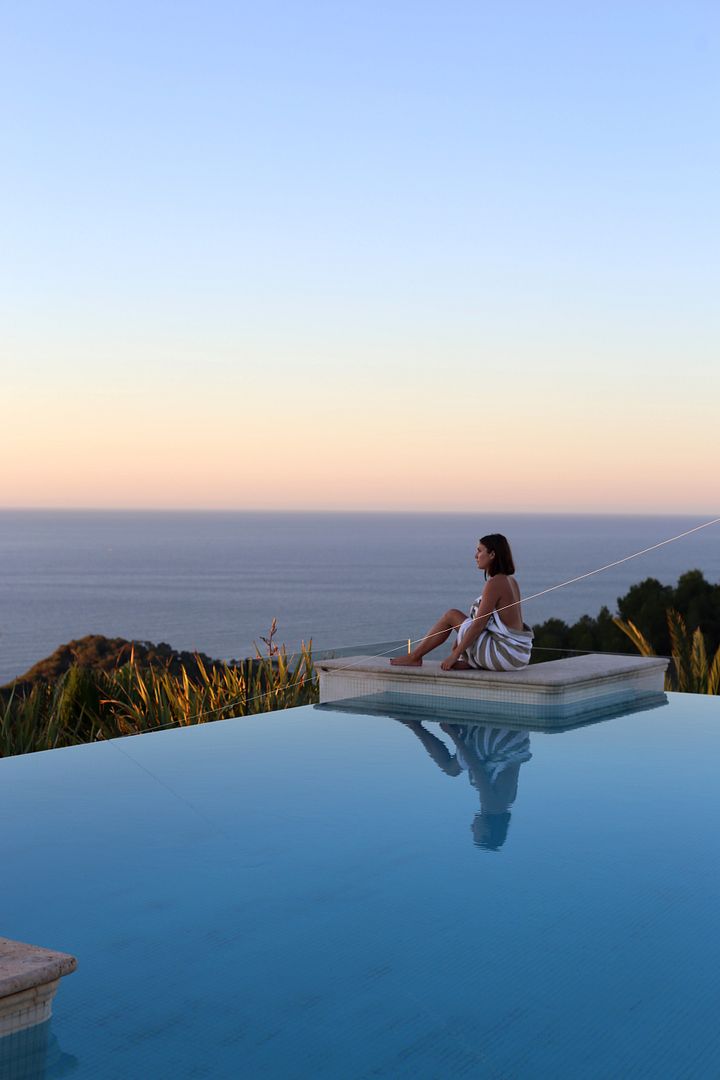 A first time for everything.
Yes, believe it or not, this was my first trip to the white isle.
I have been wanting to visit for a while but was always afraid the party side of the island might
be too much for me. Luckily, staying in a friends villa and being shown round by the locals
was the perfect way to discover perhaps one of the most magical places I have ever been (and
only one night spent on the dance floor).
Watching the sun rise each morning was perhaps my favourite part, It's something I always
like to do, normally on my own, and I find it starts the day so blissfully it's hard for anything
to go wrong. We ate great food, walked, talked and swam.
Visiting the small rocky island of Es Vedra on our first day - the third most magnetic spot on
earth (after North Pole and Bermuda Triangle) and the water around is is the most incredible dark,
but bright blue. On our last day we opted for Espalmador over Formentera (it's located right next
to it, but is meant to be somewhat less touristy) and I couldn't quite believe just how light blue
the water was and how soft the sand. Crazy to think these places so close to home can still
take your breath away.
We spent just 4 days there but I feel like we fitted in so much and met so many great people, a
trip back soon might just be on the cards...
I
NSTAGRAM
|
TWITTER
|
PINTEREST
I've added the links to the jewellery, bikinis and beauty products I used and are featured in
these photos for you below. Scroll through and click.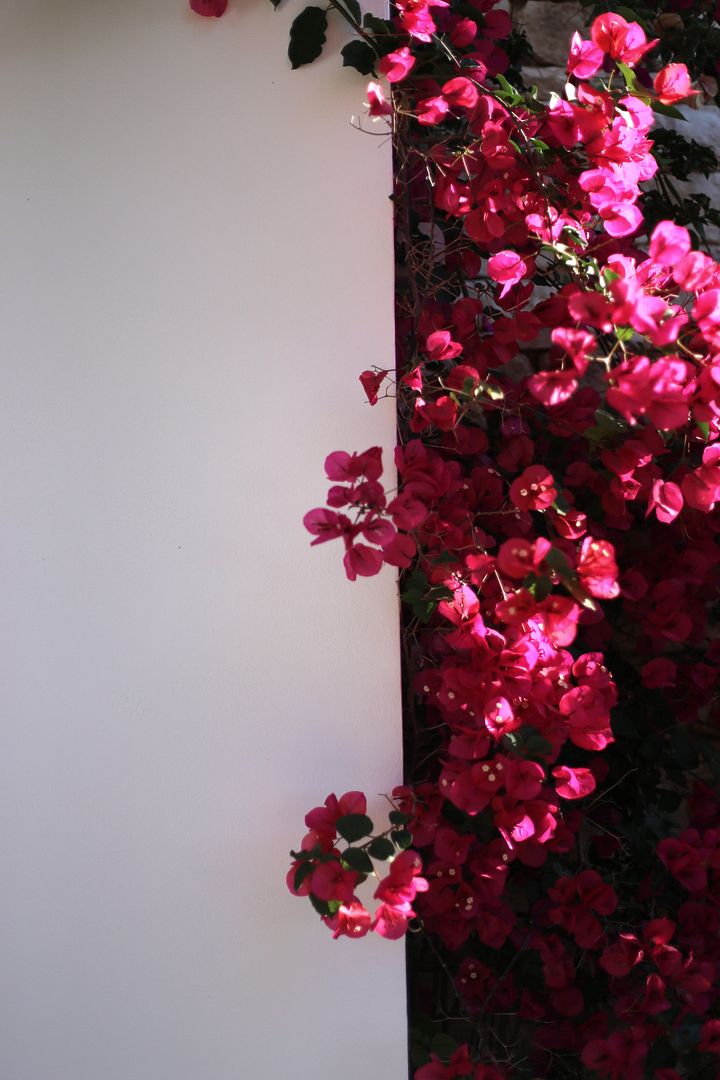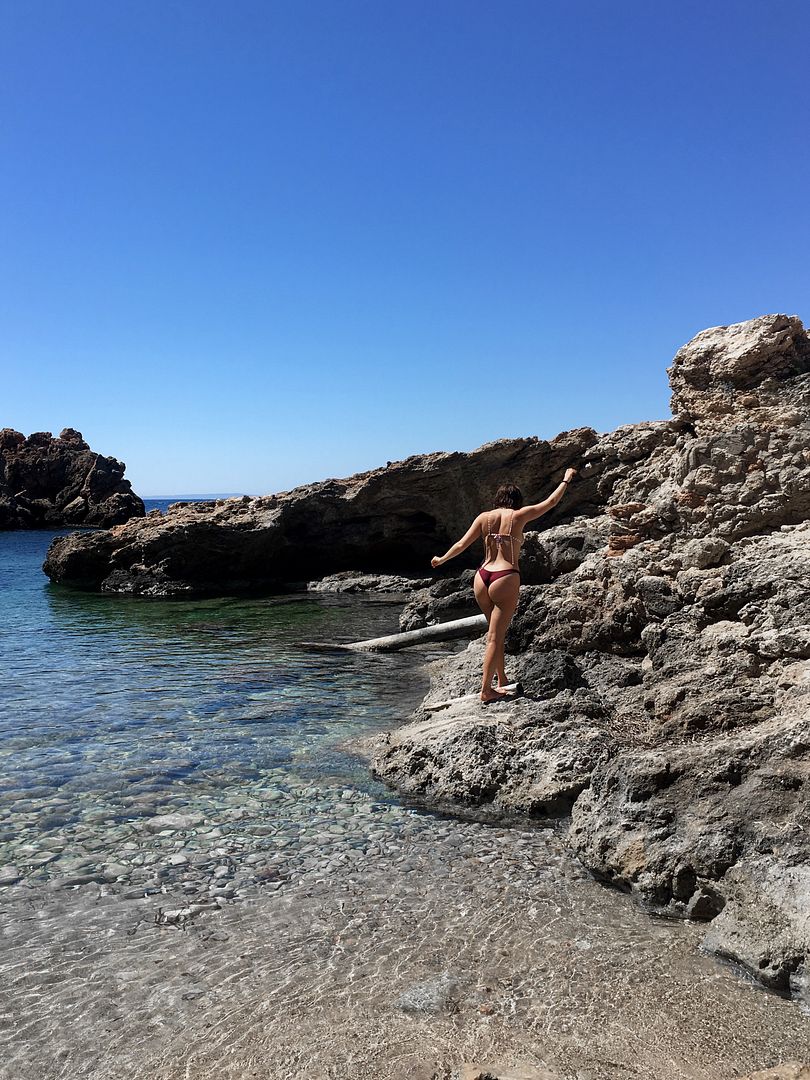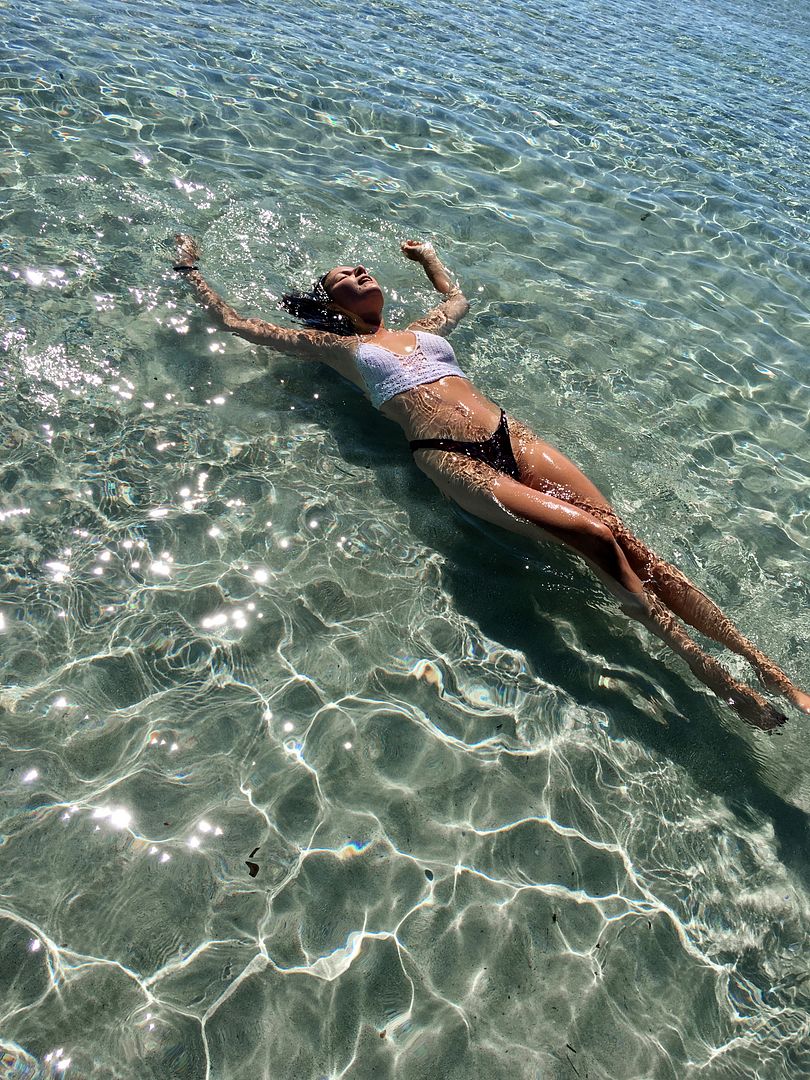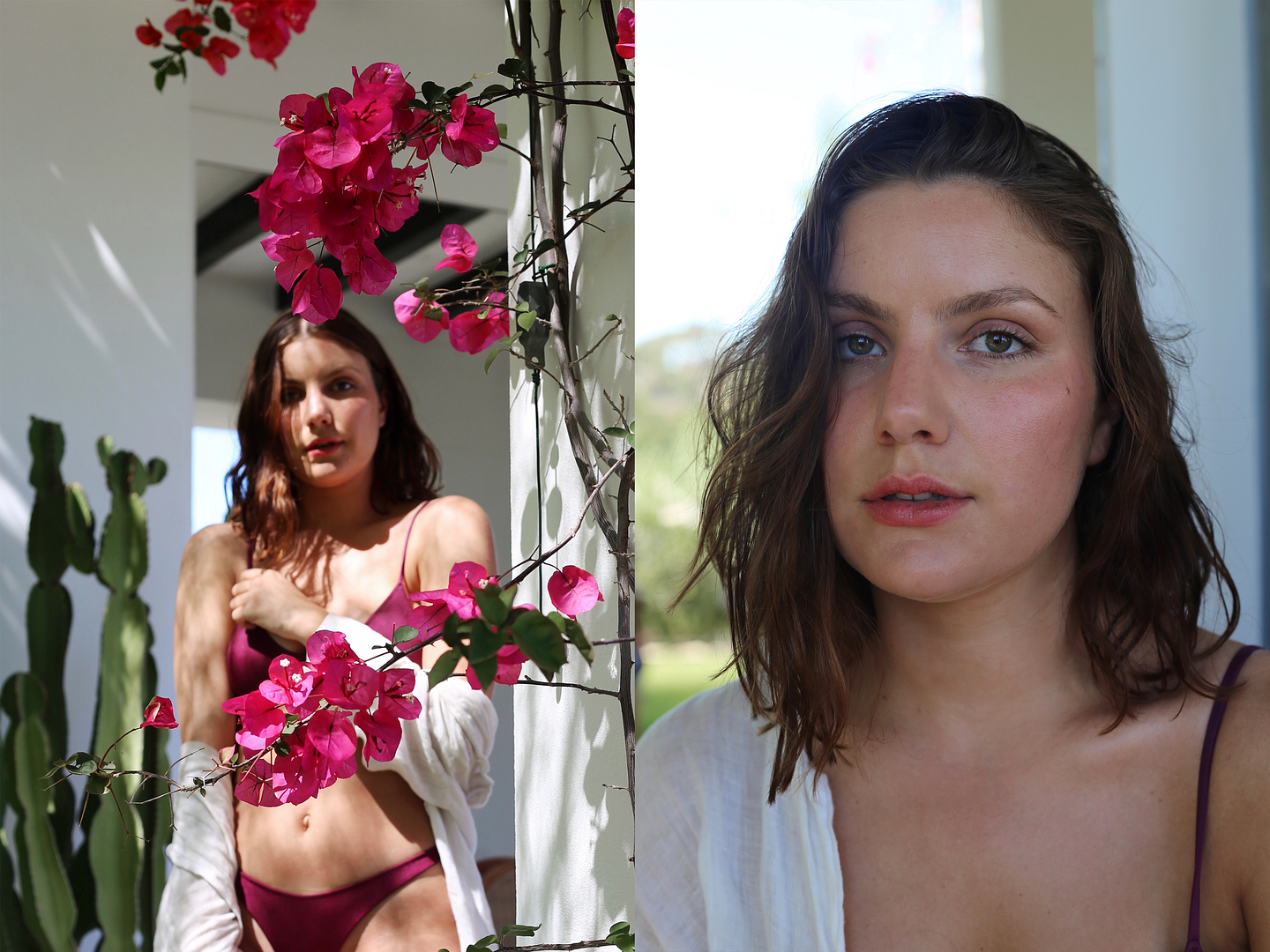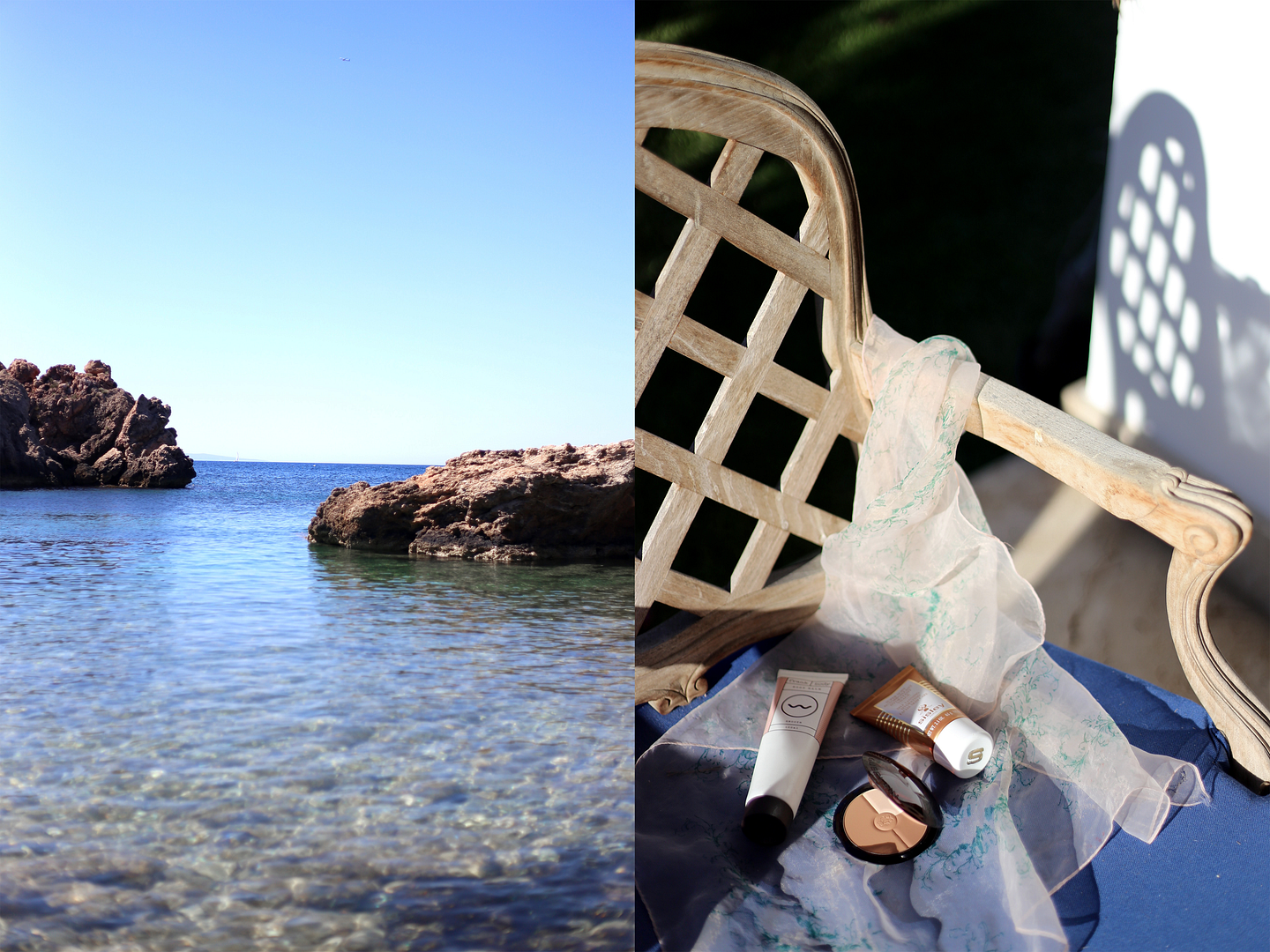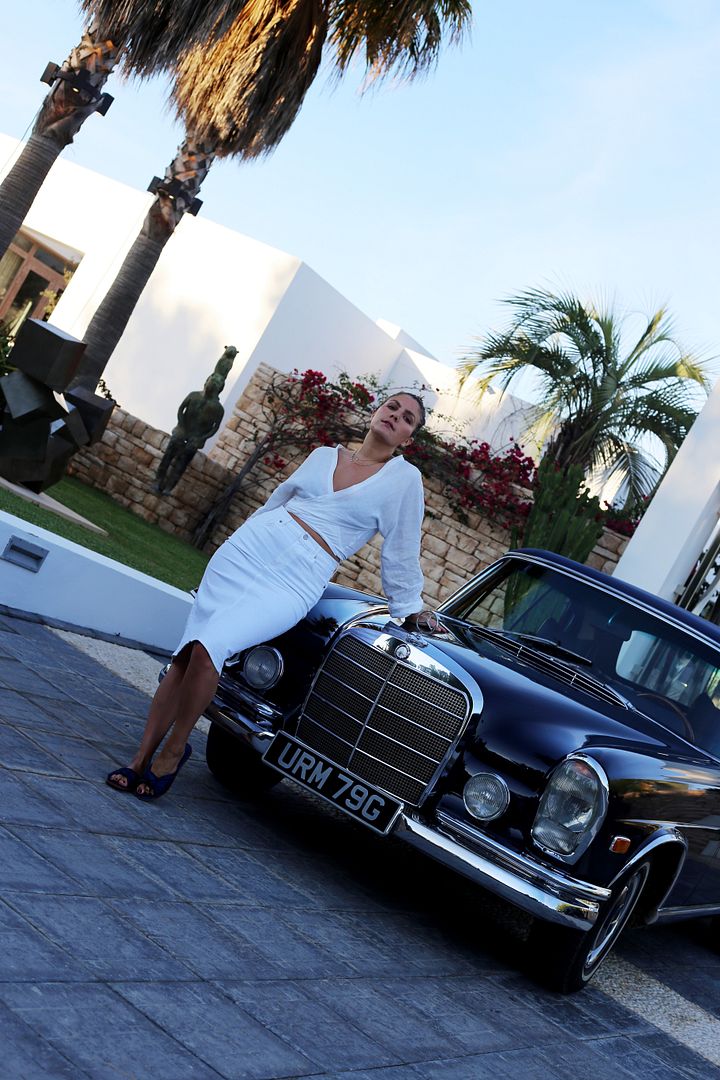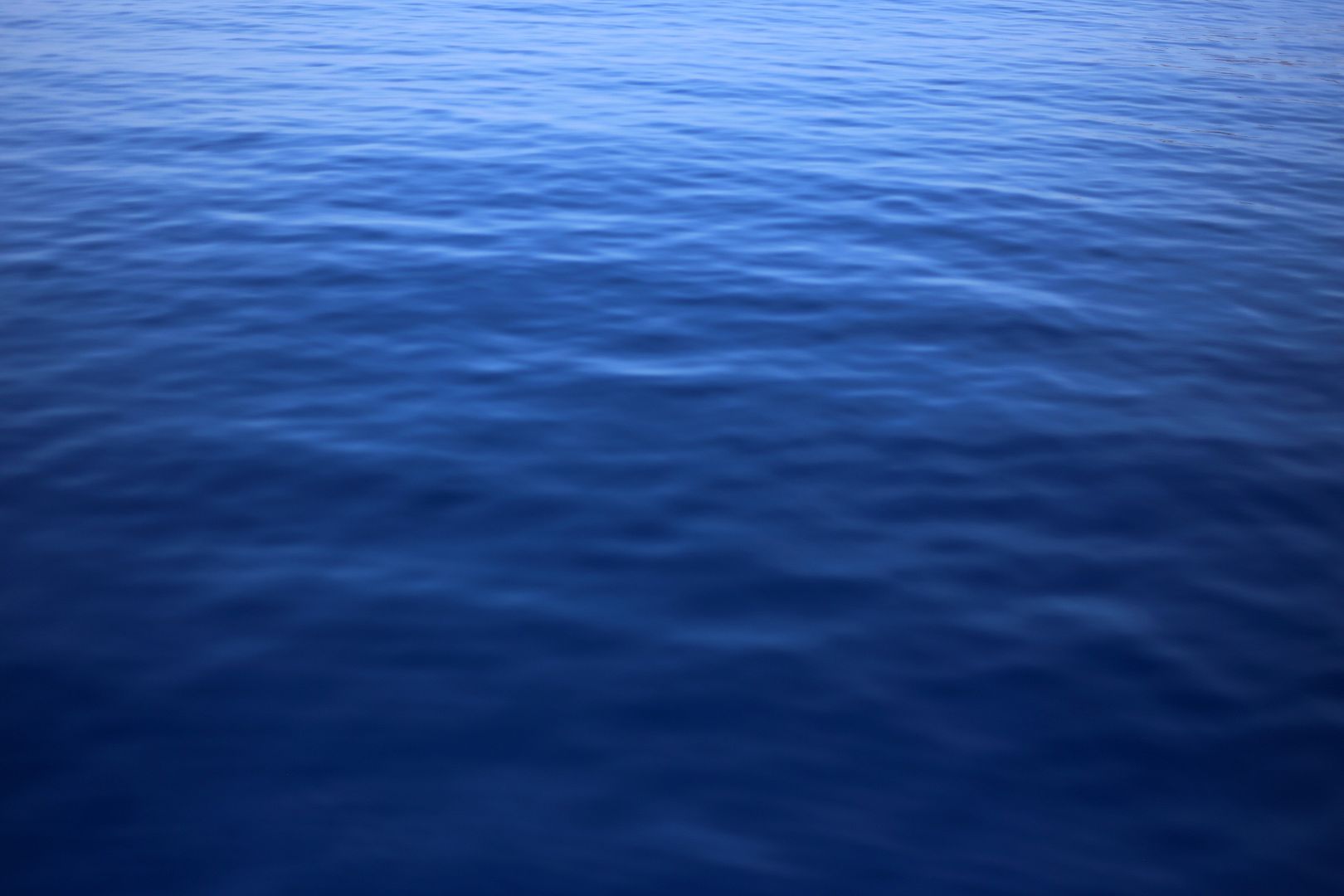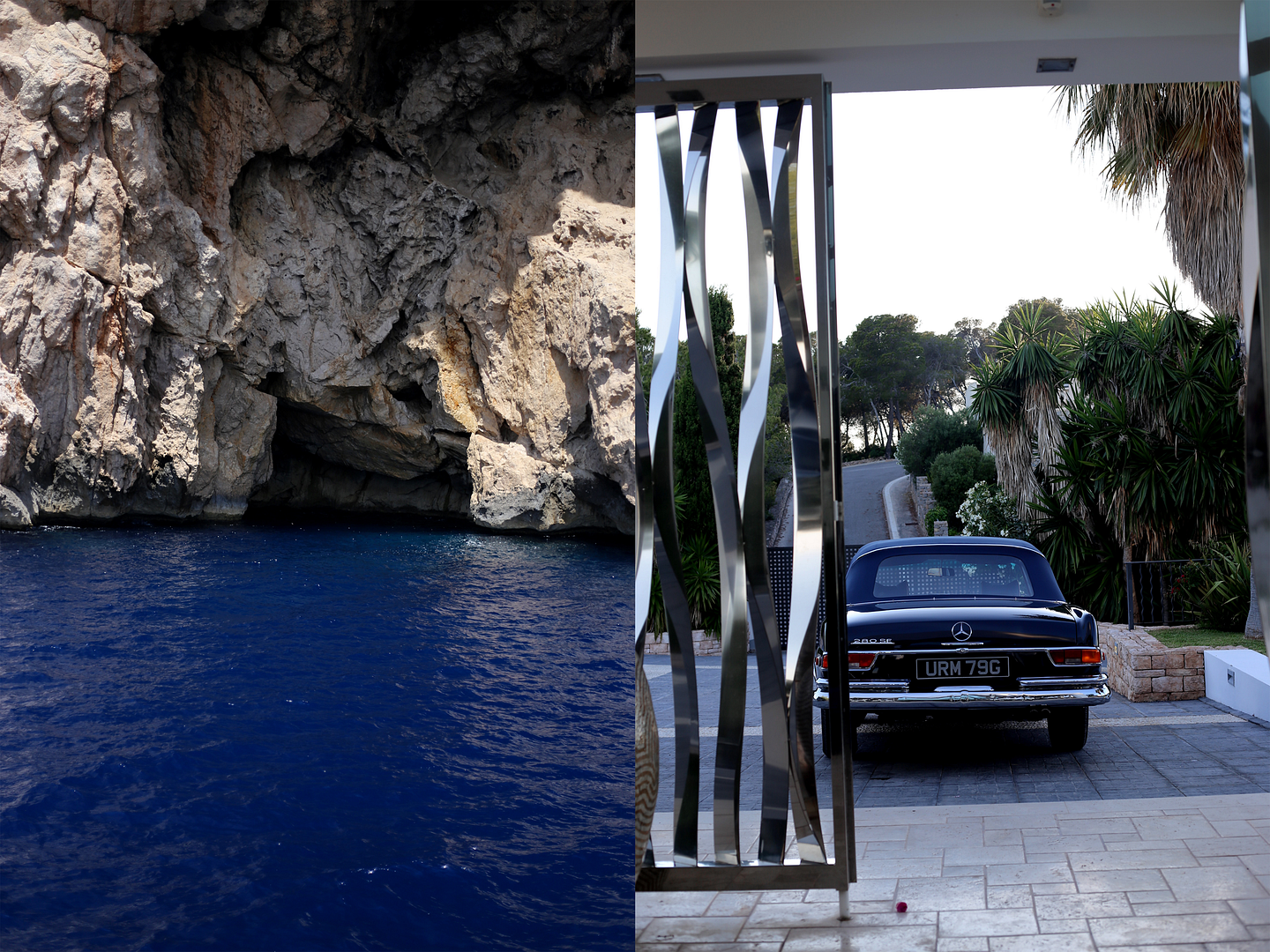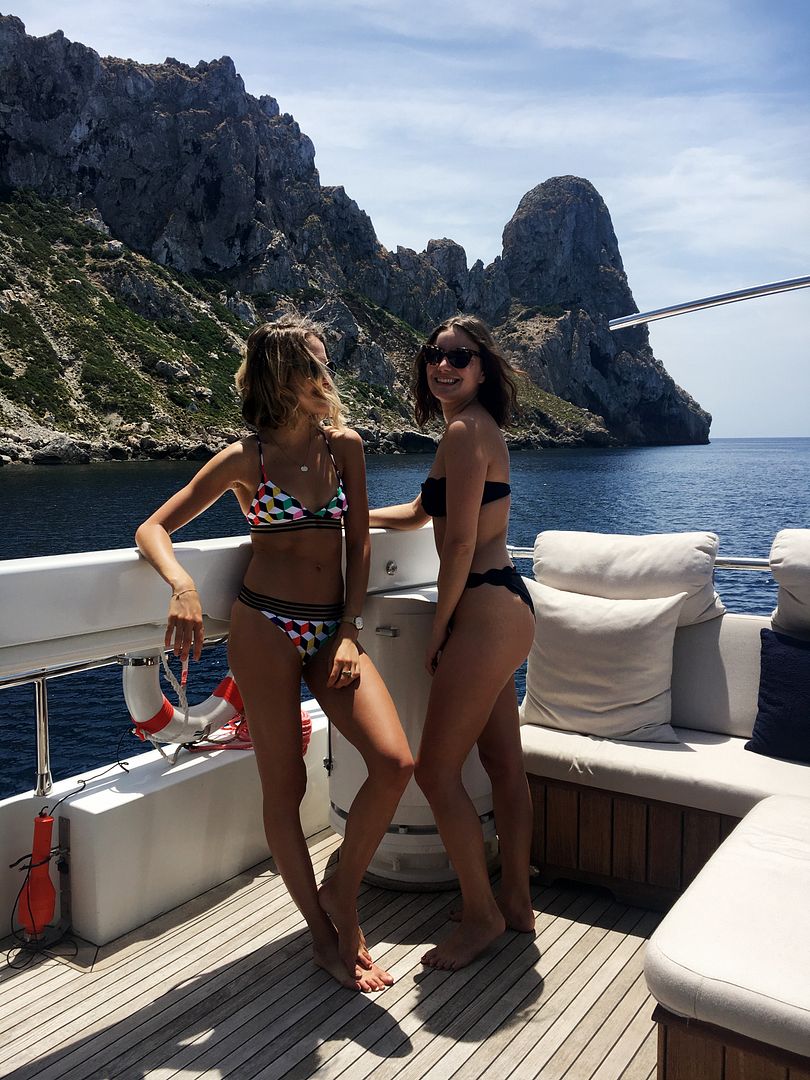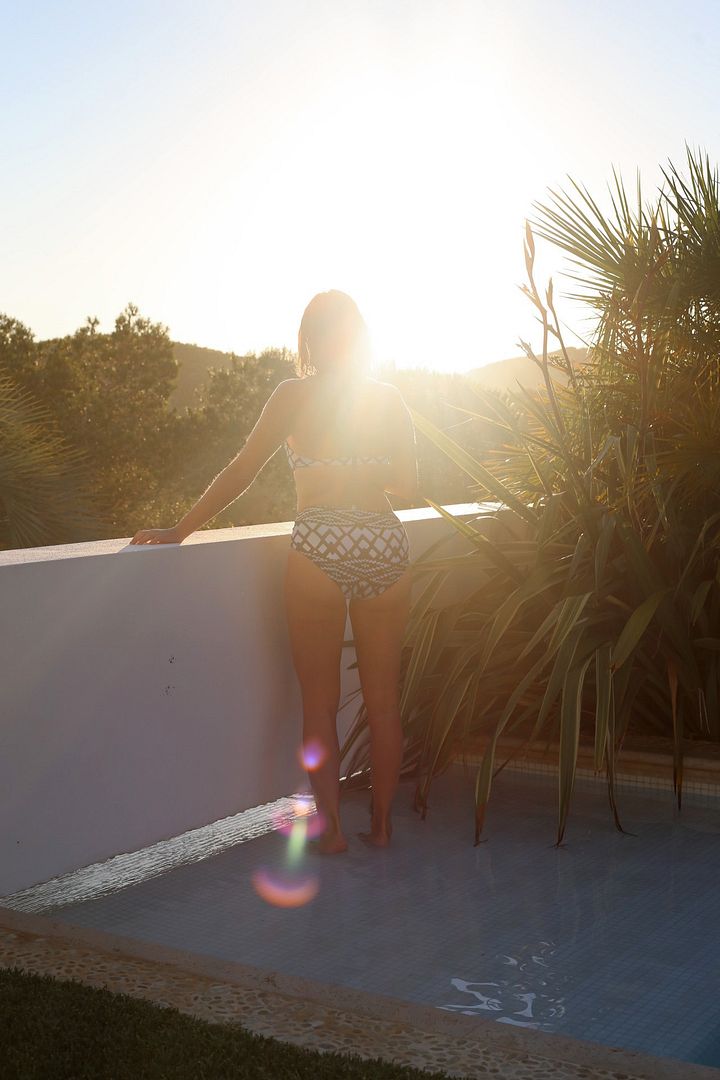 You Might Also Like