Emma Hoareau
July 29, 2010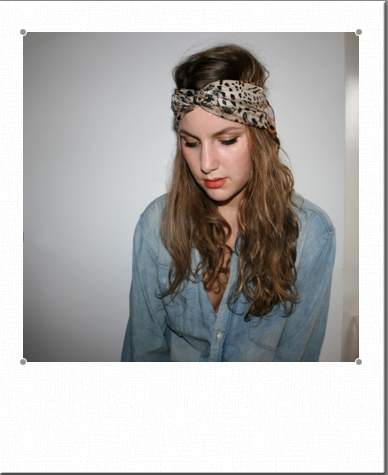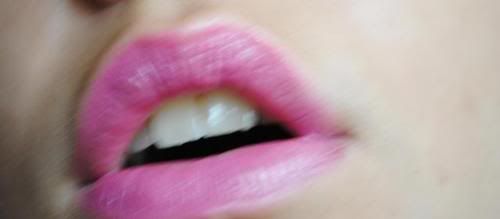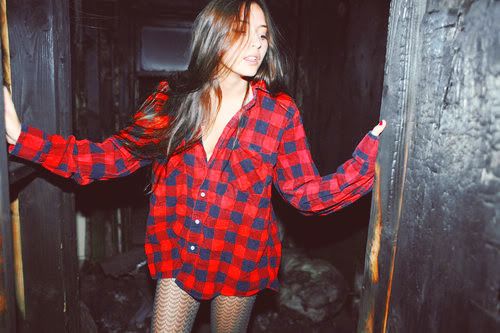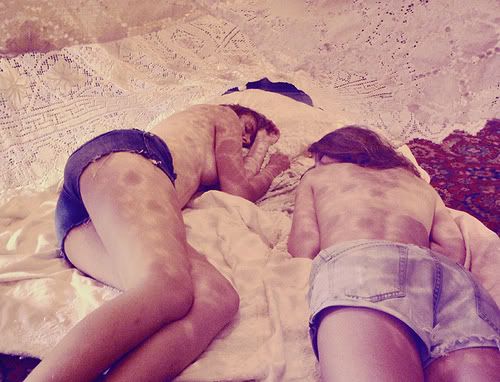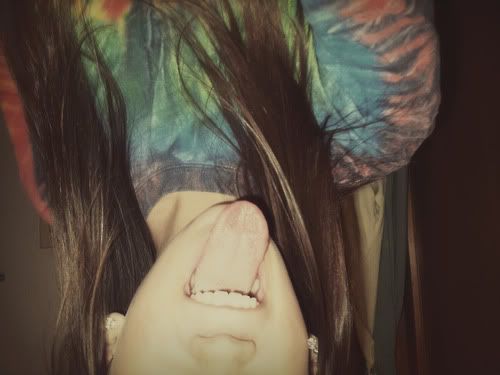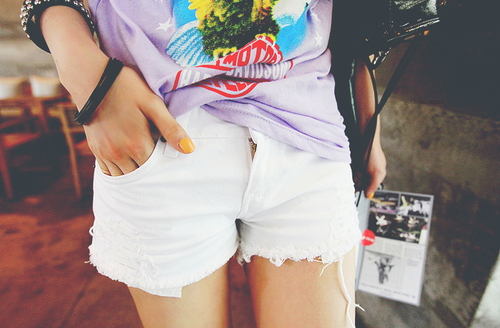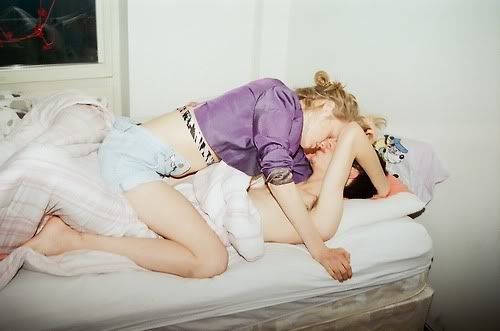 (Denim shirt H&M, Levi's jean shorts and scarf worn as turband Vintage)
I'm going to a festival for the weekend so I'm afraid I won't post till Sunday evening, if I have the energy when I get back! because of this I've given you a two-in-one post of an outfit and some more inspirational photos.
I'm hoping to have all kinds of fun this weekend, I'm taking my lomography camera, I wanted to take just a normal film one but I can't find one that works in my house. Maybe I should take my polaroid…. hmmm. I'm also thinking of doing 'street style' for people I see around the festival. Depends how well they dress!
I bought these shorts yesterday in a charity shop- so amazing, there was a whole rack and very well priced, i'm thinking of buying them all and selling them on eBay.
I've been reading The Philosophy of ANdy Warhol and I find it very interesting, he's just my kind of random, has the most amazing quotes in it. Think I may delve into a Studio 54 post soon..